The More They Know, the More They Catch
Forestville, WI – Ask pro anglers about the keys to catching more and bigger walleyes and each have unique tips to share. One point all will make, however, is that knowing your quarry is always the starting point.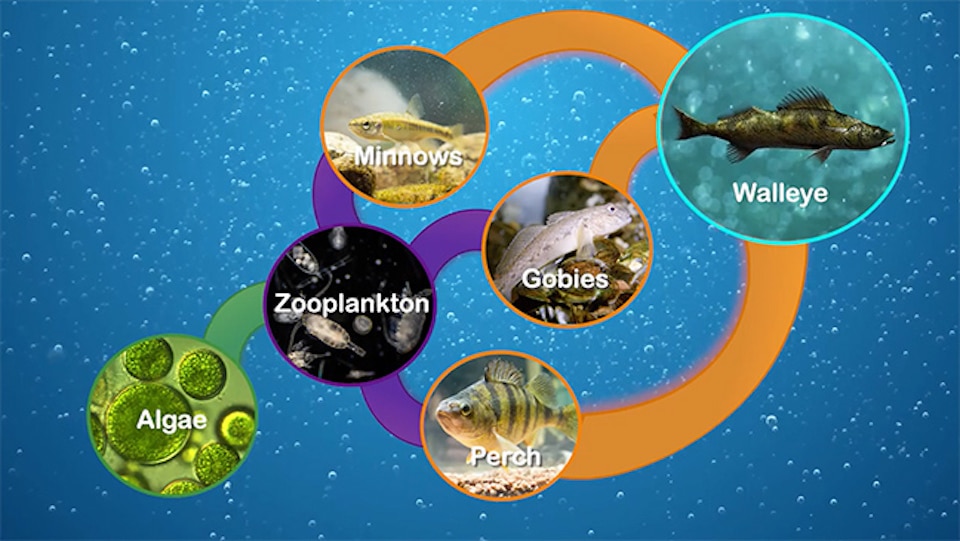 That's exactly why parents, teachers and kids should check out the peer-to-peer format videos offered by the non-profit Future Angler Foundation (FAF), in conjunction with Into The Outdoors Education Network. Designed to help youth more easily enter the ranks of active boaters and anglers, the video library features free educational fishing and boating safety videos designed to capture the imagination of elementary, middle-school, and high school youth. Many of the 100-plus titles in this amazing collection consist of a full-length TV-style episodes, along with shorter curriculum video segments accompanied by free lesson plans to help budding anglers drill down on core principles that lead to better catches and becoming stewards of the great outdoors.
"Walleye Biology," for example, is an 8-minute TV-style video that features a pair of budding walleye anglers discussing with a fisheries biologist all you'll need to know about what makes walleyes tick from a scientific perspective – and how understanding walleye biology improves fishing success.
FREE, downloadable curriculum material appears in drop-down below the video. Lesson plans for both elementary and middle school students are available.
"At FAF, we are laser-focused on our mission to help recruit, retain and reactivate recreational anglers and boaters," states the organization's president, Patrick Neu. "With our school curriculum video segments, accompanied by detailed lesson plans, we've made it easy for teachers to access fun and informative classroom video content that helps connect students with the sportfishing community and the great outdoors."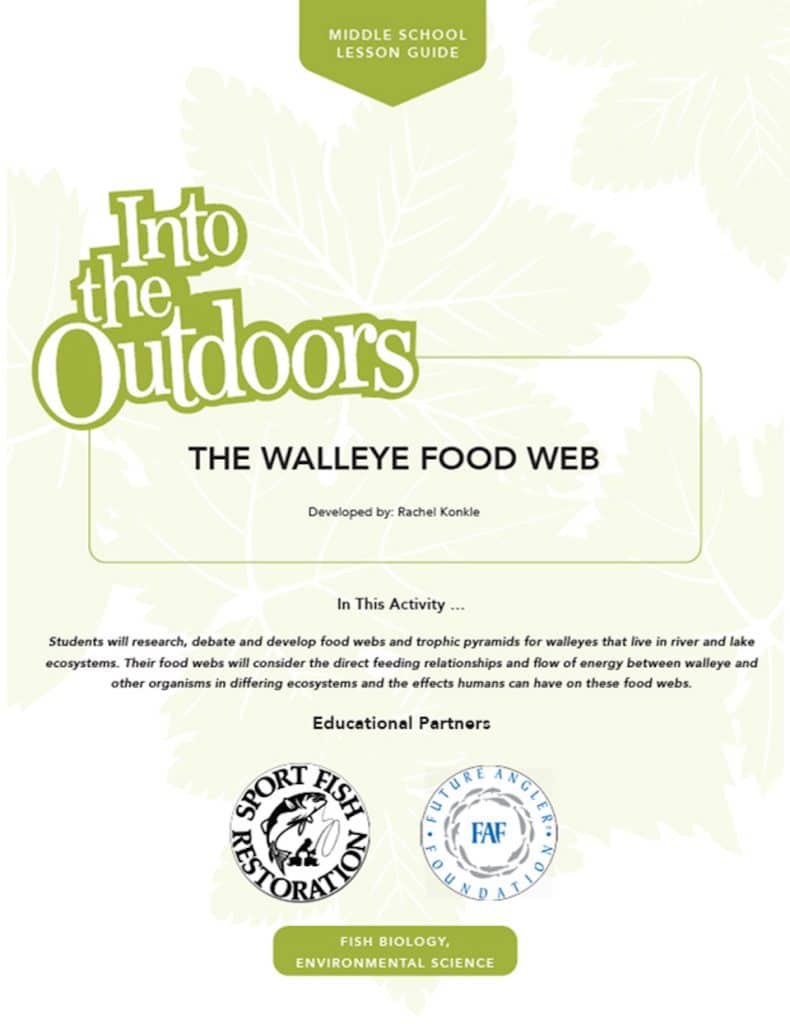 FREE downloadable Walleye Food Web curriculum
ABOUT Future Angler Foundation
The Future Angler Foundation (FAF) is an incorporated 501(c)(3) non-profit foundation formed in April of 2012. The FAF's mission is to "Create New Anglers and Boaters" through its support of angler education and boating safety programs hosted by passionate, knowledgeable volunteers throughout the U.S. and through its "Getting Families Fishing" initiative, a series of free source digital educational programs developed to engage young anglers and boaters as they educate them about angling in an exciting, informative, and effective manner. More information about the FAF can be found online at www.futureangler.org.
About The WON

The Women's Outdoor News, aka The WON, features news, reviews and stories about women who are shooting, hunting, fishing and actively engaging in outdoor adventure. This publication is for women, by women. View all posts by The WON →