Taurus Team Captain Jessie Harrison: Competitive Shooting
When you want to learn about a topic, you go to the best for advice. Jessie Harrison, Captain of the Taurus shooting team, is one of the best competitive shooters out there, and she has the creds to show she knows what she's talking about. So, we turned to her to find out her thoughts on how women should begin their competitive shooting journeys.

Sponsored by Taurus
First, let's talk about your competitive experiences this last year. Which competitions did you attend and what awards did you earn?
In 2022, I competed in the Steel Challenge World Speed Shooting Championship, winning the Overall Steel Master title, High Lady Overall and Ladies Open. At USPSA Area 1, 3, 5 and 8, I won Ladies Open at each, along with Ladies Open at the USPSA National Championships. I shot my first IPSC Pan American, winning Ladies Open and closed the season with the IPSC Handgun World Shoot in Thailand, placing 2nd Lady Open and the USA Ladies Open team won gold.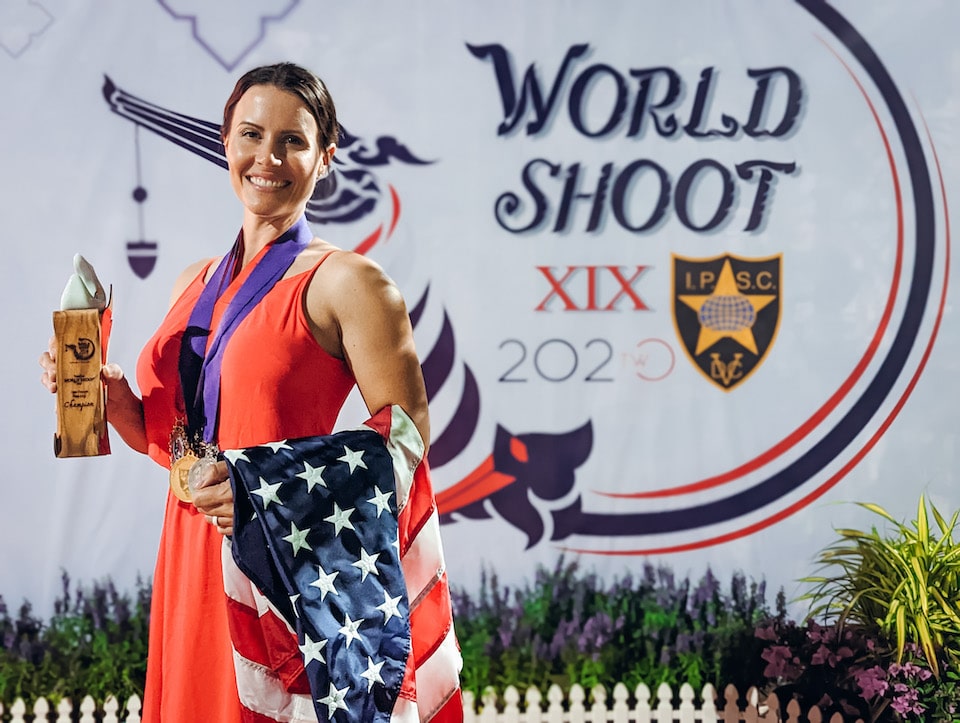 So now that women can see how far you can go with shooting competitively, we have a few questions:
How can someone get started in competing?
Getting started in competition can be a little overwhelming with trying to figure out where to go and what you need. A lot of information can be found at uspsa.org, including finding a match near you and info about divisions and equipment. But I would recommend finding a club that competes and going out to take a look at what's happening and also finding someone qualified to teach you safe firearms training to prepare you for your first competition.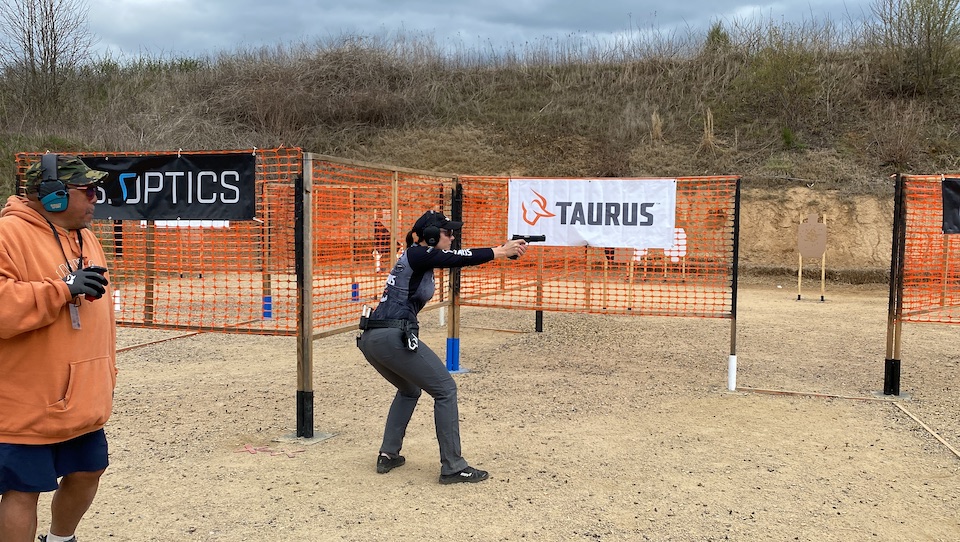 What would be the least expensive way to begin?
The least expensive way to begin in competition is to borrow everything, lol! You don't want to start buying guns and gear until you know what you like, so try and experiment using friends' gear first. The divisions that don't break the bank are the ones that cater to manufactured firearms, such as production and carry optics. You can purchase a firearm and not need major modifications that can become costly, then find the right equipment and you're good to go!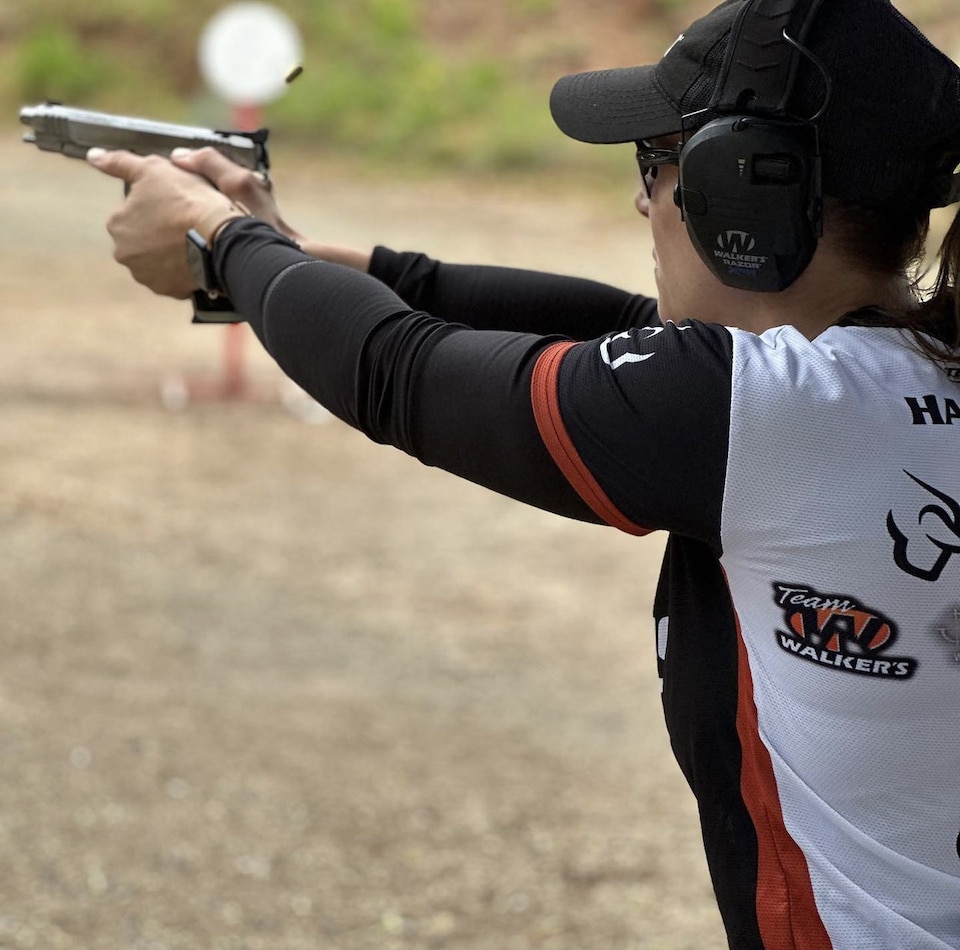 What should you do to prepare?
You should always make sure you're able to handle your firearm safely, along with moving with a firearm while maintaining safety. Train as much as possible with live fire and supplement with dry firing to help improve proficiency.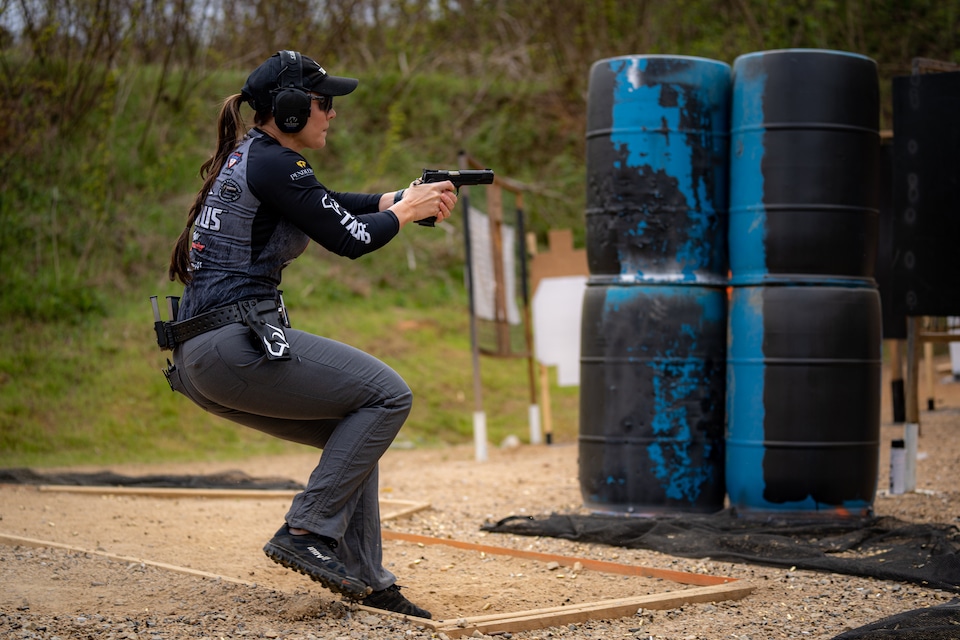 Is there a particular shooting discipline that you would recommend starting with as a beginner? If so, why?
Steel Challenge is a great gateway sport to introduce someone who is new to competition. There is minimal movement and you can start with a rimfire, eliminating the draw aspect, until you're ready to advance to centerfire divisions and incorporate drawing the firearm. This will help adapt you to competition and give you an idea of what to expect, then continue to advance to USPSA.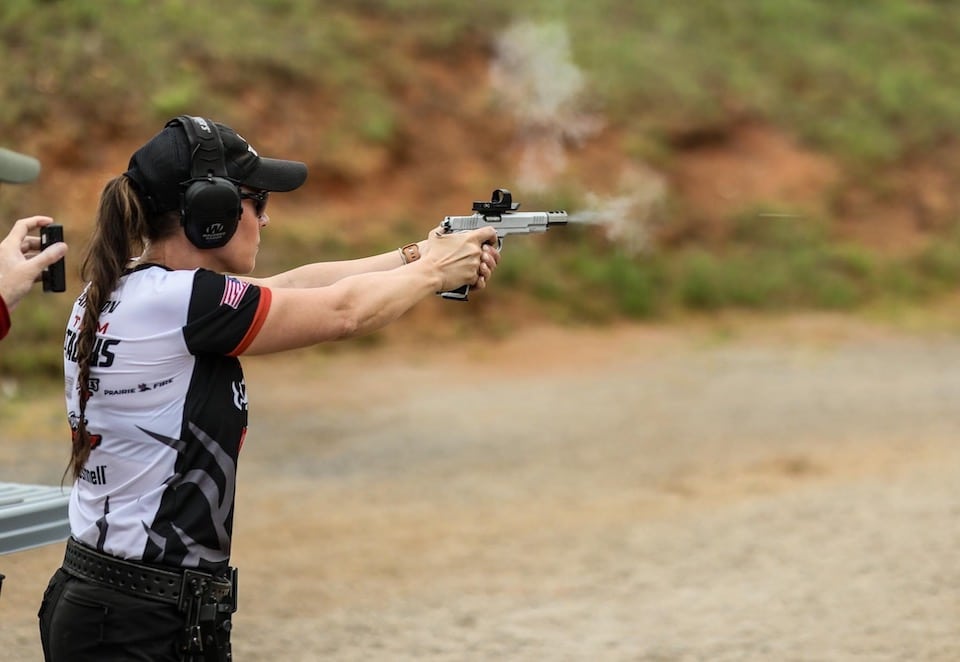 Which gun would you recommend for a new competitor?
My favorite gun to start a new shooter with is the TaurusTX 22. It has little-to-no recoil, allowing you to build good fundamentals.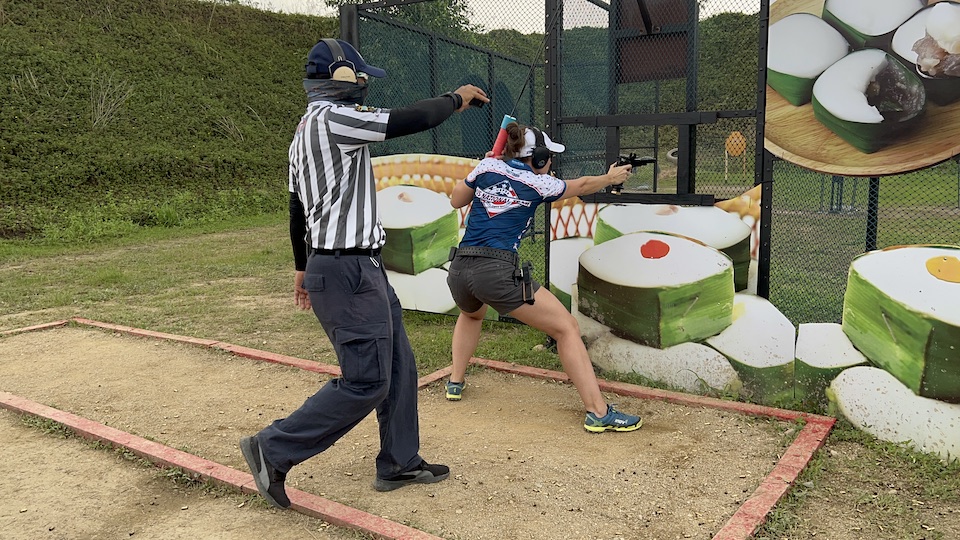 Final advice for someone considering getting into competitive shooting?
First and foremost is to be safe, make sure you have a good understanding of firearms safety and practice that each time you handle your firearm. Don't get overwhelmed with all the new things you'll learn while getting into competition; just have fun and enjoy the process!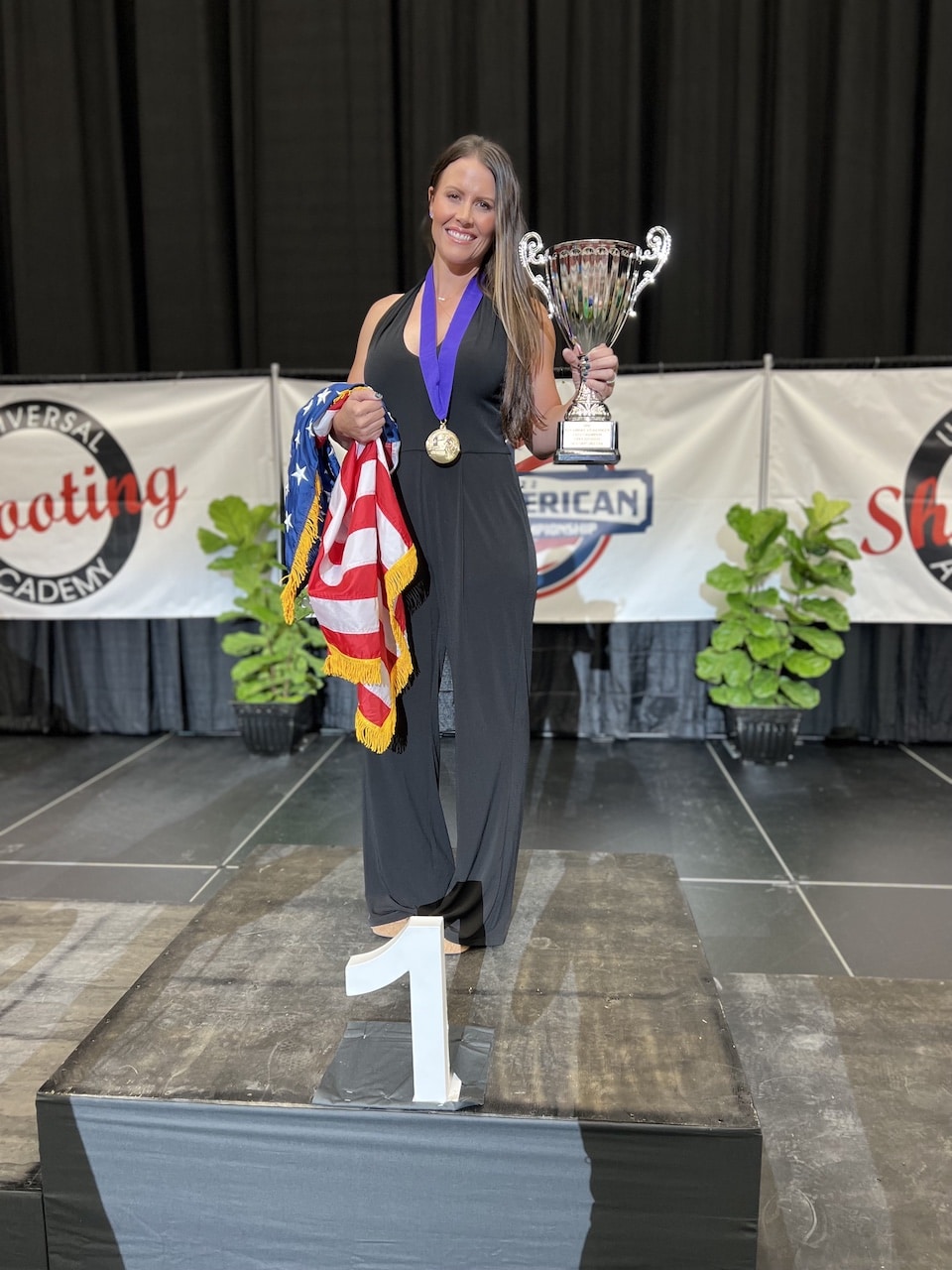 Follow Jessie Harrison and learn more from her at https://jessieharrison.net, on Instagram at @jessielharrison or on Facebook at jessielharrison.
About Nancy Keaton

Nancy Keaton is a retired college administrator, president of her local gun club, competitive shooter and freelance writer whose work has appeared in A Girl and A Gun Women's Shooting League, "American Shooting Journal," "American Concealed," "Northwest Meetings + Events," and other publications. She enjoys writing about a wide variety of topics and interviewing ordinary people doing amazing things. To see a compilation of her writing, check out https://nancykeaton.contently.com. View all posts by Nancy Keaton →