Vera Koo at the Chelsea Garden Show
World traveler and former pro shooter Vera Koo hasn't let any dust settle under her feet since retirement. We love to follow her adventures, whether they come from learning a new skillset on a shotgun range, or here, at the Chelsea Garden Show in London. ~BB
I started to reframe my opinion of London before the airplane even landed.
I have been blessed to travel to many places throughout my life, either for my shooting career or personal reasons, but England never ranked near the top of my must-visit list. For whatever reason, I never felt pulled across the pond, so to speak.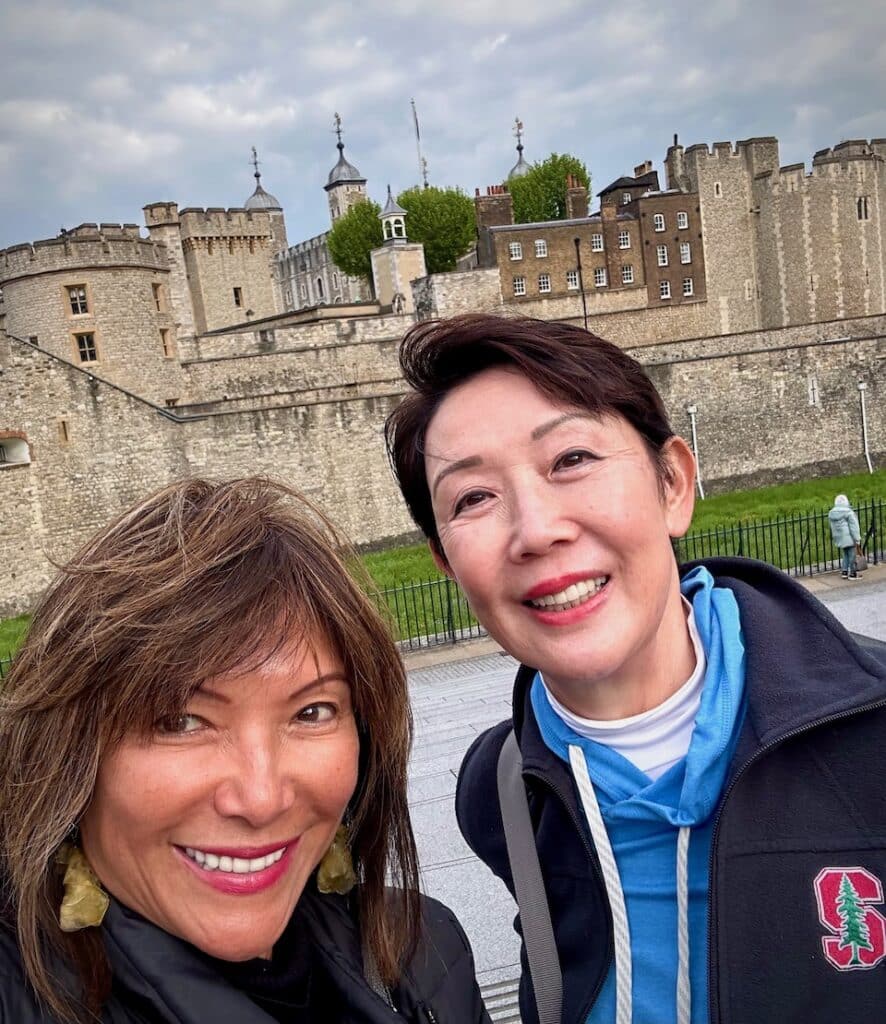 A few years ago, though, my sister-in-law suggested we visit London to see the Chelsea Garden Show. After learning some information about the garden show, my interest heightened. The garden show pairs vibrant floral arrangements with bold designs. Gardening ranks among my passions, and I love flowers. So, I agreed to go, despite knowing next to nothing about the show and never having desired travel to England.
My philosophy on life also applies to travel: Don't let an opportunity escape you, even if it is one for which you never planned. Often, the most exciting opportunities are those you feel you are not ready to experience. But, if you wait until you feel ready, the window will close, perhaps never to open again.
COVID canceled our originally scheduled trip, but when my sister-in-law proposed we reschedule for this May, I agreed.
As my flight descended on London, I knew I had made a good choice.
London's history is not that of a city designed to become one of Europe's most populous, important cities. In fact, a group of villages kept expanding until a city formed.
From the plane, I could see London is not laid out on a street grid. Instead of right angles, my eyes were treated to curved and rounded streets. This network of roads is accented by green parks everywhere, plus loads of waterways and bridges.
It's a beautiful sight from above. I do not remember feeling the way I felt about London while descending on any other city. Clearly, the English love their gardens and greenery, two things of which I also am fond.
England delivered on every front. We made the rounds from Windsor Castle to Oxford University to a Shakespearean theater to the musicals Six and Tina.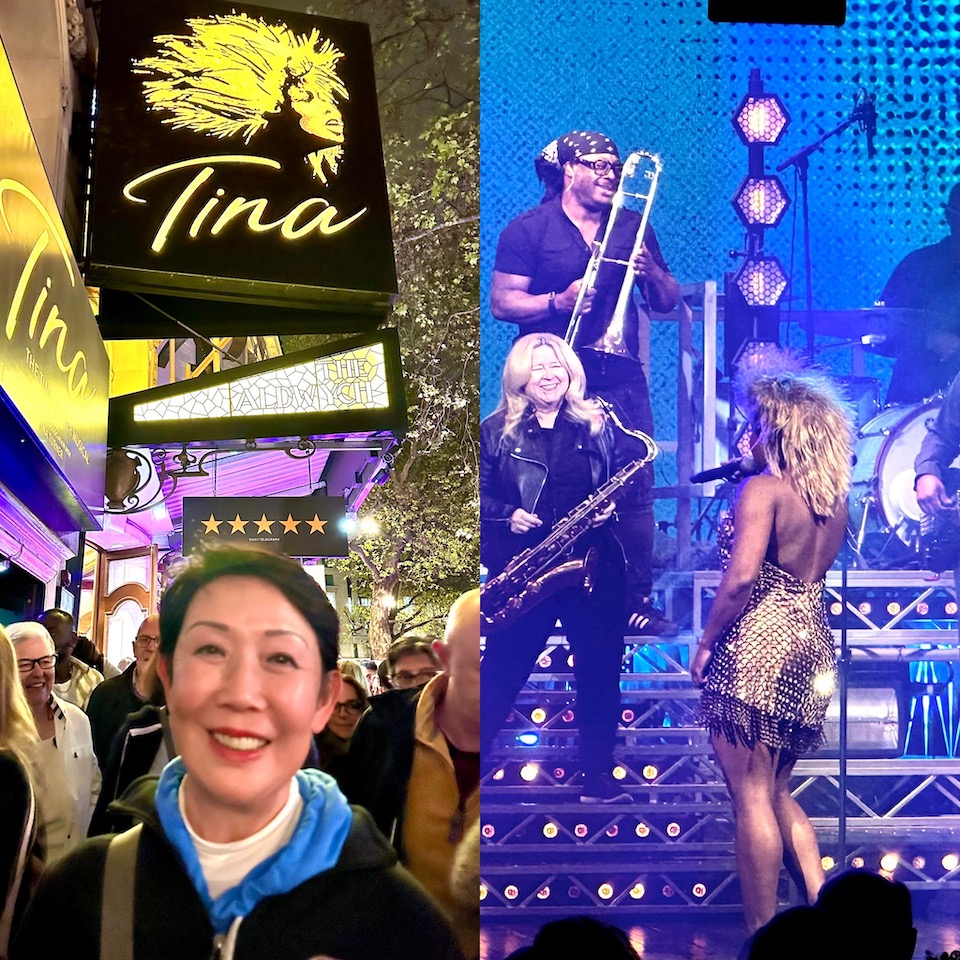 We saw the Tower of London and attended a church service at Westminster Abbey, just weeks after King Charles was coronated in the church. We even laid eyes on royalty. During our visit to Buckingham Palace, I got a picture of King Charles while he was in his chauffeured sedan.
Of course, the garden show was the focal point for our trip, and it was a treat – not just because of the flowers, but also because of the people watching. I had never seen a flower show quite so dazzling, and the attendees looked the part, too. King Charles and Queen Camilla attended the show the day before we were there. Although royalty wasn't present on our day of attendance, English style was on display. Men paired colorful jackets with white or tan slacks, and women donned their garden party best.
Flowers were arranged in displays that depicted animals from deer to dragons.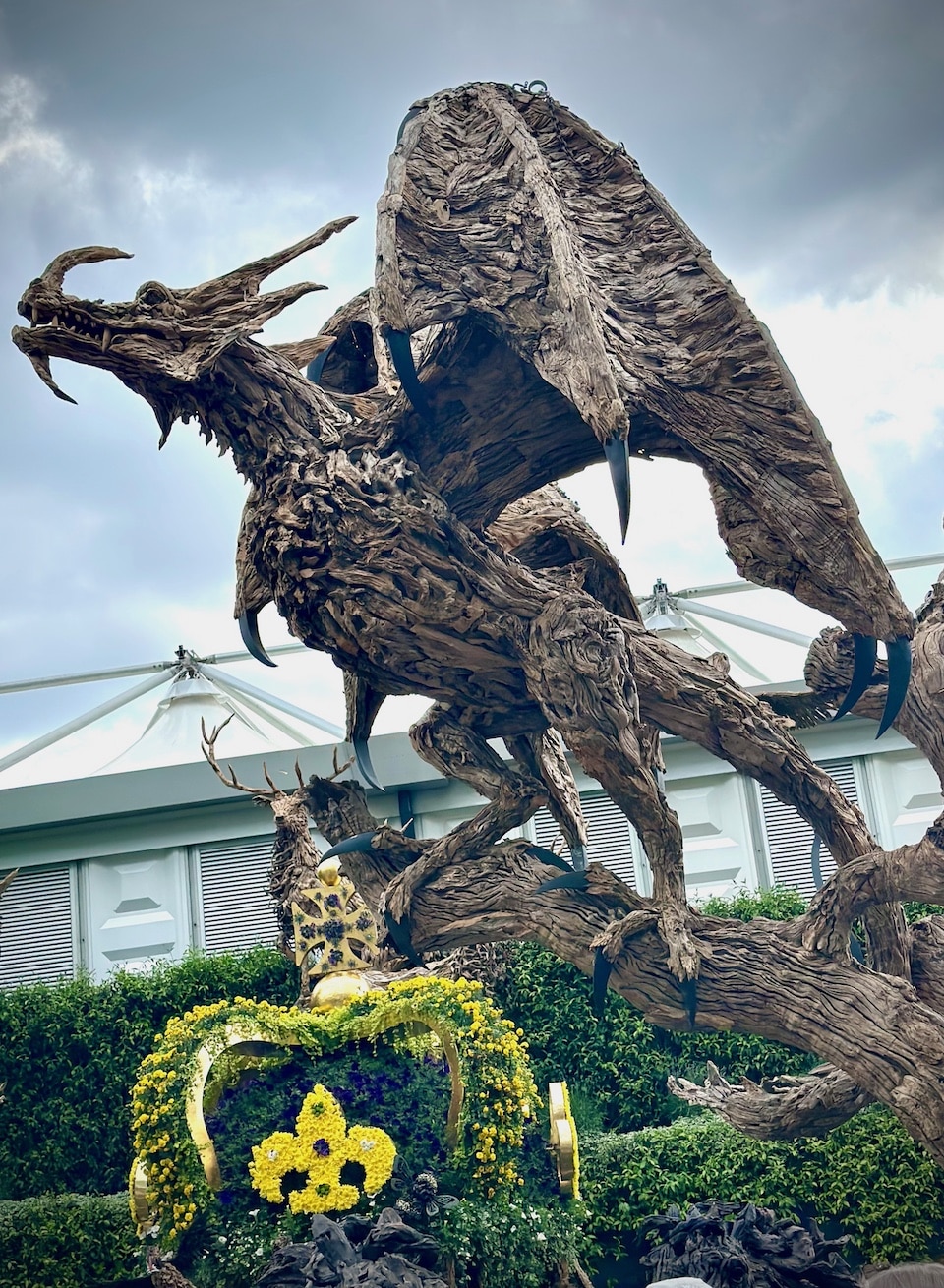 Even London's transportation became a highlight. I traveled the city on both the famous Underground and the red bus you've probably seen in photographs.
I was blown away in the amount of pride residents took in caring for their city. London lived up to its reputation for being a clean city. Neither litter nor graffiti marred the subway. I felt safe riding the Underground.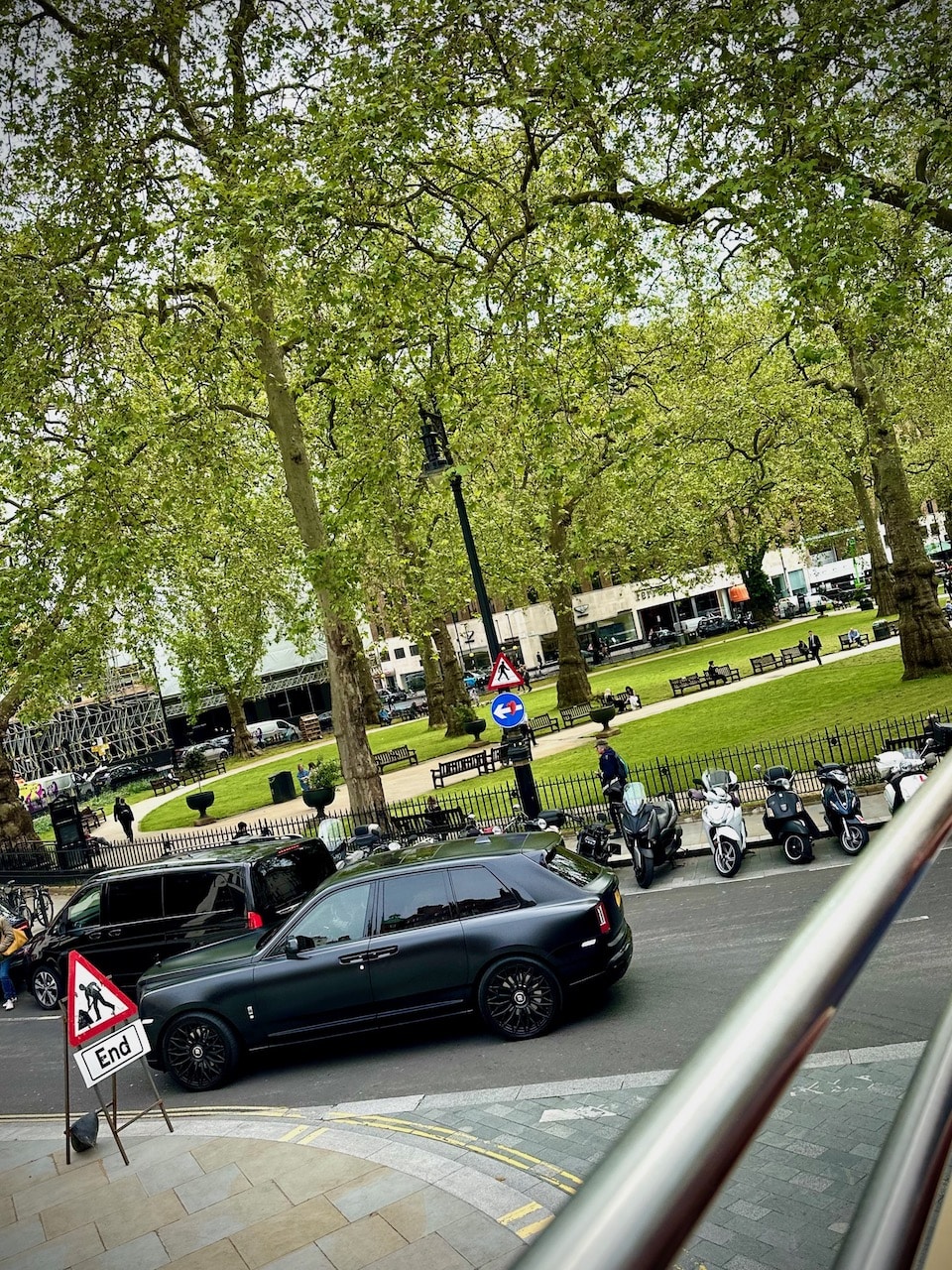 Of course, we walked plenty, too – usually at least seven miles per day. My sister-in-law knows her way around London. She attended boarding school and medical school there. Her familiarity with the terrain was an asset. Nevertheless, I stayed in my own accommodations and proved I can be self-sufficient.
I learned a couple of things about myself during this trip:
1. At 75 years old, I can still hold up to international travel. I don't know how long that will last, though. During my shooting career, my travels were not geared toward sightseeing or leisure. I was so focused on competing, those international treks were business trips. These golden years while I still enjoy the health to travel, have the means and have willing travel companions are not to be squandered. In September, I will travel to Spain with my daughter.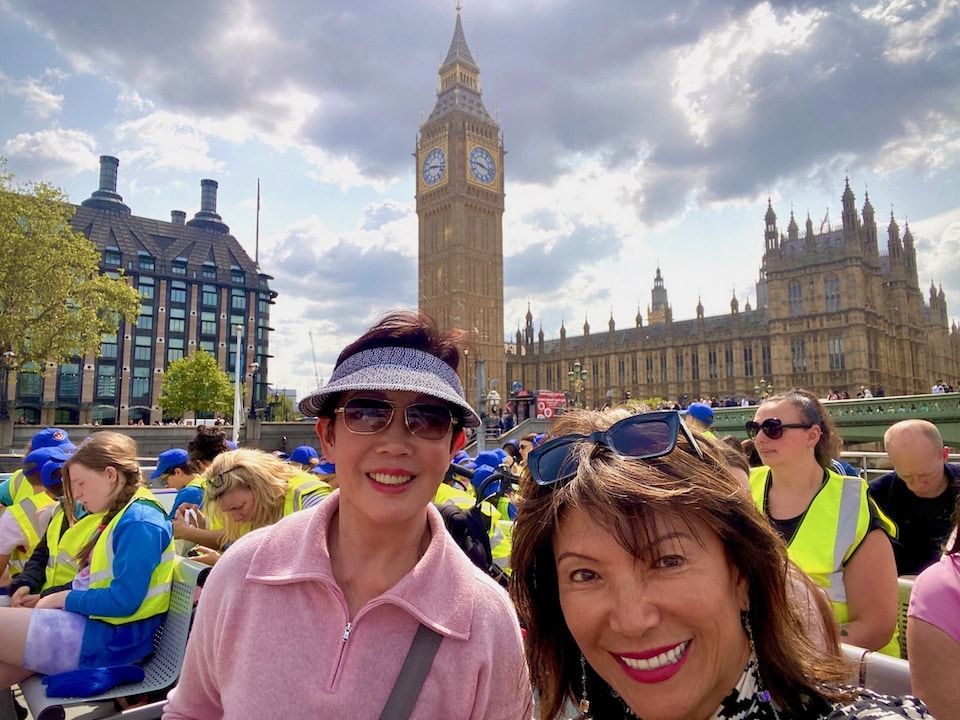 2. My comprehension of Shakespearean theater is improving. I last saw Shakespeare in 2019 during a tour of Broadway shows. I felt trepidation back then. That 2019 performance of "King Lear" was an add-on to my tour. I worried I would not be able to follow the Old English language or the plot, but I took a chance and booked a ticket. I wanted to challenge myself. I struggled during the first act to follow the language, but, by intermission, I had grown used to the language, and I smoothly followed the plot throughout the second act. This time, I enjoyed Shakespeare's "Comedy of Errors" without a hitch. I picked up the language sooner than with "King Lear."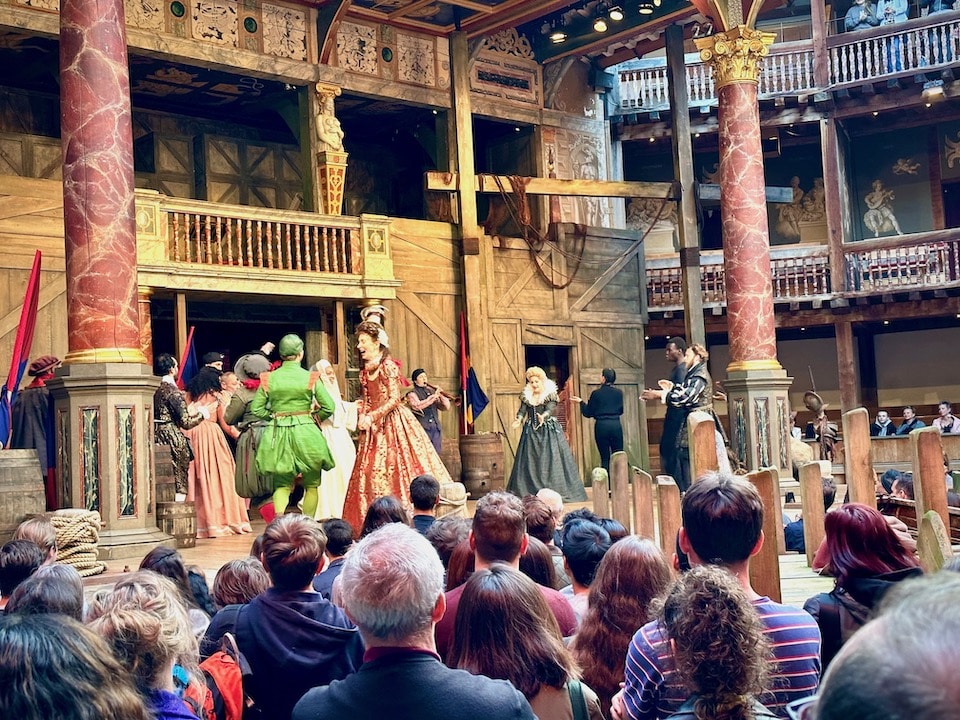 More, I enjoyed seeing the performance in a traditional Shakespearean theater. Unlike shows we're accustomed to in the U.S., many audience members stood near the stage. Other attendees were seated on old benches, and you received a cushion to place underneath you for comfort. The whole experience felt unique, authentic, and English.
It's an experience I could not replicate in California – all the more reason to travel.
My husband, Carlos, set a tone for our family to fly by the seat of our pants in everything we do. He's an adventurous spirit, and I credit him for helping me and our children develop a mindset of embracing unplanned opportunities.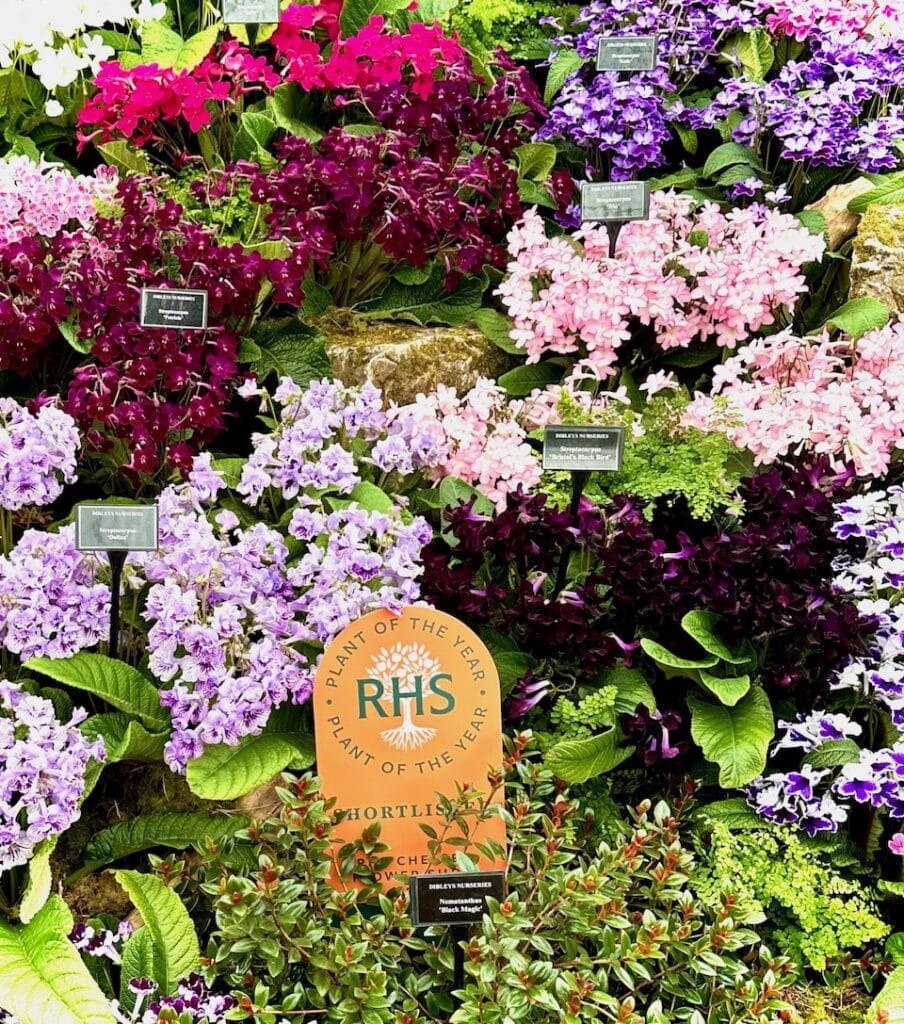 When my sister-in-law first suggested the Chelsea Garden Show several years ago, my first responses were: What is it? Where is it? I'd never heard of it.
She sent me the website and photos. I was sold.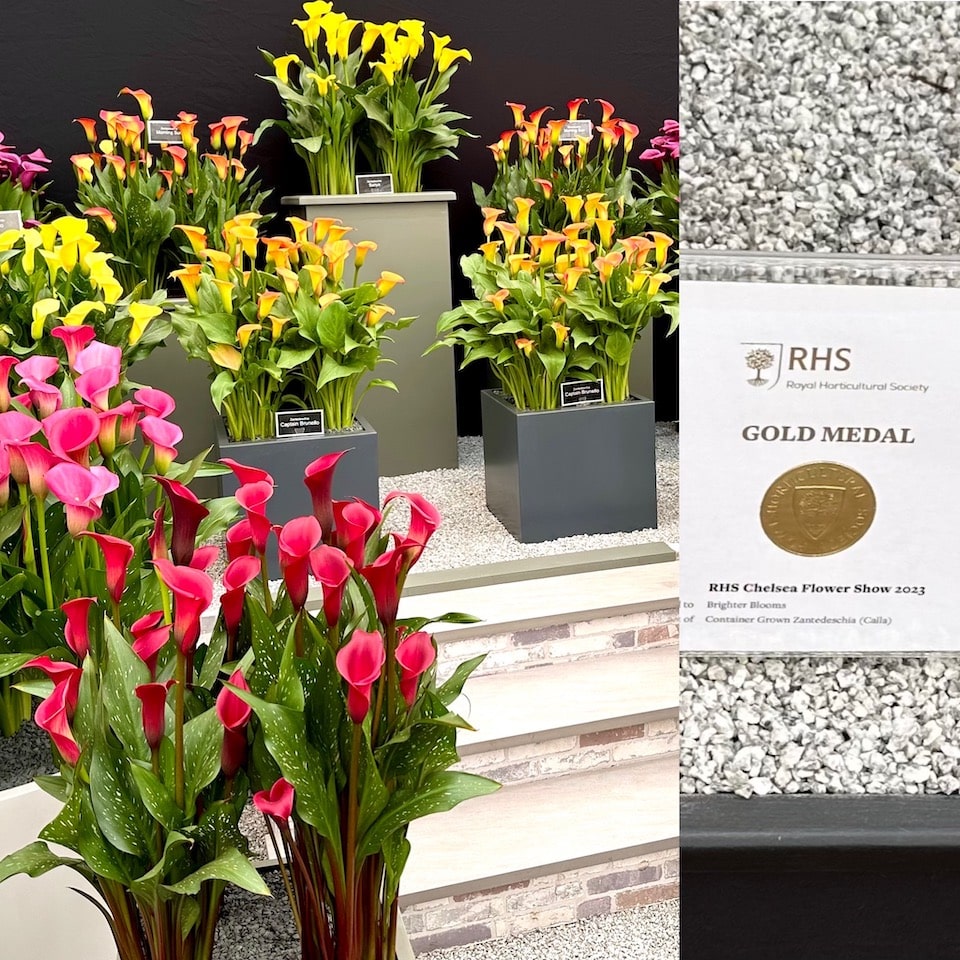 Flowers bring a smile to my face, but this trip was about more than flowers. It became a reminder that unexpected opportunities are not to be overlooked – and that you can become excited about seeing a new city before your feet ever touch the ground.
Visit Vera Koo at her beautiful, botanically-inspired website.
About Vera Koo

Vera Koo is a first-generation Chinese American woman. She's a wife and mother, author, entrepreneur and retired competition shooter. Along with two published books -- "The Most Unlikely Champion" and "Wisdom and Things: Essays From an Unlikely Champion" -- she writes her column, Vera Koo, at "Women's Outdoor News." View all posts by Vera Koo →