Where Do You Start? Hunting 101 from Kristy Titus
Let's say you're someone who has discovered the desire and importance of providing food for yourself and your family. Maybe you've started raising chickens, you've got a great garden going and you're learning how to preserve your food. Now you've decided it's time you started harvesting your own meat. You're comfortable with firearms, but you've never hunted. You would like to start but you have no idea where to begin. You have so many questions! Basically, you need some "Hunting 101" tips, and who better to ask than expert hunter and Ruger spokeswoman Kristy Titus?

Sponsored by Ruger Firearms
What is the best way to start?
Hunting revolves around fostering a strong sense of community and establishing a solid foundation within this community is crucial for success, especially for newcomers who may not have grown up in hunting households. Given my firm conviction that hunters are unparalleled conservationists, I recommend that individuals new to hunting seek out a non-profit organization like Safari Club International (SCI) as an excellent platform to forge a supportive community. SCI's local chapters are comprised of dedicated volunteers who are passionately committed to upholding our cherished hunting traditions.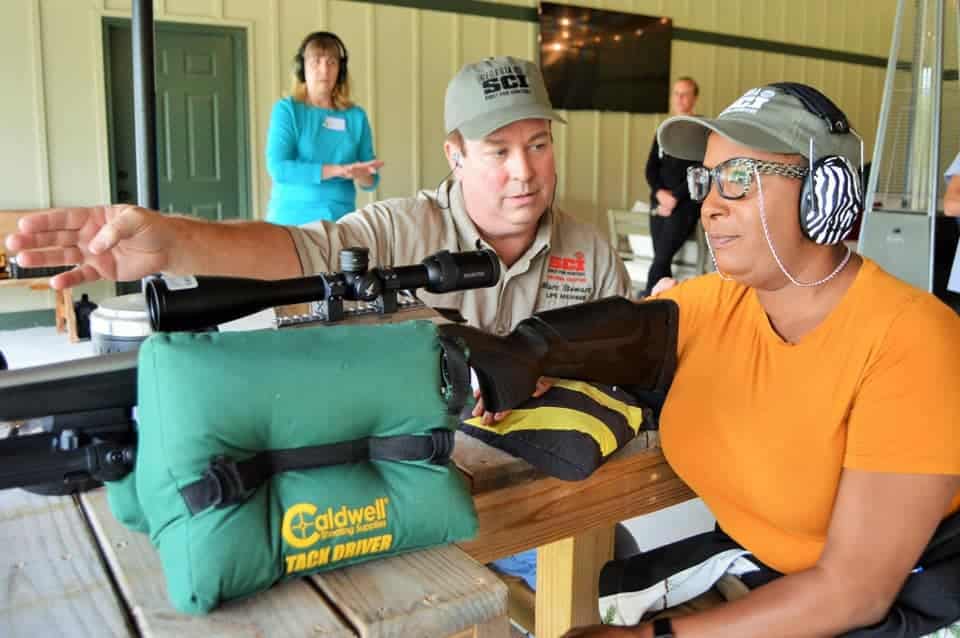 Recently, SCI has launched the Women Go Hunting group on Facebook to help women stay up to date on the latest news and connect with like-minded women from all over the world.
Is there a very first thing that a person should make sure that they do?
There is a wealth of educational hunting 101 resources available to new hunters. Begin by enrolling in a state-certified hunter education course, which serves as a vital initial step for new hunters and must be completed in advance of your initial hunt. These courses equip individuals with essential knowledge, such as wildlife identification, state regulations, wildlife management principles, field safety and more. Additionally, the International Hunter Education Association (IHEA) offers a comprehensive program called Hunters Connect, featuring an extensive video library of resources delivered by experts, covering a diverse range of topics.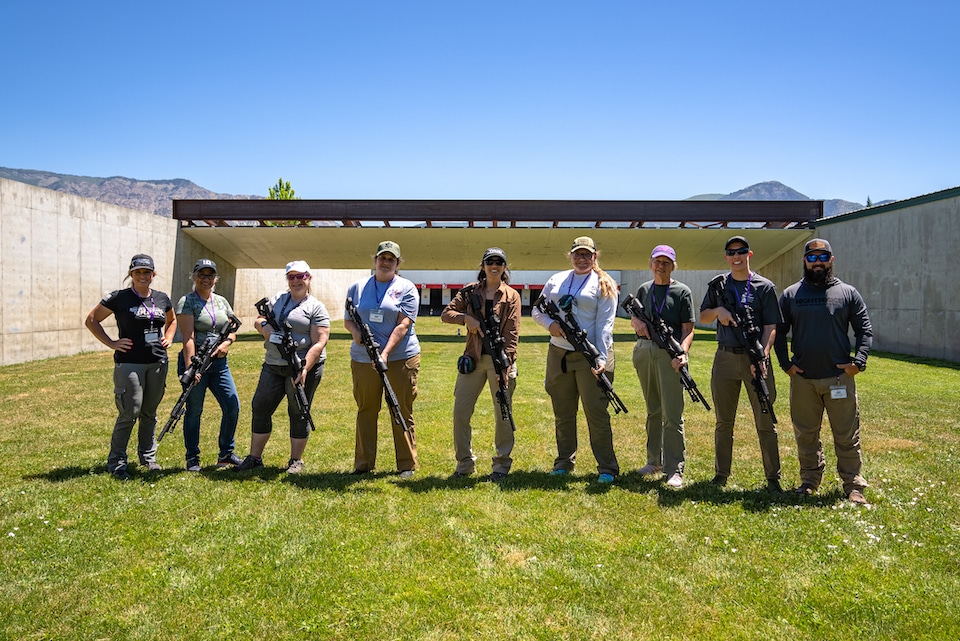 It is paramount to devote time to mastering your chosen firearm or bow. Numerous educational platforms cater specifically to women, such as Ladies Hunting Camp, Wyoming Women's Antelope Hunt, First Hunt Foundation and Armed Women of America. These are a few platforms that are designed to guide and support new hunters as they educate themselves while making progress toward ethical hunting practices.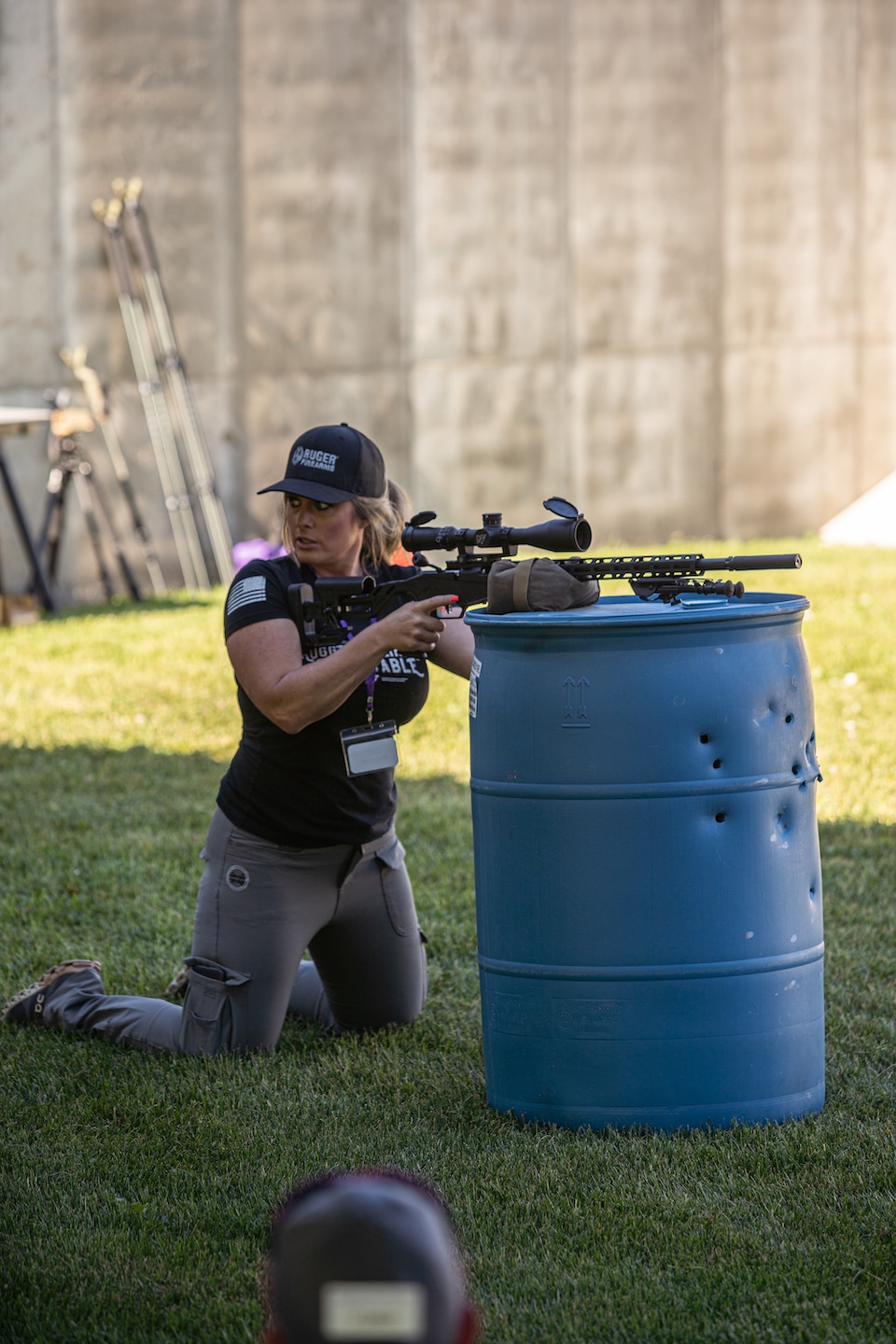 Beyond that, I strongly recommend exploring the numerous opportunities available for precision rifle training classes, like those found at the FTW Ranch in Texas. These classes offer invaluable insights and equip participants with vital information such as optic mounting techniques, understanding eye relief, effectively zeroing your rifle, constructing stable shooting positions, and much more. By engaging in these training classes, you will be armed with the necessary knowledge and skills to enhance your ethical shooting ability while hunting.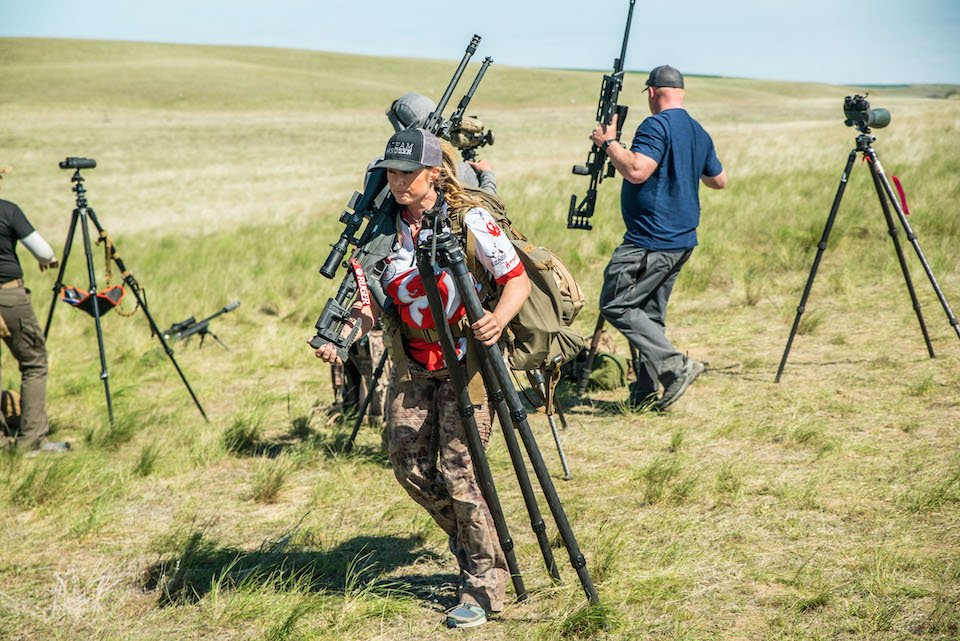 Hunting regulations – how do we even begin to understand them?
Each state formulates hunting regulations that are tailored to specific species and weapons. These comprehensive regulations encompass all the essential information that hunters must familiarize themselves with and adhere to while on their hunting excursions. Should you encounter any questions regarding these state regulations, the knowledgeable Game & Fish officers are readily available to provide assistance and guidance, ensuring that you are well-informed and compliant.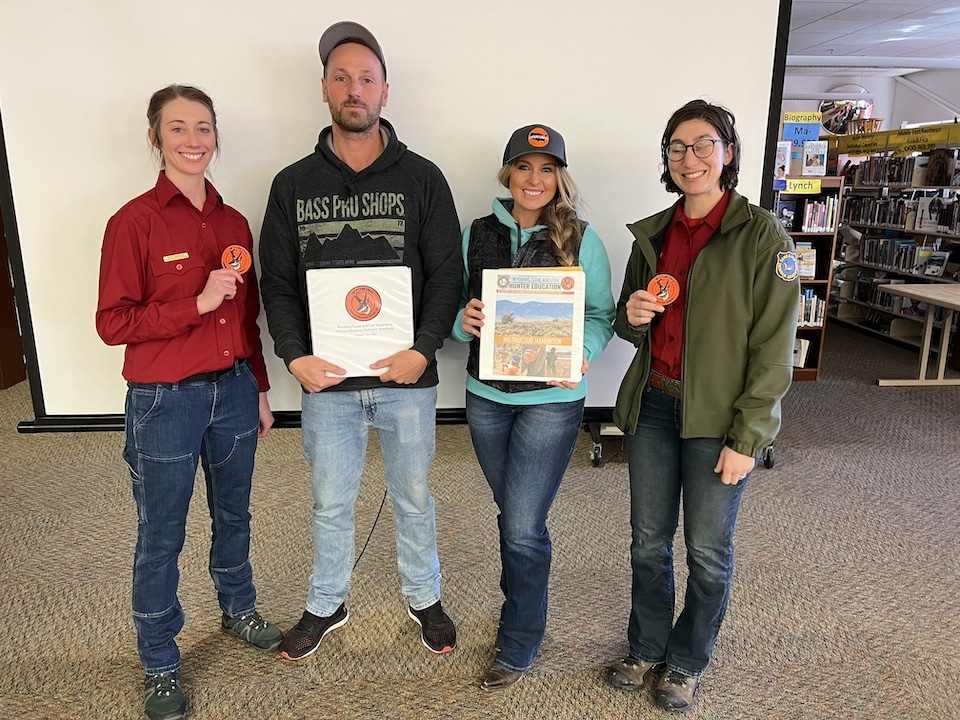 Additionally, there are valuable resources available to access information about species-specific hunting and draw odds by state. Paid services like Toprut or Huntin' Fool offer comprehensive platforms that provide in-depth information on hunt success statistics and area information, as well as valuable insights into draw odds. These resources can prove invaluable in enhancing your hunting experience by providing you with local information.
How or where do we find out how to process a harvested animal?
The Internet serves as a valuable resource for all aspects of big game processing, from field dressing to mastering gutless methods. Please visit my Pursue the Wild YouTube page where I have detailed videos that I call Tips From The Wild that cover a myriad of topics like the gutless field dressing method, positional shooting, safe firearm storage and more.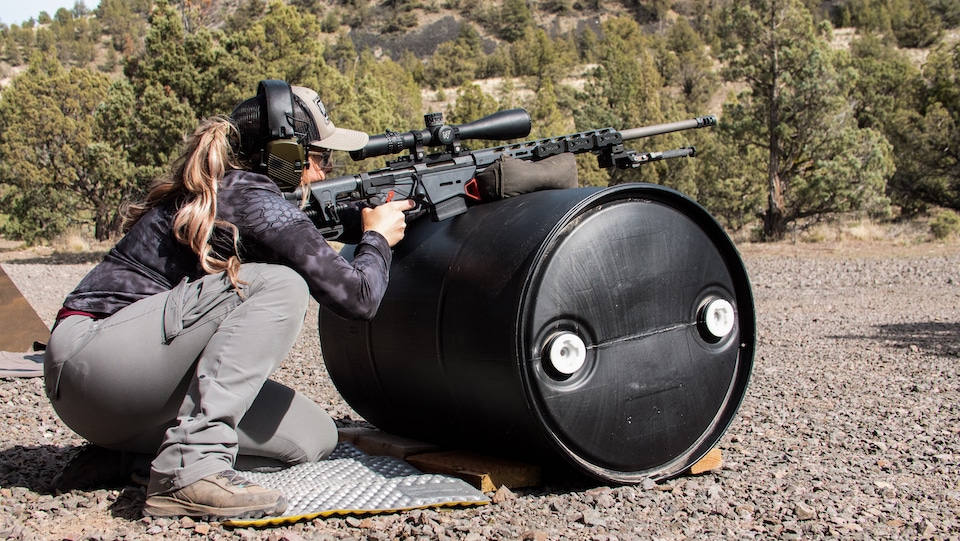 However, while online guides and tutorials can be informative, there is truly no substitute for hands-on experience. Therefore, heading afield with a knowledgeable mentor not only allows you to benefit from their guidance but also provides you with over-the-shoulder assistance throughout the entire process.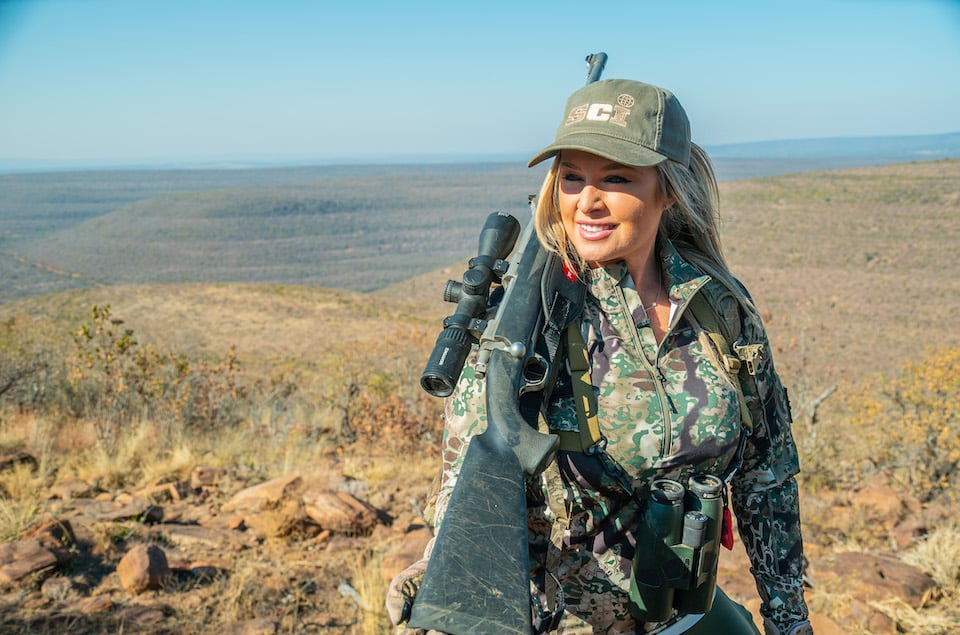 Excellent hunting 101 information! Thank you to Kristy for providing such detailed and helpful resources.
You can keep up with Kristy Titus and her activities by following her on all social media at @KristyTitus and PursuetheWild.com.
About Nancy Keaton

Nancy Keaton leads her local women's shooting group, is a competitive shooter, former president of Centralia Rifle Club in Centralia, Washington, and a retired college administrator. She used to be terrified of guns, but learning about them literally changed her life and she wants to help other women move beyond their fears as well. Born and raised in the Pacific Northwest, she moved to Texas in 2022 and loves the sunshine! She is a freelance writer whose work has appeared in multiple publications and online, which can be found at https://nancykeaton.contently.com. View all posts by Nancy Keaton →