Let Walther Arms Be Your Educational Resource
You know that the Walther Arms is a great website to find that one (or two or three or more) guns that you can't live without. And you may know the site also has the parts and accessories that you need. But did you know that the website, along with all its social media channels, offers much more than just products?

Sponsored by Walther Arms
Walther wants to make sure that you have access to a variety of important information. For instance, did you know it offers amazing guarantees?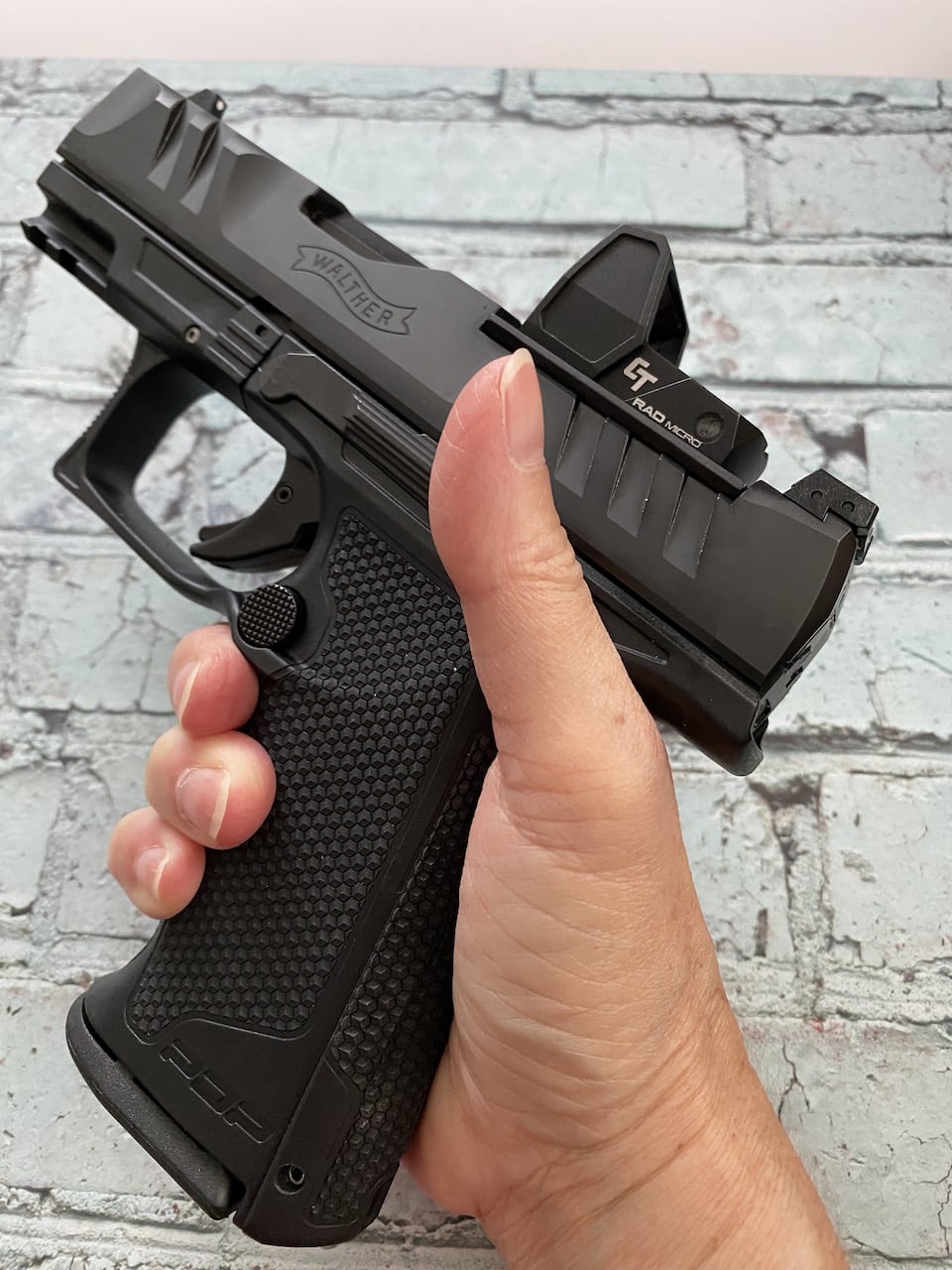 Walther's Outstanding Guarantees
Let's start with research about why you want to buy a Walther product. You want to know that a company stands behind their products. Walther offers two great guarantees to help you decide on your purchase:
A 30-day Money Back Guarantee on Walther firearms. Who else in the industry has this kind of service? Typically, when you buy a gun and discover that it doesn't really work for you, you are either stuck with it or if you want to trade it in or sell it, you take a loss even though you may have only shot it a couple of times. No worries about that with Walther, they get it. It wants you to be happy, so you aren't required to keep (or deal with later) a firearm you don't like. Check it out here.
The other great service is a lifetime warranty on their firearms, proving that Walther stands solidly behind its craftsmanship.
Education
What about maintenance, practice and training? Whether your learning style is reading or watching videos, Walther has you covered.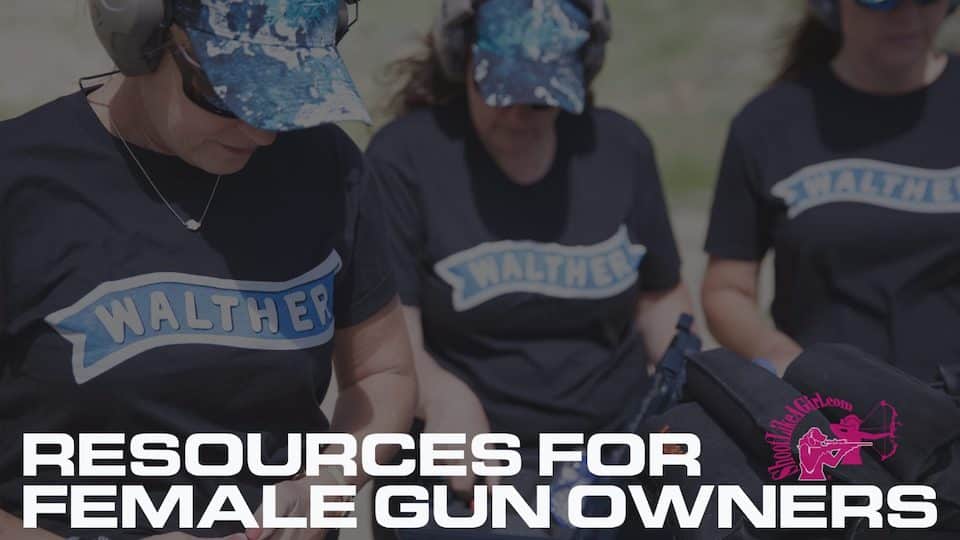 Cleaning Your New Gun
So now you've got that perfect gun. You could just head to the range and shoot it, but that's really not advised. Cleaning the gun to remove factory grease and small debris, as well as checking for any issues, should be your first task. Walther tells you how to take care of every firearm with "Cleaning and Maintenance" tips.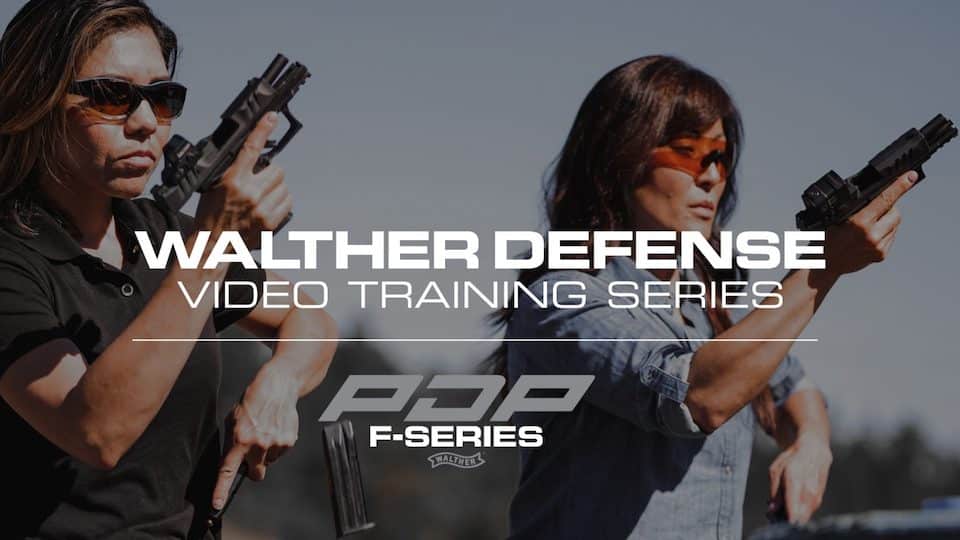 Practice and Training
Now your new gun is cleaned and ready to hit the range. What should you do first? There are so many options. Walther has you covered there as well. Check out "Training Tips and Drills." You'll find the basics, as well as competition and defense topics presented by some of the best trainers in the business.
Female Shooter Resources
Walther Arms has one of the most inclusive and cutting-edge relationships with women in the industry. The creation of the PDP F-Series in collaboration with several female experts in the field shows a true willingness to listen and to develop a more user-friendly firearm for those of smaller stature.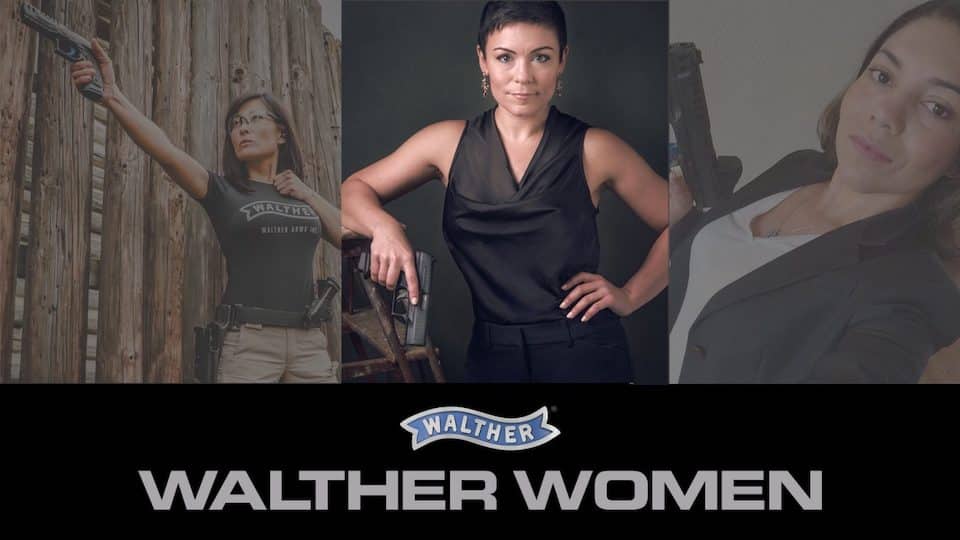 Tatiana Whitlock, Gabby Franco and Michelle Waldran are the phenomenal female trainers who represent Walther. You can learn a lot from them on this page, which has links to multiple articles about topics women are interested in, such as holster considerations or carrying while pregnant, along with links to women's shooting organizations and products.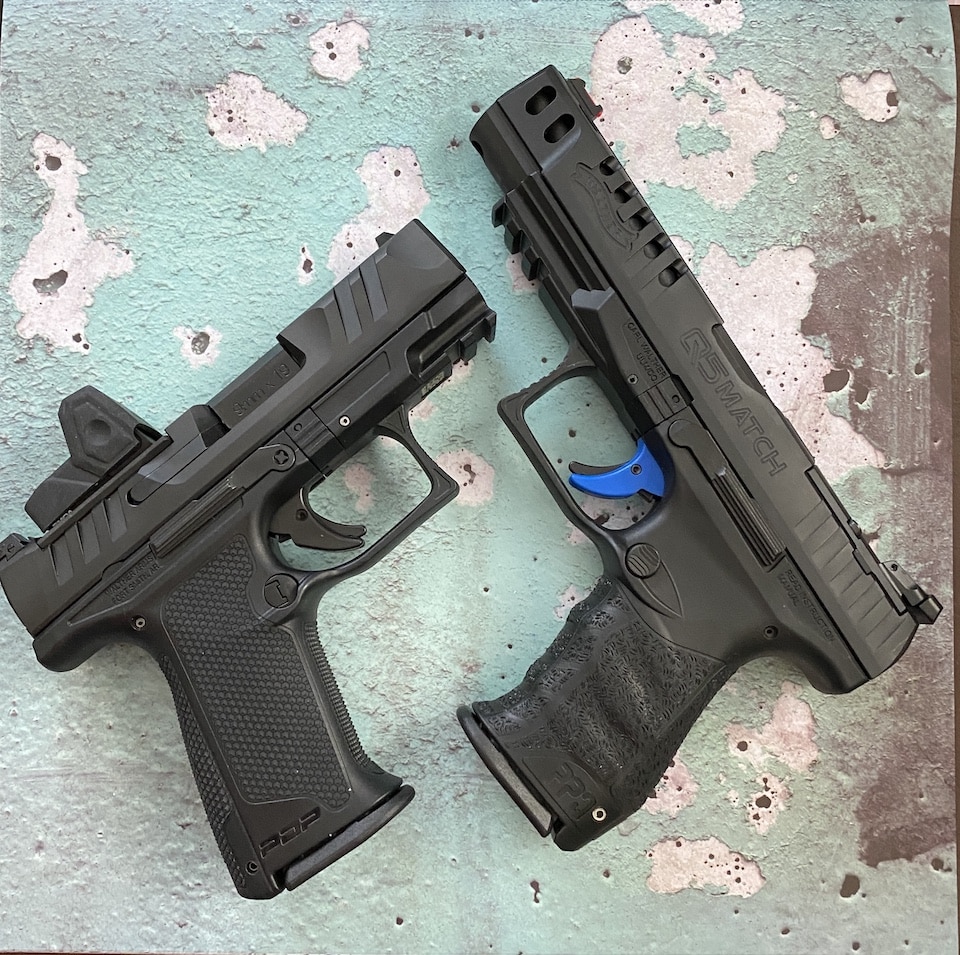 More Than Products
While you'll find a variety of information such as links to holsters for your specific firearm, magazines, carry bags and more, you'll see that Walther Arms is about more than just selling a product. They also want to make sure you understand how to clean, maintain and use your firearm safely and effectively. So go online to Walther's "campus" and also take a look at its blog and dive deep into all of the educational information provided for you in one helpful site. Happy learning!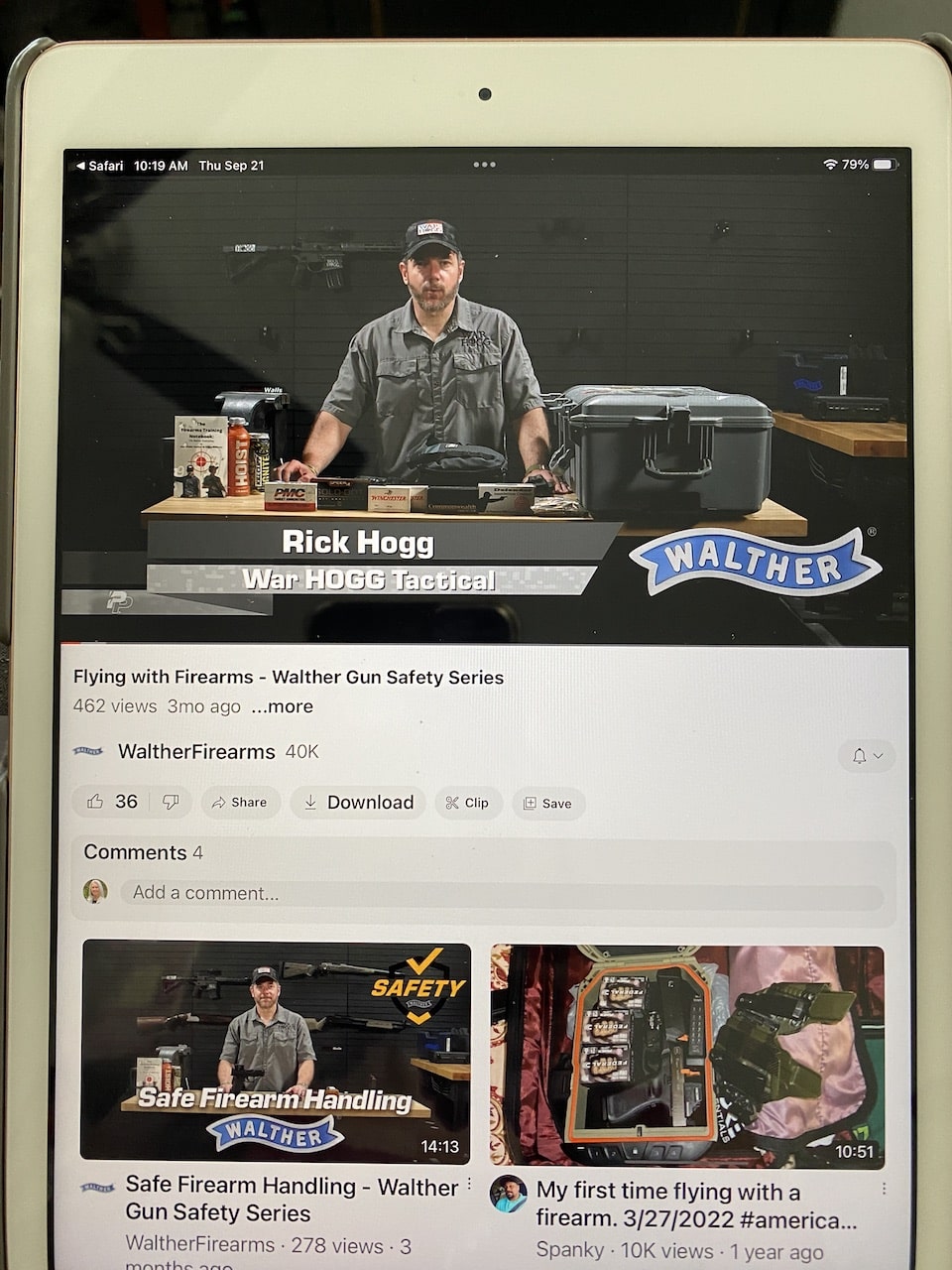 You'll find Walther's information available on all their social media channels at the following links:
About Nancy Keaton

Nancy Keaton leads her local women's shooting group, is a competitive shooter, former president of Centralia Rifle Club in Centralia, Washington, and a retired college administrator. She used to be terrified of guns, but learning about them literally changed her life and she wants to help other women move beyond their fears as well. Born and raised in the Pacific Northwest, she moved to Texas in 2022 and loves the sunshine! She is a freelance writer whose work has appeared in multiple publications and online, which can be found at https://nancykeaton.contently.com. View all posts by Nancy Keaton →