Taurus Does It Again with the GX4 Carry T.O.R.O. Compact
Taurus has done it again. The GX4 Carry T.O.R.O. Compact is another easy one to recommend.

Sponsored by Taurus
First, let's get to the specifications:
6.56 inches in length
1.08 inches wide
3.70 inches barrel length
5.16 inches height
21.50 ounces – weight unloaded
Reversible Mag release
Flat face, serrated trigger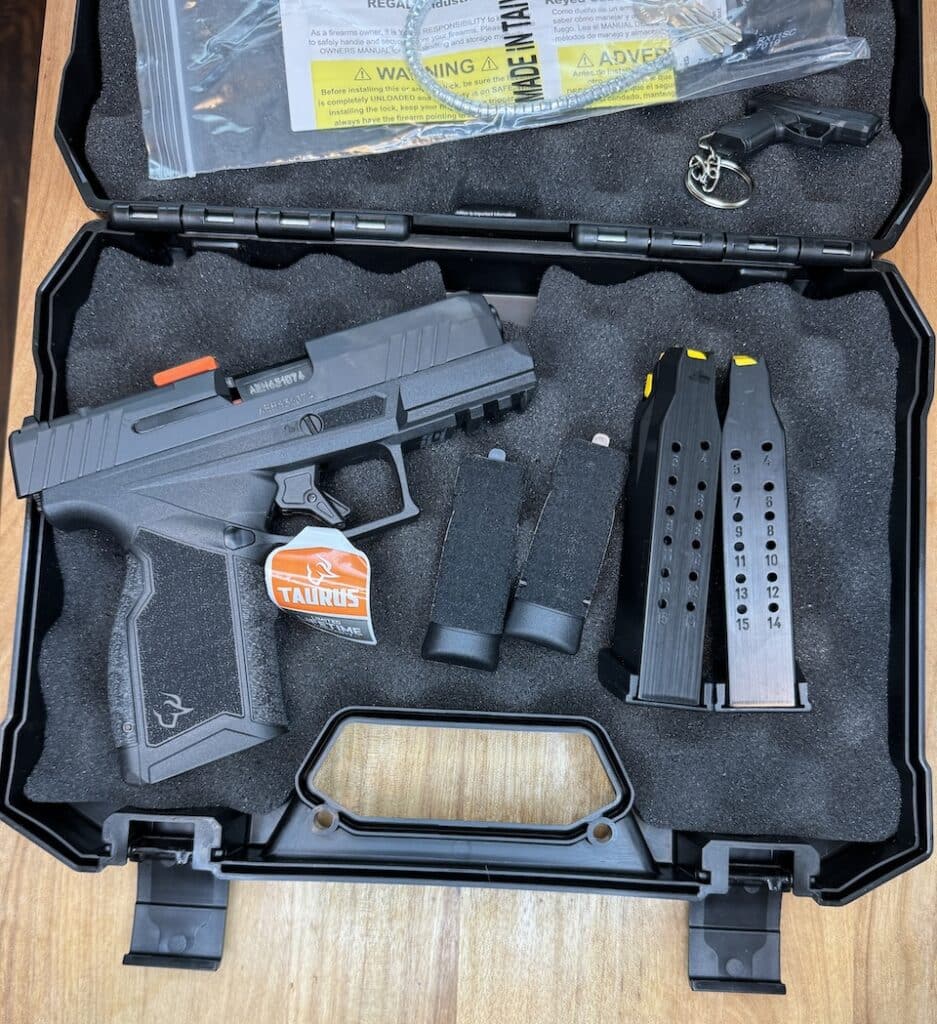 Another important feature to those of us with small hands – it comes with THREE interchangeable backstraps: a large, a medium and a small. They're very easy to change out with a paperclip or other small instrument of that size. The various grips also make it easier for my husband and I to share the gun if we wanted to.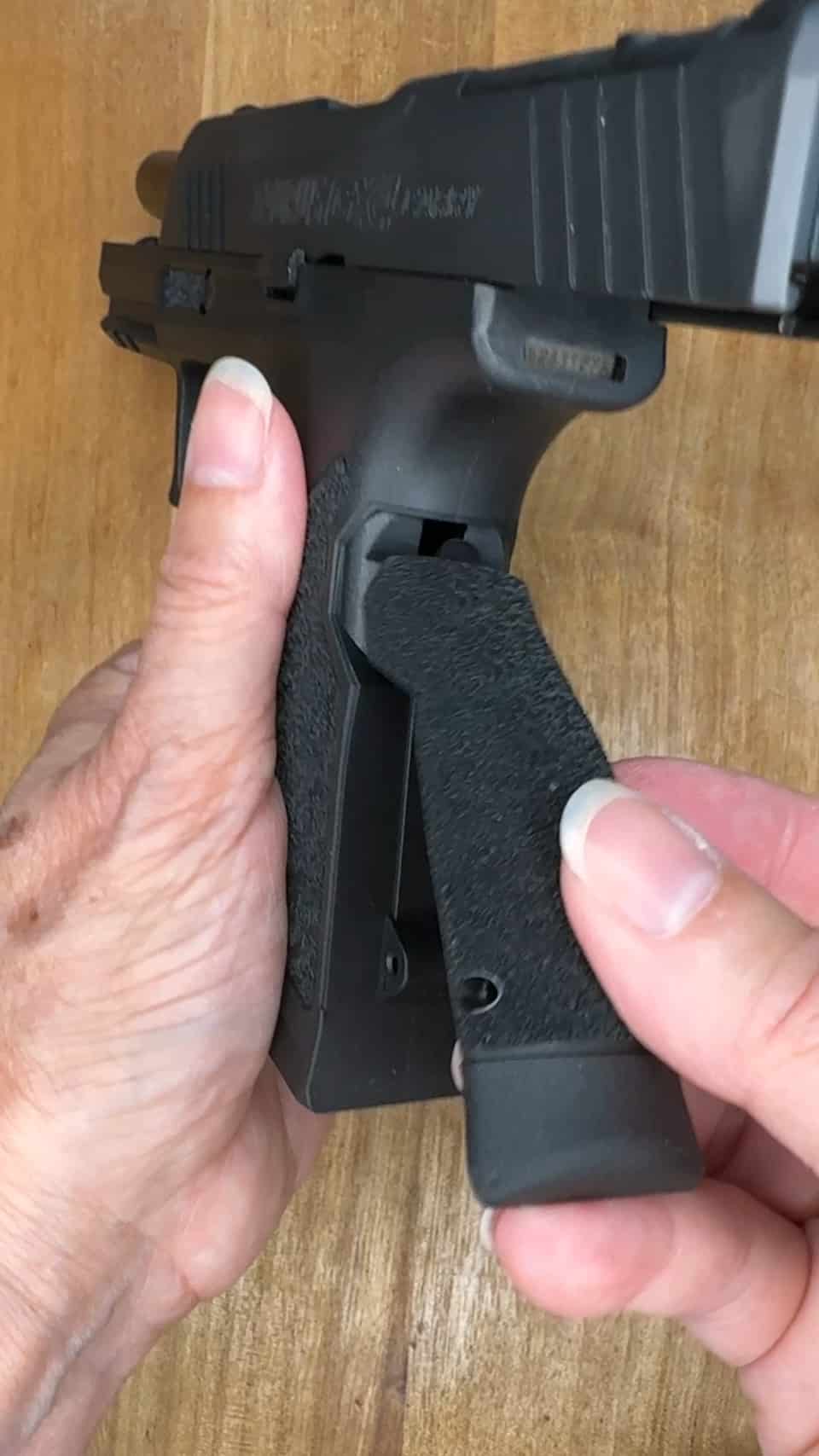 A new feature that is different than previous GX4 handguns is the Picatinny rail underneath for those who like to add lights or lasers.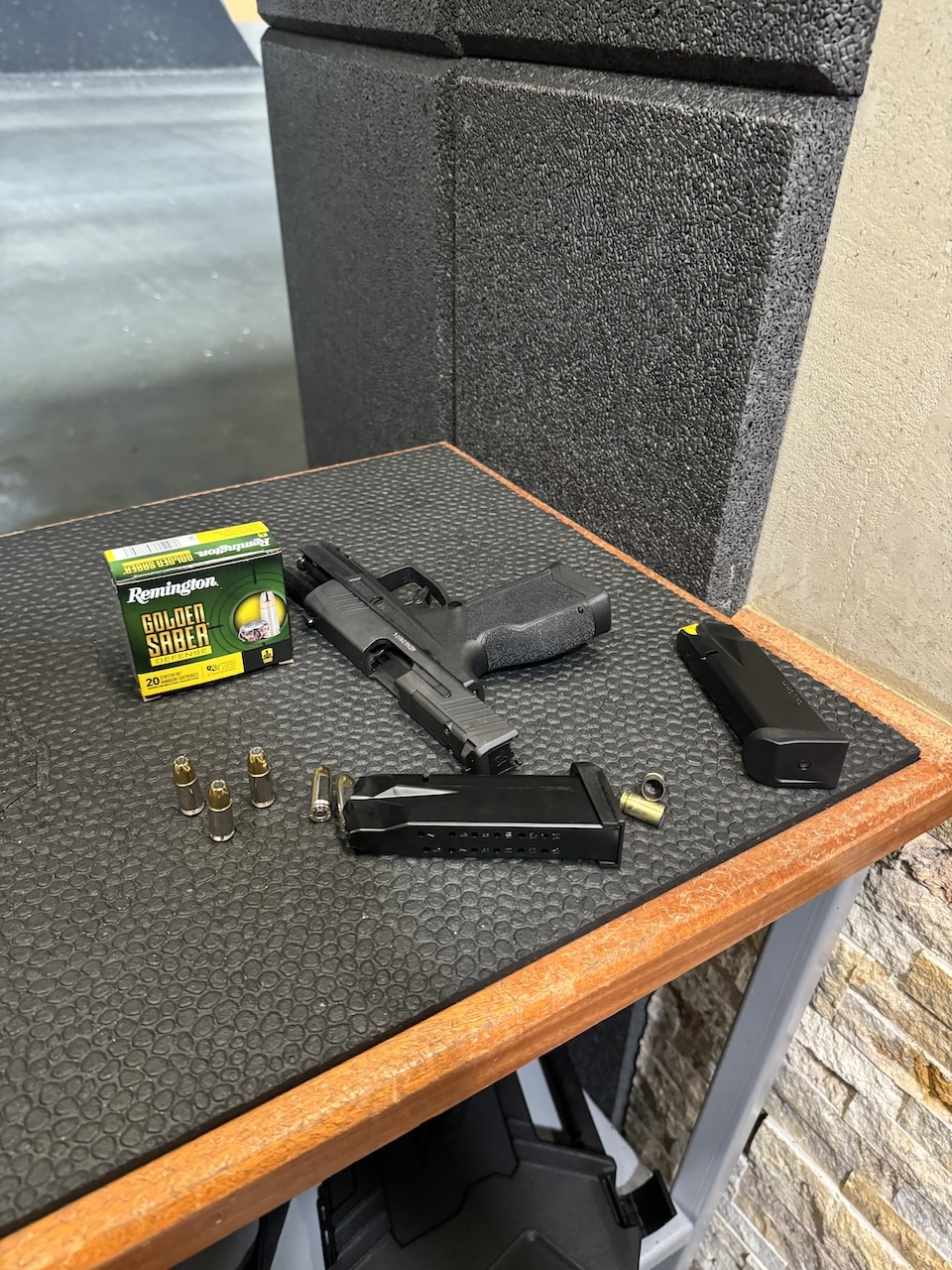 I took the gun to my local indoor gun range and sighted it in at seven yards, supported on my range bag. I used Sellier & Bellot 124 grain ammunition because I have a lot of it and didn't want to use up all the other ammo making sure the gun was sighted in correctly. I didn't need to worry because the gun was accurate right out of the box. Then I tested three more boxes of ammunition, shooting freehand, with the following results:
Critical Defense, 115gr FTX, 1135 fps: Largest group – 1.75, smallest group – .25, average .70
Remington Golden Sabre Defense, 147Gr BJHP, 990 fps: Largest group – 1.5, smallest group – .75, average 1.10
American Gunner, 115 gr XTP, 1155 fps: Largest group – 2, smallest group – .25, average.9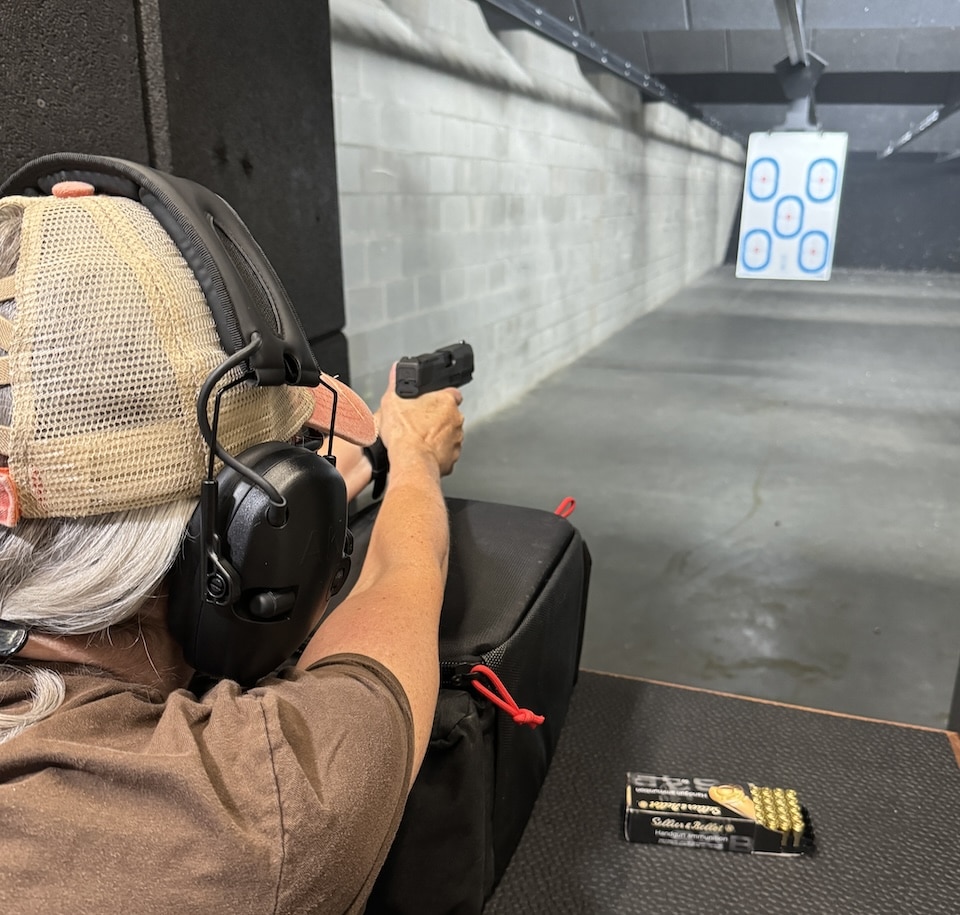 As you can see, they all did remarkably well, without a single failure to feed, without a single malfunction. The gun ran flawlessly with all the different brands.
Another thing that I've noticed with the Taurus G4 series that continues with the GX4 Carry T.O.R.O. Compact is the comfort of shooting. With some guns, if I try shooting 75 rounds in a short period of time like I did with this one, my hand starts hurting. But not with the G4 series. The ergonomics are fantastic.
Now how about the capacity? This gun comes with two 15-round magazines. In the world today, a lot of us are starting to really feel the need to be able to carry larger capacities, so the Taurus GX4 Carry T.O.R.O. Compact offers that ability.
Since it's a T.O.R.O. (Taurus Optics Ready Option), that means it's ready to install an optic, which I specifically look for in guns nowadays. However, while I like red dots, I chose to see what I could do with this gun with iron sights. I was pleased with my results and would happily carry it, knowing I could count on its accuracy and reliability if I were to need it in a self-defense situation.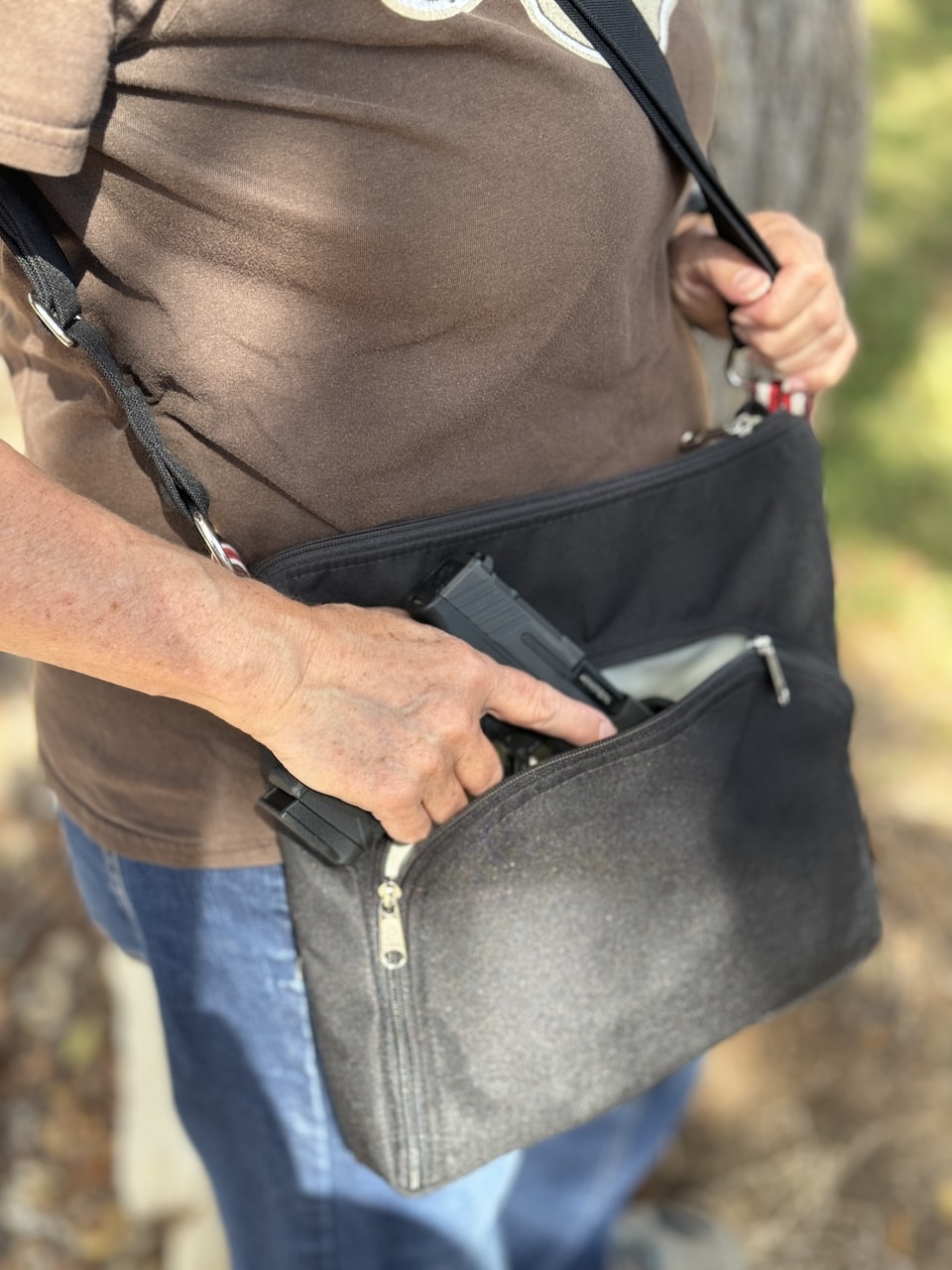 You might think that it would feel a bit heavy to carry since it's a little larger than previous models and carries more rounds, but I didn't even notice it. For the past several months I have been utilizing a concealed carry purse because it's just been too hot for me to carry on-body. I was thrilled to discover that this gun fits just fine in my purse and doesn't feel any heavier than other guns I've carried. I really like that because I have shot competitively using a full-size gun, so I prefer a larger gun over a small one because of my experience and comfort level.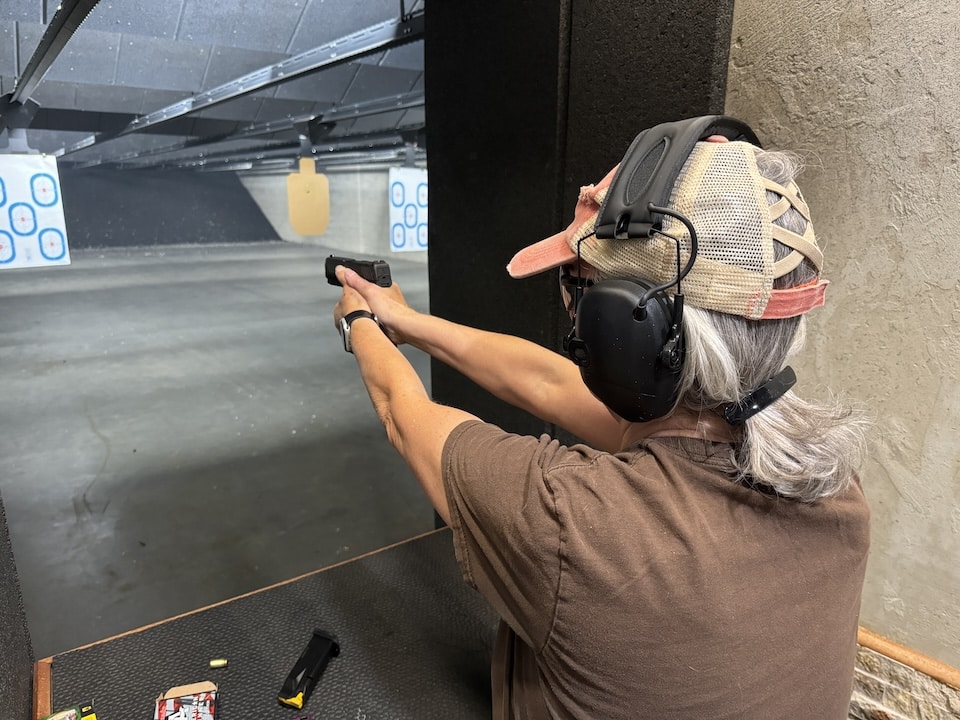 With this Taurus GX4 Carry T.O.R.O. Compact I felt like I finally had enough rounds and the comfort of a larger gun, and yet it still fit in my concealed carry purse, so I didn't have to change out purses.
Comfortable to shoot, comfortable to carry, larger capacity, and solid reliability … how could I not recommend it?
Find more information on the here.
MSRP $504.99
About Nancy Keaton

Nancy Keaton leads her local women's shooting group, is a competitive shooter, former president of Centralia Rifle Club in Centralia, Washington, and a retired college administrator. She used to be terrified of guns, but learning about them literally changed her life and she wants to help other women move beyond their fears as well. Born and raised in the Pacific Northwest, she moved to Texas in 2022 and loves the sunshine! She is a freelance writer whose work has appeared in multiple publications and online, which can be found at https://nancykeaton.contently.com. View all posts by Nancy Keaton →