The Women's Gun Show Episode #51: The OODA Loop and You
On this week's show, Barbara Baird and Carrie Lightfoot discuss the OODA Loop and what it means to you, and how you will benefit from learning more about situational awareness and your safety. Barbara interviews trainer Steve Tarani, who recently wrote about the OODA Loop in Shooting Illustrated magazine. Carrie and Barbara also discuss the usual lineup of trending news, events and cool products.
The OODA Loop and You
Meet Steve Tarani. https://stevetarani.com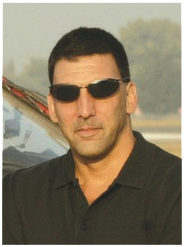 Professional educator, author and keynote speaker Steve Tarani has served the United States Defense, Law Enforcement and Intelligence communities for over 25 years as a respected Protective Programs subject matter expert and service provider to numerous high/ low-profile federal agencies. Specializing in operational readiness, he is a federally certified force options instructor actively contracted by the US Department of Defense (DoD), National Security Agency (NSA), Federal Bureau of Investigation (FBI), Department of Homeland Security (DHS), Drug Enforcement Administration (DEA), and throughout the private sector. Mr. Tarani, formerly sworn in the states of California and Nevada, is a former Central Intelligence Agency (CIA) employee, protective programs educator and formerly on staff at the US Department of Energy (DOE) National Security Institute (Security Force Training Dept.) at Kirtland Air Force Base (NM). At the time of this writing, he is a published author of eight books, an active protective agent, remains an adviser to the US Department of Justice (USDOJ), US Department of Defense, the International Association of Chiefs of Police (IACP) and is a member of InfraGard in good standing.
Survival Story
Carrie found a report about a woman who shot a man that followed her home and forced his way into her abode: https://www.news4jax.com/news/crime/jso-man-shot-during-attempted-robbery-
Firearms News You Can Use
Barb says it's not that easy to buy fully automatic weapons or even guns on the NFA list: http://www.hstoday.us/single-article/isis-calls-on-jihadists-to-buy-weapons-at-gun-shows-to-carry-out-attacks-lists-top-public-spaces-to-assault/d0f14f27c993ab9783b3eadc13a7c7a5.html Carrie is shaking her head over this one, an Ohio middle school student suspended for 'liking' Instagram photo of a fake gun:http://www.theblaze.com/news/2017/05/08/ohio-middle-school-student-suspended-for-liking-instagram-photo-of-a-fake-gun/
Cool Products
Carrie noticed this new lineup of GLOCK guns at the NRAAM, approx., $665 (Barb was way low on her estimation of the MSRP on this one!): https://www.gunsamerica.com/blog/meet-new-glock-summer-series-nra-2017/?utm_source=email&utm_medium=20170508_BlogDigest_223&utm_campaign=/blog/meet-new-glock-summer-series-nra-2017/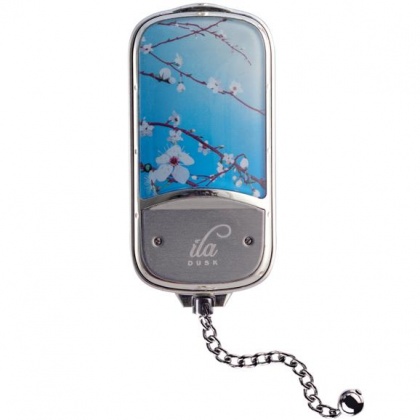 Barb found these rather different personal safety alarms that click onto a key ring and sound like 130 decibles of a woman screaming: https://www.corporatetravelsafety.com/catalog/screaming-personal-safety-alarm.html
TWAW Product of the Week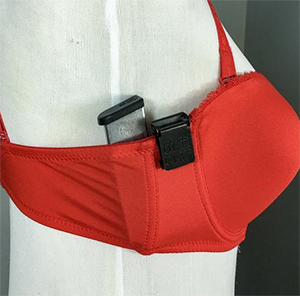 Carrie said it's important to have back up – in your bra, in this case, for $44.99: http://thewellarmedwoman.com/new-products/flashbang-magazine-holster
The WON's Post of the Week
Katie Pavlich gives important tips so that you can keep the OODA Loop going strong and travel safely: http://www.womensoutdoornews.com/2016/07/case-emergency-katie-pavlichs-travel/
Calendar: What's up?
Carrie loves Friends of the NRA Banquets, and both she and Barb have won guns at them! https://www.friendsofnra.org/National.aspx?cid=0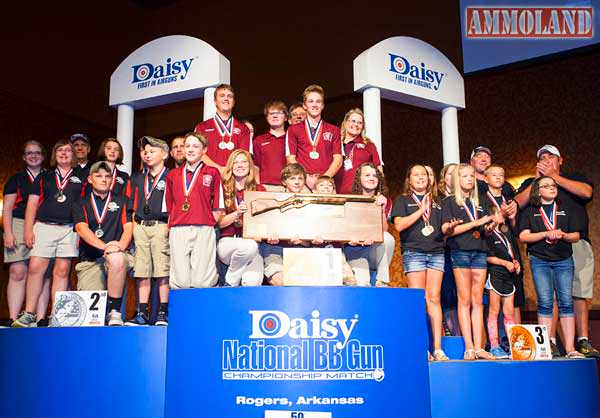 Barb thinks she might be traveling to witness the 2017 National Daisy BB Gun Match. She's wondering if this type of competition might be well suited to more families across the nation: https://www.daisy.com/daisy-nationals Download, listen and subscribe to The Women's Gun Show on iTunes, Stitcher and iHeart Radio.
Fan of the Month
a Rafflecopter giveaway Check out our new social media platforms at Facebook and Pinterest.
About Barbara Baird

Publisher/Editor Barbara Baird is a freelance writer in hunting, shooting and outdoor markets. Her bylines are found at several top hunting and shooting publications. She also is a travel writer, and you can follow her at https://www.ozarkian.com. View all posts by Barbara Baird →