Marilyn Vogel on 'Happy Feet' and an organized photo bag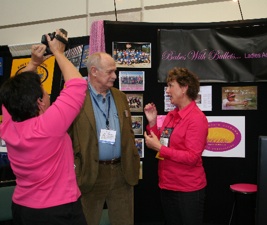 Every video job calls for different equipment. A short list of the "must haves" at a Babes with Bullets™ camp starts out with a suitcase that is big enough to contain all the equipment. There's nothing more earth shattering than needing that piece of equipment that was left back at the cabin or hotel.
Every morning is just like that pilot getting ready for take off, going down the check list; the suitcase gets packed as the items get marked off the check list. I've found that each piece of equipment should be in its own case. Example: Each camera has its own case, same for the microphones – depending on their size. A separate case contains tape, battery tester, knife, etc. Probably the hardest thing to keep in stock are batteries. As the microphones use AAA and AA, we really appreciate Costco and their pricing structure.
The last item on the short list, but probably the most important, is a good pair of shoes. As a person can spend a good 12 hours on her feet, a shoe with good support is a must have, specially if you're like me and have arthritis in your feet. I've found a massaging insole by Happy Feet that is a must have for my shoes. So, there's the short list of the must haves for a Babes with Bullets™camera crew.
Marilyn Vogel
http://www.MyLifeVantage.com/Vogel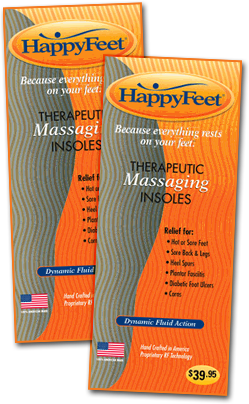 About The WON

The Women's Outdoor News, aka The WON, features news, reviews and stories about women who are shooting, hunting, fishing and actively engaging in outdoor adventure. This publication is for women, by women. View all posts by The WON →
The Conversation