'Must Haves' You Didn't Think Of (for International Travel)
Mia Anstine reflects on how to pack for international travel, and the "must haves" you probably didn't think of … yet.
My family has been preparing for a journey to the other side of the world for quite some time. As the departure day nears, we're scrambling to make sure we have everything we need for the trip.
We couldn't be more excited to hunt red stag and tahr in New Zealand. We've been preparing for the hunt for quite some time. We've been practicing our shots and getting in shape. Our excitement is so immense, we've actually had our camo packed for about a month. As we wrap up the final details, the lengthy travel time has begun to loom.
We visited with friends and family who've traveled all over the world. We began to ask, "Beside our passports, what are the travel must-haves we should think of?" This question evolved into one about how to stay healthy on our journey.
Medications
Women's Outdoor News' publisher Barbara Baird mentioned being sick during a recent trip. One of her colleagues remarked that Cipro, (aka Ciprofloxacin, a prescription antibiotic) is helpful in fighting bacterial infections. It's said to help with food poisoning, and we've all heard the "Montezuma's revenge" tales of international travel. What I don't know is whether or not a doctor will prescribe it before you have an ailment.
Speaking of prescriptions and travel, always remember to pack your prescriptions in your carry-on. A family member was on an international trip and the bags he checked were lost. His prescriptions were somewhere in those bags, and it was very difficult to get his necessary medications overseas.
WeShoot2 founder Annette Stevens-Doerr suggests bringing Pepto-Bismol because it helps with a multitude of stomach situations. Diva WOW founder Judy Rhodes recommended Tums; no prescription is required for either of those.
Rhodes has traveled across the oceans more than anyone I know. She says Tums aren't the only thing to carry. She takes a small medical kit with her, including items such as Neosporin, tweezers, Band-Aids, Aleve and packets of tissue. According to her, paper is quite pricey and hard to come by in some counties.
There's a general trend of friends recommending items to help a body feel better. Travel can be hard on a person. That's why I always begin a regimen of Airborne and Emergenc-C prior to travel, in attempt start off in the best health possible.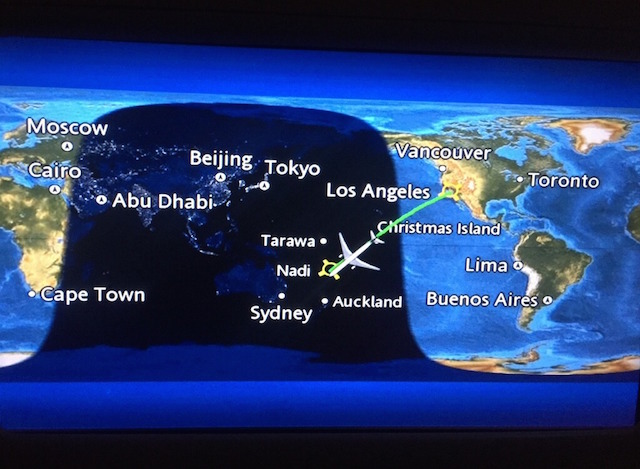 Items for Travel Comfort
Our travel time will be almost 24 hours. LG, Hank and I will take pillows and sleep aids in hopes of getting a bit of rest on the way. I also plan to take compression socks and medicine for leg cramps and aches, which I tend to get during long periods of sitting.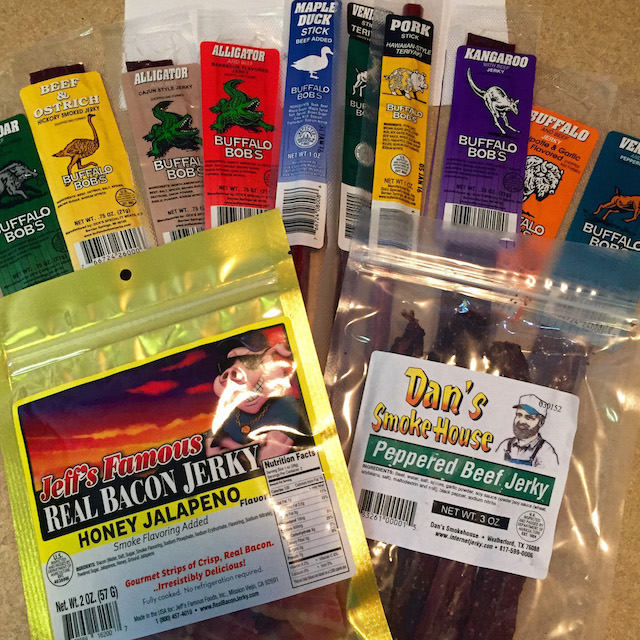 Food or Snacks
I always pack a few healthy snacks that don't require refrigeration. These get us by in the event we end up racing from gate to gate and don't have time to stop for a meal.
I make my own trail mix, including nuts and dried fruits. LG also likes to make jerky, but since Jerky Dynasty sent us a package—a variety pack, which we love—we'll be bringing some of that along instead. We'll add a few granola bars and call it good. These snacks will also come in handy in our backpacks when we're on top of those beautiful mountains in New Zealand!
Supplements
If you've ever hunted or hiked extreme terrains, you'll know how taxing it is on your body. Extreme hiking can deplete your body of nutrients in no time.
While on a sheep hunt, a friend shared Wilderness Athlete's Hydrate and Recover with me. It's a powdered supplement that you add to water. I buy it in the individual packets because they're easy to stow. I drink one after I've endured a strenuous workout. It helps rehydrate the body and replenish muscles. Since it's possible we'll be on the hikes of a lifetime, I'm definitely adding this to the pack.
Smiles
A positive attitude and a smile always make a travel experience a bit brighter. Don't leave home without one. We'll be sharing some of our smiles with you from the other side of the world.
Follow Mia and LG's journey at Mia's Facebook page.
This Retro WON first appeared April 14, 2015.
About The WON

The Women's Outdoor News, aka The WON, features news, reviews and stories about women who are shooting, hunting, fishing and actively engaging in outdoor adventure. This publication is for women, by women. View all posts by The WON →
The Conversation