Women's Outdoor News Podcast Episode #1: Bringing Up Baby — Outside!
In this inaugural episode of Women's Outdoor News podcast (The WON), Barbara Baird and Stacy Bright discuss the news, reviews and stories from the past week — featuring women who hunt, fish, shoot and enjoy outdoor lives of adventure. With a theme of "bringing up baby — outside," Barbara interviews Mia Anstine, who is a columnist, editor, outdoor guide, outfitter and more, about how she's been raising her daughter for 16 years to enjoy the outdoors.
Shooting
The Well Armed Woman Weekly Tip – Founder Carrie Lightfoot: "Package Deal – The commitments you must make when purchasing a firearm." Visit The Well Armed Woman: http://thewellarmedwoman.com
Hunting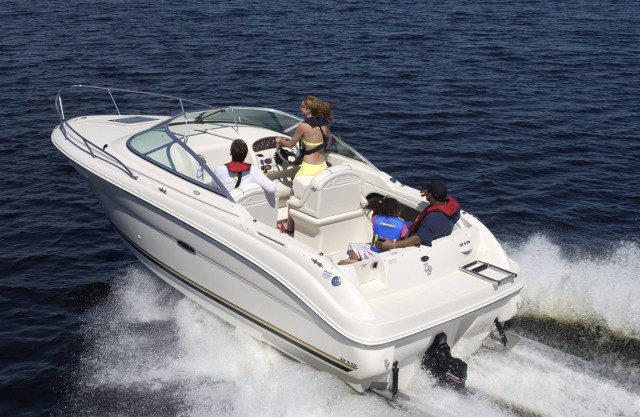 Fishing
Nautical Marriages – Barb Hansen lists several questions that future boat owners, who are married, should consider before buying a boat. Boating is good for you, but make sure it's good for both you and your spouse. For more info, contact Barb at http://www.swfyachts.com
Adventure
Women's Sailing Conference – This 14th Annual event is scheduled for June 6 at the Corinthian Yacht Club in Marblehead, Mass. This program is dedicated to enhancing the lives of women and girls through education and access to the sport of sailing. Additional info can be found at http://womensailing.org
Omaha WITO (Women In The Outdoors) Workshop scheduled for Aug. 14-15, 2015 at Platte River State Park, Louisville, NE. Activities include: Kayaking, Para Cord Bracelets, Soap making, Archery, and many more. For more information, contact Karen Wedergren at omahawito@gmail.com
Jessica Elias competes in BladeSports World Cutting Championship – She was the first female to compete in Nationals and has qualified to compete for the World Championship at the Blade Show in Atlanta, GA on June 6, 2015. The Blade Show is the world's largest knife show. Learn more about this sport at http://www.bladesports.org
Interview with Mia Anstine – Where we find out how this outdoor blogger, editor and writer is bringing up her daughter, an active outdoorswoman! Learn more about Mia & the Little Gal (LG), in a
column at The WON
, sponsored by
Girls with Guns Clothing
.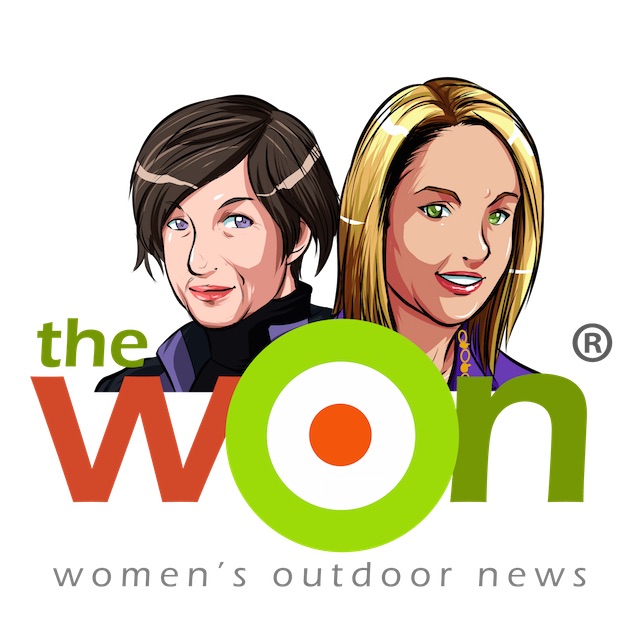 Special thanks to Adley Stump for graciously allowing us to play "Like This," on our podcast. See more from Adley on her website:
http://www.adleystump.com
About Barbara Baird

Publisher/Editor Barbara Baird is a freelance writer in hunting, shooting and outdoor markets. Her bylines are found at several top hunting and shooting publications. She also is a travel writer, and you can follow her at https://www.ozarkian.com. View all posts by Barbara Baird →