When choosing a unit, take into consideration how comfortably it fits into your hands. This is a very important factor because the length of time your stun gun is in direct contact with your attacker will make a difference in their reaction. The longer the contact, the more disabling the effects will be. The recovery time is also generally longer. You want to choose a device that will not slip easily from your fingers,preferably with a rubberized grip. Or choose one that will be difficult to pry away, as with the Blast Knuckles stun gun.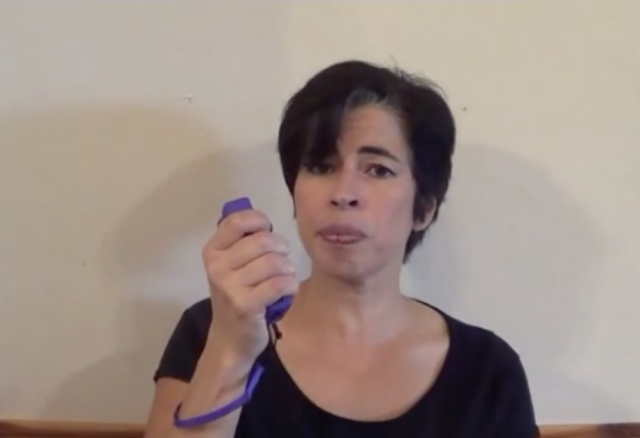 The other factor you must consider is the reliability of the manufacturer. Simply put, stun guns are electronic devices. They are not all created equal. Some have better and more reliable components than others. This is the main factor in the pricing difference between stun devices. While expensive does not always equal quality, you do want to buy a one that offers a lifetime warranty. This means the distributors will stand behind their products.
The physical size of the stun device is also not a big contributing factor. Some of the smallest ones can bring the biggest men to their knees.
If you are still in doubt about which is the best stun gun for you, feel free to contact us. We would be happy to help you choose a stun gun that fits your lifestyle and safety needs.
Stay Safe!