Podcast #9: Gabby Franco, Paragliding and Pulling Your Tooth Out with a Slingbow
In this week's episode, Stacy Bright and Barbara Baird discuss a host of topics, including the Red Bull X-Alps and its lone female competitor (Dawn Westrum), along with other notable women in the outdoor scene this summer. Barb interviews professional competition shooter Gabby Franco, and Stacy talks to Carrie Lightfoot, who delivers another important tip regarding firearms and how to pick a holster for concealed carry purposes.
Shooting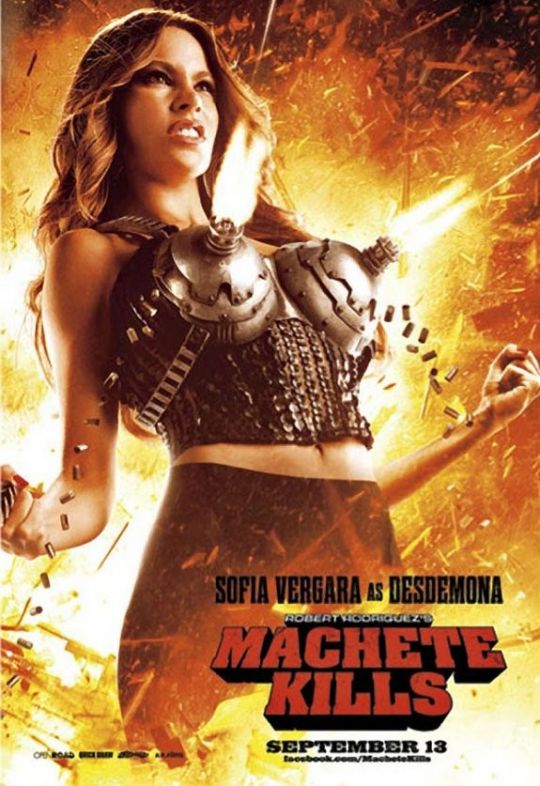 The Well Armed Woman Weekly Tip – Founder Carrie Lightfoot: Selecting your concealed carry holster
Hunting
Fishing
Interview: Barb interviews Gabby Franco who is a Top Shot contestant, NRA Commentator, Olympic Athlete, and Firearms Trainer. See http://www.gabbyfranco.com.
Ask Us: What's the big deal about letting your child use a slingbow to remove a baby tooth?
Adventure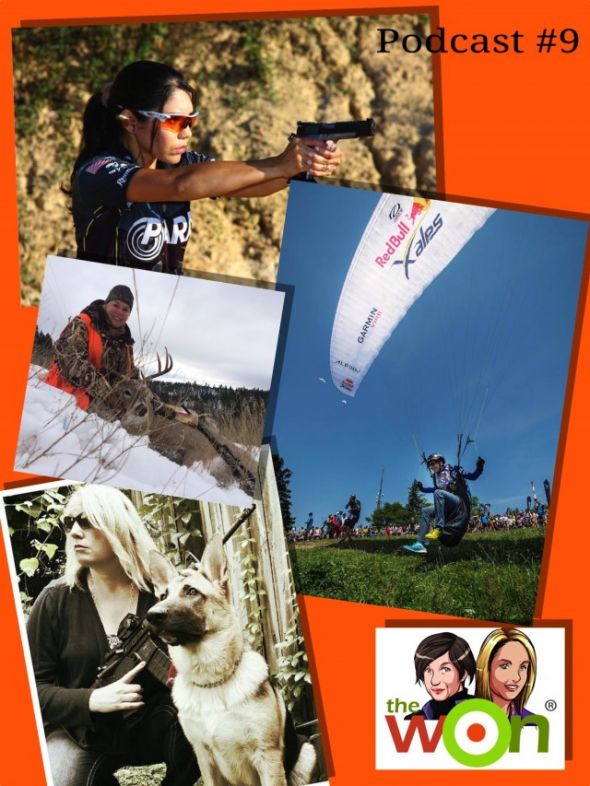 Special thanks to Adley Stump for graciously allowing us to play "Like This," on our podcast. See more from Adley on her website: http://www.adleystump.com