Team Rough 'Riters Set for Shooting Industry Masters
Mountain Grove, MO – July 24 – Team Rough 'Riters heads to the 13th annual Shooting Industry Masters at Claythorne Lodge in Columbus, Kan., from July 24 to 25. More than likely the first type of its kind to compete in the Masters, Team Rough 'Riters is comprised of 2 freelance writers in the gun world and their better halves.
Named the Rough 'Riters in honor of Teddy Roosevelt's character and ability to connect words in prose, the team garnered sponsorship from the following companies and organizations: Volquartsen Custom, Remington Outdoor Company, Crossbreed Holsters, DIVA WOW, The Well Armed Woman, Gun Goddess and A Girl and A Gun Women's Shooting League.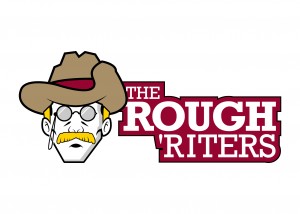 Hosted by FMG Publications, the Shooting Industry Masters invites the firearms industry to send teams to this themed competition to raise money on the range for the National Shooting Sports Foundation's First Shots program. This year's setting is the Roaring Twenties.
The Team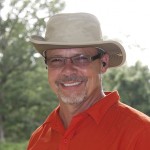 Tom McHale – proprietor of My Gun Culture, McHale's bylines appear in major gun publications. He is an authority on holsters, especially the Flashbang. Check out his line of Insanely Practical Guide books.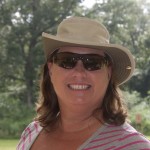 Larissa McHale – Southern belle, editor and one of the kindest women on the planet.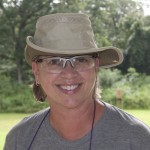 Barbara Baird – Writer, editor, NRA instructor and publisher of The WON.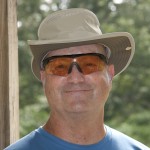 Jason Baird – Explosives expert and former commander of RAF Rifle team. Known as Dr. Bomb by those who care.
The Rough 'Riters will be bringing the Masters to you on social media all weekend. Check out their various platforms at Mygunculture.com and womensoutdoornews.com.
About Barbara Baird

Publisher/Editor Barbara Baird is a freelance writer in hunting, shooting and outdoor markets. Her bylines are found at several top hunting and shooting publications. She also is a travel writer, and you can follow her at https://www.ozarkian.com. View all posts by Barbara Baird →