Women's Outdoor News Podcast #10: On Downtown Abbey, Log Rolling and Duck Stamps
Barbara Baird and Stacy Bright chat, on episode #10 of The Women's Outdoor News podcast, about news, reviews and stories that surround women who are living lives full of outdoor adventure. The women touch on Downton Abbey at the Shooting Industry Masters, why you should try log rolling and then they answer a question about the federal duck stamp. Barb also talked to My Gun Culture's Tom McHale about their upcoming trip to the Shooting Industry Masters this week … and of course, Stacy checked in with The Well Armed Woman's Carrie Lightfoot, with her informative tip of the week.
This podcast is brought to you by The Well Armed Woman, where the feminine and the firearms meet. Shooting
o There are several Ladyseed clinics offered in 2015 across the nation The Well Armed Woman Tip of the Week! Hunting
o The Pope and Young Club is reaching out to women with this membership drive. Win an Illinois whitetail hunt if you register before March 2016.
o See what happened when Mia and the Little Gal read the directions and created a beautiful muley Legacy panel mount, courtesy of Heritage Game Mounts. What a great mother-daughter project! Sponsored by Girls with Guns Clothing.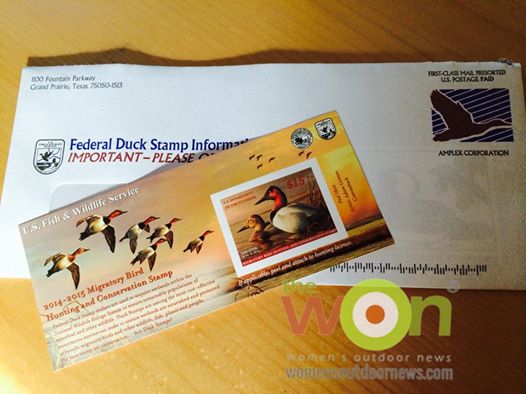 ASK US: Tracey, from North Carolina, asks us, "Where in the wide world of all things ducks do I buy this thing called a duck stamp? I'm going on a teal hunt this fall in Louisiana, and someone told me I need one – along with my license."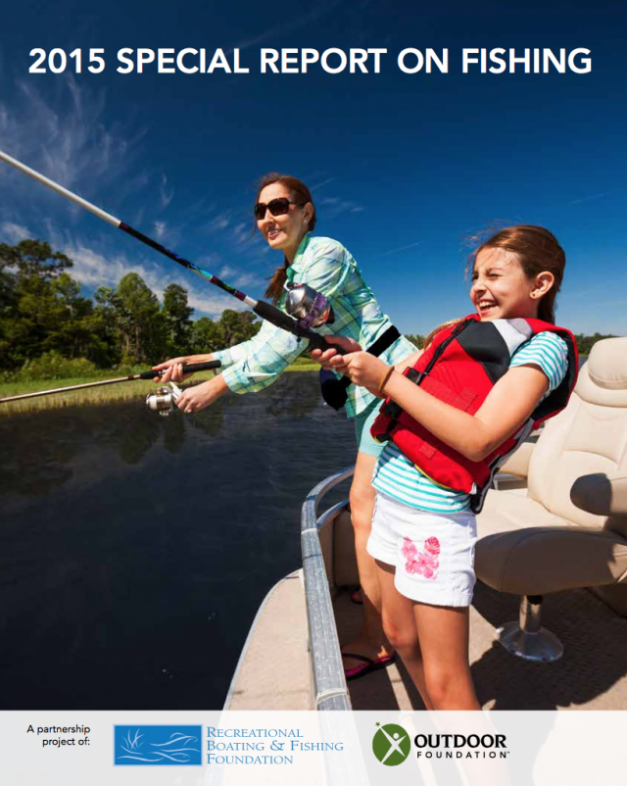 Fishing
Barb's Interview with Tom McHale about Shooting Industry Masters, and First Shots Adventure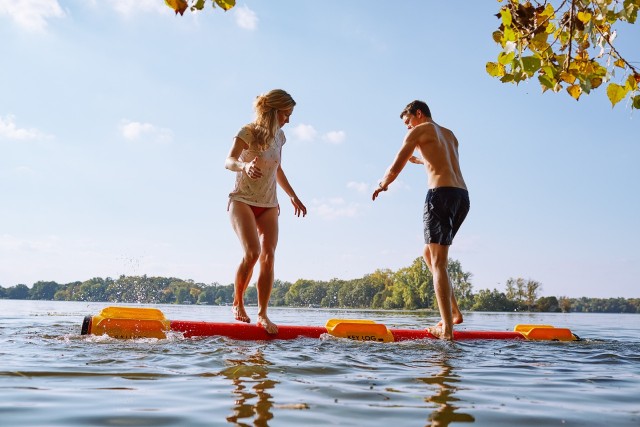 o Here's a story about a family who loves to compete in log rolling events, and how Abby Hoeschler created a company that makes synthetic logs. Thanks for listening to the Women's Outdoor News' podcast. Please feel free to subscribe, and also, check out our updates online at womensoutdoornews.com, and at all our social media outlets: Pinterest, Google+, Facebook, Twitter and Instagram. You can subscribe to this podcast at Stitcher and at iTunes.
About Barbara Baird

Publisher/Editor Barbara Baird is a freelance writer in hunting, shooting and outdoor markets. Her bylines are found at several top hunting and shooting publications. She also is a travel writer, and you can follow her at https://www.ozarkian.com. View all posts by Barbara Baird →