Caylee Wins WON! Louisiana Duck Hunt and GWG New Mossy Oak Waterfowl Jacket
CONGRATULATIONS TO CAYLEE! SHE WINS!!!
As TeamWON heads for lovely LuLu Marsh, near Klondike, Louisiana, we are delighted to tell you about a giveaway that several of our friends have put together in honor of this all-women's duck hunt.
Becky Lou Lacock, of Becky Lou Outdoors, has again coordinated efforts to host the 4th Annual Terrific Teal Hunt for Tenacious Women. Becky Lou is the perfect concierge and hostess with the mostest. Please visit #GirlsHuntOut, Becky Lou's Facebook group if you want to be kept up-to-date on women's opportunities for outdoor activities across the nation.
Please follow us this week on all our social media outlets to see our adventures in the marshes, and otherwise.
In the meantime, one lucky female winner will get the following prizes in the Louisiana Duck Hunt Giveaway:
1. One-day duck hunt, courtesy of Doug's Hunting Lodge in Klondike, La. Now, you gotta get there on your own, but once you do, you'll be treated to a spectacular morning of duck hunting this season, or if you can't come over till next year, fine! ($150)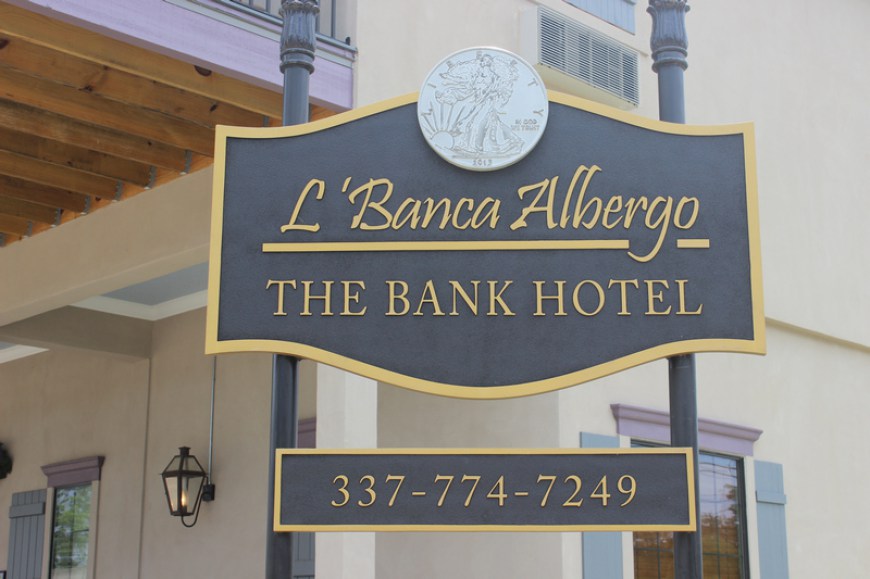 2. An overnight at the fabulous L'Banca Albergo Hotel in Lake Arthur. Stay in this lovely, renovated bank in downtown, quaint Lake Arthur. Rated 5 stars on Trip Advisor, and deserving of even more, in our opinion! It even has a fine collection of wines in its wine vault. ($135)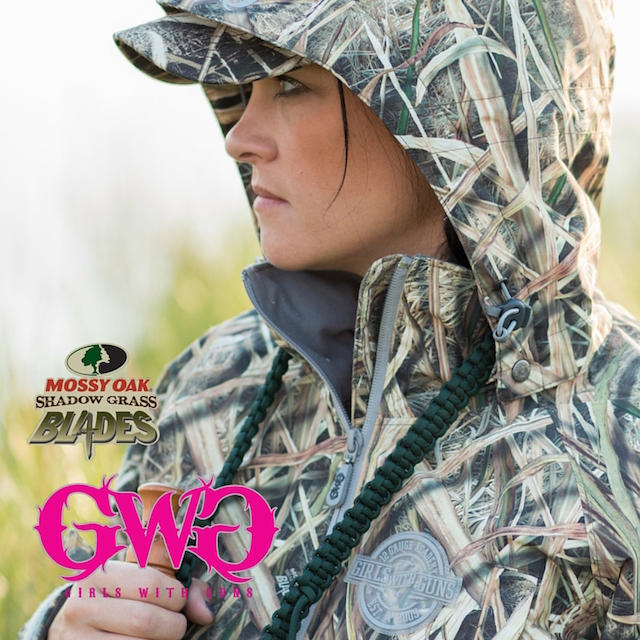 3. A Girls with Guns waterfowl jacket in Mossy Oak Blades. Debuting in October, be one of the first waterfowlers in the nation to wear this functional and attractive jacket, designed and brought to you by the 2 women — Jen O'Hara and Norissa Harman — who know about hunting.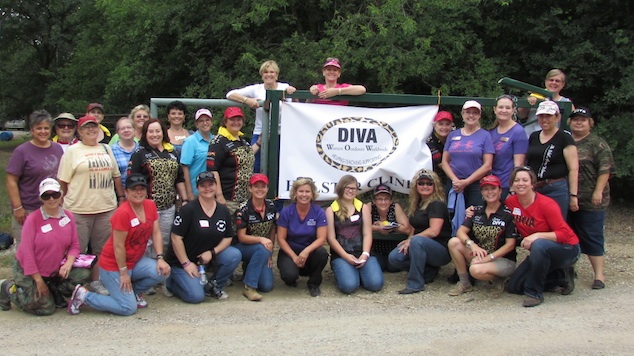 4. A 1-year membership to DIVA WOW (Women Outdoors Worldwide). DIVAs connect with women from around the world with the common thread of the "joy of shooting." Whether you choose target shooting, self defense or hunting, many lasting friendships will be forged by participating in a DIVA event. ($50)
The contest ends Mon., Sept. 21, at 5 p.m. CT. We will contact the winner and that person has 7 days to respond to the notification. Then, we will go to #2, chosen randomly, and so on and so forth.
About The WON

The Women's Outdoor News, aka The WON, features news, reviews and stories about women who are shooting, hunting, fishing and actively engaging in outdoor adventure. This publication is for women, by women. View all posts by The WON →
The Conversation