Shotgun: Here's Where to Go to Learn to Shoot One
Learning to Shoot a Shotgun
Shotgun sports can be an excellent way to get into shooting. Below is a list of organizations that can help you begin your journey to busting clays.
National Shooting Sports Foundation – www.nssf.org/firstshots/
Diva Women Outdoors Worldwide – https://divawow.org/
Love at First Shot – www.nrawomen.tv/love-at-first-shot
OSP Shooting School – https://ospschool.com/
Amateur Trapshooting Association (ATA) – www.shootata.com/
4-H Shooting Sports – www.4-hshootingsports.org/
Youth Hunter Education Challenge – yhec.nra.org/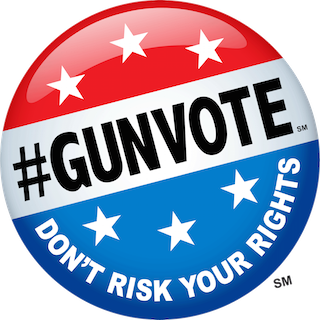 You can also ask a friend, find a mentor or research details for local shooting ranges. Follow Women's Outdoor News for shooting tips. Remember, always be safe and remember to have fun.
About The WON

The Women's Outdoor News, aka The WON, features news, reviews and stories about women who are shooting, hunting, fishing and actively engaging in outdoor adventure. This publication is for women, by women. View all posts by The WON →
The Conversation