Photo Gallery: The #BunClubUSA Tour Visits Dallas, TX
The ladies of the Shotgun Chelsea Bun Club recently made the trip across the pond to visit the U.S. While in the States I spent 8 fun filled days with them. The first part of our holiday (British vacation) began in Dallas, TX.

A visit to Dallas wouldn't be complete without a tour of SouthFork Ranch. Yes, the home of the fictional Ewing family, from the television series Dallas. While there, we spent quite a bit of time with the longhorn cattle.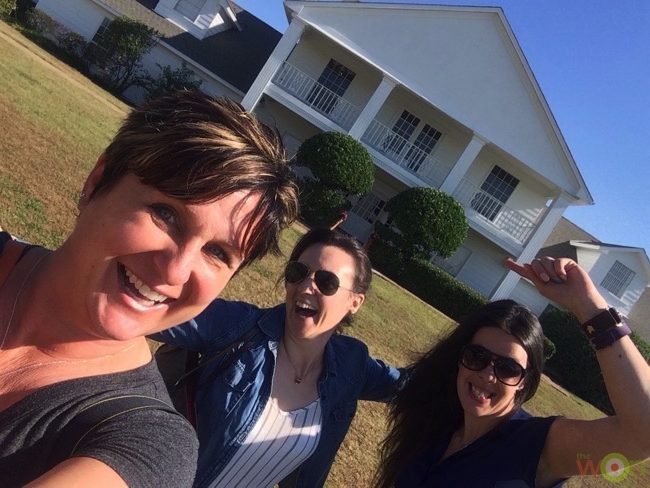 The 6th Flour Museum at Dealey Plaza is a tour not to be missed. On November 22, 1963, President John F. Kennedy assassination took place in Dealey Plaza. The 6th floor of the Texas School Book Depository building now contains a museum with historic images, news footage, artifacts and original evidentiary areas.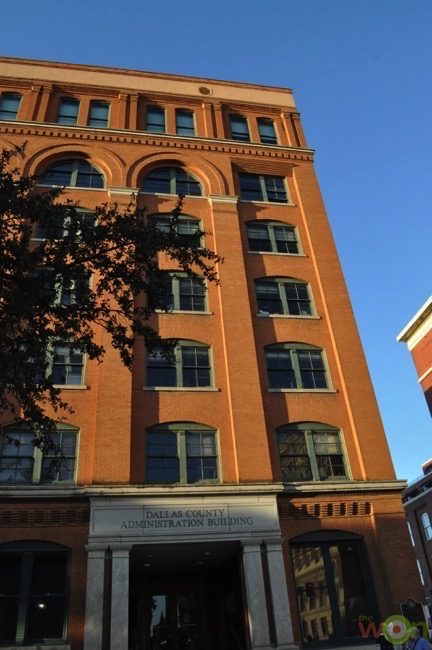 Wanting to give the girls a taste of 'Murica, we ate at Cracker Barrel for a late breakfast. Then, with a bit of time to kill, we also made a trip to Bass Pro Shops, stopped to see The Mustangs of Las Colinas and had a quick tour of the Elm Fork Shooting Sports range with Judy Rhodes of Diva WOW.
Franchi sent Instinct Over and Under Shotguns for the Bun Girls to use during our upcoming pheasant hunt. An afternoon at The Dallas Gun Club was the perfect place for us to pattern the shotguns.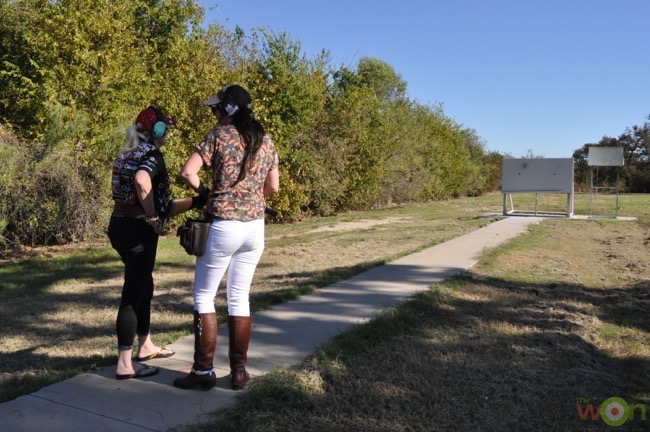 After we patterned the Franchi shotguns we had fun shooting a few rounds of sporting clays. Those little orange birds didn't have a fighting chance.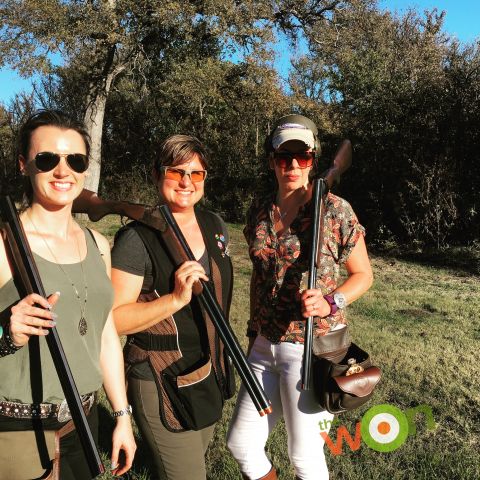 If you want to see historic Texas, a must stop is "Where the West begins," the Fort Worth Stockyards. This National Historic District boasts original brick walkways to the wooden corrals, telling the true history of Texas's famous livestock industry.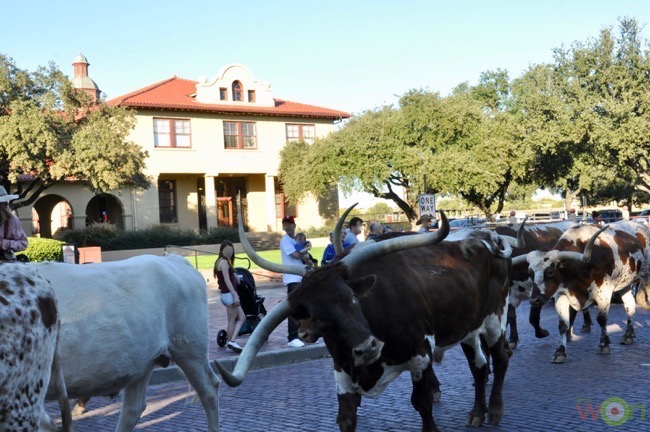 Our final destination, a shopping trip at the Bodacious Boot Company. There we purchased a bit of Dallas bling, and maybe a pair of boots or 2.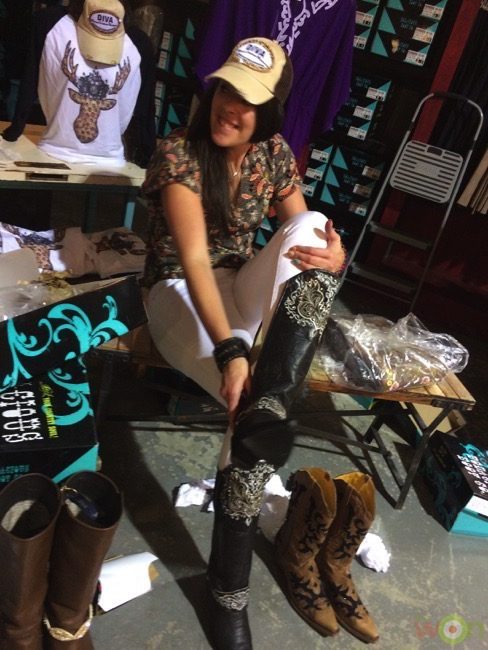 Along the way, we dined on a few meals of Tex-mex, and of course some delicious barbecue. Giggles were abundant and memories were made. All of that before we even made our trip to Oakley, Kan., for the Kansas Governor's Ringneck Classic.
If you decide to visit Dallas, TX, be sure to purchase a CityPass and save 40% on admission to the top four attractions.
About Michelle Cerino

Michelle Cerino, aka Princess Gunslinger, entered the firearms industry in 2011 when Cerino Training Group was established. She immediately began competing in both 3-Gun and NRA Action Pistol, becoming a sponsored shooter. Michelle is currently a columnist and Managing Editor of Women's Outdoor News, as well as Event-Staff for CZ-USA Field Sports. She also manages social media for Vera Koo and GTM Original. Michelle encourages others to step out of the comforts of home and explore. View all posts by Michelle Cerino →
The Conversation