The Women's Gun Show Episode #32: Good Santa, Bad Santa
In this week's show, hosts Carrie Lightfoot and Barbara Baird discuss the world of gift giving for firearms and the Good Santa, Bad Santa approaches! They also discuss trending news in the firearms world, cool products and upcoming events.
Carrie's Interview with Colion Noir on CN TV: https://www.youtube.com/watch?v=N_O9m1uCcvo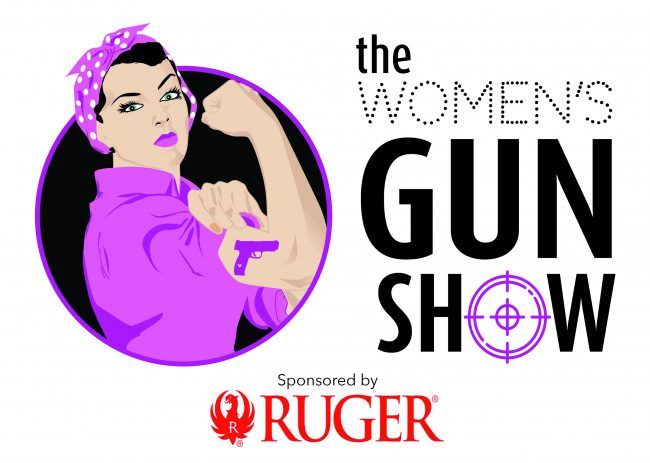 Survival Story
Carrie discusses the reasons you need to look around you wherever you are, for things that you can use to protect yourself with, if called into action.
Armed robber shot by nail salon employee, 1 suspect at-large: http://www.ajc.com/news/breaking-news/police-armed-robber-shot-nail-salon-employee-suspect-large/HbHsTW6GAMNwm7KN89TYKN/
Firearms news you can use
Barb thinks it's interesting that the BBC picks up on the fact that "liberals" fear a tyrannical government.
Why US liberals are now buying guns, too: http://www.bbc.com/news/magazine-38297345
Carrie talks about this recent article in GQ on women and gun ownership and the ladies discuss the imagery and how it misses the mark, and focuses on a backside.
GQ Why Women Own Guns: http://www.gq.com/story/why-women-own-guns
Cool products


Barb wears this shooting vest, and loves it. Just remember, Italian sizes run smaller than US sizes.
Syren shooting vest, $148: https://syrenusa.com/product-category/shooting-vests/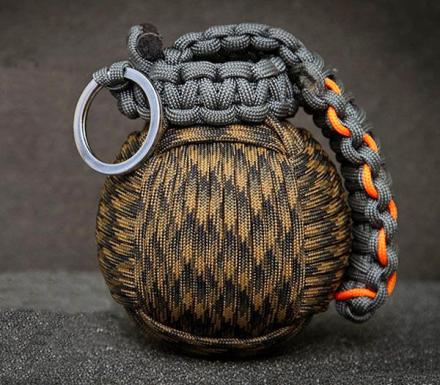 Carrie seemed to think she'd want to get one of these and add it to her prepper box of supplies.
Paracord grenade, $49.99: http://odditymall.com/includes/content/this-paracord-survival-grenade-is-filled-with-survival-tools-thumb.jpg
https://www.etsy.com/shop/SurfCityParacord?source=aw&awc=6220_1482273239_e7e426ad72d4f424c1952226ddd4c294&utm_source=affiliate_window&utm_medium=affiliate&utm_campaign=us_location_buyer&utm_content=271445
Good Santa, Bad Santa
Based on Michelle Cerino's article: http://www.womensoutdoornews.com/2015/12/good-santa-or-bad-santa/
TWAW Product of the Week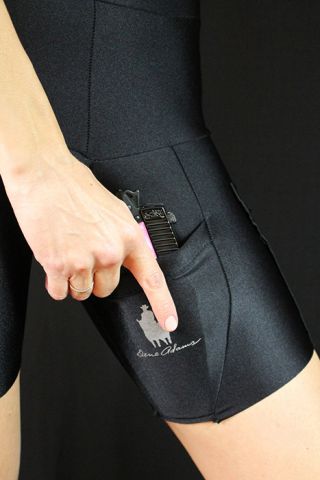 We call this "spanx" with a gun. Only comes in black though.
Thigh holster shorts, $69.99: http://thewellarmedwoman.com/holsters/thigh-holster-shorts
Calendar: What's up?
BOW 19th annual winter workshop: http://www.uwsp.edu/cnr-ap/bowWI/Pages/FebBOW17.pdf
Gun Show schedules around the country: https://www.crossroadsgunshows.com/purchase/calendar.php
Subscribe to The Women's Gun Show on iTunes, Stitcher and iHeart Radio.
Fan of the Month
Enter here
a Rafflecopter giveaway

About Barbara Baird

Publisher/Editor Barbara Baird is a freelance writer in hunting, shooting and outdoor markets. Her bylines are found at several top hunting and shooting publications. She also is a travel writer, and you can follow her at https://www.ozarkian.com. View all posts by Barbara Baird →