The Women's Gun Show Episode #34: Firearms Insurance
This week, in show #34, Barbara Baird and Carrie Lightfoot discuss firearms insurance. Do you need it?
The women also talk about news, trending topics, gear and upcoming events for firearms enthusiasts.
Show Links: Firearms Insurance
Survival Story
Carrie teaches a lesson from the action of the Waffle House waitress who pursued some robbers.
Waffle House waitress loses job after firing gun during robbery:
http://www.foxnews.com/us/2017/01/01/waffle-house-waitress-loses-job-after-firing-gun-during-robbery.html
Firearms news you can use
Barb is excited that one of the first actions of the 115th Congress is to move for a national reciprocity bill for concealed carry: National CCW reciprocity introduced in new Congress: http://www.breitbart.com/2nd-amendment/2017/01/03/gop-rep-introduces-national-concealed-carry-reciprocity-day-one-new-congress/
Carrie finds a story about a guy napping in his car in a parking lot, next to a gun-shaped phone: Gun-shaped cell phone case prompts police standoff: http://www.foxnews.com/us/2017/01/01/gun-shaped-cell-phone-case-prompts-police-standoff.html
Cool products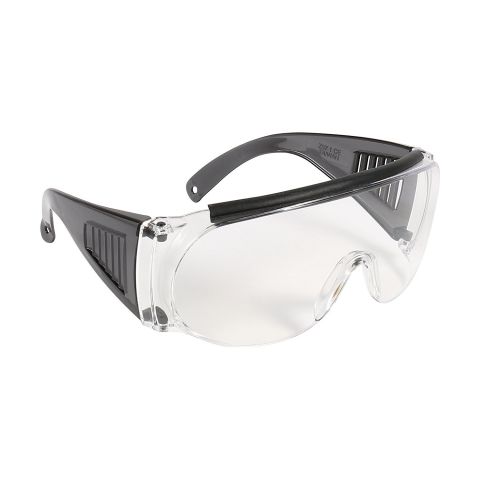 If you don't need this, you know someone who does, right? Fit-over shooting glasses by Allen: https://byallen.com/product/over-shooting-safety-glasses/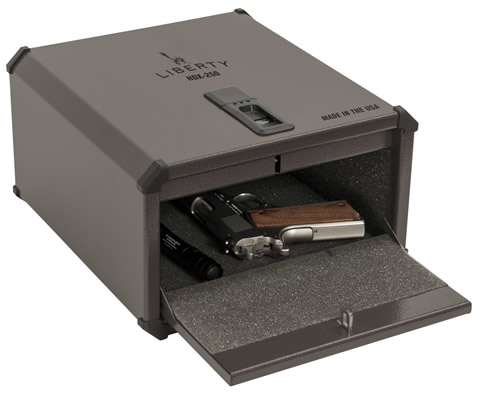 Carrie likes this biometric vault, made by Liberty Safes, which will take up to 15 people's fingerprints: http://www.libertysafe.com/handgun-vault-hdx-250-smart-vault-ps-31-pg-107.html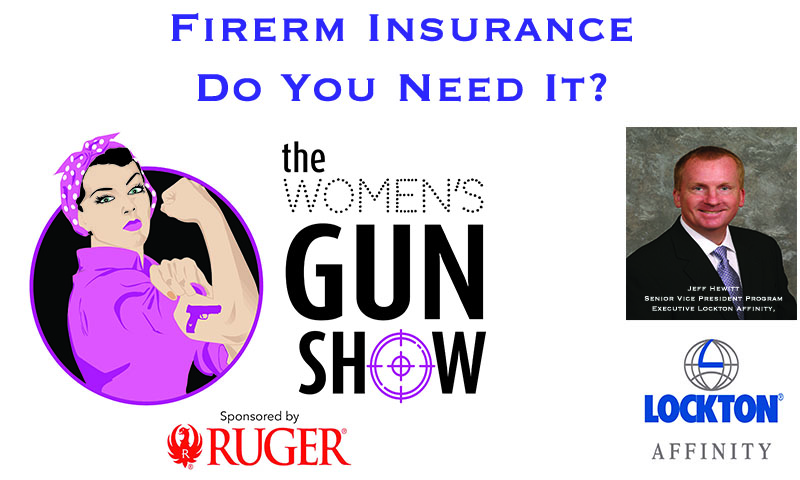 Topic: Insurance for Firearms
Barb and Carrie walk through the various criteria you should consider when you own firearms and are considering insurance, and Carrie gets some answers from Lockton Affinity senior vice-president, Jeff Hewitt.
NRA members firearms insurance: https://mynrainsurance.com/insurance-products/firearms-no-cost-armscare
TWAW Product of the Week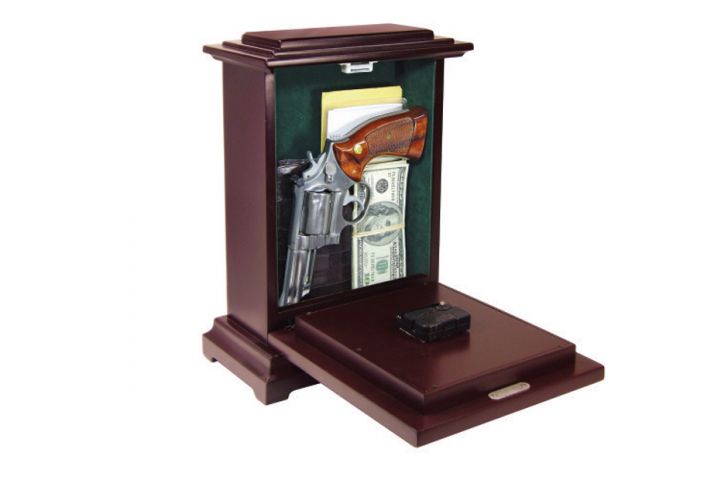 Carrie is a fan of this concealment clock, 59.99: http://thewellarmedwoman.com/safes-and-safety/concealment-clock
Calendar: What's up?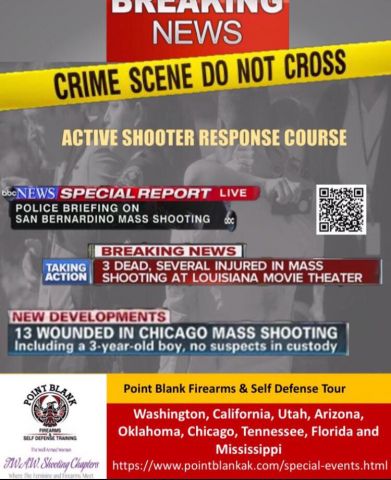 Carrie recommends taking this course from The Well Armed Woman instructor, from Point Blank Firearms, and Donna Anthony's "Active Shooter Response Course": https://www.pointblankak.com/special-events.html
For TWAW Members
Barb talks about the upcoming Shooting, Hunting, Outdoor Trade Show and how she and Carrie will bring the latest developments in the world of shooting to you. Follow The Well Armed Woman and The WON's social media outlets for up-to-the-minute coverage.
Download, listen and subscribe to The Women's Gun Show on iTunes, Stitcher and iHeart Radio.
Fan of the Month
About Barbara Baird

Publisher/Editor Barbara Baird is a freelance writer in hunting, shooting and outdoor markets. Her bylines are found at several top hunting and shooting publications. She also is a travel writer, and you can follow her at https://www.ozarkian.com. View all posts by Barbara Baird →