The Women's Gun Show Episode #36: SHOT Show in the Rearview Mirror 
In this week's show, Carrie Lightfoot and Barbara Baird, run through a long list of things they saw and liked, and people they met, from SHOT Show 2017. The women also discuss trending news in the firearms world and upcoming events for women. Sponsored by Ruger.
Survival Story
Carrie is simply amazed that a woman stops an intruder with medieval combat skills, and a Japanese sword:
http://kutv.com/news/offbeat/woman-stops-intruder-with-medieval-combat-skills-sword
Firearms news you can use
Barb says that Pres. Obama kicked sportsmen in teeth with his final executive order on USFWS lands and a lead ban: https://www.nraila.org/articles/20170120/obama-says-goodbye-to-america-s-gun-owners-with-a-likely-short-lived-lead-ammo-ban
Carrie says this former felon served redeemed himself twice: https://bearingarms.com/bob-o/2017/01/25/hero-saved-arizona-trooper-felon-restored-gun-rights/
SHOT Show in the Rearview Mirror
Guns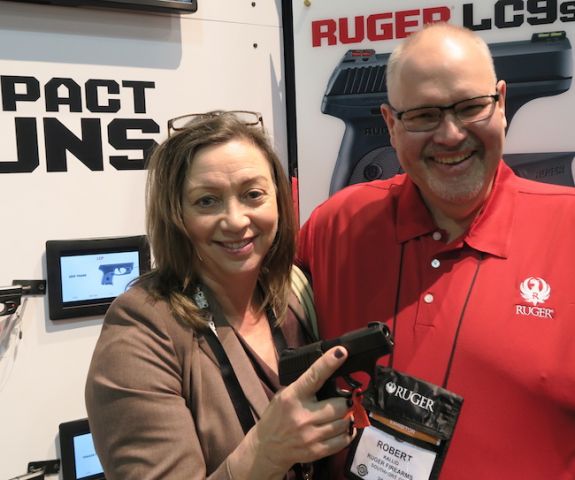 Ruger LC9s: http://www.ruger.com/products/lc9s/models.html (extremely easy to rack slide)
Smith & Wesson M&P 2nd generation: https://www.smith-wesson.com/firearms/mp-9-m20 (interesting stippling on grip)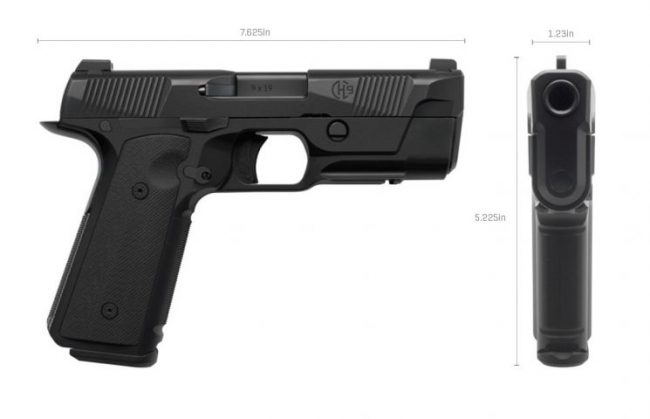 Hudson firearm: Designed by a woman, https://www.hudsonmfg.com/product/
Blaser shotgun & rifle: The Intuition line, designed by our friend Anne Mauro.
Walther Creed – http://www.waltherarms.com/handguns/creed/
LWRC – TWAW Lady DI (Direct Impingment) COMING SOON
Gun Gear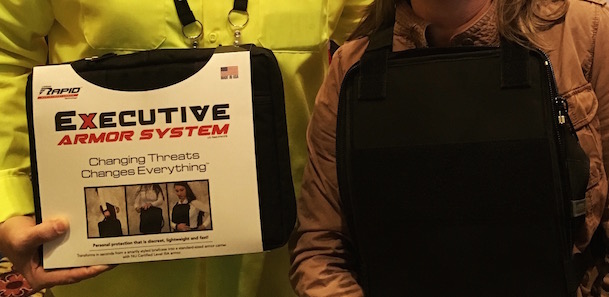 Executive armor system: http://www.officer.com/product/12288502/phalanx-defense-systems-llc-executive-armor-carrier-system
5.11 Tactical Gear for women: http://www.511tactical.com/womens/womens-new-gear.html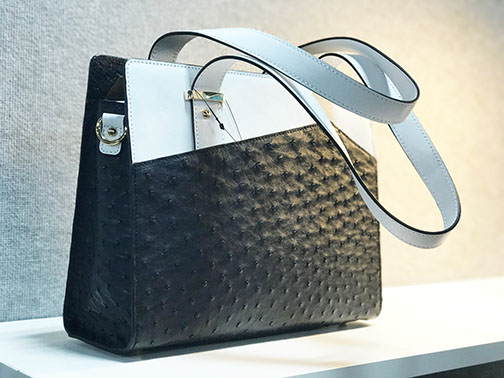 The hosts wonder if Melania Trump might carry one of these new Gun Toten Mamas bags: https://guntotenmamas.com/collections/pre-sale-for-2017/products/gtm-15-distressed-buffalo-available-february-28th-2016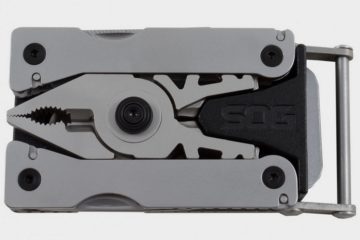 SOG BELT MULTI TOOL: https://www.sogknives.com/everyday-carry/multi-tools.html
Angel Armor – http://armor.angelintelligence.com/products/ally-one/
Cool People
Mike Rowe: http://mikerowe.com/
Carrie and Barb talk to Mike Fifer, CEO of Ruger, the sponsor of this show!
Mike Fifer: https://www.gunsamerica.com/blog/ruger-ceo-mike-fifer-retire-goes-high-note/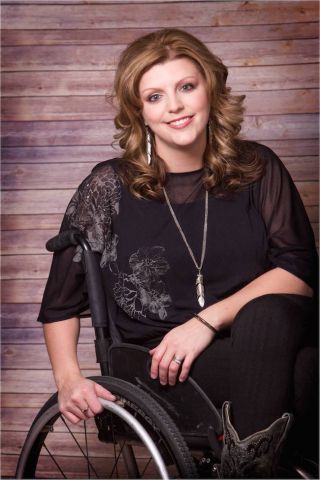 Ashlee Lundvall: http://www.ashleelundvall.com/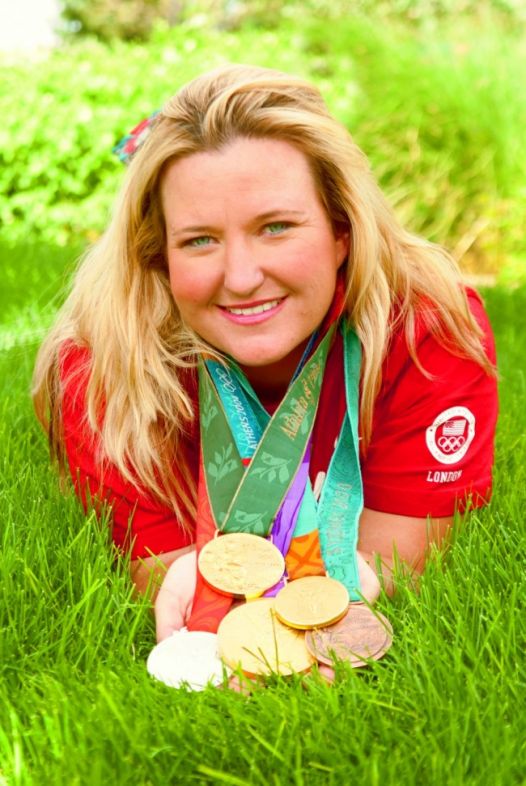 Kim Rhode: http://www.teamusa.org/usa-shooting/athletes/Kimberly-Rhode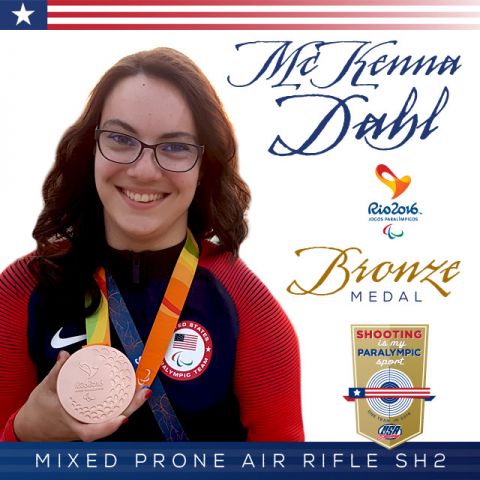 McKenna Dahl: http://www.usashooting.org/12-the-team/usashootingteam/paralympicteam/mckenna-dahl
Lou Farigno: http://louferrigno.com
Jim Shockey: http://jimshockey.com/
TWAW Product of the Week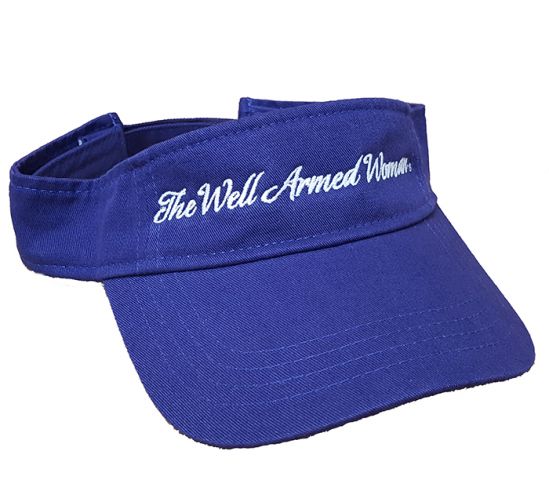 TWAW Visor: http://thewellarmedwoman.com/new-products/TWAW-Visor
Calendar: What's up?
Barb noticed that there will be a Women on Target Pistol class in California: https://www.eventbrite.com/e/cgssa-women-on-target-february-2017-pistol-class-at-burro-canyon-tickets-30283339283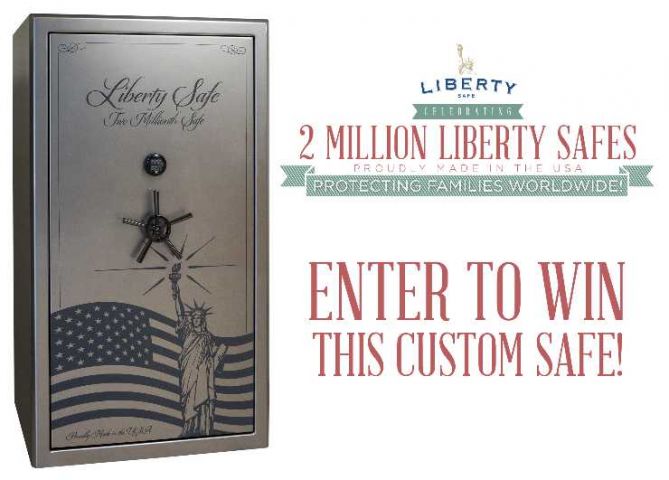 Carrie mentioned the fact that Liberty Safes has produced its 200 millionth safe https://www.facebook.com/LibertySafe. Carrie also reminded listeners about TWAW Giveaway of the month: https://thewellarmedwoman.com/giveaway-of-month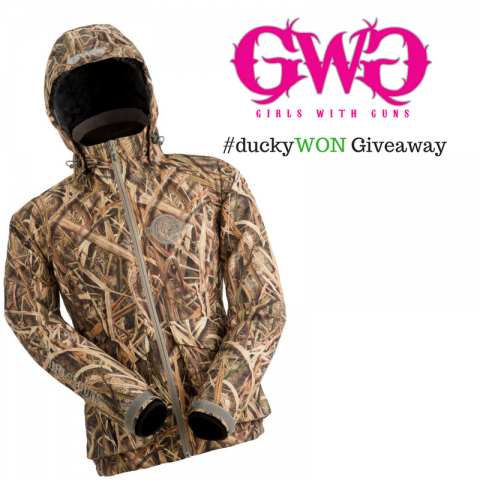 Barb talks about the #duckywon giveaway with Girls with Guns Clothing.
Download, listen and subscribe to The Women's Gun Show on iTunes, Stitcher and iHeart Radio.
Fan of the Month
Check out our new social media platforms at Facebook and Pinterest.
About Barbara Baird

Publisher/Editor Barbara Baird is a freelance writer in hunting, shooting and outdoor markets. Her bylines are found at several top hunting and shooting publications. She also is a travel writer, and you can follow her at https://www.ozarkian.com. View all posts by Barbara Baird →