The Women's Gun Show Episode #39: Designing Women and the Tactical Apparel Designer
In this week's show, Carrie Lightfoot and Barbara Baird continue with a series on "Designing Women" in the gun world. Barbara talks to Tiffany Yerby Dillon, director of design at 5.11 Tactical. The women also discuss cool gear, trending news and events. Sponsored by Ruger.
Interview with 5.11 Tactical's Tiffany Yerby Dillon
Survival Story
Carrie discovers that a woman in Maryland was able to halt a home invasion: http://www.range365.com/armed-women-halt-home-invasion?HcpsFFD7SAMSUTMk.03
http://www.fredericknewspost.com/news/crime_and_justice/cops_and_crime/police-frederick-homeowner-held-intruder-at-gunpoint-until-officers-arrived/article_ef9b45db-18b1-5fb6-b7b9-68469b8b5f74.html
Firearms news you can use
Barb couldn't help but be intrigued by the deluge of weaponry being discovered at the bottom of the Detroit River, including cannons! http://www.freep.com/story/news/local/michigan/detroit/2017/02/01/guns-cannons-cars-history-detroit-river/96833680/
Carrie notes that a Utah lawmaker wants concealed carry permits for 18-year-olds, whereas Barb brings up the problem with this type of legislation as it pertains to reciprocity: http://www.good4utah.com/news/local-news/utah-lawmaker-wants-concealed-carry-permits-for-18-year-olds/649177229
Cool products
Barb met Amy Jagemann at the SHOT Show, and discovered a line of beautiful, colorful magazines for semi-autos: http://www.jagemannsportinggroup.com/magazines/pistol-magazines/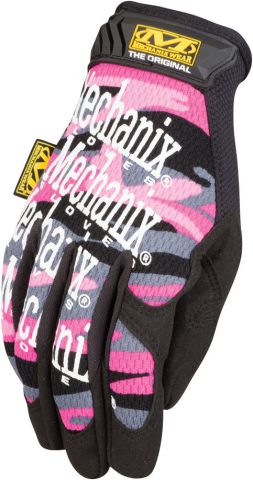 Carrie has been on the range a lot lately, wearing these Mechanix women's shooting gloves: http://www.mechanix.com/womens/the-original-womens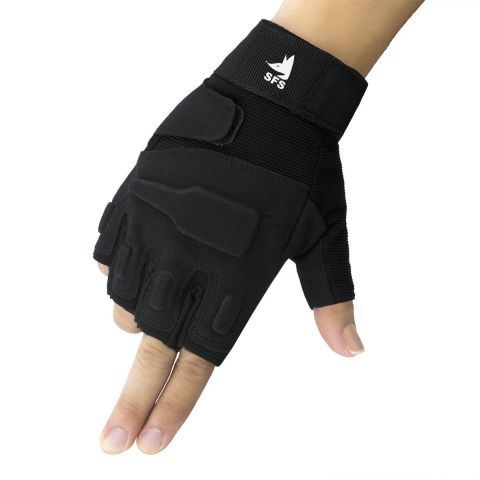 Barb just purchased a pair of SnowFox shooting gloves: https://www.amazon.com/Tactical-Shooting-Half-finger-Paintball-Motorcycle/dp/B01IQL5OA0/ref=pd_sbs_468_5?_encoding=UTF8&pd_rd_i=B01IQL5OA0&pd_rd_r=YDT7BMXA061BJ8RPRJAC&pd_rd_w=dm98F&pd_rd_wg=0sJBG&psc=1&refRID=YDT7BMXA061BJ8RPRJAC
TWAW Product of the Week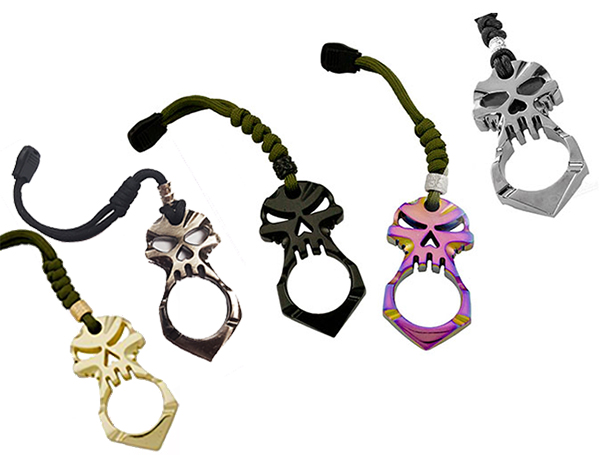 Paracord anything is hot, and Carrie thinks this handy dandy product, the Skull Paracord, might come in handy, $8.99: http://thewellarmedwoman.com/self-defense/self-defense-skull-paracord
Calendar: What's up? Barb noticed that Hillsdale College is offering training and an education about the Constitution this summer in its Ladies for Liberty clinic: http://www.prnewswire.com/news-releases/registration-open-for-hillsdale-colleges-2017-shooting-camps-and-seminars-ladies-for-liberty-and-couples-for-liberty-300381337.html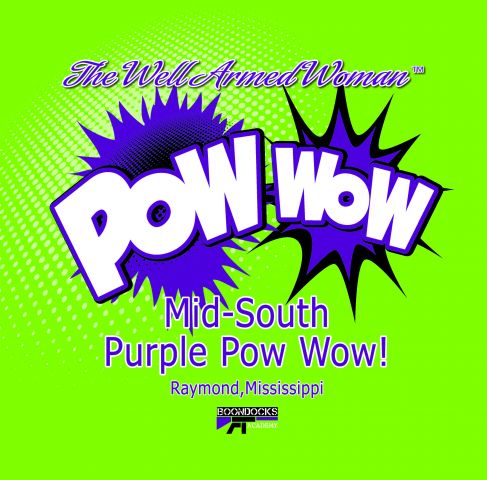 Carrie talks about the POW WOW coming up in Raymond, Miss.
Download, listen and subscribe to The Women's Gun Show on iTunes, Stitcher and iHeart Radio.
Fan of the Month
Check out our new social media platforms at Facebook and Pinterest.
About Barbara Baird

Publisher/Editor Barbara Baird is a freelance writer in hunting, shooting and outdoor markets. Her bylines are found at several top hunting and shooting publications. She also is a travel writer, and you can follow her at https://www.ozarkian.com. View all posts by Barbara Baird →