The Women's Gun Show Episode #38: Designing Women — The Gun Designer 
In this week's show, Carrie Lightfoot and Barbara Baird launch a series on Designing Women in the gun world, kicking it off with Lauren Hudson – a gun designer who created the innovative H9, a sleek 9mm semi-auto gun. As always, the hosts discuss trending news, cool products and shooting events. Sponsored by Ruger.
List of women who have designed gun industry products:
Susan Houde Walter – LaserMax
Doreen Garrett – Otis Gun Cleaning System
Sharon Lacey — EAA, Pavona
Anne Mauro – Blaser
Interview with Lauren Hudson, H9 designer
Meet Lauren Hudson, COO and CFO of Hudson Manufacturing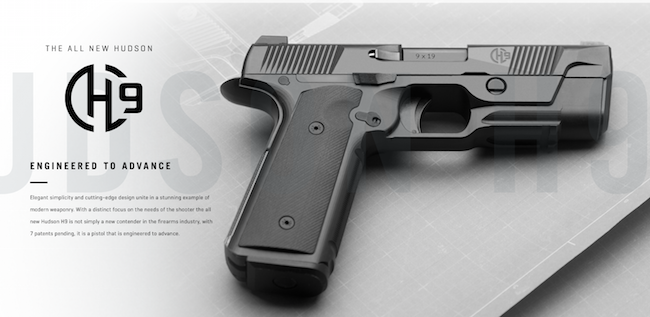 Survival Story Alamogordo NM attempted home invasion: http://www.alamogordonews.com/story/news/local/community/2017/02/03/armed-suspects-wanted-attempted-home-invasion/97465994/ Firearms news you can use Washington (CNN)The Republican-led House voted Thursday to repeal an Obama-era regulation that required the Social Security Administration to disclose to the national gun background check system information about people with mental illness: http://www.cnn.com/2017/02/02/politics/house-vote-guns-mental-illnesses/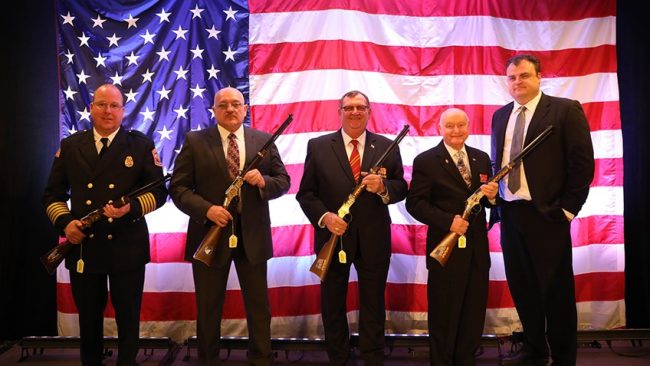 Henry Repeating Arms Honors Selfless Service at The NRA Foundation Sportsmen's Banquet: https://www.nrablog.com/articles/2017/2/henry-repeating-arms-honors-selfless-service-at-the-nra-foundation-sportsmens-banquet/?platform=hootsuite Cool products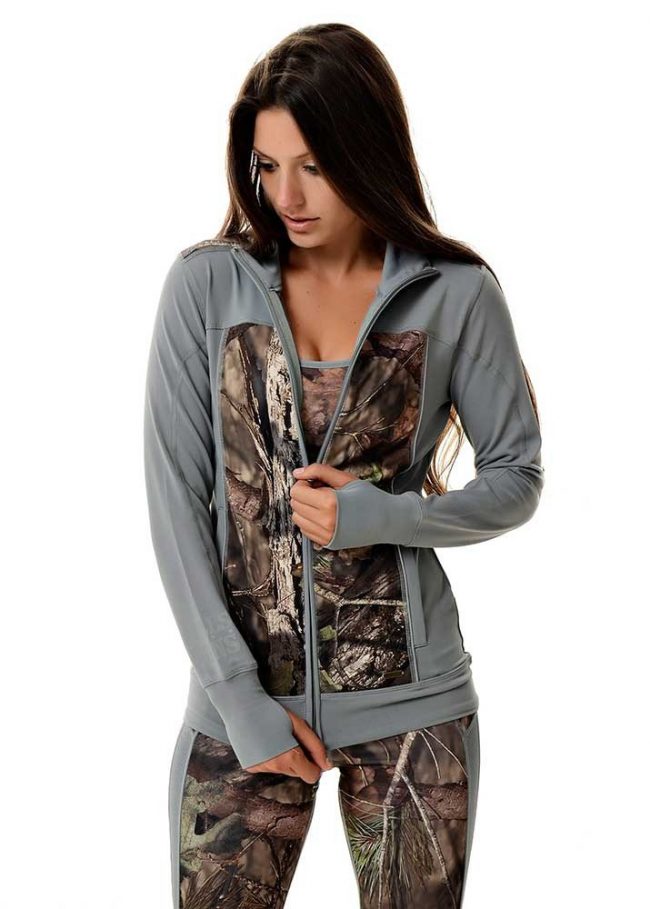 Barb plans on ordering this jacket, and maybe the pants from Girls with Guns Clothing, $69.99: https://www.gwgclothing.com/collections/womens-athletic-clothing/products/womens-athletic-zip-up-jacket-camo?variant=19869388676
Carrie is all a gaga over this aide,Talon Slide assist, $29.99: http://www.tacticalkinetics.com/shop TWAW Product of the Week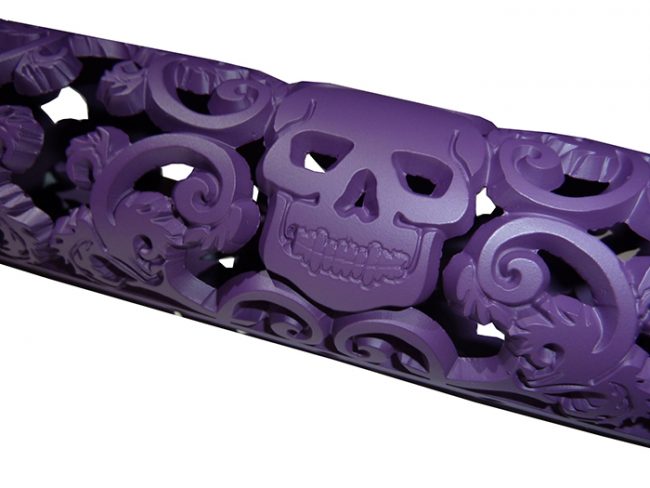 AR Hand Guard For Women – Custom TWAW Purple Skulls by Offhand Gear – PRE-ORDER: http://thewellarmedwoman.com/twaw-ar-hand-guard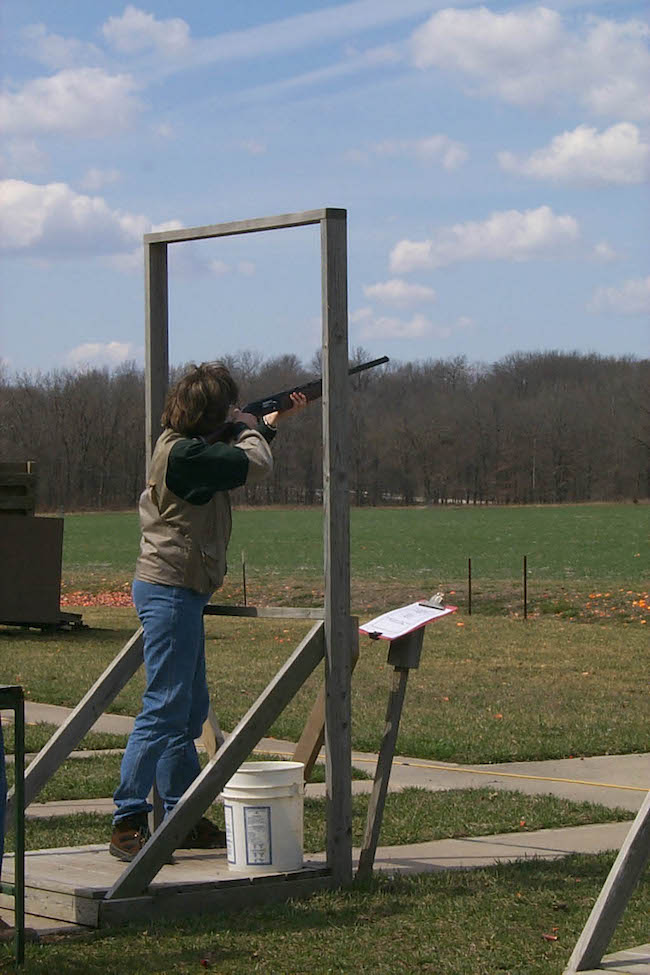 Calendar: What's up? Barb is crazy about the National Wild Turkey Federation's Women in the Outdoors (WITO) events. Check this site to see if there's one near you: http://www.nwtf.org/events Carrie mentions THE WORLD'S LARGEST OUTDOOR SHOW February 4-12, 2017 in Harrisburg, PA: The show features over 1,000 exhibitors ranging from shooting manufacturers to outfitters to fishing boats and RVs, and archery to art covering 650,000 square feet of exhibit hall space! Not to mention a jam packed schedule including country concerts, fundraising dinners, speaking events, archery competitions, celebrity appearances, seminars, demonstrations and much more! See https://www.greatamericanoutdoorshow.org/ Download, listen and subscribe to The Women's Gun Show on iTunes, Stitcher and iHeart Radio. Fan of the Month a Rafflecopter giveaway Check out our new social media platforms at Facebook and Pinterest.
About Barbara Baird

Publisher/Editor Barbara Baird is a freelance writer in hunting, shooting and outdoor markets. Her bylines are found at several top hunting and shooting publications. She also is a travel writer, and you can follow her at https://www.ozarkian.com. View all posts by Barbara Baird →