The Women's Gun Show Episode #44: Designing Women Series – Meet Holster Designer Cerisse Wilson
In this week's show, Carrie Lightfoot and Barbara Baird continue with their "Designing Women" series. Carrie interviews holster designer Cerisse Wilson. The pair also discuss trending news, including the Veterans Second Amendment Act, and report on some cool products and upcoming events for shooting enthusiasts. Sponsored by Ruger.
Links to The Women's Gun Show Episode #44: Designing Women Series – Meet Holster Designer Cerisse Wilson
While Carrie has just returned from the beach in Florida, Barb will be embarking on a Grand Slam for 4 subspecies of U.S. turkeys this week, beginning in Florida for an Osceola and an Eastern. Sponsored by Remington, and on a hunt with 2 women, she'll be using Remington's shotguns – Versamax and V3. #biggreengrandslam
Interview with Cerisse Wilson
Find out more about Cerisse Wilson, when Carrie interviews her about her holster business: http://soterialeather.com/page7/index.html
Survival Story
Carrie found a news report about a man who shot at a fleeing suspect. Find out what happened to him in court: http://www.mercedsunstar.com/news/article137239873.html
https://bearingarms.com/bob-o/2017/03/15/feared-life-defense-fails-back-shooter-gets-7-years/?utm_source=dlvr.it&utm_medium=facebook
Firearms news you can use
Carrie mentions the Walther CCP recall: http://www.waltherarms.com/ccp-recall/#
Barb says the house is expected to approve the Veteran's Second Amendment Act soon: http://www.outdoorlife.com/gun-news-week-house-expected-to-approve-veterans-second-amendment-act-soon
Follow any bills in session in US Congress: https://www.congress.gov
Cool Products
Barb is going to order shooting glasses from the Rudy Project, the glasses that Julie Golob wears: https://rudyproject.com.sg/sports-category/shooting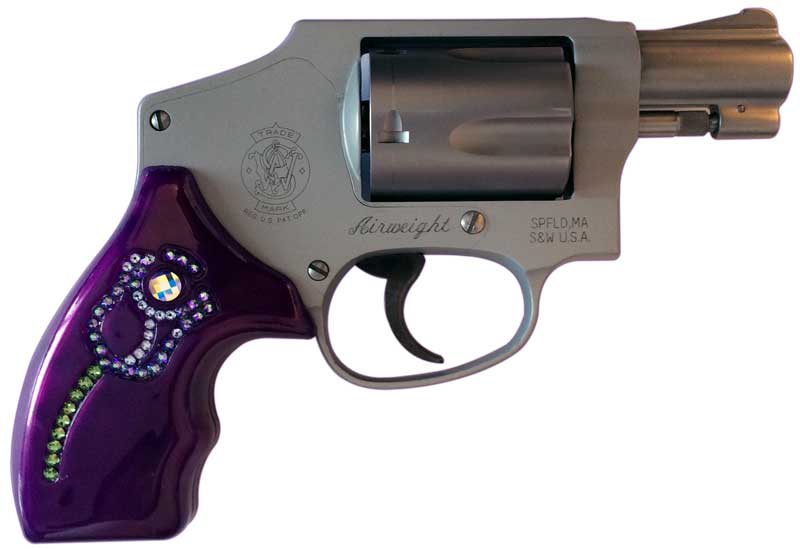 Carrie thinks that these pistol grips look interesting, and they come in purple, $43.95: http://pistolgripzinc.com/product/purple-pistol-grips-for-sw-j-frame/
TWAW Product of the Week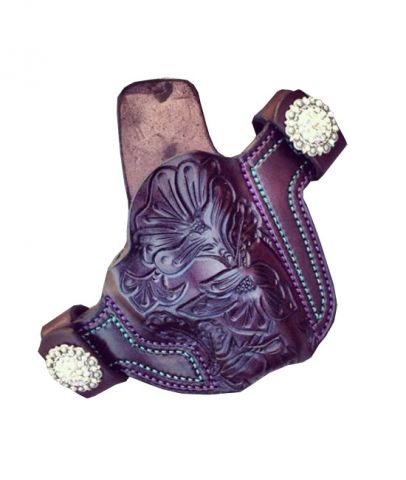 Carrie gives a shout-out to Cerisse, the woman in the interview, about a lovely holster, $159: http://thewellarmedwoman.com/holsters/build-your-own-on-the-waistband-leather-holster-floral
Women's Outdoor News Post of the Week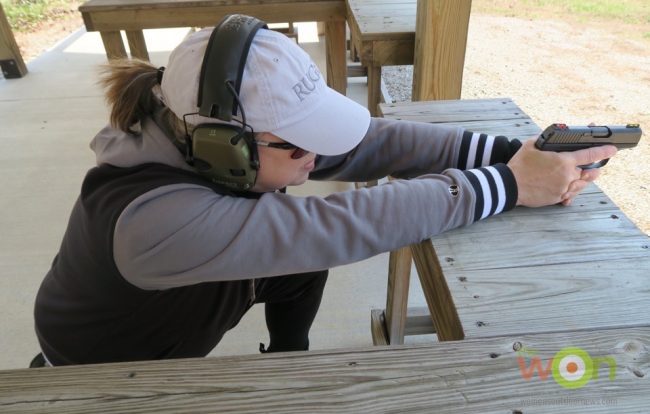 Barb's review of the Ruger Lc9s can help you decide whether to give this gun a try: http://www.womensoutdoornews.com/2017/03/gun-review-ruger-lc9s/
Calendar: What's up?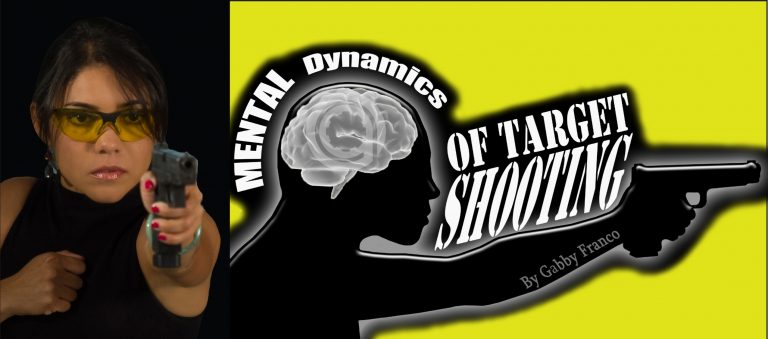 Barb says Gabby Franco is back in action with her new seminars, "The Mental Dynamics of Target Shooting," offered in English and Spanish, $65: https://gabbyfranco.com/seminar/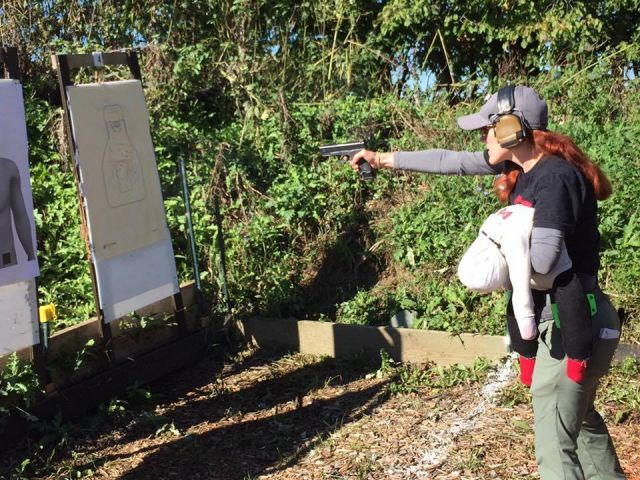 Carrie is a fan of Melody Lauer, and her 2-day course, Contextual Handgun: The Armed Parent/Guardian, $450. A fast-paced course designed around the thought, "What if my children are with me when I get into a shooting?" Students will be shown WHY the context we find ourselves in as a parent can change our tactics. This skill-intensive two-day course covers application of practical handgun skills in a family environment. Topics include, but are not limited to; types of attacks, avoidance skills, handgun terminal ballistics and the importance of accuracy, one-handed access/shooting skills, shooting past/around no-shoots, clearing family members from lines of fire, best practices for dealing with a close-range assault while loading/unloading children from the vehicle, malfunction clearances and more with the end result being students better capable of delivering fast, accurate, fight-ending fire on demand: http://citizensdefenseresearch.com/
Download, listen and subscribe to The Women's Gun Show on iTunes, Stitcher and iHeart Radio.
Fan of the Month
Check out our new social media platforms at Facebook and Pinterest.
About Barbara Baird

Publisher/Editor Barbara Baird is a freelance writer in hunting, shooting and outdoor markets. Her bylines are found at several top hunting and shooting publications. She also is a travel writer, and you can follow her at https://www.ozarkian.com. View all posts by Barbara Baird →