The Women's Gun Show Episode #41: How to Clean Your Gun
On this week's show, Carrie Lightfoot and Barbara Baird discuss how to clean your gun and Barbara interviews Gunsite Academy's gunsmith, Mike Moore, on the basics. And then some … Mike also advocates for using an air compressor during the cleaning process. The women also discuss trending news topics in the firearms world, cool products and training events for women. Sponsored by Ruger.
Topic: How to Clean Your Gun
Interview Mike Moore
Mike Moore is a retired Police Officer from Lafayette, LA where he served as a Patrol Officer, Robbery/Homicide Detective, Department Armorer, SWAT Sniper and lead Firearms Instructor. He has over 27 years experience as a firearms instructor and more than 30 years as a professional gunsmith. At Gunsite Mike is a Rangemaster for handgun, carbine, shotgun, foreign weapons, general rifle, and precision long range rifle as well as several specialty classes. Mike has recently relocated his gunsmith business from Louisiana to Gunsite where he is now the owner of Tacdrivers LLC home of the Gunsmith Shop at Gunsite.
Survival Story
Carrie found a news item about a Boise woman who scares off attempted carjacker with pistol: http://kboi2.com/news/local/boise-woman-scares-off-would-be-carjacker-with-her-pistol
Firearms news you can use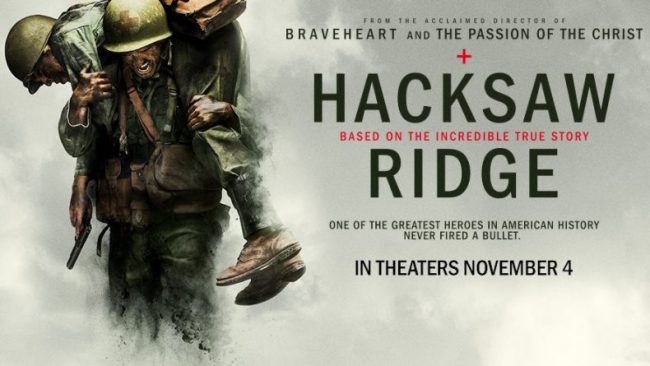 Barb found that the most violent movie at Oscars in lineup was about a pacifist (Hacksaw Ridge): https://www.inverse.com/article/27467-oscar-nominees-2017-violence-death-destruction-hacksaw-ridge?utm_source=rss&amp%3Butm_medium=inverse&amp%3Butm_campaign=organic
Carrie found an article about amateur gunsmithing and how that almost cost a competition shooter her life: https://bearingarms.com/bob-o/2017/02/27/amateur-gunsmithing-nearly-costs-competitive-shooter-her-life/
Cool products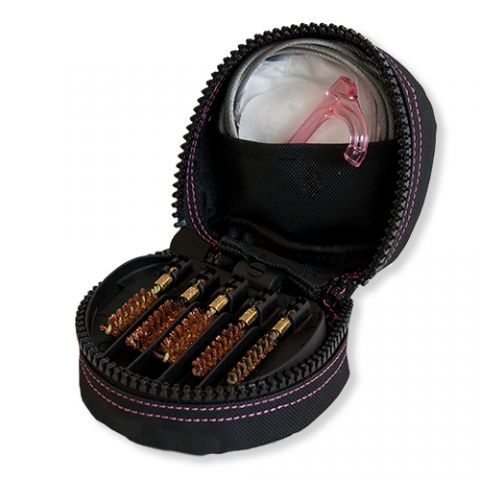 Mike Moore recommended to Barb's class at Gunsite that they purchase an Otis gun cleaning system (pull-through) to have in their range bags at all times: http://www.otistec.com/Products/Hunting_and_Sporting.asp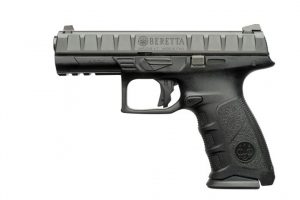 Carrie can now reveal that she shot the new Beretta APX recently at tactical training in Virginia. Even though the gun is marketed as a fighting weapon for law enforcement and military, it could be an excellent choice for personal defense for women: http://www.beretta.com/en-us/win-the-fight/?utm_campaign=APX&utm_source=hs_email&utm_medium=email&utm_content=43483440&_hsenc=p2ANqtz-8Lrt6-sQ_4CxVXgKNafktDefyU5j1PKpQdXJckFB5R6eHq49uIDNC0-Ys09g07_d64WSb0XRoVsCUA4OH497uEagOUKM3Fiw7updQ9SgmdYYQ504Y&_hsmi=43483440
TWAW Product of the Week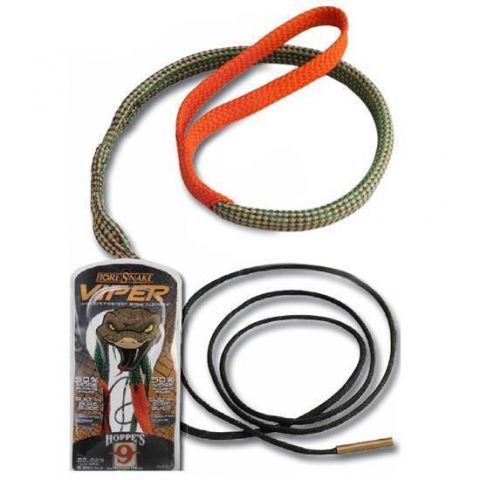 Keeping with the cleaning theme of this week's show, Carrie mentions the Boresnake that she has in the warehouse, $25.99: http://thewellarmedwoman.com/cleaning-supplies/boresnake
Calendar: What's up?

Barb says it's time for the NSSF Rimfire Challenge, and encourages people who want to start competition shooting to check it out. Can be done as a family with multiple locations for competitions across the nation: http://nssf.org/rimfire/#&panel1-3
Carrie recommends the Gunsite Ladies Pistol Class, which runs from May 15:https://www.gunsite.com/gunsite-class-list/
Download, listen and subscribe to The Women's Gun Show on iTunes, Stitcher and iHeart Radio.
Fan of the Month
Check out our new social media platforms at Facebook and Pinterest.
About Barbara Baird

Publisher/Editor Barbara Baird is a freelance writer in hunting, shooting and outdoor markets. Her bylines are found at several top hunting and shooting publications. She also is a travel writer, and you can follow her at https://www.ozarkian.com. View all posts by Barbara Baird →