The Women's Gun Show Episode #47: Going Through the Change!
No, not that change. In this week's show, Carrie Lightfoot and Barbara Baird discuss the emphatic changes that occur when women become self-protectors through firearms training. Barbara interviews DIVA WOW founder, Judy Rhodes, who has seen firsthand the confidence and empowerment that comes from firearms training in her organization. Carrie and Barbara also discuss trending news, cool products and events. Sponsored by Ruger.
Topic: Going Through the Change!
Check out this article at The Well Armed Woman: http://thewellarmedwoman.com/blog/going-through-the-change
Barb interviewed the founder of DIVA Women Outdoors Worldwide (DIVA WOW), Judy Rhodes, while on a turkey hunting trip in Texas.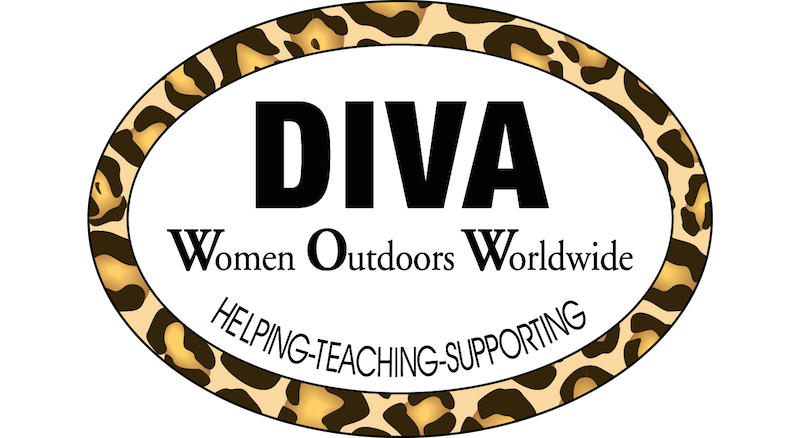 Established in 1999, the mission of DIVA WOW is to help, teach and support women worldwide in a women friendly, non-threatening, supportive environment by introducing them to shooting sports and a variety of outdoor activities.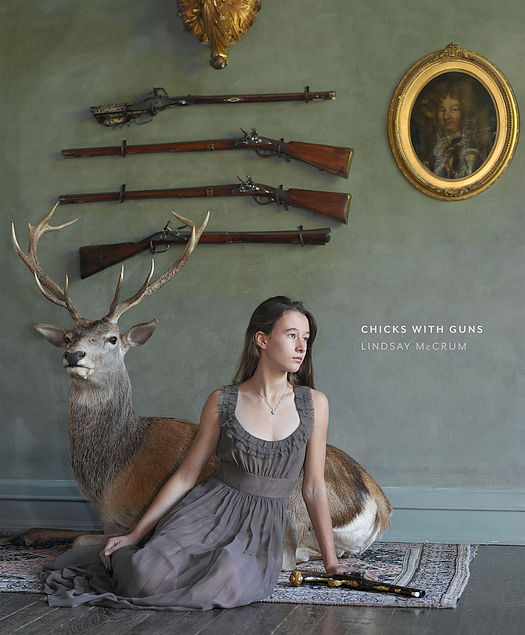 Barb recalled her interview interview with Lindsay McCrum, author of the book "Chicks with Guns." She mentions the point that Lindsay made about armed women being confident women.
Survival Story
Carrie talks about a woman who was assaulted and robbed in a Walmart parking lot:
http://www.wlwt.com/article/woman-assaulted-robbed-in-walmart-parking-lot/9219336
Firearms News You can use
Barb said that the NRAILA has debunked the "Trump Slump" theory: https://www.nraila.org/articles/20170407/firearms-purchases-still-trending-up
Carrie found that this interesting YouTube Gun Channels In Danger Of Disappearing Forever:
http://www.thefirearmblog.com/blog/2017/04/06/breaking-youtube-gun-channels-danger-disappearing-forever/
Cool products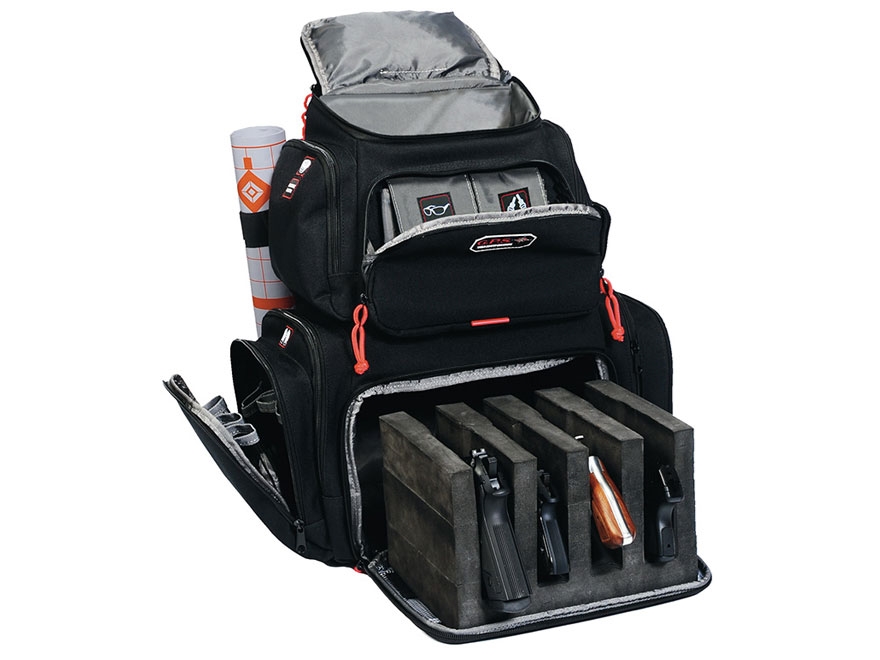 Carrie likes the look (and multiple pockets) of this G.P.S. Handgunner Backpack Range Bag, $109.99: https://ads.midwayusa.com/product/473184/gps-handgunner-backpack-range-bag?cm_mmc=pf_ci_connexity-_-Shooting%20-%20Range%20Bags-_-G.P.S.%20Wild%20About%20Shooting-_-473184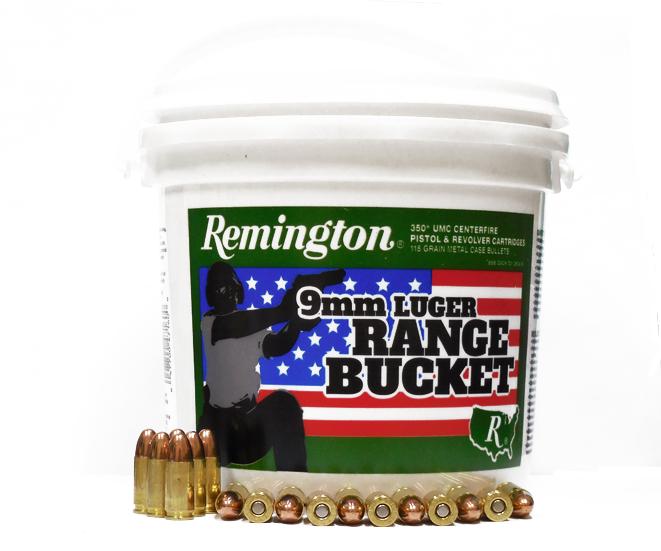 Barb likes this concept, a bucket of ammo, and especially since it's on sale at Natchez. Remington 9mm Luger ammo in a bucket: https://www.natchezss.com/remington-umc-range-bucket-ammunition-9mm-luger-115-gr-mc-350-ct.html
$74.99
TWAW Product of the Week
What a perfect Mother's Day gift, as long as you live in a state that accepts this type of self-defense tool, a Taser Strikelight: http://thewellarmedwoman.com/new-products/taser-strikelight
$129.95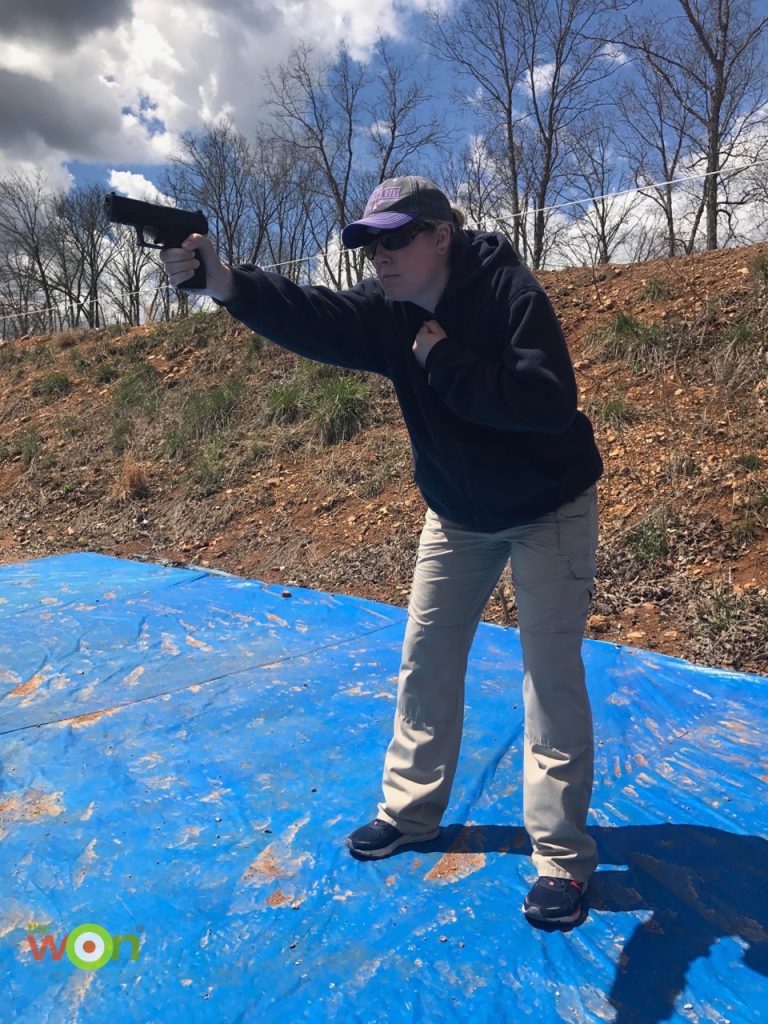 The WON's Post of the Week
Stacy Bright writes about how to practice the various fundamental positions and platforms for shooting: http://www.womensoutdoornews.com/2017/04/positional-shooting-real-life-situations/
Calendar: What's up?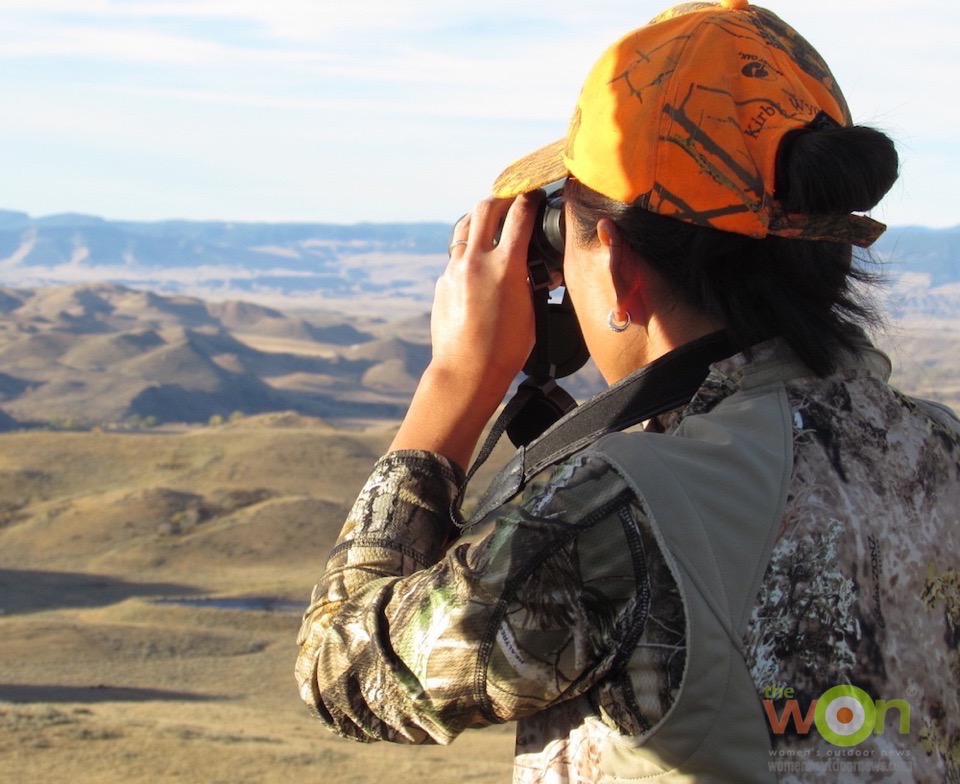 Barb says it's time to apply for a scholarship to the annual Wyoming Women's Antelope Hunt: http://wyomingwomensantelopehunt.org/participate-2/
Closes May 1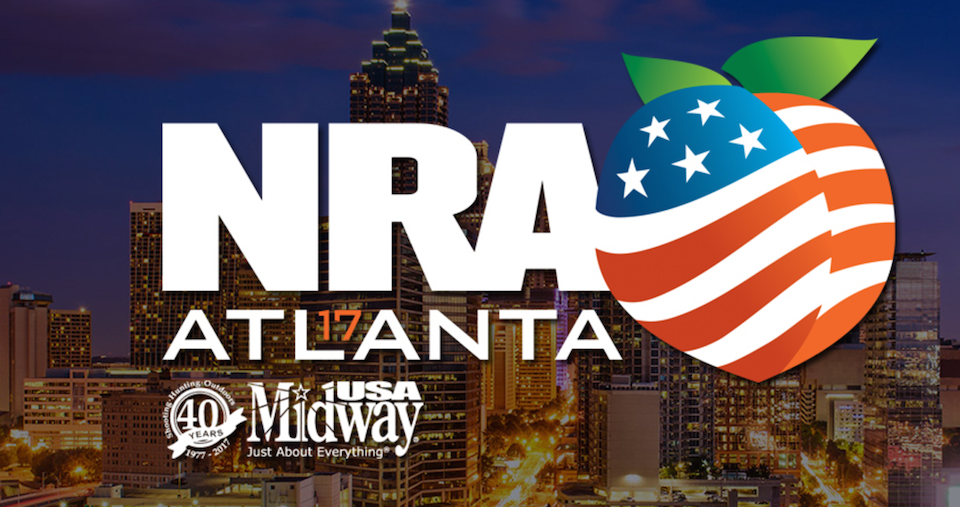 Carrie mentions the NRA Annual Meetings and Exhibitions, set for April 27 to 30, in Atlanta:
Don't forget to register to win our Fan of the Month giveaway, where …
Download, listen and subscribe to The Women's Gun Show on iTunes, Stitcher and iHeart Radio.
Fan of the Month
Check out our new social media platforms at Facebook and Pinterest.
About Barbara Baird

Publisher/Editor Barbara Baird is a freelance writer in hunting, shooting and outdoor markets. Her bylines are found at several top hunting and shooting publications. She also is a travel writer, and you can follow her at https://www.ozarkian.com. View all posts by Barbara Baird →