The Women's Gun Show Episode #48: Going Mental … with Gabby Franco
In this week's show, Barbara Baird and Carrie Lightfoot discuss the mental aspect of shooting, when Carrie interviews Gabby Franco – former Olympic shooter and now, a trainer who is conducting seminars on the "Mental Dynamics of Target Shooting"– about "going mental." The women also discuss trending news, cool products and events you won't want to miss in the world of firearms. Sponsored by Ruger.
Gabby Franco and the Mental Dynamics of Target Shooting

Visit Gabby Franco: http://gabbyfranco.com
Survival Story
Carrie found a report about a young girl who saves her sister's life, potentially, while thinking quickly: http://www.foxnews.com/us/2017/04/18/12-year-old-girl-outsmarts-carjacker-and-saves-little-sister.html
Firearms News You Can Use
Barb talks about the increase in gun and knife crime in London: http://www.bbc.com/news/uk-england-london-39578500 Carrie says Mike Bloomberg and his group will fight concealed carry: http://crimeresearch.org/2017/04/mark-bloomberg-vows-25-million-fight-concealed-carry/
Cool Products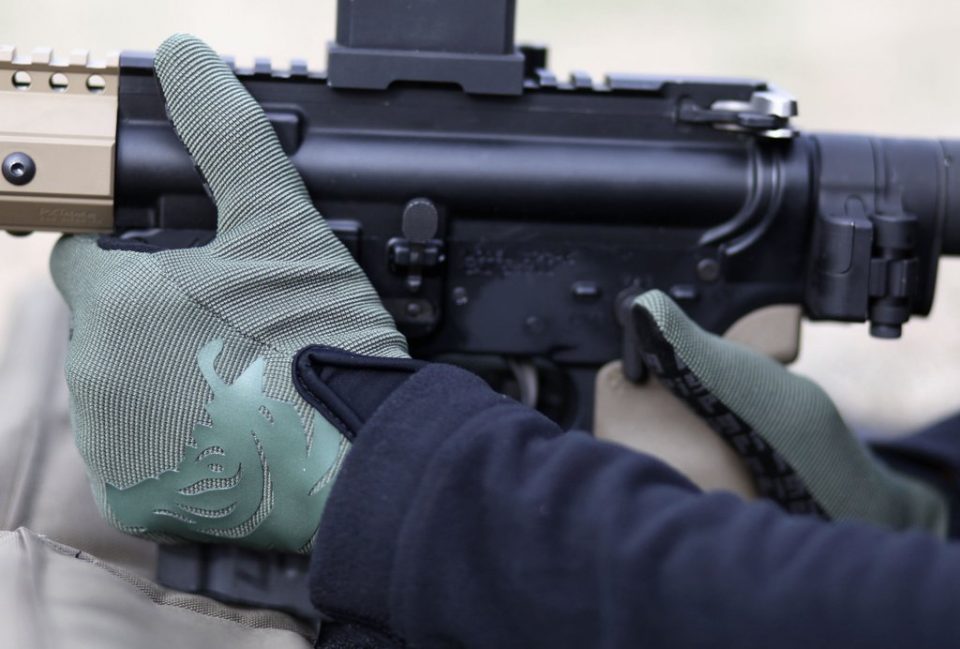 Carrie found the PIG full dexterity tactical shooting gloves and wants to try a pair: https://www.patrolincidentgear.com/collections/glove/products/copy-of-pig-full-dexterity-tactical-fdt-echo-gloves
Barb mentioned that you can get a Girls with Guns Clothing hat as membership gift for Sportsmen's Alliance: http://www.sportsmensalliance.org/news/sportsmens-alliance-girls-guns-launch-womenhunt-campaign/
TWAW Product of the Week
Check out the new TWAW/Gun Toten' Mamas Crossbody Organizer. Check for link in future: $104.95
The WON's Post of the Week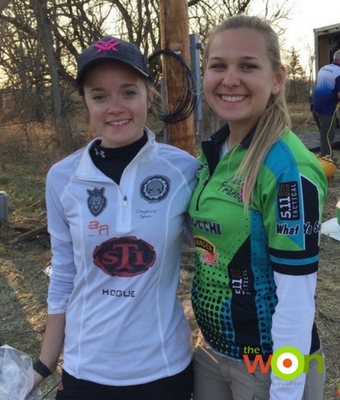 Teenage competition shooter Cheyenne Dalton writes about "People Who Shoot Guns": http://www.womensoutdoornews.com/2017/04/people-shoot-guns/
Calendar
Barb notes that the NRA's Women on Target Shooting Events will take place in California: https://www.eventbrite.com/e/women-on-target-instructional-shooting-clinic-tickets-33310906819
Carrie mentioned a multi-state concealed carry weapon training with Maggie Mordaunt: https://ccwmaggie.com/multi-state-ccw-courses/?doing_wp_cron=1492558318.3739531040191650390625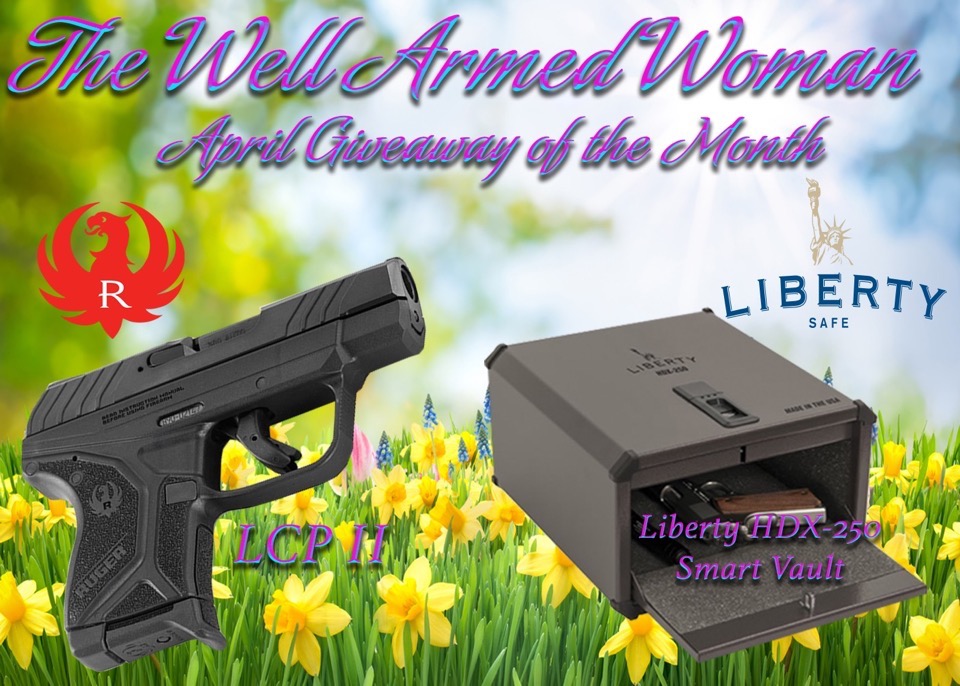 Win a Ruger LCPII and a Liberty HDX-250 Smart Vault: https://thewellarmedwoman.com/giveaway-of-the-month-april-2017
FAN OF THE MONTH
Download, listen and subscribe to The Women's Gun Show on iTunes, Stitcher and iHeart Radio. Fan of the Month a Rafflecopter giveaway Check out our new social media platforms at Facebook and Pinterest.
About Barbara Baird

Publisher/Editor Barbara Baird is a freelance writer in hunting, shooting and outdoor markets. Her bylines are found at several top hunting and shooting publications. She also is a travel writer, and you can follow her at https://www.ozarkian.com. View all posts by Barbara Baird →