The Women's Gun Show Episode #49: What Women Want on the Range
In this week's show, firearms trainer Stacy Bright steps in to substitute for Carrie Lightfoot, and talks to the show's other host, Barbara Baird, about what women want on the range – in regard to training, attitude and gear. The pair also discuss trending news in the firearms world, and talk about cool products and upcoming events. Sponsored by Ruger.
Stacy announces a new type of class, taught in Springfield, Mo., and called "The Armed Citizen": http://www.mattcanovi.com/index.php?option=com_content&view=article&id=185&Itemid=195
What Women Want on the Range
Stacy explains that women want to be treated like men, as far as respect and concern for knowledge levels, when they go to ranges or to gun stores.
Here are some tips that she gives:
Take a friend with you to the range, as a safety buffer
Check to see if there's a ladies night, or women's group at the range
Don't hesitate to ask questions
Make sure the range is safe and that you feel comfortable there
Survival Story
Stacy finds a report of an elderly woman who took the initiative in the middle of the night to warn an intruder. Note: Firing warning shots might be an illegal method in your state: http://www.14news.com/story/35181873/76-year-old-woman-fires-warning-shot-at-home-intruder
Firearms New You Can Use
Barb found a news story about a man who shot a hole in his pocket and into the church floor on Easter: http://wkrn.com/2017/04/16/gun-goes-off-in-wilson-county-church-before-easter-service/
Stacy notes that criminals love to find your unsecured guns during home burglaries: http://www.decaturdaily.com/news/morgan_county/decatur/officials-firearms-popular-theft-item/article_6152ae9a-895d-5518-a06b-39e30ac7477f.html
Cool products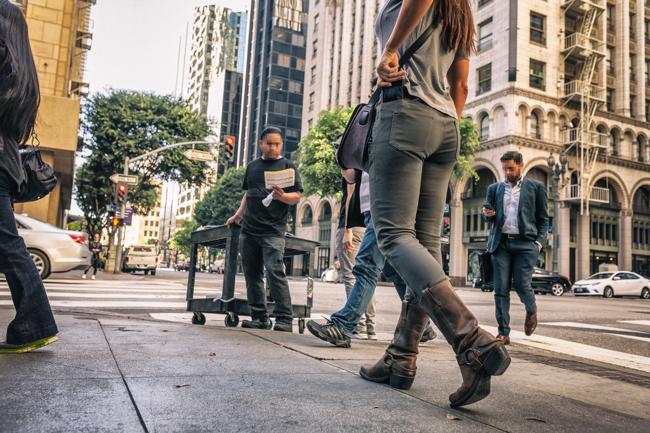 Stacy raves about 5.11 Tactical's new Wyldcat range pant. Barb agrees: http://www.511tactical.com/wyldcat-pant.html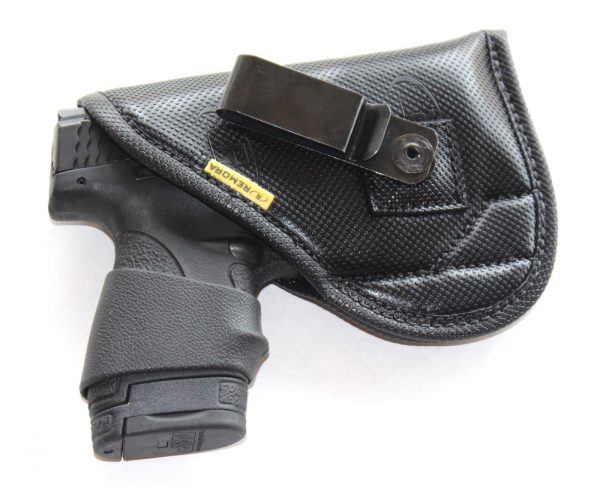 Barb reminds folks not to be like the Easter guy, and to use a good, no great, pocket holster for any guns that you want to carry in this manner: https://www.remoraholsterstore.com
TWAW Product of the Week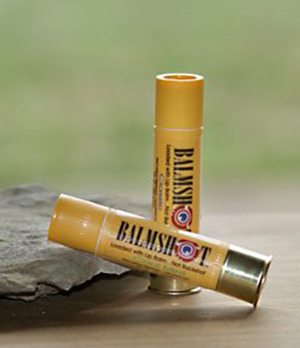 Stacy likes the packaging and the makeup of this item, lip balm with sunscreen: http://thewellarmedwoman.com/new-products/balmshot-lip-balm
The WON's Post of the Week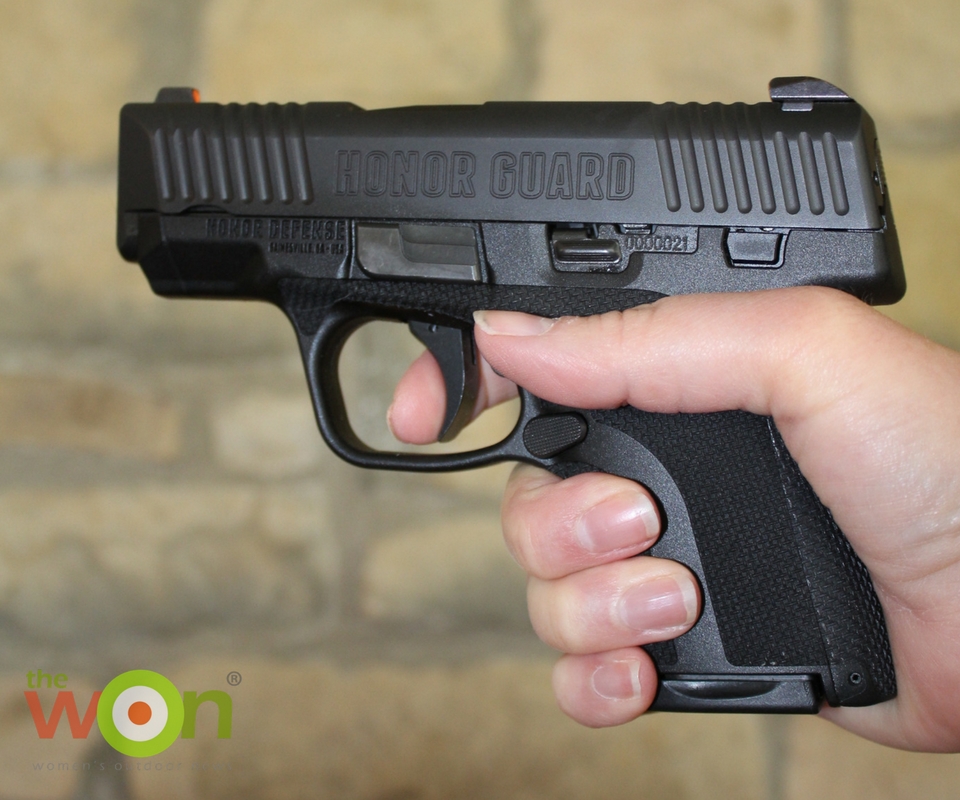 Barb chose this post, "Dry Fire – Why You'll Want to Make the Time," by Annette Doerr: http://www.womensoutdoornews.com/2017/04/dry-fire-youll-want-make-time/ Check out this advice on how to practice dry fire safely.
Calendar: What's up?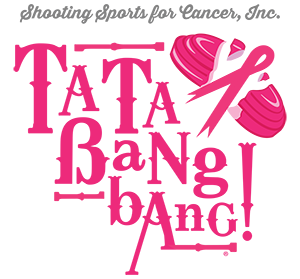 Barb likes the idea of these Ta Ta Bang Bang events this year, to raise money for breast cancer non-profit clinics, hospitals and testing: http://www.tatabangbang.org
Stacy found a Well Armed Woman event that's soon to happen in Oklahoma: https://vspotz.com/event/1445075915790896
Download, listen and subscribe to The Women's Gun Show on iTunes, Stitcher and iHeart Radio.
Fan of the Month
Check out our new social media platforms at Facebook and Pinterest.
About Barbara Baird

Publisher/Editor Barbara Baird is a freelance writer in hunting, shooting and outdoor markets. Her bylines are found at several top hunting and shooting publications. She also is a travel writer, and you can follow her at https://www.ozarkian.com. View all posts by Barbara Baird →