The Women's Gun Show Episode #61: Carrie's New Di-ADEM AR Rolls Out
On this week's show, Carrie Lightfoot and Barbara Baird will talk about their recent trip to the LWRCI plant in Maryland and time on the Ragged Island range to see and shoot the new The Well Armed Woman Di-ADEM AR. The women also discuss trending firearms news, cool products and a couple of events that you might want to attend. Plus, Julie Golob weighs in with a tip about concealed carry ammo. Sponsored by Ruger and NRA Women.
What happened last week?
Carrie and Barb traveled to Cambridge, Maryland, last week to tour the LWRCI plant where The Well Armed Woman AR, the DI-ADEM, is being made. They also spent time on the range with the gun. Find out more about what they thought about the trip and experience, and why a new AR might be in your future.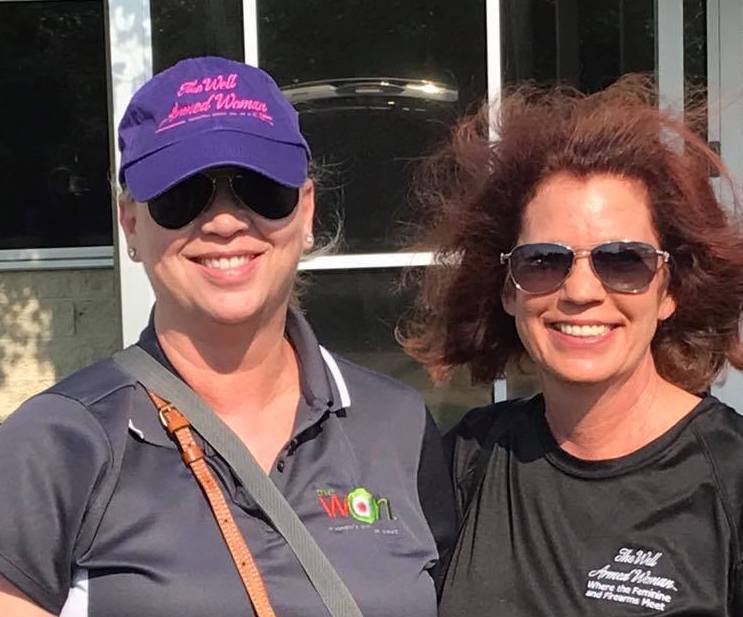 Topic: Carrie's AR — A Photo Gallery of the DI ADEM AR Media Trip
Give a listen to our brother from another mother, Kenn Blanchard, about the LWRCI experience on his show, "Black Man with a Gun."
Firearms News You Can Use
Barb mentions the fact that permitless concealed carry is 1 year old in Idaho, and no ill effects have been noticed. In fact, there's been an uptick in attendance at concealed carry classes. Carrie gives a shout out to competition shooter and DC Project coordinator Dianna Muller, for her Op-ed piece in Tulsa World, "Women's March against the NRA? Count me out!"
Tip Time with Julie Golob: Check Your Carry Ammo
Julie Golob stresses the importance of checking over your carry ammo, and choosing it wisely, too. Sponsored by NRA Women.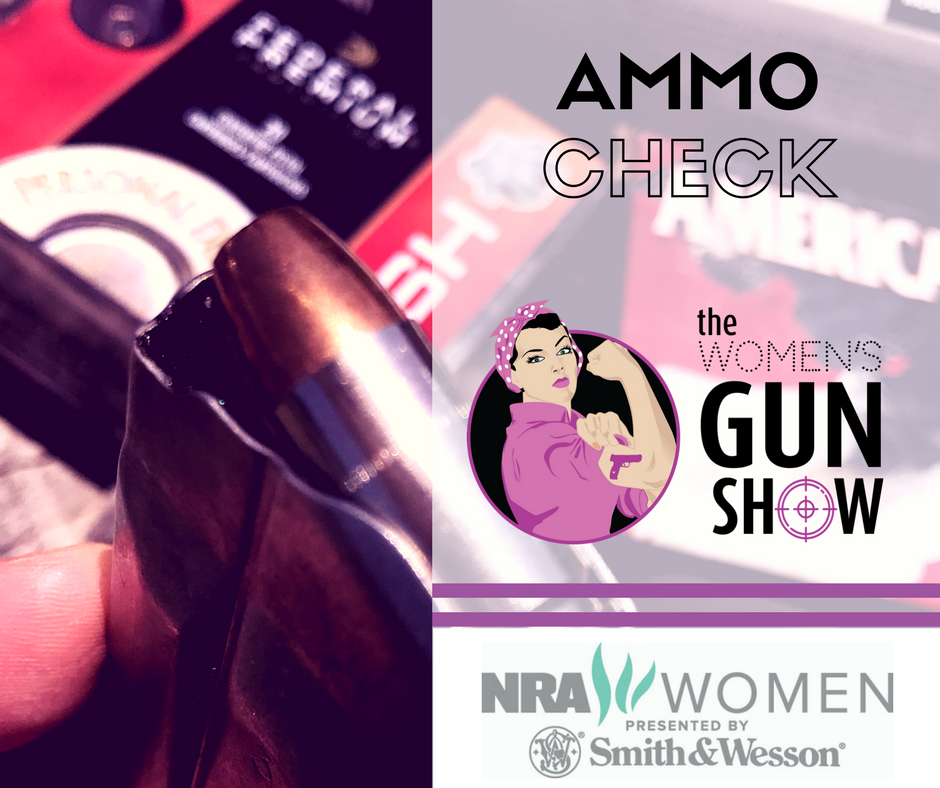 Cool products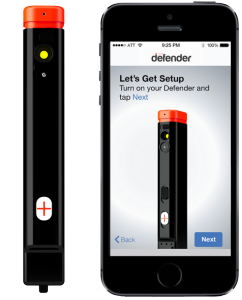 Carrie found the Defender 24/7, and Barb thinks this would be a great device for women on campus everywhere, as long as it's legal. This gizmo is billed as "all-in-one camera, oscillating flash, siren and pepper spray that connects to a 24/7 alert service through a smartphone app, activates with the push of a button and is small enough to hang from a keychain." Pre-order only at this date. ($179)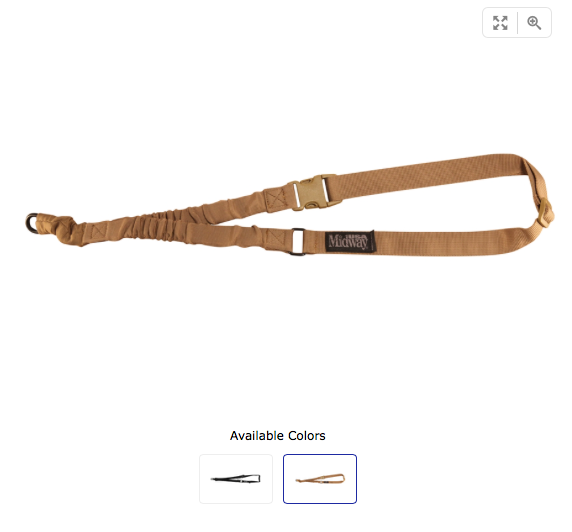 Barb mentioned that if you're going to have an AR, you need a sling for it and recommends a 1-point sling from Midway to get started. ($14.99)
TWAW Product of the Week Continuing with the self-protection theme, Carrie recommends that listeners check out the SABRE Dual Capacitor Stun Gun with LED Flashlight in purple or black. ($19.95) The WON's Post of the Week Barb reminded listeners that the Fan of the Month interviews are up at Women's Outdoor News, and that they recently posted Lori's vignette.
Calendar: What's up?
Carrie found a women's handgun permit course in Tennessee on July 29. Barb discovered that renowned trainer Sharon Gregg is offering a series of Women on Target "First Steps" courses this summer and into the fall at the Mechanicsburg Sportsmen's Protective Association in Enola, Pennsylvania, including a rifle course.
Download, listen and subscribe to The Women's Gun Show on iTunes, Stitcher and iHeart Radio.
Fan of the Month
a Rafflecopter giveaway Check out our new social media platforms at Facebook and Pinterest.
About Barbara Baird

Publisher/Editor Barbara Baird is a freelance writer in hunting, shooting and outdoor markets. Her bylines are found at several top hunting and shooting publications. She also is a travel writer, and you can follow her at https://www.ozarkian.com. View all posts by Barbara Baird →