The Women's Gun Show Episode #60: What's the Big Diff?
In this week's show, #60, Barbara Baird and Carrie Lightfoot discuss a recent Pew poll, showing the big diff between male and female gun owners in America. Carrie interviews Jessica, our "Fan of the Month," from North Carolina and Julie Golob gives us a tip about hats on the range. The women also discuss trending firearms news, including campus carry in Georgia, and cool products and must-attend shooting events. Sponsored by Ruger.
During the past week, Carrie celebrated a birthday in good style and Barb met author of "Free of Malice," Liz Lazarus.
Topic: What's the Big Diff Between Men and Women Gun Owners?
Reference mentioned in the show: http://www.pewresearch.org/fact-tank/2017/06/29/how-male-and-female-gun-owners-in-the-u-s-compare/
Firearms News You Can Use
Barb points out that the Georgia House just passed Bill 280, commonly referred to as the "campus carry" legislation, which took effect on July 1, 2017. But there are restrictions.
Carrie notes this op-ed piece from AmmoLand, on the grim Future of retail firearms sales, and particularly in brick and mortar settings.
Tip Time
Tip Time with Julie Golob is all about the importance of finding the right range hat. Sponsored by NRA Women.
Cool products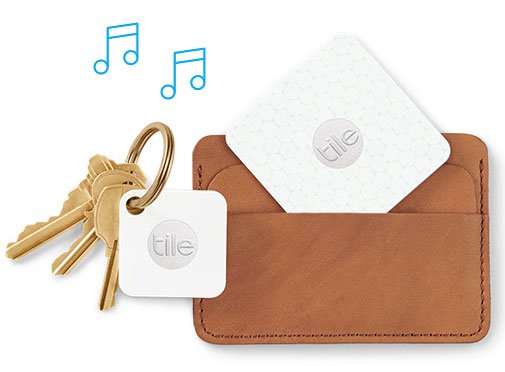 Carrie found a tile that tracks the location of items and wonders if it might work well for gun bags ($20).
Barb has babies on the brain, and thinks this cool baby carrier from Mission Critical would fit the Bill, Dan or other dad out there ($179.99).
Check out this
link
to learn "Everything About Baby Carriers" from The Babble Out.
TWAW Product of the Week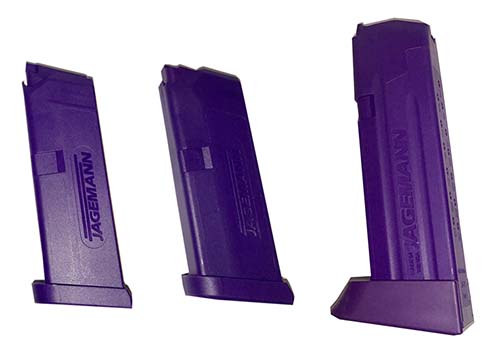 Carrie likes these newly stocked products in The Well Armed Woman Store from Jagemann Sproting Group, purple GLOCK magazines ($16.95).
The WON's Post of the Week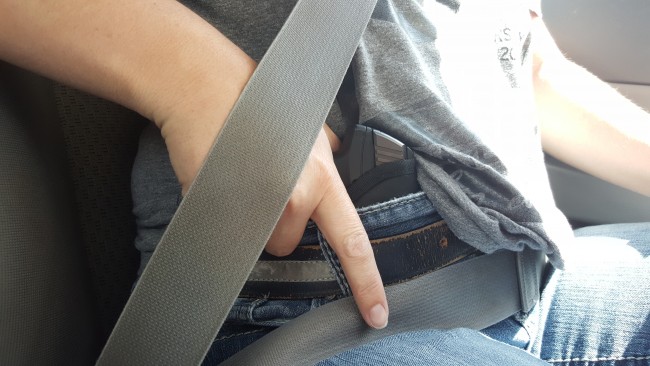 Barb points out that it's easier to be travel with your firearms if you are familiar with the points in this post, from Stacy Bright, titled "Be Prepared: Car Carrying Tips for Your Firearms."
Calendar: What's up?
Carrie found the "Lady Be Aware" line of courses in San Bernadino this year.
Barb says it's easy to find a "Women on Target" clinic near you if you use the NRA's interactive resource.
Fan of the Month: Jessica, from North Carolina!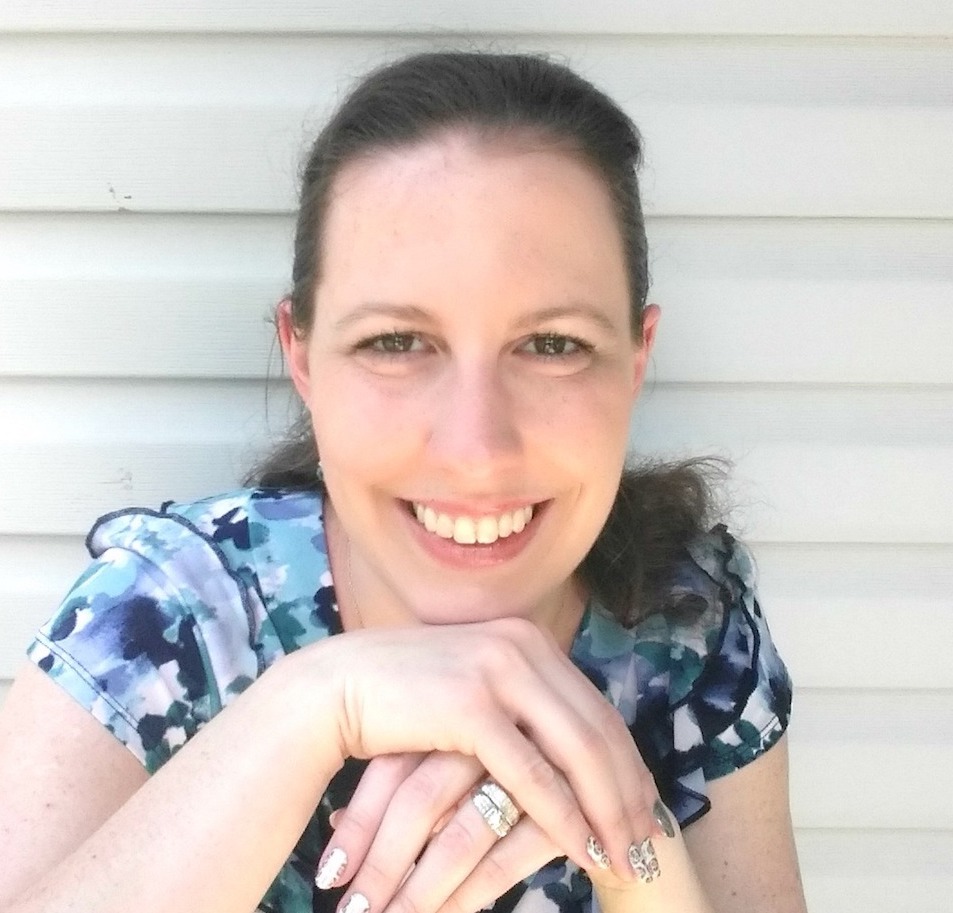 Download, listen and subscribe to The Women's Gun Show on iTunes, Stitcher and iHeart Radio.
Fan of the Month
Check out our new social media platforms at Facebook and Pinterest.
About Barbara Baird

Publisher/Editor Barbara Baird is a freelance writer in hunting, shooting and outdoor markets. Her bylines are found at several top hunting and shooting publications. She also is a travel writer, and you can follow her at https://www.ozarkian.com. View all posts by Barbara Baird →