Meet Jessica, 'The Women's Gun Show' Fan of the Month
Every month, Carrie Lightfoot, of The Well Armed Woman, and Barbara Baird, publisher of Women's Outdoor News, choose a "fan of the month," from a special giveaway section in show notes for their popular podcast about women and firearms. The winner receives a box of goodies from The Well Armed Woman store, is interviewed on the show by Carrie and also tells us at The WON, in her own words, about why she shoots. Meet Jessica.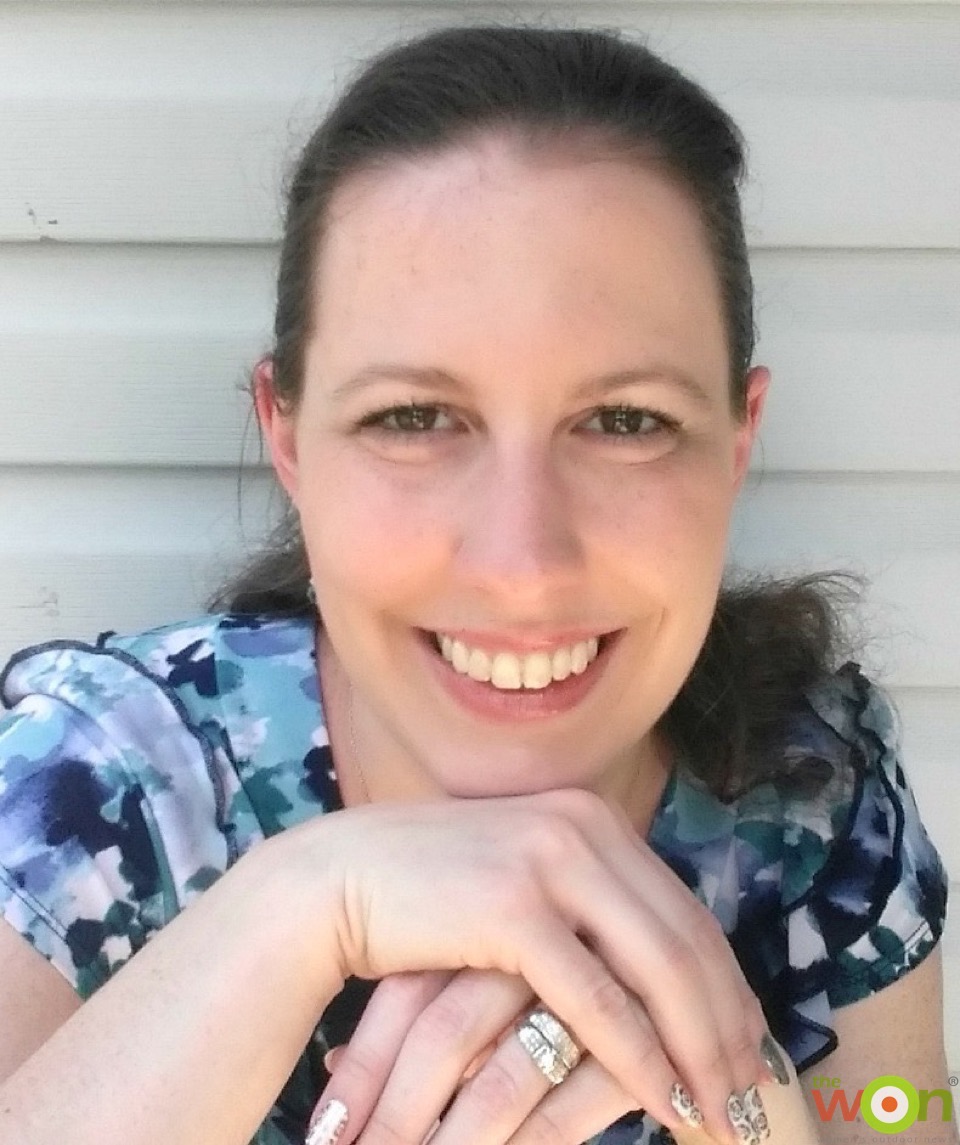 The WON: When people ask you what you do, what do you say?
Jessica: I am a homemaker first of all, but I am also a Jamberry Independent Consultant and a blogger. My blog, TheRoamingHomemaker.com is focused on being a homemaker, particularly for those who move or travel frequently. I have had my Jamberry business for just over 2-1/2 years, sharing beautiful nail art products that are easy to do in parties both in person and on Facebook.
The WON: Why do you carry/own a gun?
Jessica: I carry a gun for self-protection.
The WON: How did you come to shooting?
Jessica: I first started shooting real guns after I started dating my husband, who was raised in a hunting and self-protection oriented family. My husband taught me all my basic knowledge of shooting and gun safety.
The WON: What is in your "shooting future"? Classes, purchases, adventures
Jessica: Right now, I am pregnant, and so I am focusing on dry fire practice and eye training exercises from a book my husband recently aquired, "Sports Vision Training for Shooting Performance." We are saving to get a safe before the little one arrives in January. At some point in the future, my husband and I plan on visiting Front Sight (where we have a membership) for class adventures.
The WON: What advice would you give to a woman who might be nervous about shooting?
Jessica: Follow the basic steps of gun safety, and the gun won't hurt you. And for the first gun you shoot, I don't recommend a 12-gauge shotgun!
Visit JamsWithJessicaHenry.jamberry.com
Listen to Jessica on "The Women's Gun Show," Episode #60.
About Barbara Baird

Publisher/Editor Barbara Baird is a freelance writer in hunting, shooting and outdoor markets. Her bylines are found at several top hunting and shooting publications. She also is a travel writer, and you can follow her at https://www.ozarkian.com. View all posts by Barbara Baird →