The Women's Gun Show Episode #64: Light It Up! 
On this week's show, Carrie talks to the Fan of the Month from Minnesota, Shannon V., and Barb has emerged from shooting in a cave with lasers and lights in Kentucky, sponsored by Crimson Trace. Julie Golob talks about taking the lead on lead in her "Tip Time" segment, and the hosts cover firearms news, cool products and events that you might like to attend. Sponsored by Ruger and NRA Women.
Carrie has returned from another successful training session for The Well Armed Woman instructors in Minnesota. And she's been on the range, too, running through "Shoot, No Shoot" drills.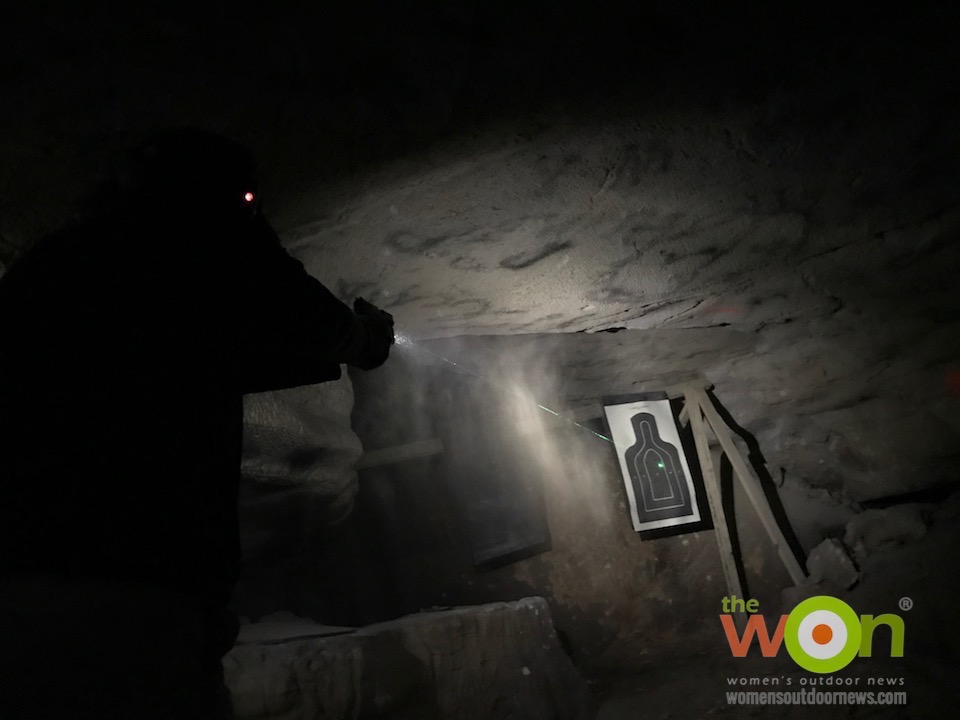 Barb is back from shooting in a cave in Kentucky and testing a Honda Pioneer 1000.
Light It Up!
Topic: Crimson Trace's new LaserGuard Pro (497G model) in green laser, and why you might want to check it out and the importance of training for low or no light with either a laser, laser/light combo or laser/flashlight combo.
Firearms News You Can USE
Barb says it's a crying shame that the state of Michigan expects foster parents to give up their rights in this New York Times article on restrictions on gun ownership and foster care. Could set national precedent. Carrie mentions that, whoops, TSA says more people are carrying their firearms into the airports of this land and having them discovered in bags. Carrie also mentions the Sig Sauer recall for the P320.
Tip Time with Julie Golob: Getting the Lead on Lead
Julie Golob warns us of the dangers of lead from exposure on the range, and how to best deal with it. Sponsored by NRA Women.
Cool Products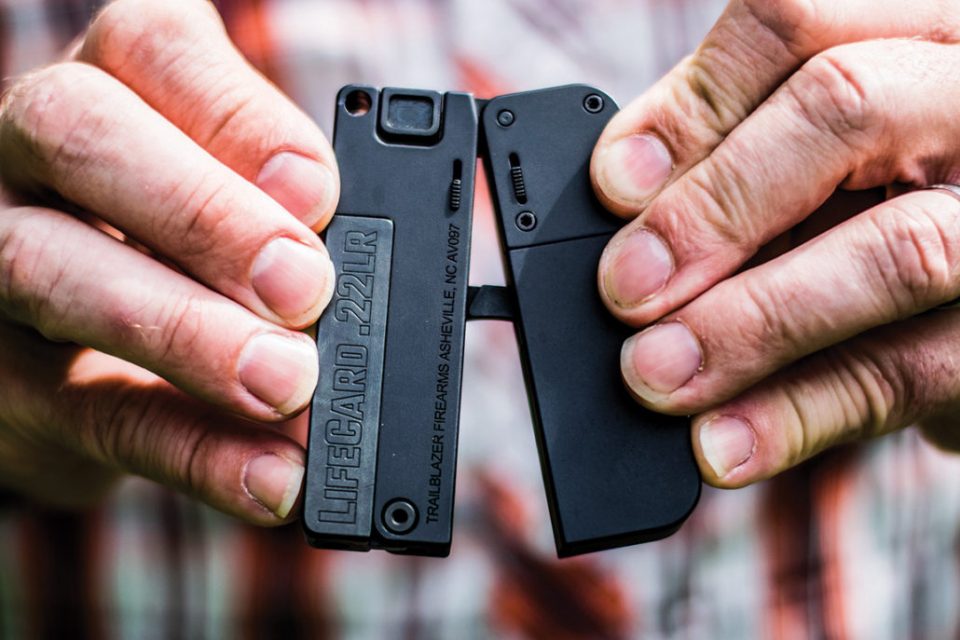 Carrie found a small pistol that folds and fits into your wallet. It's like a credit card gun. Really. ($399)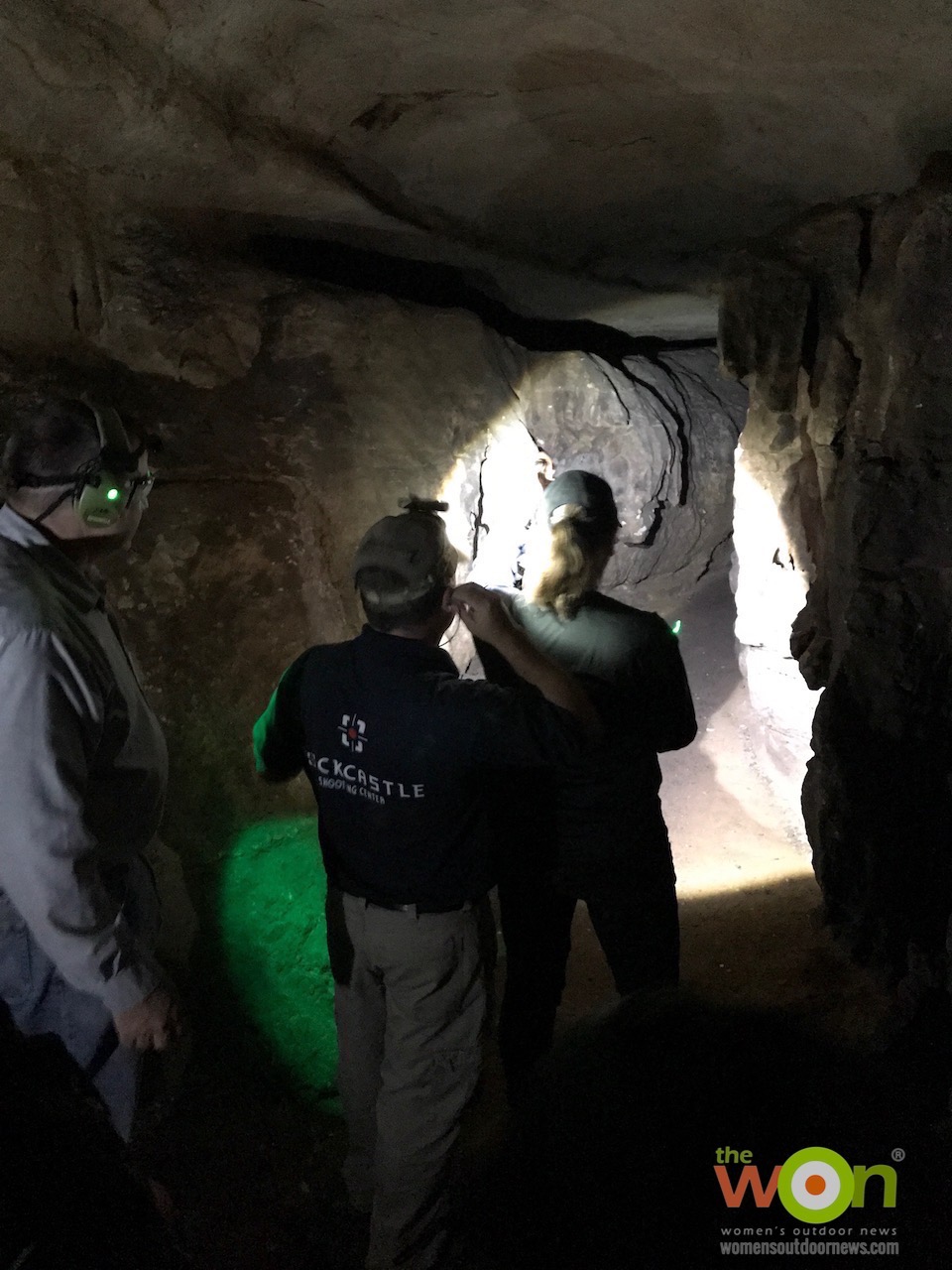 Barb chose the Crimson Trace Laserguard Pro 497G in green laser mode for this week's pick. ($279 to $379)
Fan of the Month Interview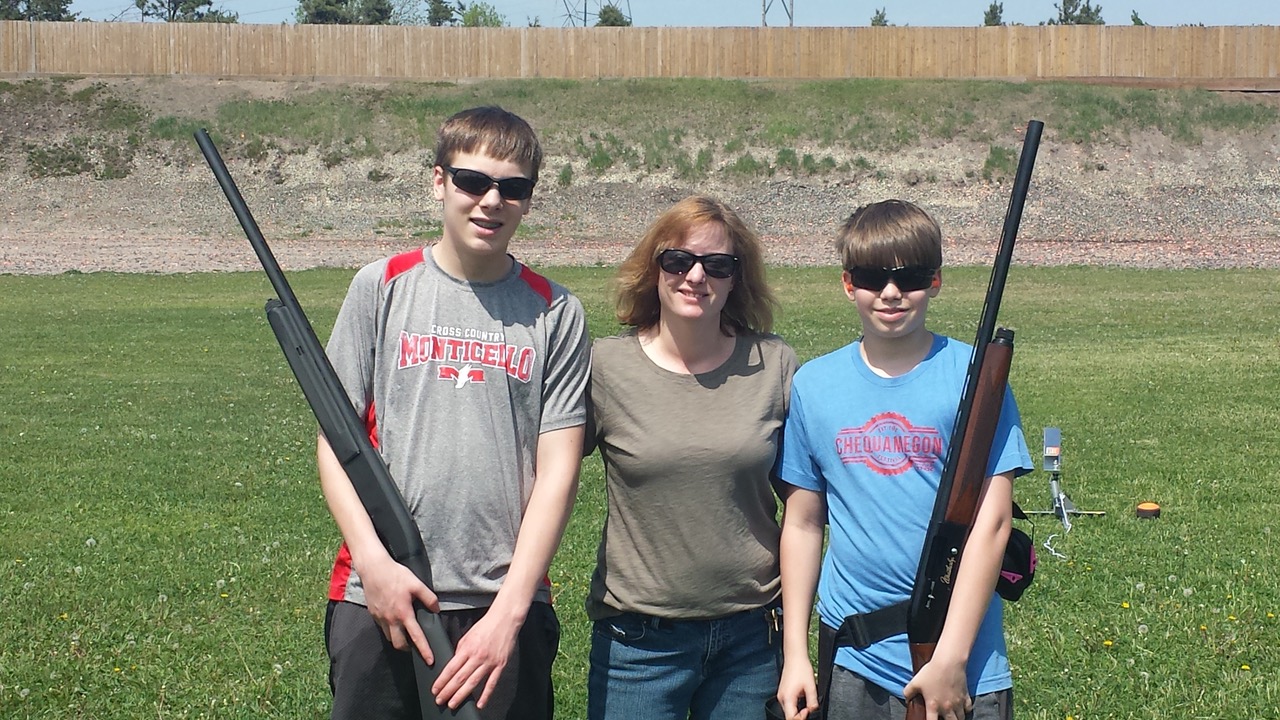 Carrie enjoyed talking to Shannon V., our Fan of the Month from Minnesota.
TWAW Product of the Week
Carrie is continuing with the theme that Julie set in "Tip Time," and pointing out that she carries D-Wipes, to remove lead easily after shooting on the range, in the canister version, too. ($12.99)
The WON's Post of the Week
Barb noted the series that The WON is running featuring notables in the firearms industry and their "takes" on Project ChildSafe. In this latest installment, teenage competition shooter Cheyenne Dalton explains how her family
keeps their guns safely stored
.
Calendar: What's up?
Carrie recommended that interested women might want to attend the Women's Leadership Forum Summit in Dallas from Sept. 22 to 24. Sponsored by NRA Women.
Barb said that if you want to learn to shoot a shotgun well, you should check out Gil and Vicki Ash and their Optimum Shooting Performance School.
Fan of the Month
a Rafflecopter giveaway Check out our new social media platforms at Facebook and Pinterest.
About Barbara Baird

Publisher/Editor Barbara Baird is a freelance writer in hunting, shooting and outdoor markets. Her bylines are found at several top hunting and shooting publications. She also is a travel writer, and you can follow her at https://www.ozarkian.com. View all posts by Barbara Baird →