The Women's Gun Show Episode #70: Plus-Size Problems Solved for Concealed Carry
On this week's show, Carrie Lightfoot and Barbara Baird discuss how to find holsters and other carry methods for large-size women, and Carrie interviews Kathy, our latest Fan of the Month. Julie Golob offers tips on how to keep a training log or two, and the cohosts also talk about trending news and cool products. Sponsored by Ruger and NRA Women.
Carrie is preparing for the upcoming The Well Armed Woman's Chapter Leader conference, to be held in Provo, Utah, during the last week of September.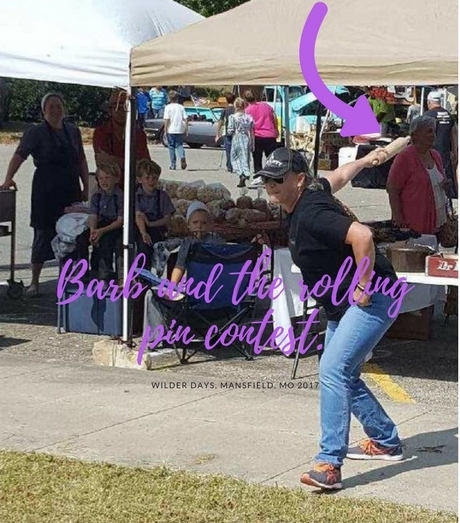 Barb also has been working, but her work took her to Laura Ingalls Wilder Days in Mansfield, Missouri, where she competed in the rolling pin throw on the town square. She also tested Carrie's AR, the DIADEM, for a shooting magazine and spent all day on the range with it last weekend.
Topic: Plus-Size Problems Solved for Concealed Carry
Carrie wrote this helpful article about how to find a holster to fit a plus-sized body.
Firearms News You Can Use
Barb said that researcher John Lott is proposing that the federal government should use the same background checks for voters as it does for gun buyers.
Tip Time with Julie Golob: Value of Logs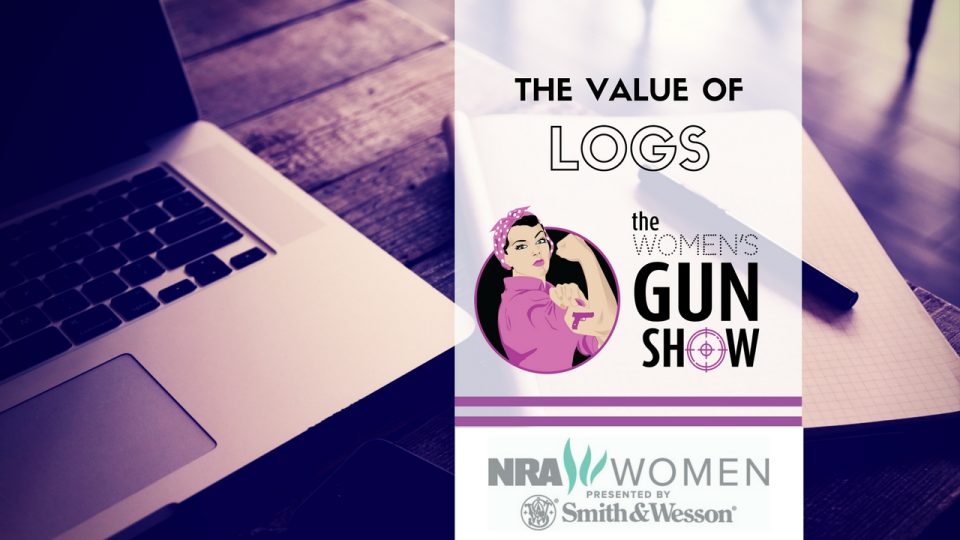 Last week it was lists … this week, pro competition shooter Julie Golob talks about the importance of keeping shooting logs. Sponsored by NRA Women.
Cool products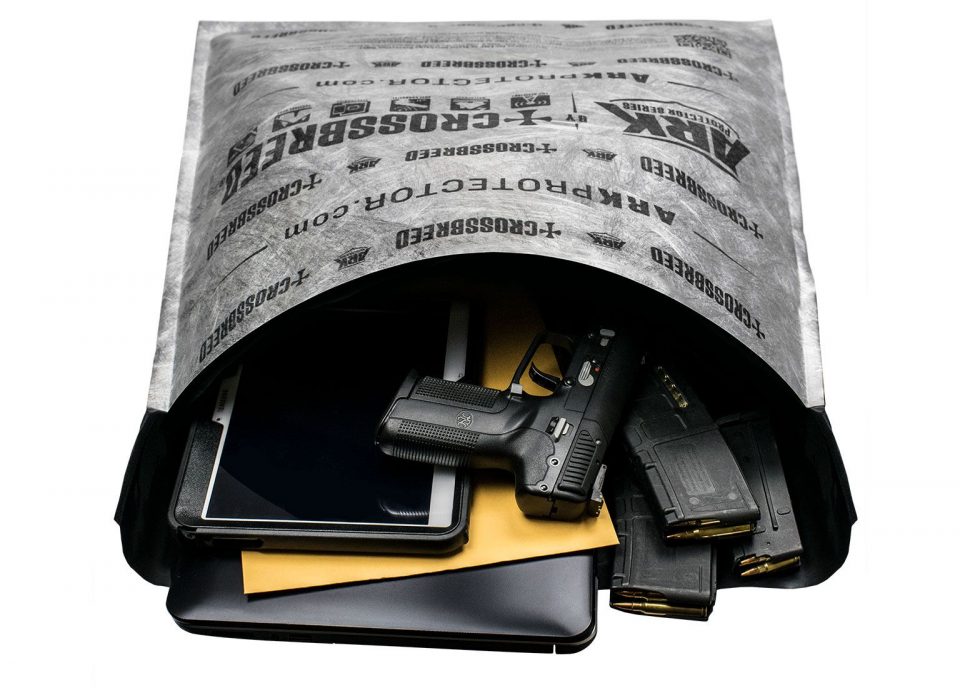 Carrie found this ARK Bag, from Crossbreed Holsters, to store your important electronic stuff in during an EMP. ($19.95)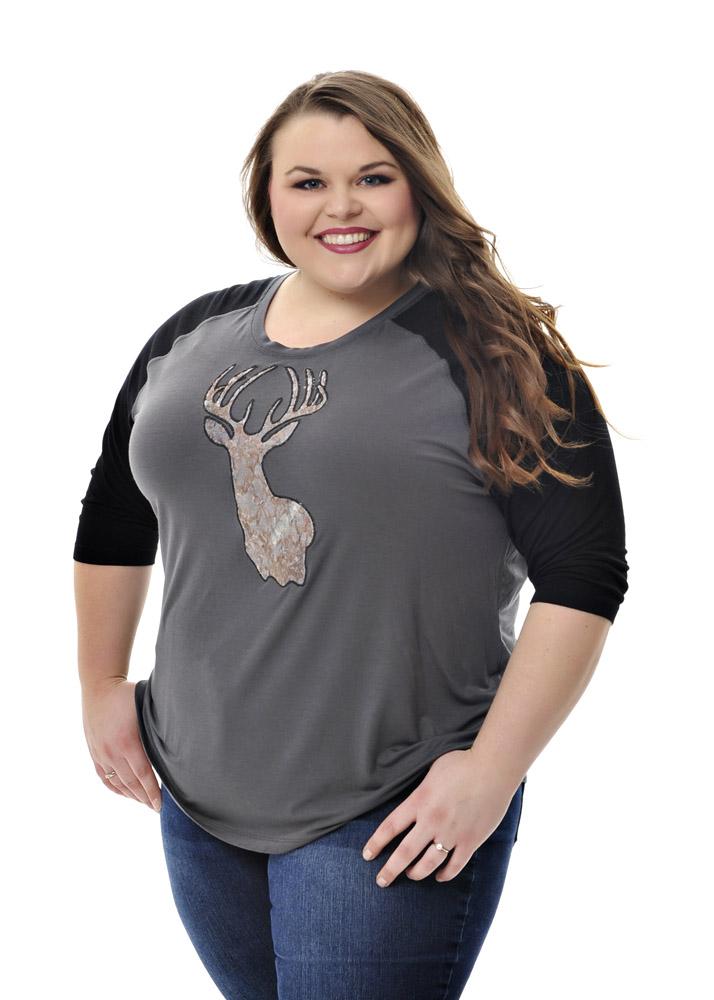 Barb has always admired Girls with Guns Clothing's sizing range, and chose this trendy baseball tee in a plus size for this week's pick.
FOM Interview: Kathy
Meet Kathy from California, our latest Fan of the Month. (Note: The Fan of the Month has been changed to a quarterly contest. Watch the space for the next entry period.)
TWAW Product of the Week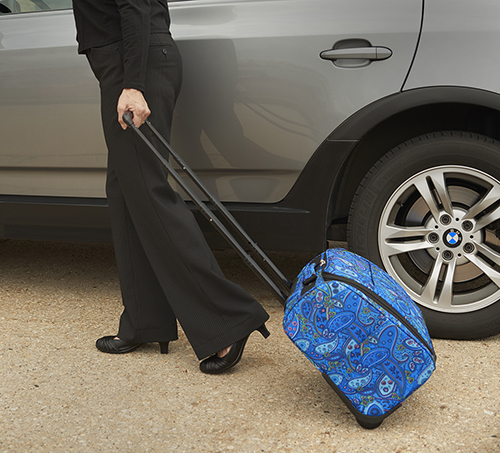 Carrie picked a new product in the store, a rolling range bag, to keep her arms free and easy during transport to and from the range. Barb wonders about the distressed buffalo option (as usual). ($154.95)
The WON's Post of the Week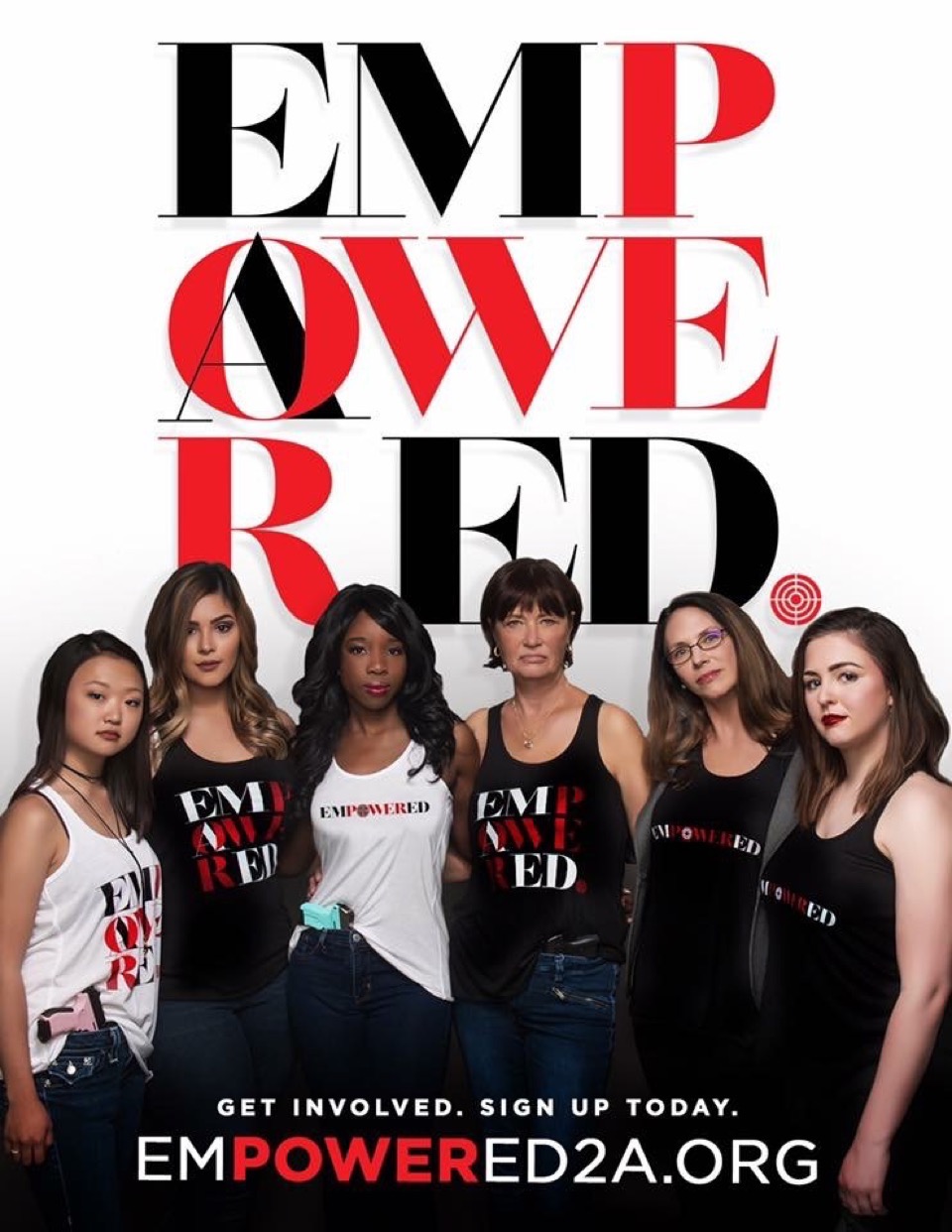 Cheryl Todd interviewed Antonia Okafor, campus concealed carry advocate, for this week's highlighted post at Women's Outdoor News.
We interviewed Antonia in Episode #18.
Check out our new social media platforms at Facebook and Pinterest.
About Barbara Baird

Publisher/Editor Barbara Baird is a freelance writer in hunting, shooting and outdoor markets. Her bylines are found at several top hunting and shooting publications. She also is a travel writer, and you can follow her at https://www.ozarkian.com. View all posts by Barbara Baird →