The Original Muck Boot Company Launches Arctic Ice Boot
Dear Santa, Are you still wearing those black, leather boots? Seriously, those have been around and probably on your feet for ages, and frankly, those wool socks that you insist on wearing inside them probably aren't helping that much to keep your feet warm – especially at freezing temperatures in the Northern hemisphere. Why don't you let our pals over at The Original Muck Boot Company help you this year, with the purchase of a pair of Arctic Ice Boots?

Sponsored by The Original Muck Boot Company
Designed to tackle the iciest, coldest winter conditions (hint: the name Arctic gives that away), these tall boots come with a thick fleece lining surrounded by rubber and neoprene. The company then added a Vibram Arctic Grip to the outsole, and you will not slip on rooftops if you're wearing these boots. Muck claims this is "the most advanced cold weather gripping system designed to perform on wet ice." There you have it – wet ice. Or, dreaded black ice. The stuff you can't see but most definitely will feel. And that's not all … Muck declares that when you, Santa, step on "dry ice" the outsole will offer the highest level of traction because … it also features a Vibram Icetrek base layer.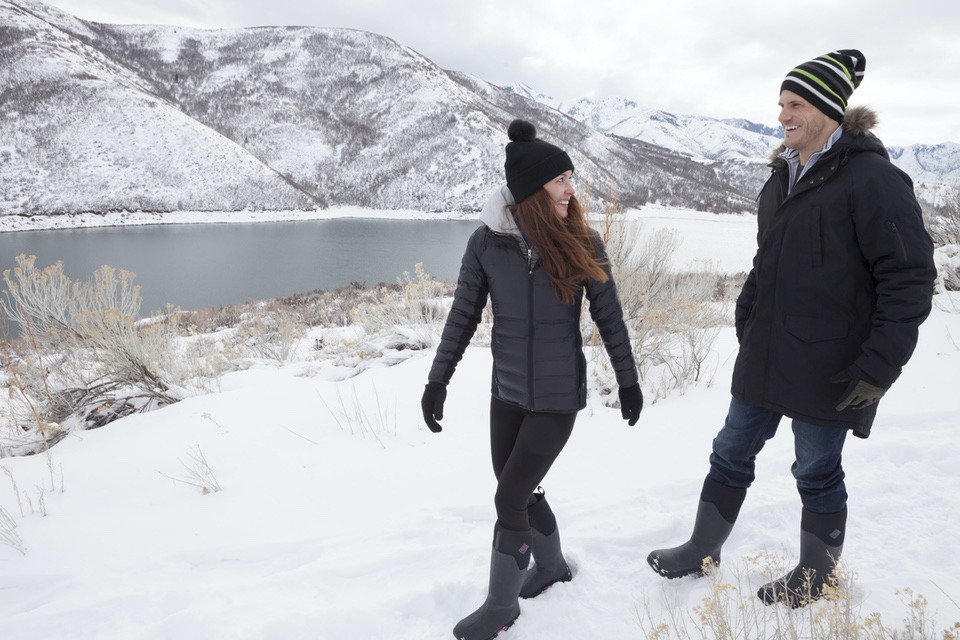 Rated to -60 degrees Fahrenheit, these boots will keep you dry while you're "high" in the sky and on rooves and over treetops and all that. Men's sizes range from 7 to 15, in mid and tall heights. We think these boots will work well for barn chores, too, with the reindeer and putting them back up after the long journey. The tall is rated for -60 to 30 degrees Fahrenheit and the mid is rated for -40 to 40 degrees.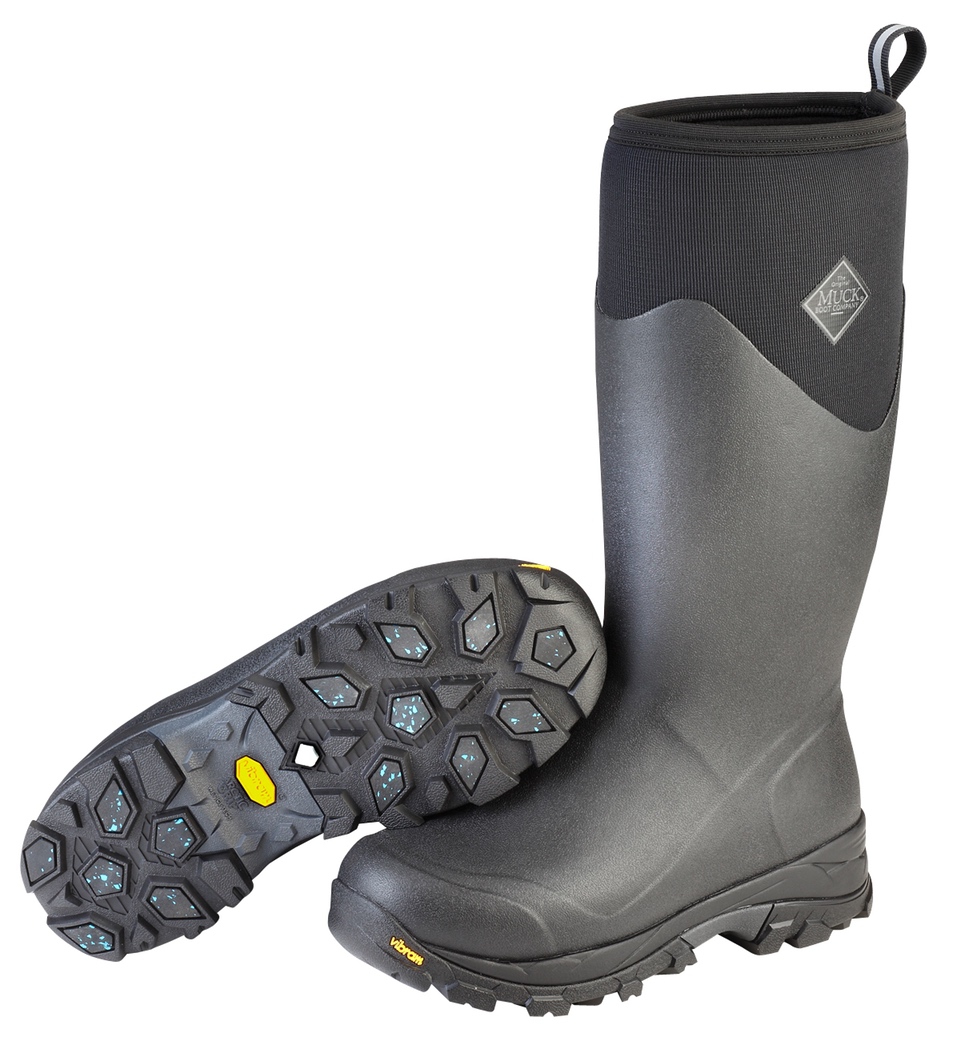 Men's tall boots comes in black (which we're sure you'll prefer) or camo (Bark/MOBUC), and the mid boots range are offered in black and brown.
Arctic Ice Tall: $190.99
Arctic Ice Mid: $180.99
And, if Mrs. Claus would like a pair, this style is available in women's sizes from 5 to 11, in both mid and tall versions. Tall boot colors include black/hot pink, black/purple and black/Windsor wine. The Arctic Ice mid version's colors include black/hot pink, black/teal and black/Windsor wine.
Arctic Ice Tall: $190
Arctic Ice Mid: $180.99
For more information about the wide range of boots offered by The Original Muck Boot Company, visit muckbootcompany.com.
About Barbara Baird

Publisher/Editor Barbara Baird is a freelance writer in hunting, shooting and outdoor markets. Her bylines are found at several top hunting and shooting publications. She also is a travel writer, and you can follow her at https://www.ozarkian.com. View all posts by Barbara Baird →