Review: Liberty Safe HDX-350 Smart Vault
Liberty Safe sent us this biometric access safe, the HDX-350, to try. I reviewed the HDX-250 last summer, and it now lives in the family room at my son's house on the East Coast. This vault is the big boy of Liberty's line of handgun vaults.
Liberty Safe HDX-350 Features
The 350 touts Liberty's 6th generation biometric system, allowing for a multi-directional finger swipe (up or down) and with storage capacity of up to 30 fingerprints. A good tip is to swipe your fingerprint a few times. Just make sure it's in there for good measure. That came from the manual, which I read.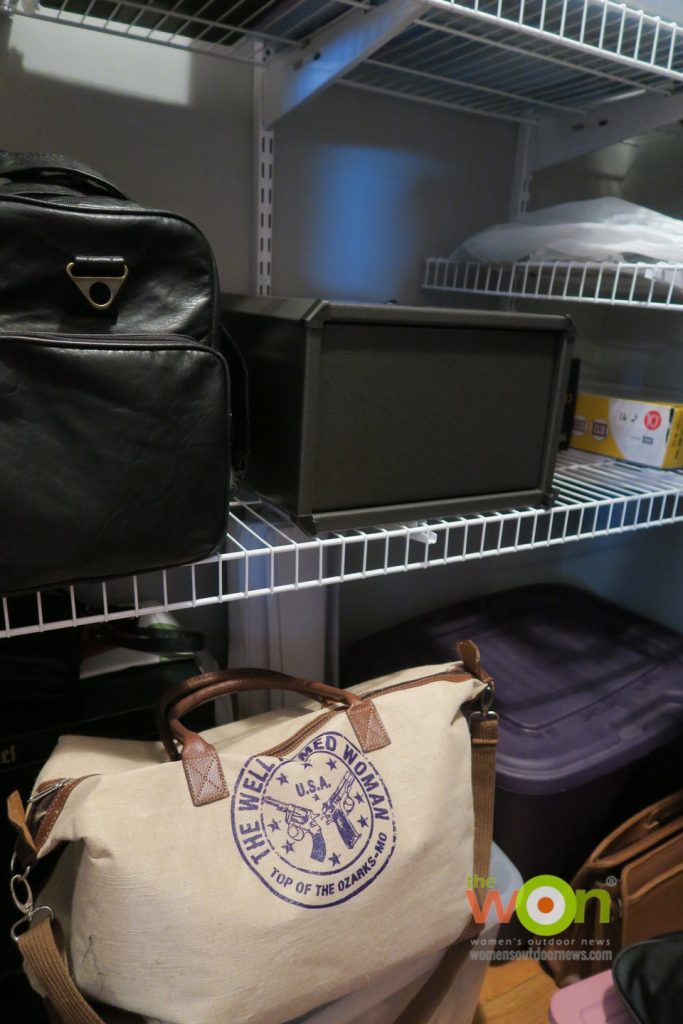 Liberty also claims that this safe has the lowest "fail rate" on the market. Doors open within a second when you're using it in conjunction with the AC adapter and 1.63 seconds if you use the 9-volt battery. Not to worry, it also has a substantial locking mechanism on top of the safe and comes with 2 keys.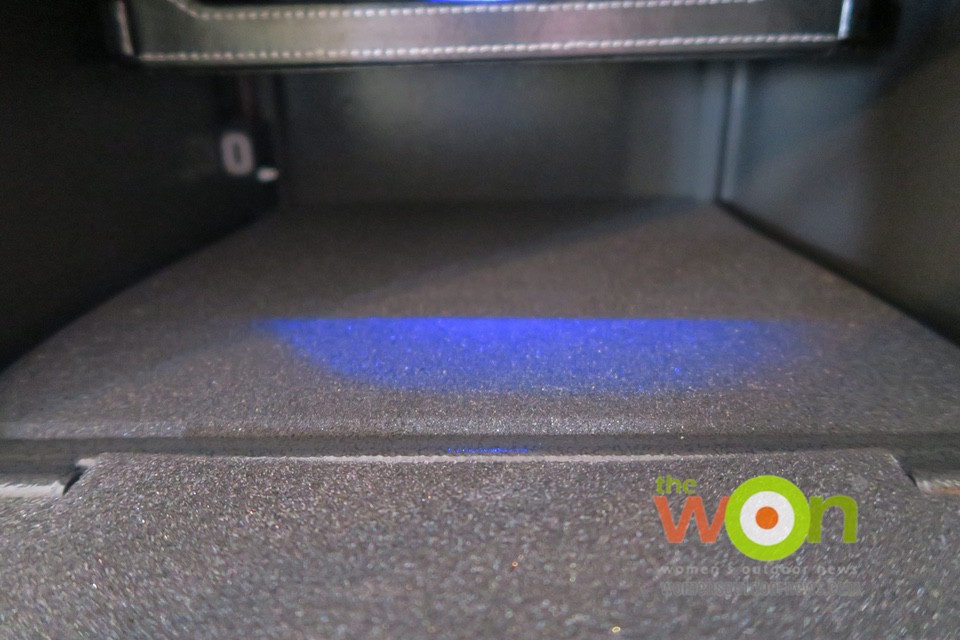 The door opens quietly, and instant soft-blue lighting allows for easy sight acquisition, but not a glaring spotlight to have to look into and destroy night vision. Additional amenities include a pull-out drawer, perfect for jewelry cases and passports and other important documents. And get this … Liberty also included internal/external USB charging ports for phones or other electronics, so you can keep a safe or backup phone charged with your firearm.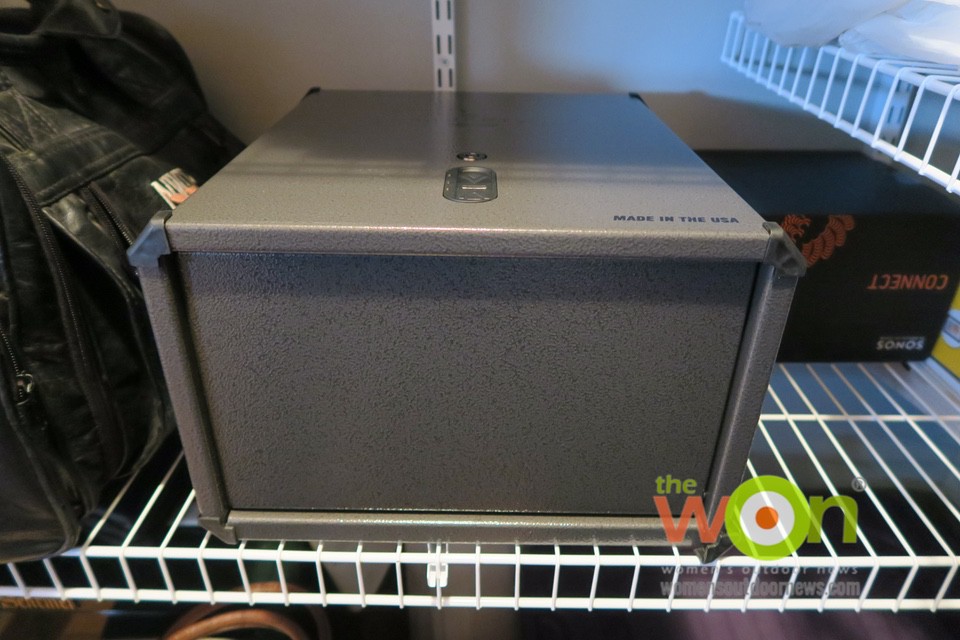 Its door is heavy duty, made of 14-gauge steel and comes with anti-pry tabs and a reinforced latch system. You can also affix this vault, thanks to the mounting holes on its bottom, to shelves or spaces. Or you may order an optional accessory, the mounting bracket ($24.99), and put this system where you need it.
I believe I could put at least 4 full-size firearms and magazines or speed loaders or strips in this safe.
Dimensions
Exterior Dimensions: 8.75″ x 13.5″ x 14″ (H x W x L)
Interior Dimensions: 6″ x 11.5″ x 12.5″ (H x W x L)
Weight: 24.5 lbs.
This vault is California approved.
I think it would make a seriously fine Christmas or birthday present for anyone who owns a handgun.
The HDX-350 Smart Vault retails for $349.99, and is on sale now for $319.99. The kit comes with an AC Adapter, 9-volt battery, 2 keys and a manual.
Visit Liberty Safe online. Discover, through its resources and helpful guides, the right safe for your home or business.
About Barbara Baird

Publisher/Editor Barbara Baird is a freelance writer in hunting, shooting and outdoor markets. Her bylines are found at several top hunting and shooting publications. She also is a travel writer, and you can follow her at https://www.ozarkian.com. View all posts by Barbara Baird →