The Women's Gun Show Episode # 80: Stay Safe Holiday Shopping
On this week's show, Carrie Lightfoot will talk to Greg Ellifritz about safe holiday shopping. Barbara Baird joins Carrie to talk about cool products and other firearms-related topics, sponsored by Ruger. Julie Golob adds another NRA Women's Tip Time on the difference between a double tap and a controlled pair.
Greg Ellifritz comes back to the show, to talk about how to stay safe while holiday shopping. Greg is from Active Response Training and also penned the article on making Ebay/Craigslist purchases safer. He first appeared on the Episode #72 (How to Survive a Terrorist Vehicle Attack).Greg is our go-to guy for lots of safety tips, and we look forward to hearing more from him in 2018.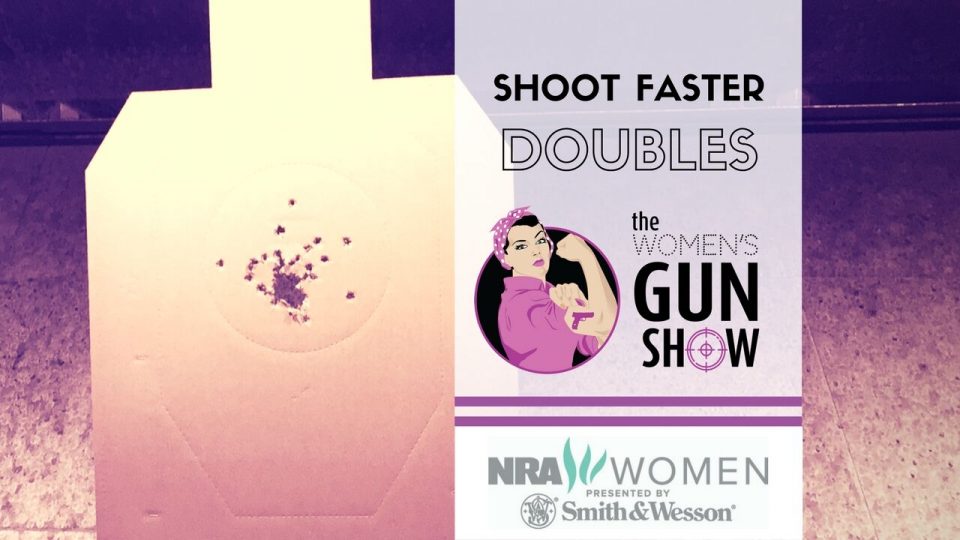 Tip Time with Julie Golob: The Difference Between a Double Tap and a Controlled Pair
Do you know the diff between a double tap and a controlled pair? Take 2 minutes and listen to this sage advice from Julie Golob and you'll know why to go for the controlled pair every time!
Cool products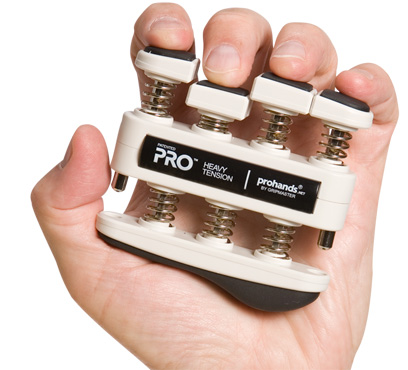 Carrie chose this ProHands hand exerciser to strengthen your gun grip and overall grip – which is great for women as we age. ($21.99)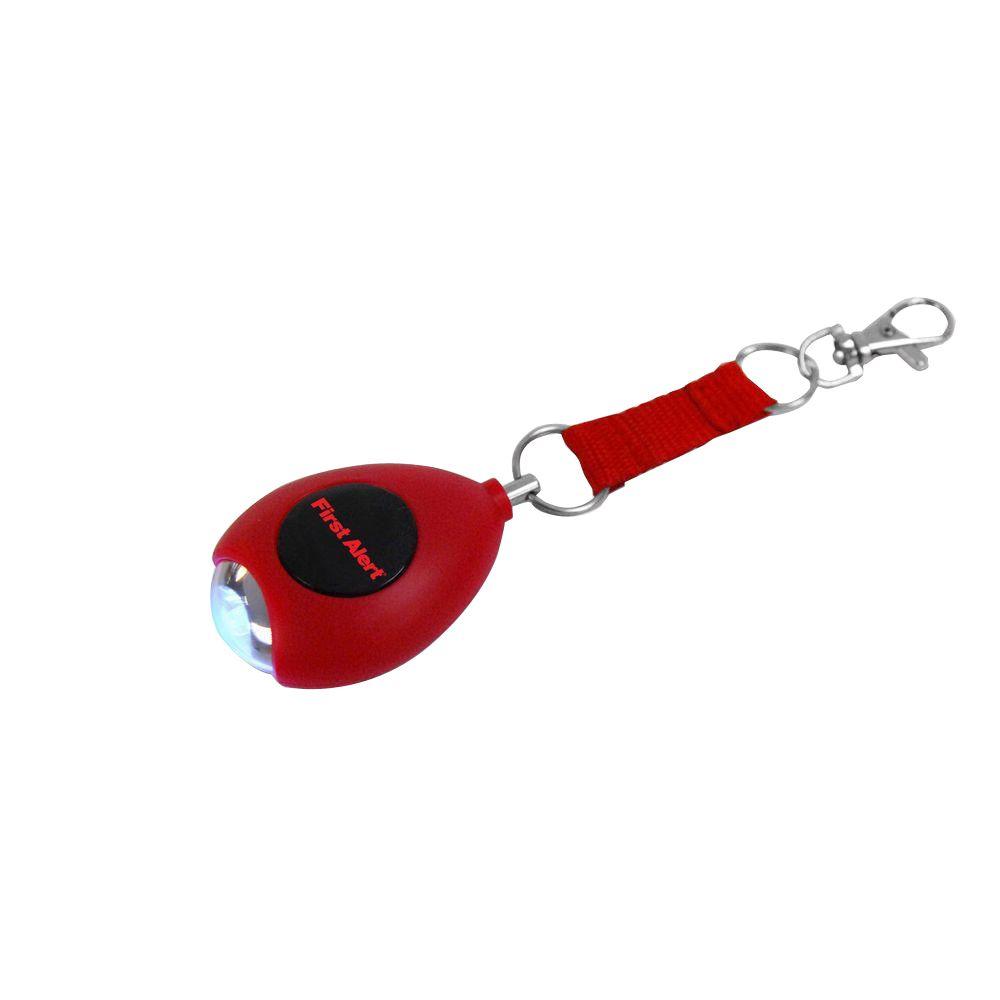 Meanwhile, Barb likes this personal panic alarm gizmo that you can attach to your key ring. It also has a miniature LED light, so you can see your keyholes easily. And, it's from Home Depot. ($10)
TWAW Product of the Week – TWAW Slim Multi-tool $8.99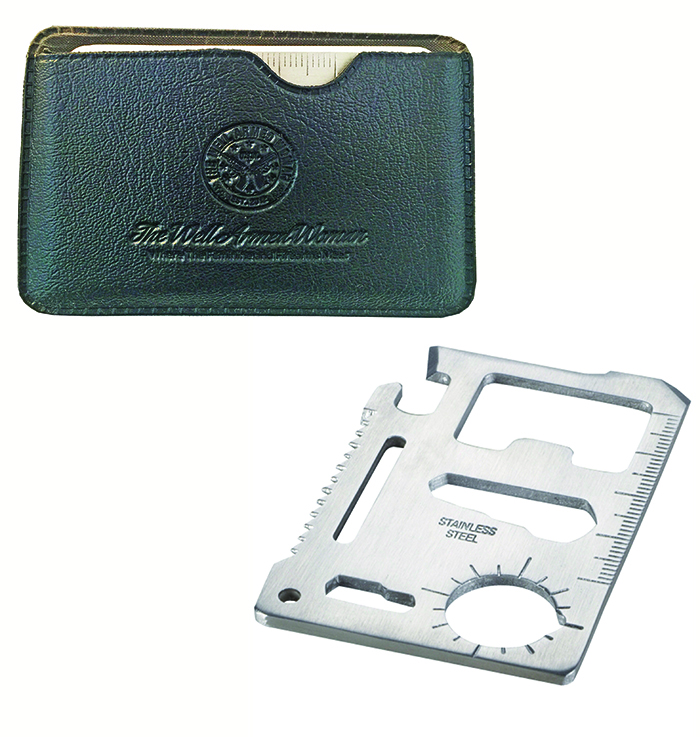 Carrie picked this slim multi-tool, and believes everyone should have something like this in her purse or bag arsenal. ($8.99)
The WON's Post of the Week: 10 Safety Tips for Holiday Shopping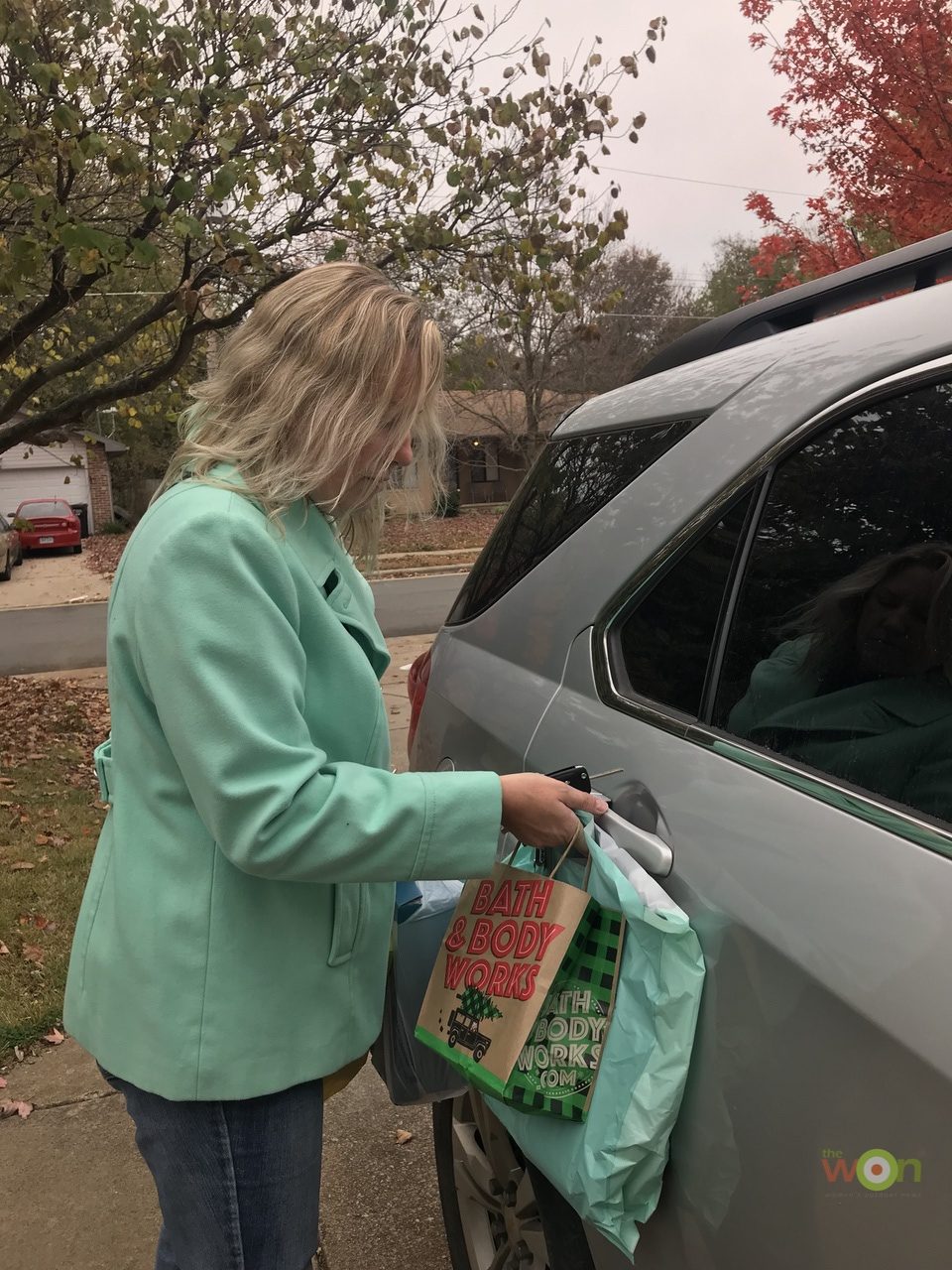 Barb points us to this post, written by firearms trainer Stacy Bright, titled "10 Safety Tips for Holiday Shopping."
Download, listen and subscribe to The Women's Gun Show on iTunes, Stitcher and iHeart Radio.
Check out our new social media platforms at Facebook and Pinterest.
About Barbara Baird

Publisher/Editor Barbara Baird is a freelance writer in hunting, shooting and outdoor markets. Her bylines are found at several top hunting and shooting publications. She also is a travel writer, and you can follow her at https://www.ozarkian.com. View all posts by Barbara Baird →