87 – Buns and Guns in Great Britain
On this week's show, Barbara Baird talks with Claire Sadler and Victoria Knowles-Lacks, of the Shotgun & Chelsea Bun Club from the UK, about life as a woman gun owner, aka buns and guns in Great Britain.
Carrie Lightfoot joins Barb to talk about the upcoming SHOT Show.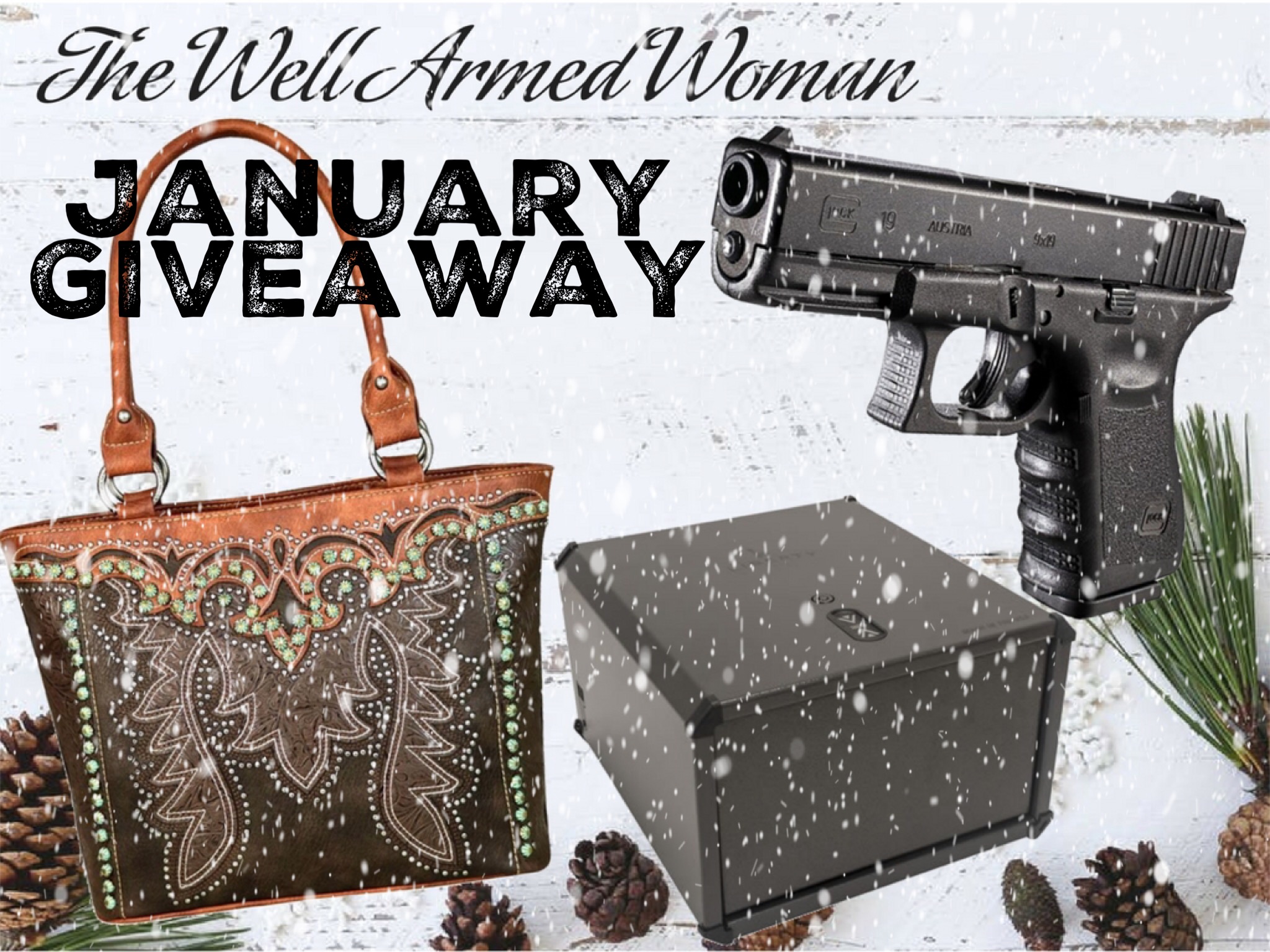 It's the last week to enter the The Well Armed Woman January Giveaway of the Month for a GLOCK 19, Liberty HDX-350 handgun vault and concealed carry purse.
Topic: Buns & Guns – life as a woman gun owner in Great Britain
Six years ago, Victoria Knowles-Lacks invited a few friends to shoot sporting clays at South Worcester Shooting Ground in Worcestershire, England. What happened on that day changed her life, and also the lives of thousands of women in Great Britain. Knowles-Lacks is the founder of the Shotgun & Chelsea Bun Club, the UK's premiere women's shooting organization. Victoria now hosts 100 events annually throughout the UK. Learn more about the Bun Club.
Cool products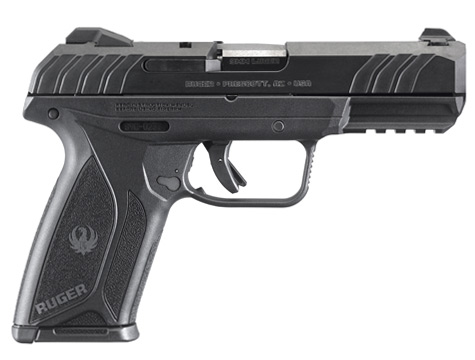 Carrie thinks this Ruger Security-9 pistol is worth a serious look for concealed carry. ($379)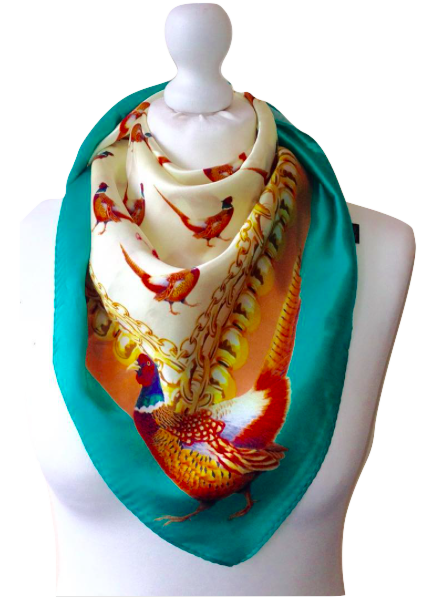 Barb really likes this lovely silk scarf, from The Shotgun & Chelsea Bun Club, with pheasants all over. ($65)
TWAW Product of the Week – Sweet Shot Heart Necklace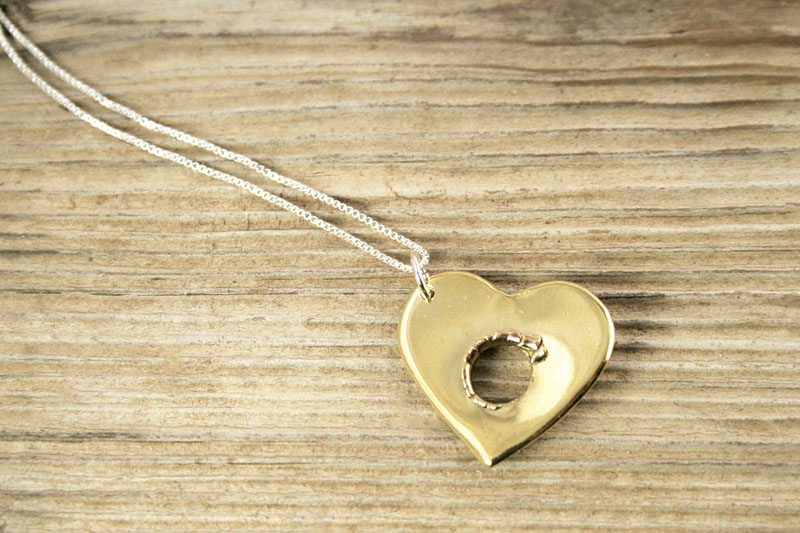 Carrie is looking ahead to Valentine's Day with this pretty Sweet Shot Heart Necklace in brass and nickel. ($32.99)
The WON's post of the week: The Shotgun & Chelsea Bun Club Photo Feature
Barb visited the UK in 2016 and attended National Ladies Shooting Day. See the results of the wonderful trip to shoot with her friends across the pond.
Download, listen and subscribe to The Women's Gun Show on iTunes, Stitcher and iHeart Radio.
Check out our new social media platforms at Facebook and Pinterest.
About Barbara Baird

Publisher/Editor Barbara Baird is a freelance writer in hunting, shooting and outdoor markets. Her bylines are found at several top hunting and shooting publications. She also is a travel writer, and you can follow her at https://www.ozarkian.com. View all posts by Barbara Baird →