The Women's Gun Show #90 – Romance on the Range, Or Not
On this week's show, Barbara Baird talks to ­­­­gun trainer Michelle Cerino about romance on the range – regarding some tips for training with your loved one or significant others so that you remain friends and lovers. Sponsored by Ruger.
Carrie Lightfoot joins Barbara to discuss recent training of Well Armed Woman instructors, and a problem with "60 Minutes." The hosts discover more cool products and Il Ling New has a great new Tip Time in her series on drawing from concealment.
Carrie has been on the range at Gunsite Academy, training future The Well Armed Woman instructors. Find out who's notable onsite for this round.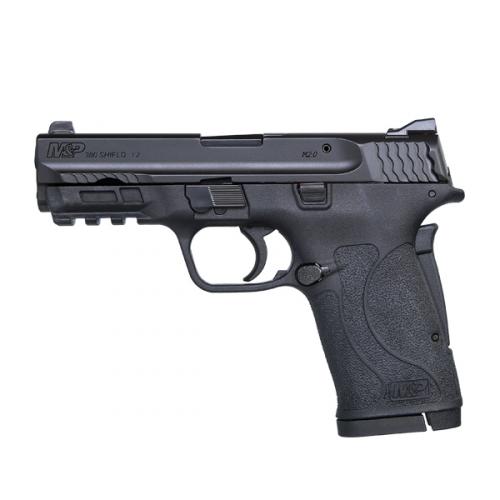 Barb is looking forward to getting on the range with the new M&P 380 Shield EZ, from Smith & Wesson. She thinks women are going to love it because of its easy (EZ) slide to rack.
Topic: Romance on the Range, Or Not
Barb talks to Michelle Cerino and gets her take on why it's tough to train couples on the range, and learns how to deal with sticky situations. If you're a firearms trainer, or wanting to take a class with your mate … listen to this one. Learn more about training with the Chris Cerino Training Group.
Tip Time with Il Ling New: Your Most Efficient Concealed Carry Draw Tip #3
Based on tips #1 and #2, Gunsite Academy rangemaster Il Ling New elaborates on more information for executing the perfect concealed carry draw. Sponsored by NRA Women.
Cool products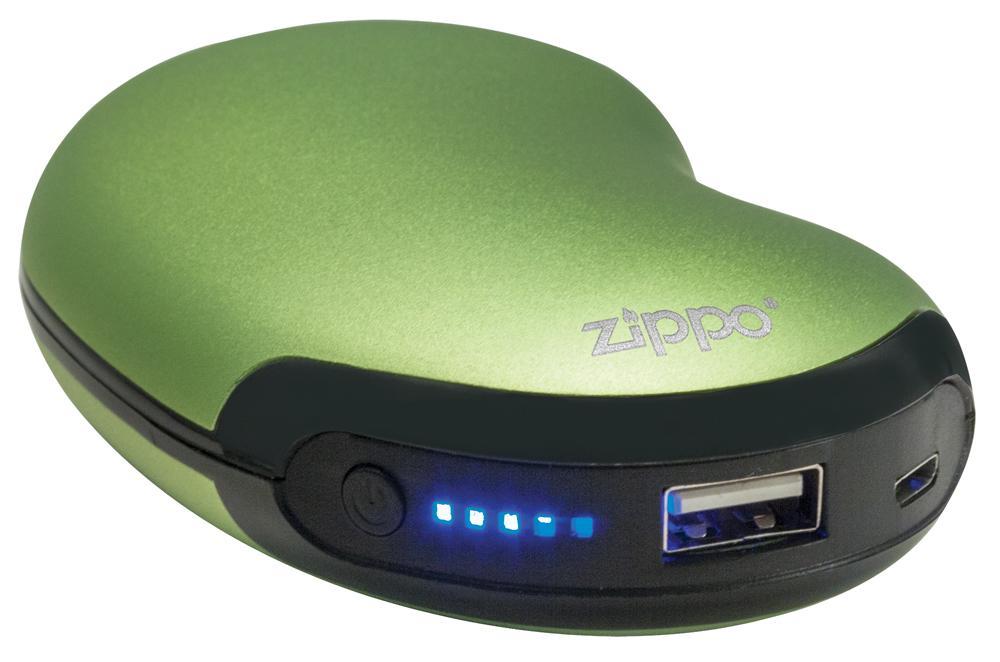 Carrie chooses a 6-Hour Green Rechargeable Hand Warmer from Zippo and thinks life on a cold range just got better. ($44.95)

Barb thinks people who are stuck inside might enjoy this coloring book, Full Metal Coloring: A Book of Down Range Reflection, illustrated by Kimberly Kolb Eakin, whom we had on show #15, that features guns. ($9.99)
TWAW Product of the Week – New TWAW Mini Tuck by Crossbreed Holsters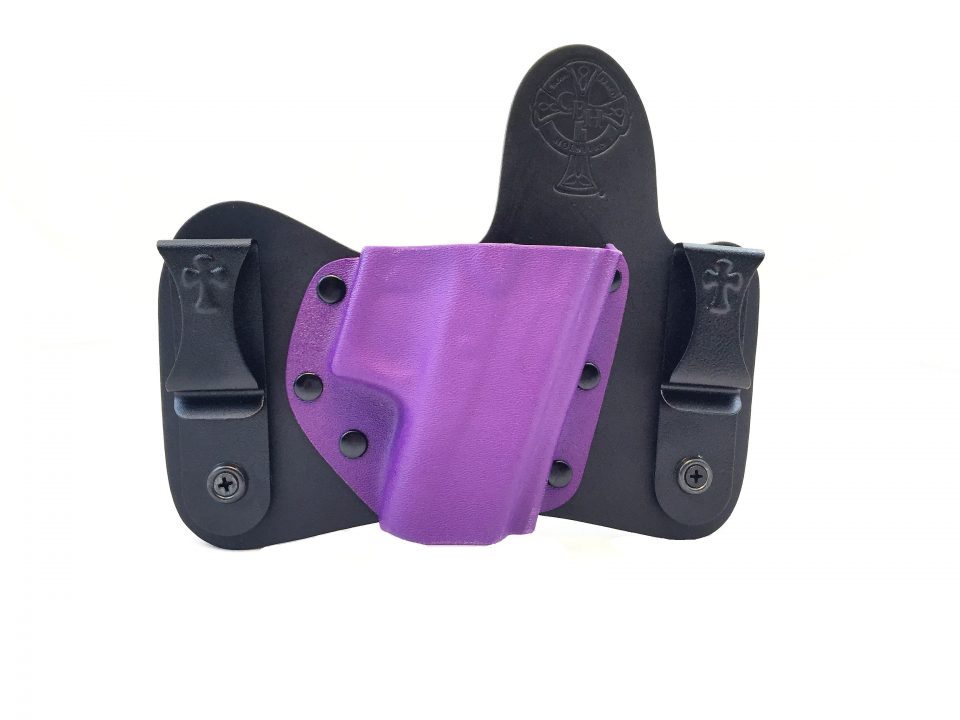 Carrie and Carol Craighead, of Crossbreed Holsters, collaborated to design this exclusive purple holster for women, the TWAW Mini Tuck. ($69.99)
The WON's post of the week: What to Do When He's Just Not Into You: Dealing with a Non-Female Friendly Gun Salesman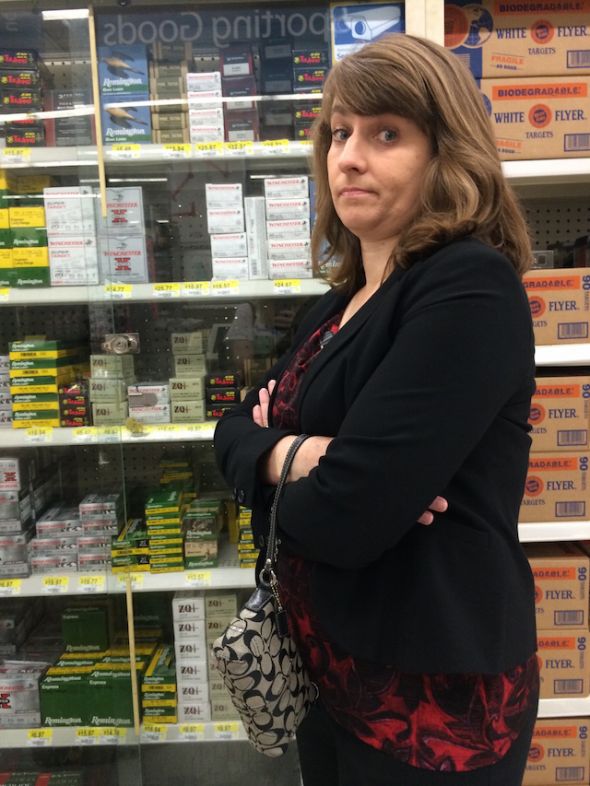 Barb points to this post at The WON by Annette Doerr about how to handle a hostile situation at the gun counter.
Download, listen and subscribe to The Women's Gun Show on iTunes, Stitcher and iHeart Radio.
Check out our new social media platforms at Facebook and Pinterest.
About Barbara Baird

Publisher/Editor Barbara Baird is a freelance writer in hunting, shooting and outdoor markets. Her bylines are found at several top hunting and shooting publications. She also is a travel writer, and you can follow her at https://www.ozarkian.com. View all posts by Barbara Baird →