Flying with Firearms, Part 2
Taking a gun on a plane is a big undertaking. Here are 3 steps that will help you through a flight when you're flying with firearms.
Sponsored by Jagemann Sporting Group
Step 1: Read Part 1 of 'Flying with Firearms'
It would be helpful to refresh or learn the basics in this column I wrote earlier, "Tips for Making Traveling with Guns Easier." It includes such helpful recommendations as considering what you are travelling for and where. If the gun you are traveling with is a concealed carry firearm, check to be sure you have reciprocity to carry it.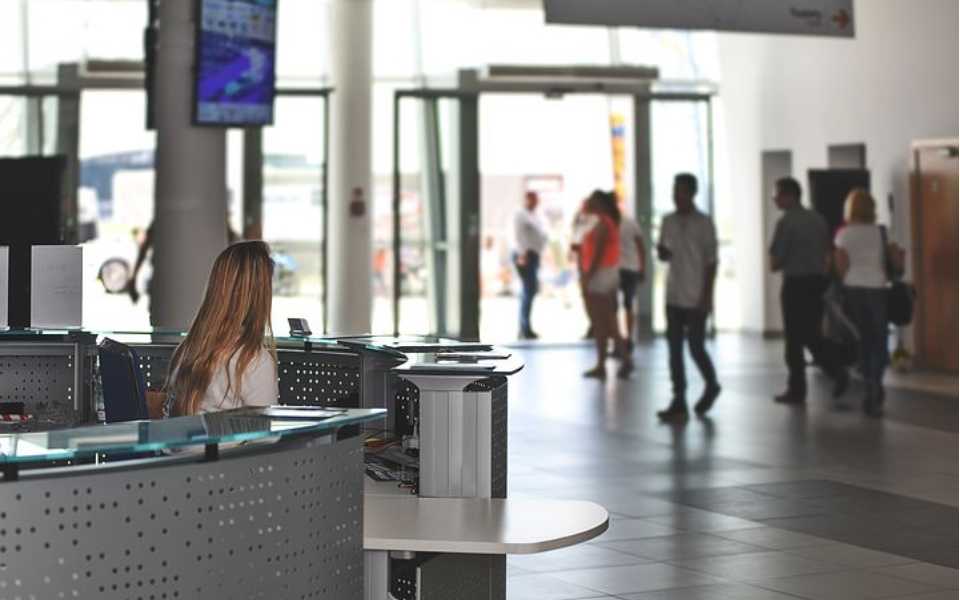 Step 2: Be Prepared for Different Methods/Reactions at the Ticket Counter and Beyond
Arrive and check in. You can't use the self-check. You need to go to the counter. Always allow enough time for this and for potential lines. Arriving for a regular flight 2 hours early seems like a lot of time, but when the wait for counter is long, coupled with TSA screening, it can be barely enough. When you arrive at the ticketing counter, say, "I have a firearm to declare," and the airline rep will take it from there. You may be asked a bunch of questions, or not. You fill out a card, slide it into your case or someone tapes it to the top of your gun case, and most importantly, you must LOCK YOUR GUN CASE! I tend to have my competition gun case packed to almost 50 pounds. So I leave my locks off until it's weighed. But you MUST lock your bag, or the case itself inside another bag, that contains a gun before it goes on the conveyor.
Once you are checked in for your flight, things change … depending on the airport. I've had everything from the attendant closing the counter and physically walking me to TSA (Dallas), to a guy grabbing my case and wheeling it to TSA with me (Orlando), to the agent telling me to hang around for 10 to 15 minutes to make sure TSA doesn't ask to look inside (Vegas and Milwaukee), to an agent walking me right behind the counter to watch TSA screen it ( Chicago). But it all depends on the airport, the airline and the attendant. My best advice is to be friendly and know what the airline wants ahead of time; you can find out the airline's policies for firearms travel online before you go, and print out the policies. Do wait to head to your gate for a few minutes, if told to, especially at Raleigh; sadly, many competitors face TSA requesting they surrender their keys at this airport. By the way, don't honor this request and see my advice below about requesting the ground security coordinator.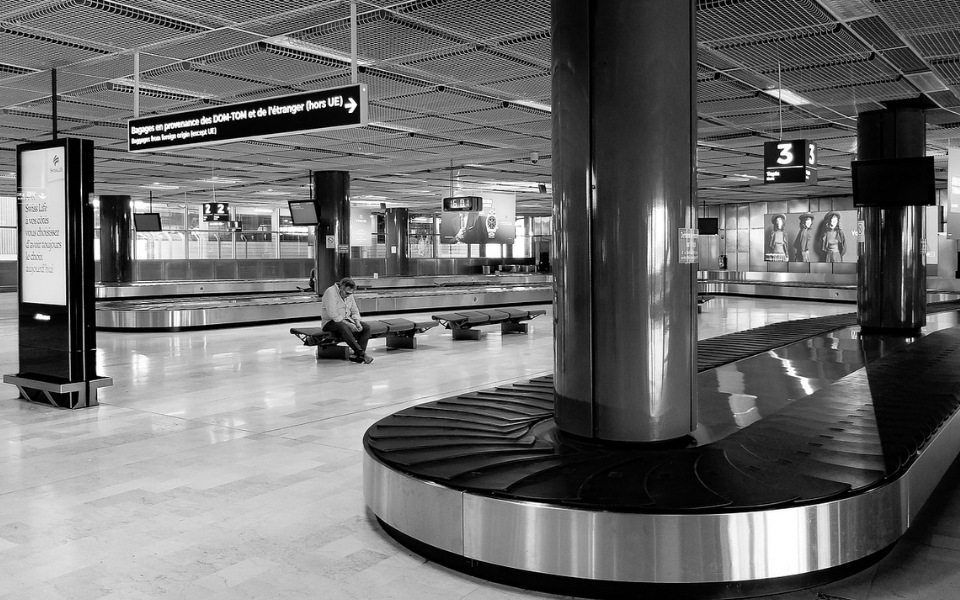 On arrival at your final airport, you need to find out where firearms are delivered so you can pick them up. They will not appear on the conveyor belt with everyone else's luggage, unless there's been a mistake. Some airlines put them into a corral with other oversized bags and you must show ID to claim them. Other airlines send them out in oversized luggage with the car seats and strollers. My advice is to always go straight to baggage when you fly with a firearm, and then ask someone working there for help. Simply state that you were on flight X and you have a firearm you will need to claim. Some airlines hold them in a room in the customer service area for that particular airline, which usually is found near baggage. I tend to be waiting and have already alerted them and they walk it right to me. Tip: I always send one of our party to watch for them in the regular luggage, too, because sometimes they're put there – even when they are supposed to come to a special place and even though the bags have bright, big red tags on them, indicating firearms.
Step 3: Talk the Talk, aka Airline Lingo
Now that you have an idea of the process of flying with firearms, here's a little detail I learned from an inspector who was reviewing my local airport. He said that every flight has a ground security coordinator. Investigating this, I found FAA regulations regarding this position. He said if I were ever to run into a counter agent who was not helpful or following the rules, that I should ask for the ground security coordinator for my flight, and speak with that person. Supposedly, the ground security coordinator can even override TSA, but I hope to never need to ask for one. However, according to the FAA, they oversee everything for the flight with respect to compliance with security. So, if your counter agent isn't complying with the airline regulations, or TSA seems to be unaware of its own policies (like the fact that you are not supposed to hand your keys over to anyone), maybe knowing that you can ask for the ground security agent will come in handy.
In the end, flying with firearms is relatively easy. A lot of the issues I've seen have been when traveling with folks who didn't do their paperwork or who don't know the rules. So read, prepare and then have a good flight. Or, as Babbs' husband says, "Prepare to enter the airline's vortex and eventually, you will be spit out at the other end." Hopefully, with your firearm(s) intact, as well.
About Becky Yackley

Becky Yackley primarily competes in 3 Gun, USPSA, Bianchi pistol, but has competed in shooting since 1989 in disciplines from service-rifle, to NCAA Air Rifle and Smallbore, air pistol and a little bit of long range rifle. She shoots guns and cameras at competitions around the country, and writes in her fictional spare time. Her writing can be found here The WON in her column titled "Not a Soccer Mom" and sponsored by Jagemann Sporting Group, as well as Guns America and Gun World. View all posts by Becky Yackley →