What to Wear on Your Feet to the Shooting Range
We continue our series in what to wear to the range. Michelle kicked it off with why finding actual shooting glasses is so important, as opposed to trendy sunglasses, and I'm going to travel now from head to toe. I've seen several influencers in the shooting world wearing everything from stilettos to Birkenstocks with open toes to flip flops while shooting. I urge you to ban the Birks and opt for other forms of comfort.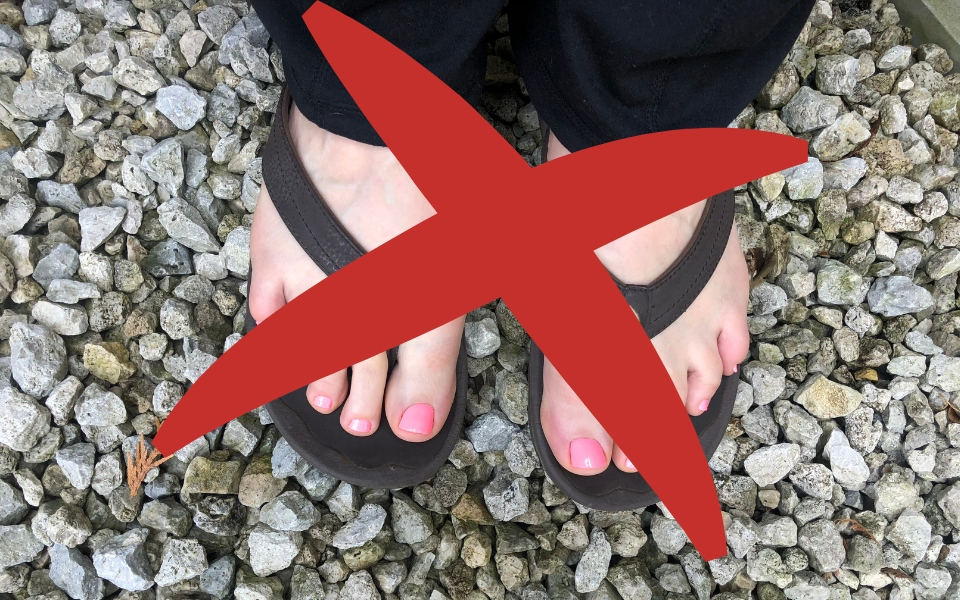 Why? The first reason is hot brass. It falls. It falls to your feet and well, you might be in the middle of a drill and wham – there's a hot cartridge right between your toes. Why brand yourself and also, you might flinch or move and put others in danger as a result of the intensity of that searing moment.
The second reason is lead. As you know, lead particles live on a range and settle everywhere. Lead is why professional shooters strip off in their laundry rooms when they get home, and don't even hug their little kids before showering (cool temperature to keep pores closed) and changing into clean clothes. They also never wear those same range shoes inside their homes. Take off your range boots/shoes outside and store them appropriately somewhere inside the house or garage. Throw them in the washing machine or hose them down with a good soapy bath occasionally.
And yes, there's that philosophy of training in what you wear, but … when push comes to shove and the gun comes out of the holster, you're not going to be thinking about if your feet are killing you. If you're in high heels in a parking lot, do what you've trained to do. If you have to move, kick them off. I just don't see where training in flip flops or stilettos is going to be an advantage in that short time of having to react.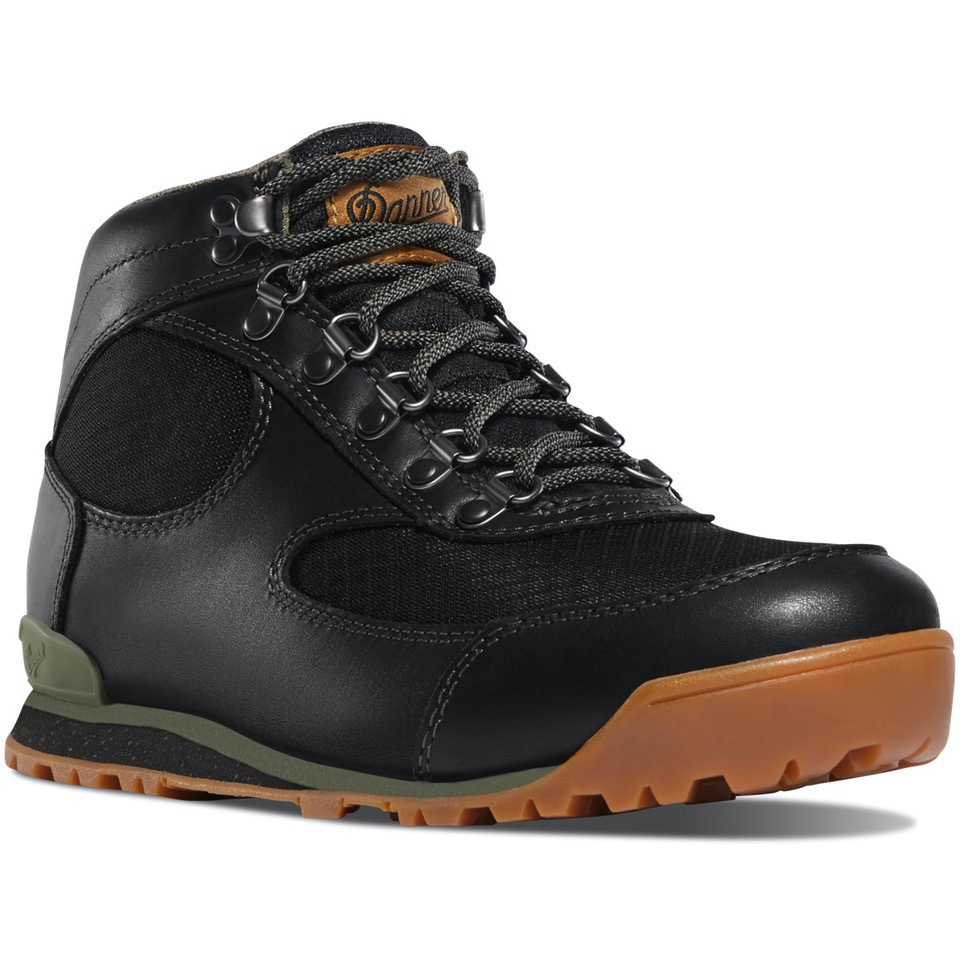 Options for Range Footwear
I recently discovered the Danner Jag in "midnight" and it's a super comfortable, flexible boot that doesn't hold moisture. So, if I'm wearing long pants, it's the perfect option for me. The Jag comes in a variety of colors, and retails for between $160 and $180. See options below.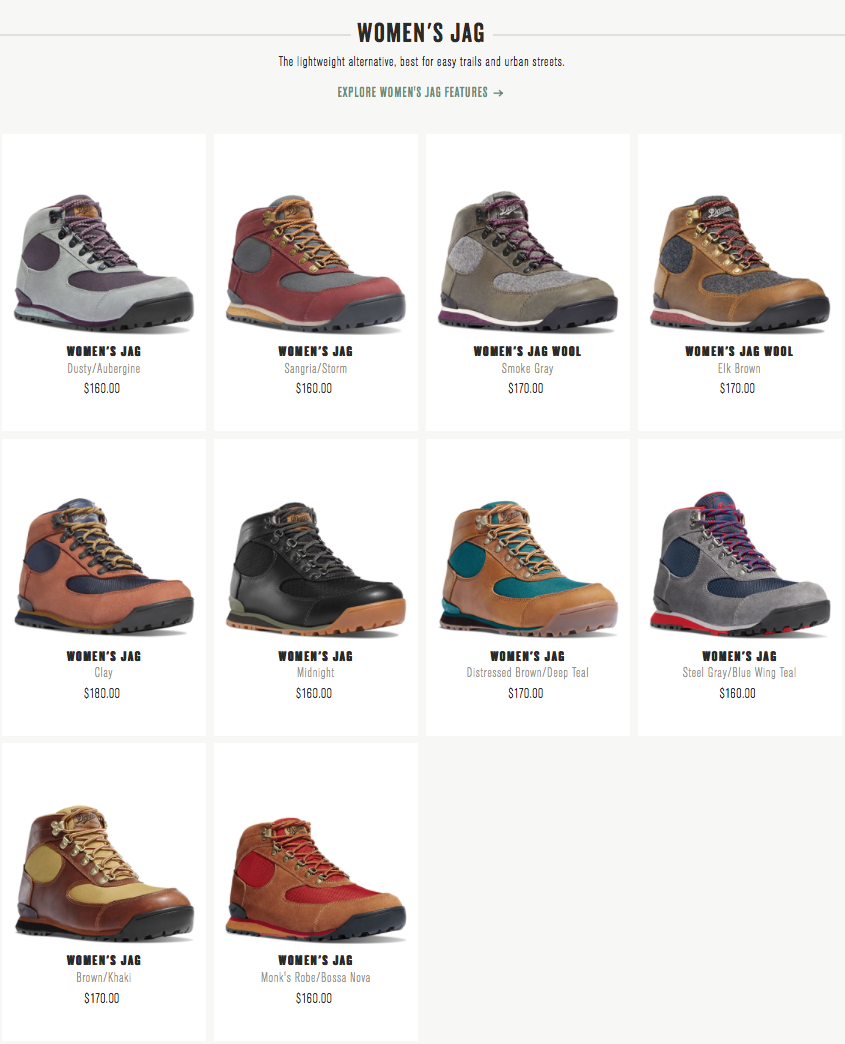 In hotter weather and if I were wearing shorts, I'd probably go with my running shoes or hey, baseball-themed Keds.
So, be smart and ban the Birks on the shooting range.
About Barbara Baird

Publisher/Editor Barbara Baird is a freelance writer in hunting, shooting and outdoor markets. Her bylines are found at several top hunting and shooting publications. She also is a travel writer, and you can follow her at https://www.ozarkian.com. View all posts by Barbara Baird →