Girl, Wash Your Waders!
As tempting as it might be to get your waders off after a fishing trip or duck hunt and forget about them in a closet, it's necessary to wash your waders before storing them.
I hunted ducks in Arkansas and Mississippi right after Christmas. My waders, between hunts, got a wash with well water as I stood on a special area set of pavers. My guide, from Bust-A-Duck Guide Service, hosed them down as I wore them, and even had me roll the boots toward the toes so he could get the mud off the soles. Then, I hung them upside down in the locker room to dry.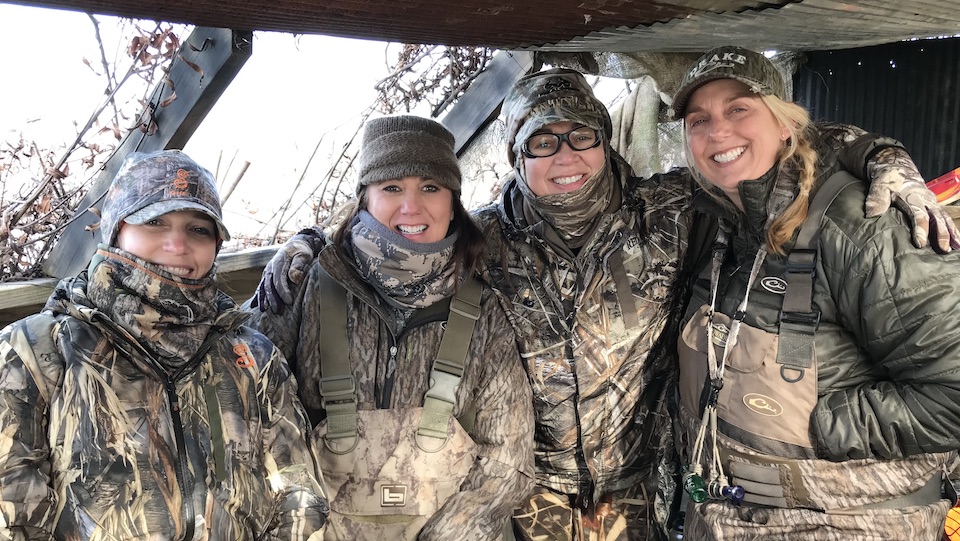 After another long day, hunting ducks in 2 states, I gave the waders a quick rinse and headed home before I washed them thoroughly.
Why You Must Wash Your Waders
MOLD
M-O-L-D – is a 4-letter word pertaining to waders. It will destroy them.
Wet waders provide the perfect breeding grounds for mold. That's one of the main reasons for washing your waders.
Orvis recommends using an additive-free laundry detergent designed for synthetic and breathable fabrics. Do not use bleach or fabric softener. Only place stocking-foot waders into the washing machine. Hand-wash waders with boots attached.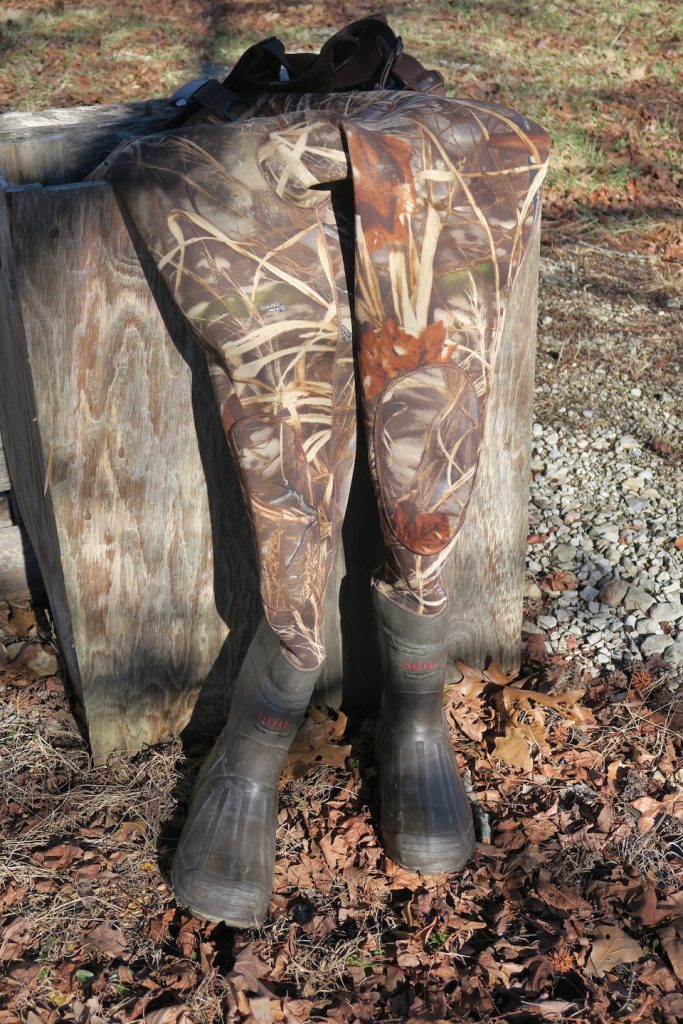 Moisture – which causes mold and mildew – will quickly break down the integrity of the fabric or materials in your waders.
Some waders are constructed with durable water-repellant coating (DWR), which causes water to bead up and roll off the waders instead of penetrating them. Dirty DWRs will degrade and the dirty spots will "wet out," meaning they will not breathe any longer and condensation inside the waders could appear.
While you're at it, this is a good time to clean other fishing equipment, checking rods and reels and tackle boxes.
Rock Snot
In my home state of Missouri, we watch for rock snot on our waders. That's another reason to wash your waders.
Technically known as "didymo," aka Didymosphenia geminata, is a species of single-celled algae that grows in shallow waters in rivers, streams and lakes. It can be transported to other bodies of water on your waders.If we've been in our rivers and lakes, we'll remove all clumps from the waders and soak them in any of these solutions for at least 1 minute: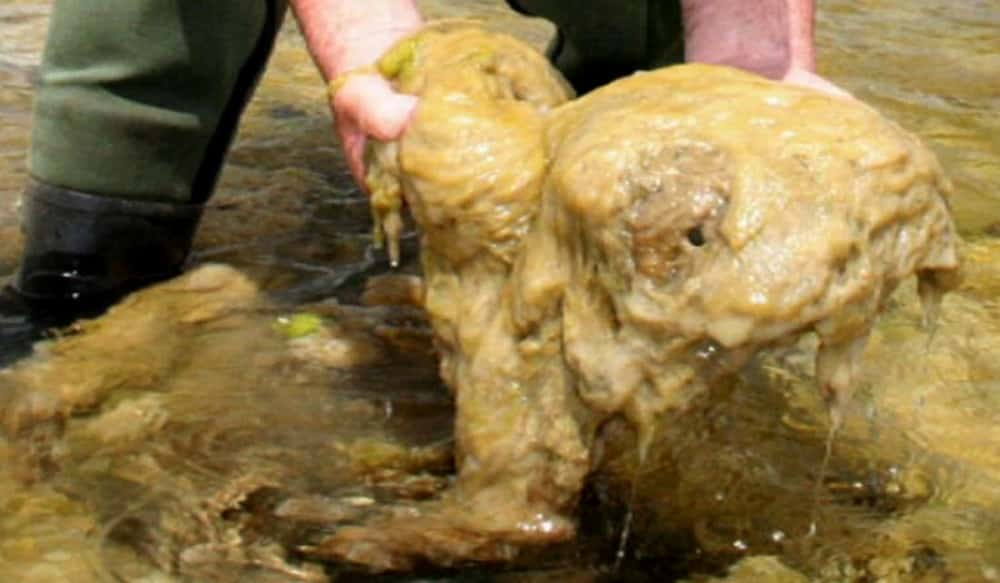 2% household bleach solution (1/3 cup per gallon water)
5% saltwater solution (1 cup of salt per gallon water)
Solution of hot water with dishwashing detergent.
It will take at least 48 hours to thoroughly dry, and some items – such as water shoes, tackle, etc. – can be dried in the sun. Make sure wherever you dry them, that it's a clean, airy place.
Bonus: Check your toes!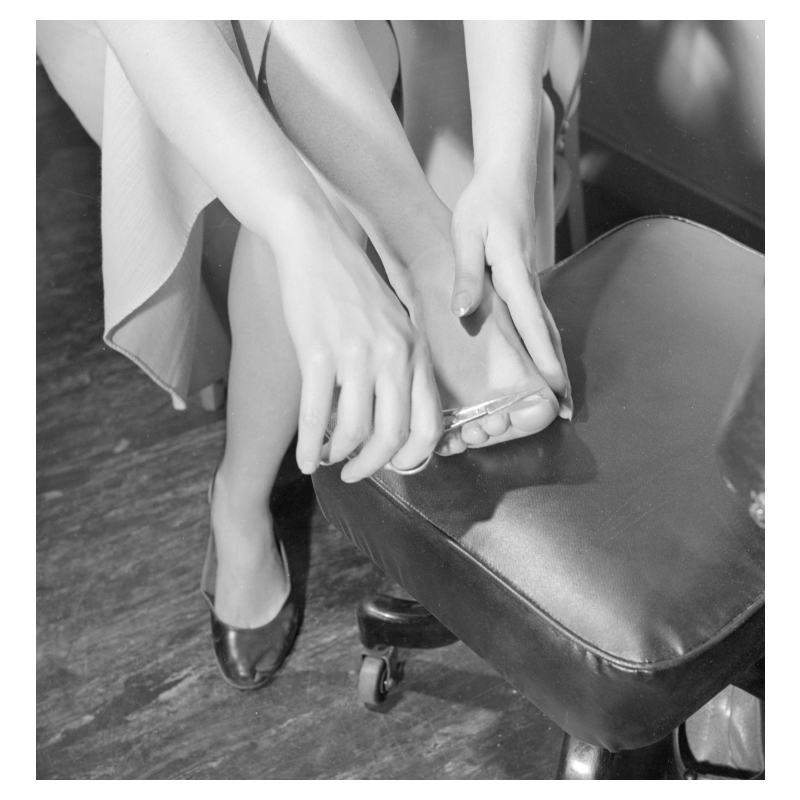 While perusing various recommendations for keeping your waders clean and usable, I ran across this little tip. Girl, you must wash your waders and trim your toenails! Especially for the stocking foot style waders, tidy toenails will help extend their lifespan.
About Barbara Baird

Publisher/Editor Barbara Baird is a freelance writer in hunting, shooting and outdoor markets. Her bylines are found at several top hunting and shooting publications. She also is a travel writer, and you can follow her at https://www.ozarkian.com. View all posts by Barbara Baird →