Scenes from the Kansas Governor's Ringneck Classic
The 8thAnnual Kansas Governor's Ringneck Classic, Nov. 16 to 18, saw pheasant hunters braving freezing cold temperatures while afield, but warming up to fundraising efforts afterward. Hunters and guests from 14 states participated in this special hunting weekend, set in Colby, to bring awareness and dollars to wild pheasant hunting and conservation in Kansas. We think you'll get an idea of the magnitude of the event, the beauty of the birds and the camaraderie of the teams from this year's Classic, through these photos, taken by Rick Dykstra.
Gov. Dr. Jeff Colyer took part in the pheasant hunting and first night's banquet. The governor addressed the banquet crowd and praised the efforts of the Classic for including youth in the weekend's events.
Kansas Governor's Ringneck Classic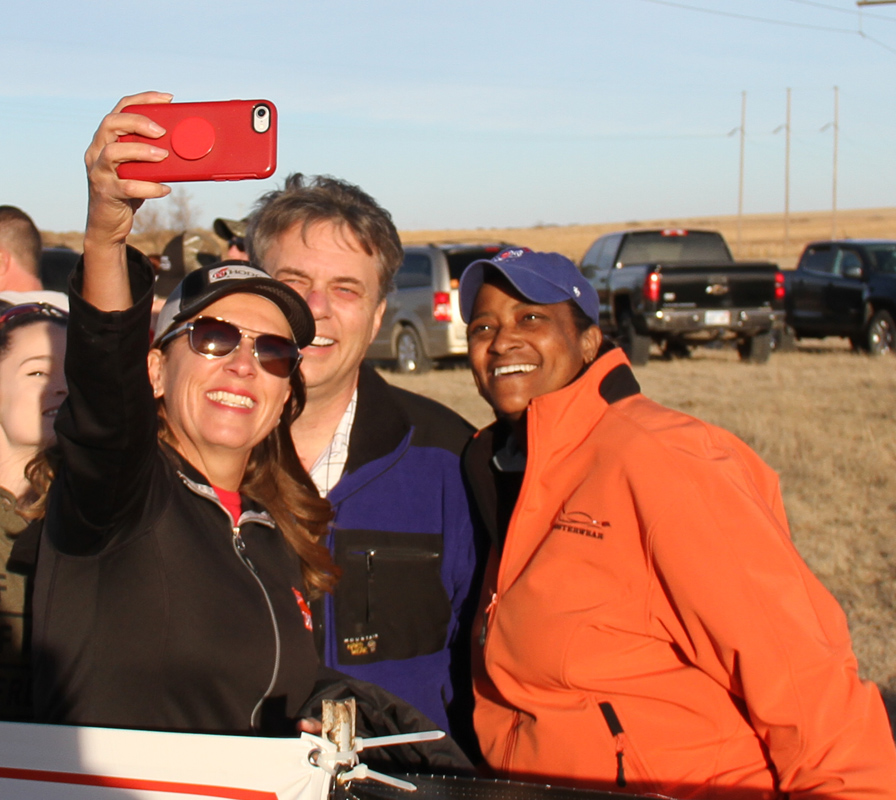 Since 2011, the Classic has generated more than $300,000 for local beneficiaries, youth, its partners supporting conservation efforts and the Northwest Kansas Conservation Foundation. The Foundation is the backbone of the yearly event.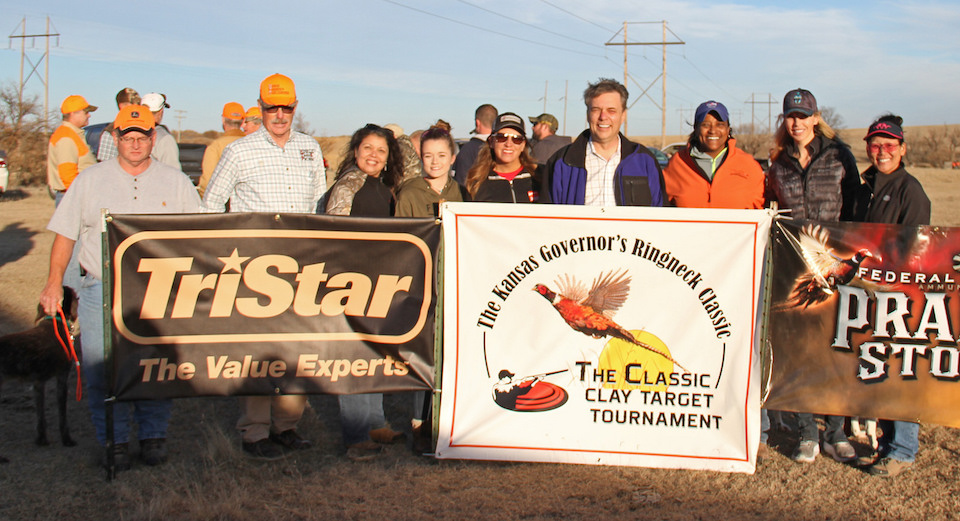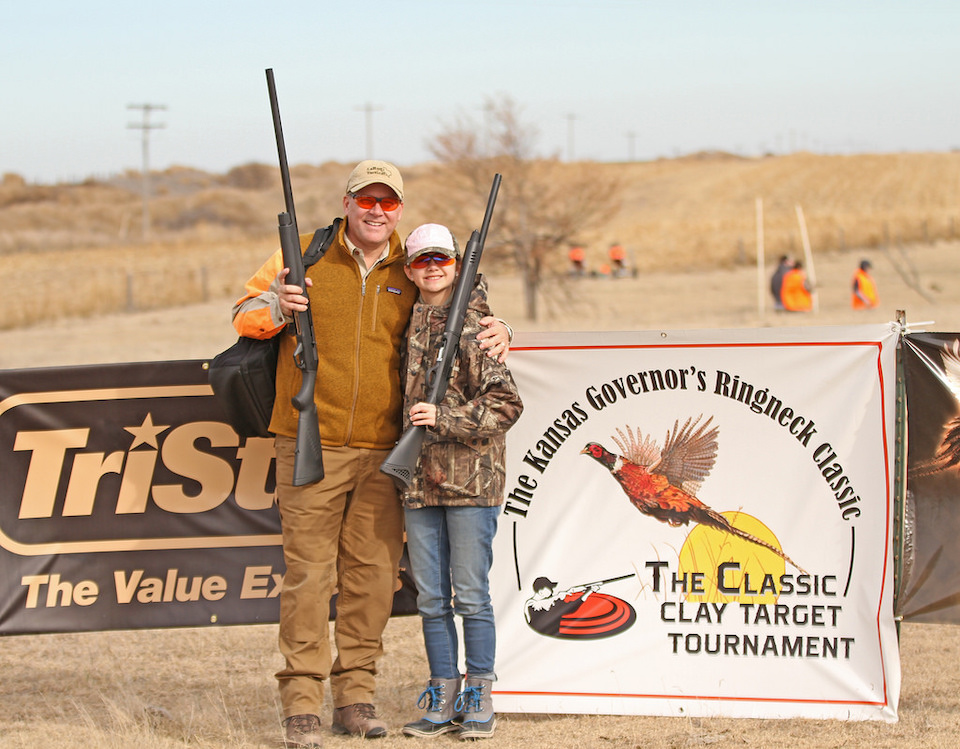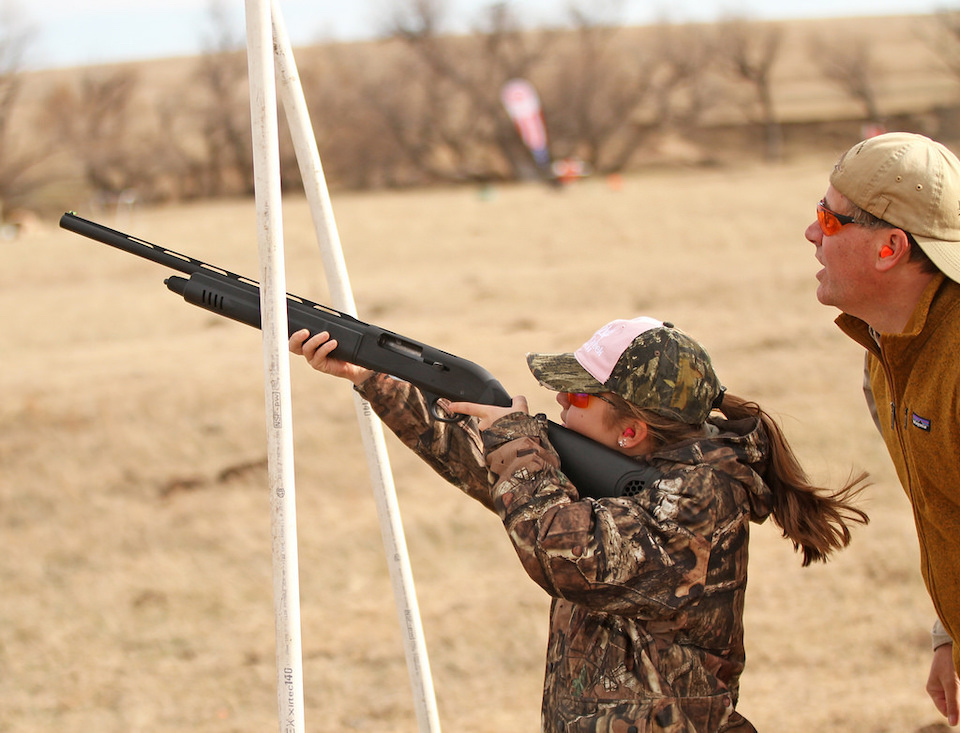 Several partners came onboard to support the event: Colby Country Gun Trader (Colby, Kan.), Freedom Hunters, Pheasants Forever, Quail Forever Kansas Governor's One Shot Turkey Hunt, Pass It On Outdoor Mentors, Patriots of Praise, Project Upland Thomas Country Community Foundation, Sweet Point Setters, "Women's Outdoor News," National Rifle Association, Kansas State Rifle Association and Kansas Department of Wildlife, Parks and Recreation.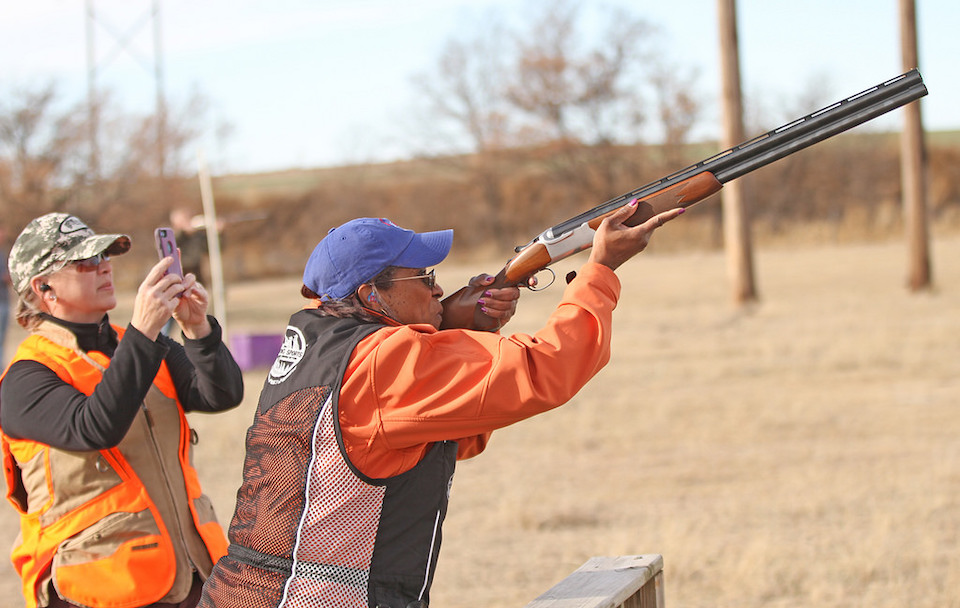 A special thanks goes to Chef Keith O'Dell and Jim Millensifer for the outstanding opening evening's wild game dinner, which featured Special guest Hank Shaw, author of wild game cookbook,"Pheasant, Quail, Cottontail: Upland Birds and Small Game and special recipes from his collection. Held at the Tubbs & Sons Ford Dealership, which was especially decorated with a wild game theme, participants enjoyed a wide variety of culinary delights featuring pheasant, dove, elk, whitetail deer, prairie grouse, snow goose and wild turkey.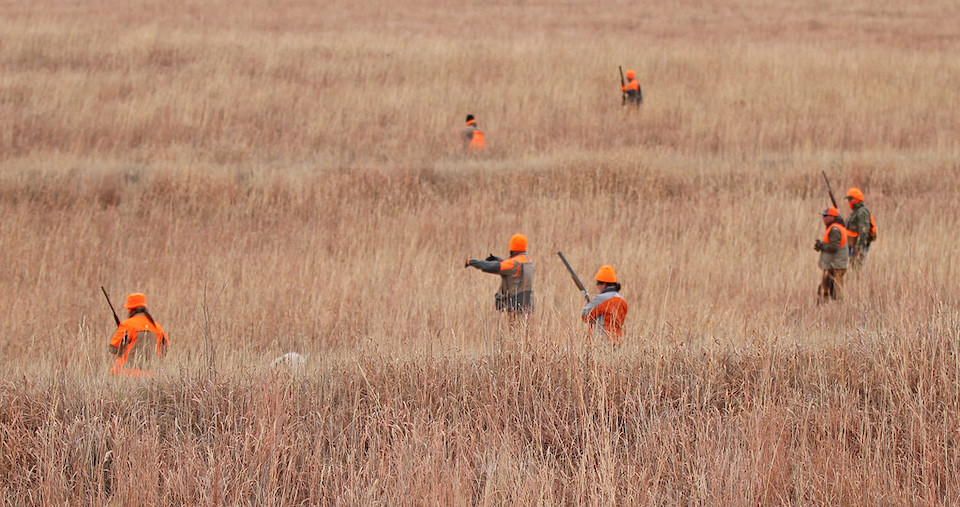 Ringneck Classic / Northwest Kansas Conservation Foundation board members include Jim Millensifer, Raelene Keller, Keith O'Dell, Barry Kaaz, Scott Anderson, Bert Maxfield, Lana Johnson and Ringneck Classic administrator Laurie Millensifer.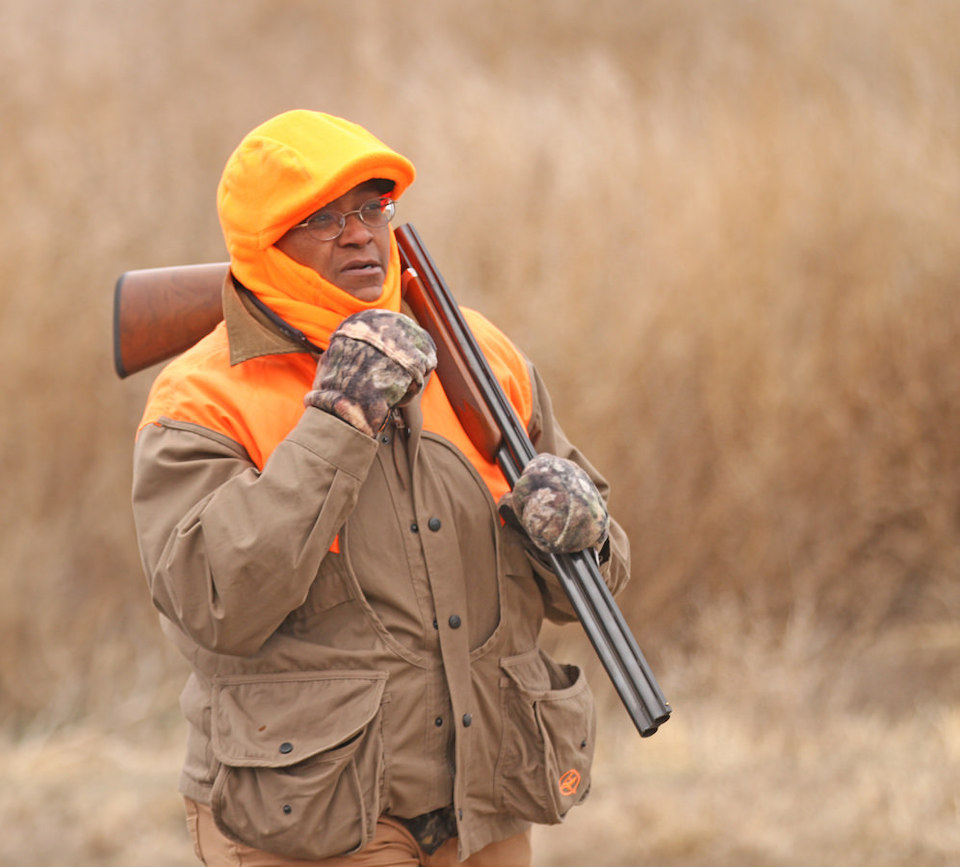 Plans are being made for next year's Ringneck Classic, to be held November 14 to 17. For more information about supporting the Classic, contact Jim Millensifer at (785) 953-1139.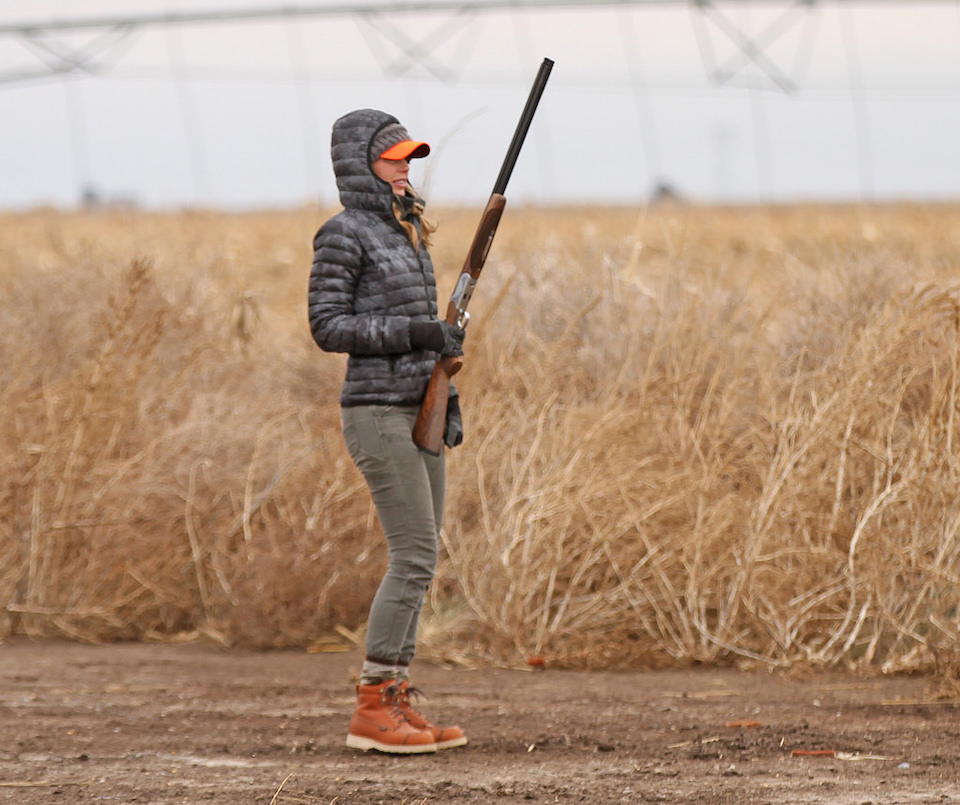 Website: http://www.kansasringneckclassic.com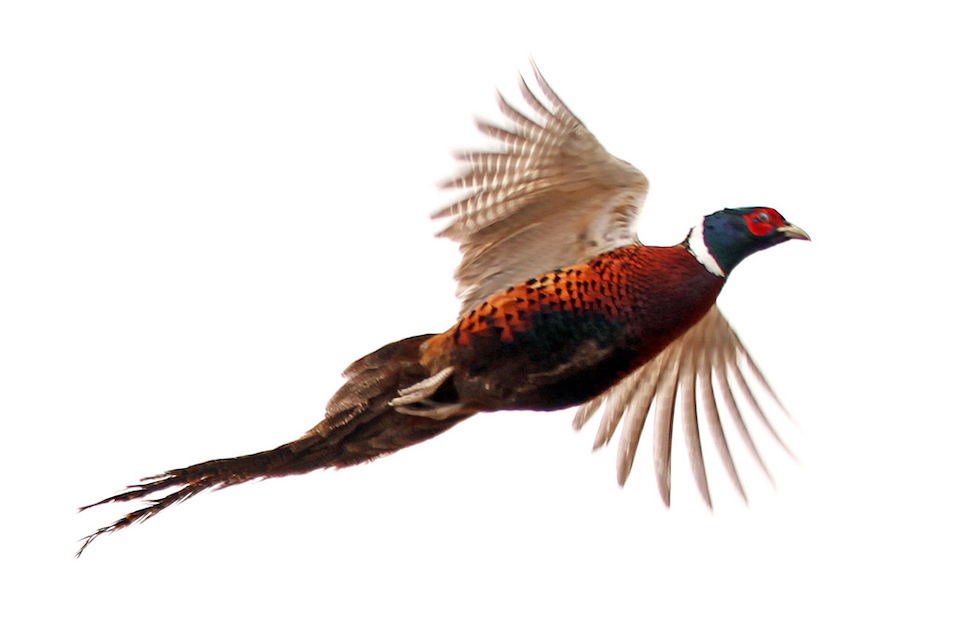 About Barbara Baird

Publisher/Editor Barbara Baird is a freelance writer in hunting, shooting and outdoor markets. Her bylines are found at several top hunting and shooting publications. She also is a travel writer, and you can follow her at https://www.ozarkian.com. View all posts by Barbara Baird →