2018 Syren Recap and Looking Forward to 2019
This should have probably been a first week of January letter, but I bought a house and moved over the holidays … so, it was anything but restful. Now that I am relatively settled, I'm finally finding some time to catch up on a few things – namely my Syren Savvy column. Let's look back at Syren in 2018 and enjoy our highlights, and I'll also describe what the new year holds.

Syren Savvy is sponsored by Syren USA
Pro-staff made news
We had a fun year in 2018, with a lot of the Syren ProStaff weighing in on what's going on with them – everything from donating a kidney, to eye issues, switching from "aiming" to "pointing" and welcoming new pro-staffers to our team. I'm extremely proud of the women who are shooting on our team and especially of all the other ladies that have purchased Syren shotguns because they finally found a gun that fits.
Big #5
Happy 5-year anniversary to Syren. Syren debuted in January 2014, and we have made amazing progress from then until now. I'm so honored to be a part of this company and brand and am excited to keep it moving forward.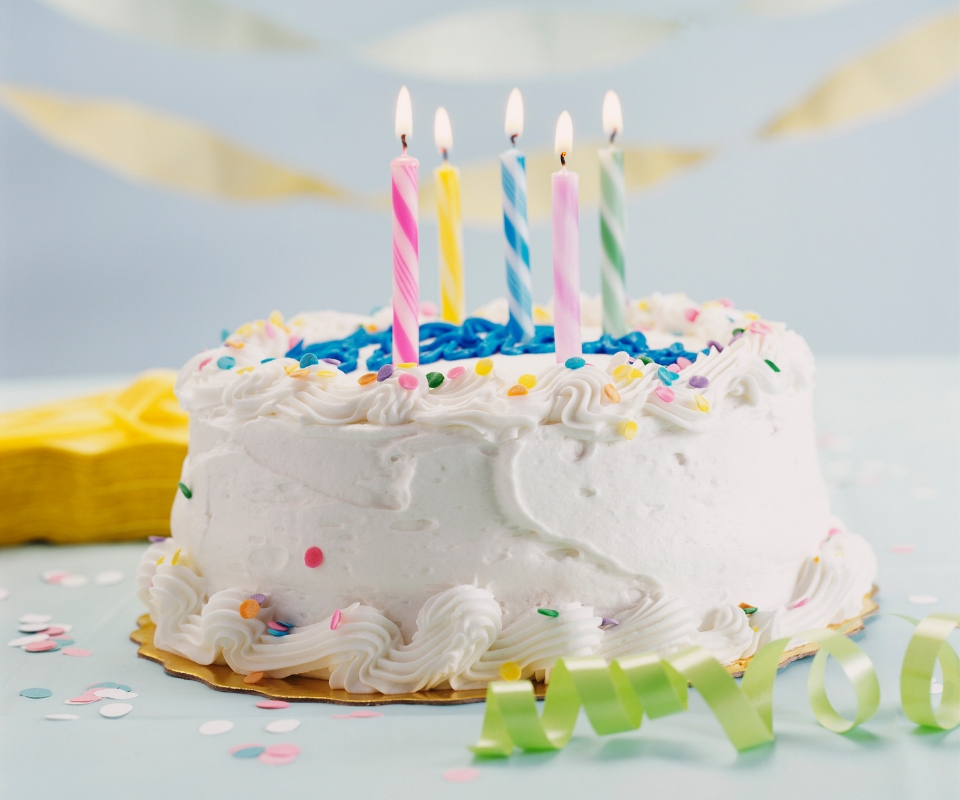 The New Year
Starting off 2019, we diverted from our normal January schedule and pulled out of the Shooting, Hunting Outdoor Trade Show (SHOT Show). At first, I was a bit sad since I've been attending SHOT most years since 2004 and its really fun to see all my friends whom I sometimes only see for 5 minutes once a year at SHOT Show. But the logic behind the decision was to focus more on consumer shows and hopefully spend some more money on Syren stuff (that's the short version). We attended the Dallas Safari Convention for the second year and as Tom Smith, Caesar Guerini VP of Sales, and I were sitting in Dallas Love Field having dinner at the end of a really good show, and they announced the Vegas flight, I REALLY wasn't sad not to be heading to Vegas, since we had already been on the road for 5 days already. It was fun to see everyone's pictures of the show, but we will be doing a lot of events this year so I hope to see you at one of those – like having a booth at the NRA Annual Meeting in Indianapolis the last week of April. Come and see us there.
Looking ahead, we have a lot of fun stuff to share with you. Here are some of the topics we will be covering this year.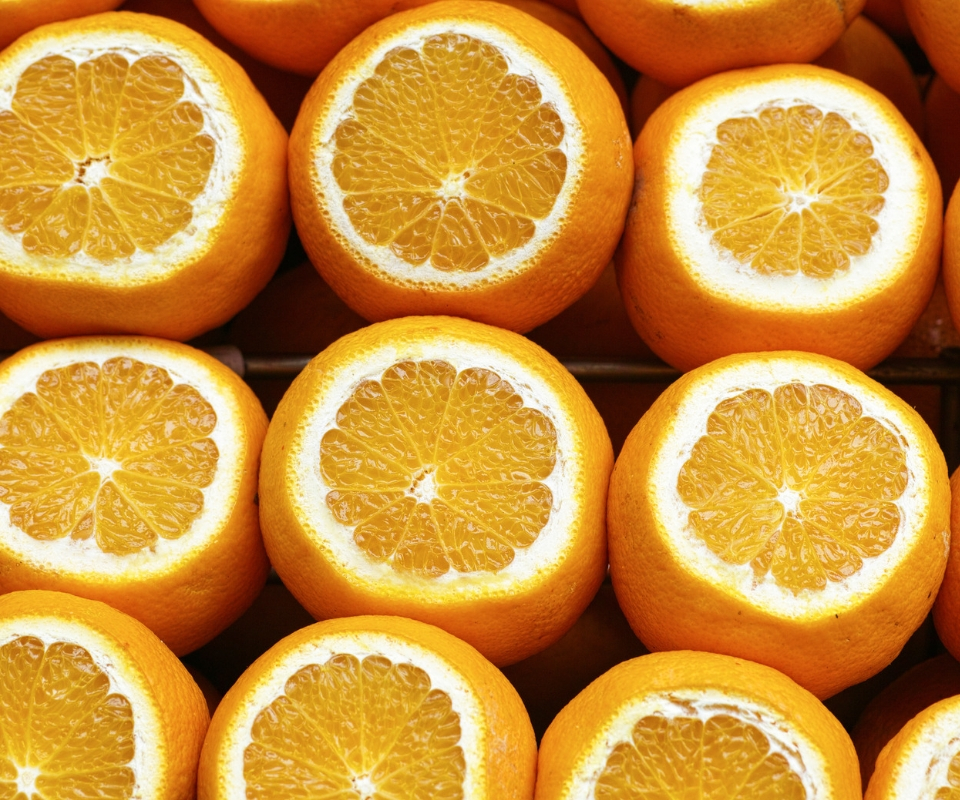 Did you know that a Honeybelle is a type of orange? I didn't until our pro-staffer, Dee Orr in Florida, partnered with the Florida Sporting Clays Association and created a new group – called the Honeybelles – to do clinics to get NEW ladies into shooting. She's having a great time and all her clinics are booked full.
We are focusing more on youth shooters, too, and how they are getting involved with the shooting sports. The importance of the right fit, and what to do during that transitional growth-spurt stage. We'll be attending the Junior Rodeo Shoot in San Antonio with more than 900 shooters, Scholastic Clay Target Program events and probably a few more – check the calendar to see event listings.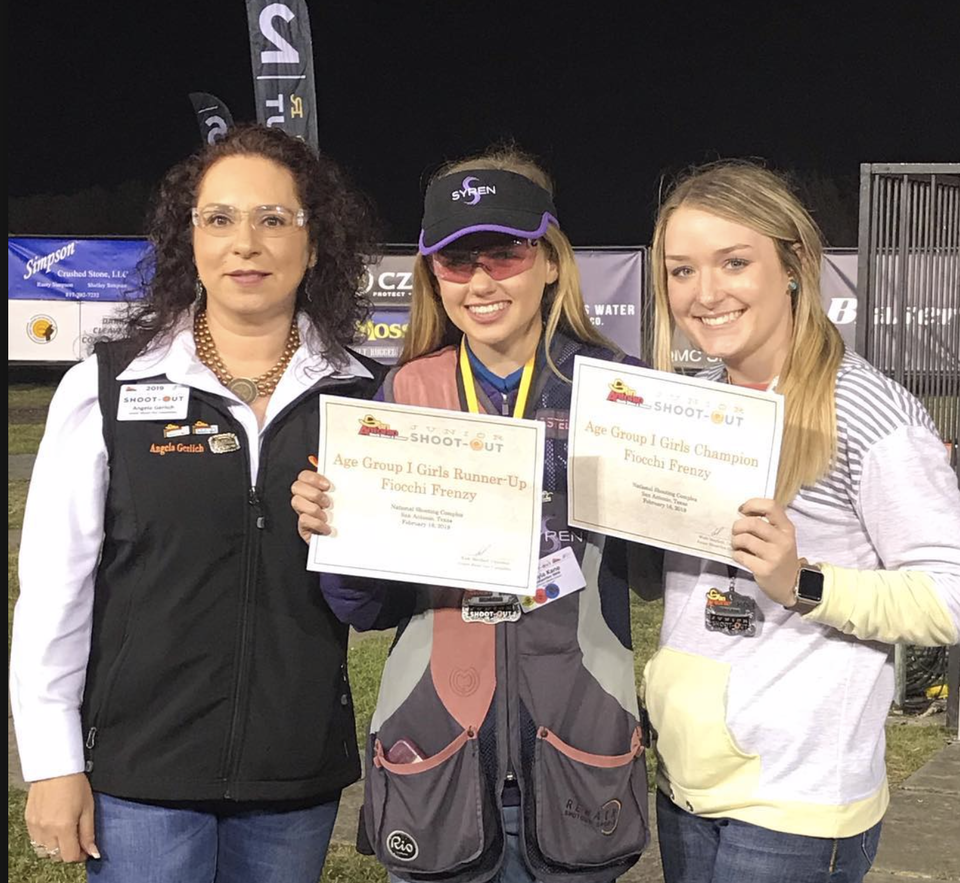 We will also do a follow-up on eye health and how to maintain good vision while shooting – especially in the hot summer months. Also, we will check in on how Christine Corkell is doing with her eye issues (posterior vitreous detachment) and training with her new gun.
And now, more about the guns
New Syren gun models are coming out this year, too. I feel that they round out the Syren offering and give us more choices ('cause we women always love more choices) with a case-colored bird scene on the Syren Elos D2 and the subtle purple details on the new Syren Elos N2. Stay tuned to the website and social media. They will be available late spring.
Our Syren pro-staffer-turned-Syren-dealer, Chelsea Davis from Louisiana, will give us some insights into her first full year as a dealer and what she's learned to do (and not do) as a dealer, and what her plans are for the rest of 2019 to try and be the #1 Syren dealer.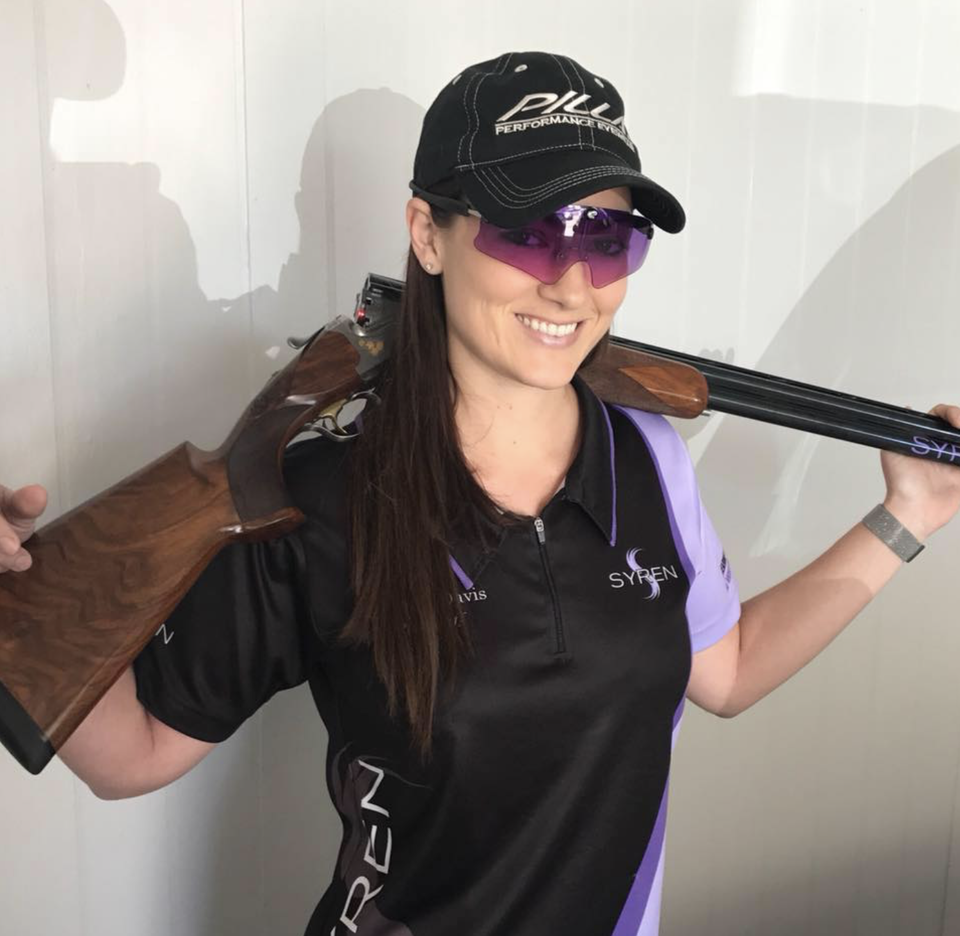 It's not often that there are girls on the podium at the Grand American Trap shoot – in the main event, not the women's concurrent – so it's a pretty big deal right? I'll introduce you to competition trap shooter and Caesar Guerini pro-staffer Summer Gobrecht; she won the Grand American last year and she's also a student at The Ohio State University and an amazing artist.
Syren and shooting with your dog is a future topic, where I interview a dog trainer and psychologist who uses psychology to help people train their dogs. This is deep stuff and knowing the personality of your dog in relation to your personality can help with training.
I'm planning on attending the World FITASC at E.J. Churchill's in the UK in July, along with a few other Syren ladies. Hopefully, we will have a bit of time to hang out with the Shotgun and Chelsea Bun Club ladies, also.
The best part about clay shooting is it helps with your live bird hunting. We will offer some dove and bird hunting tips from our pro-staff and my personal tips, too.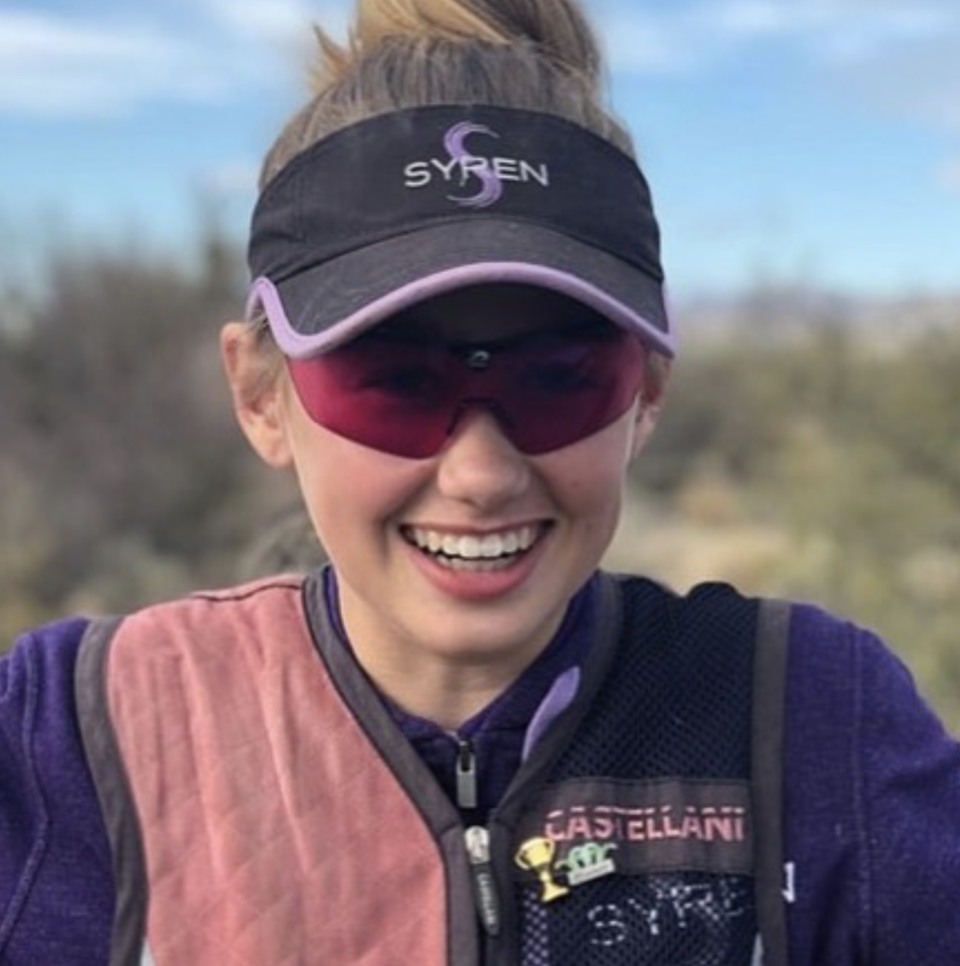 I'll also be highlighting some of our young pro-staffers, including Kayla Kane – 14-years old from Texas, and Selina Lin – a trap shooter from California. We'll delve into how they balance competition shooting and juggling high school workloads.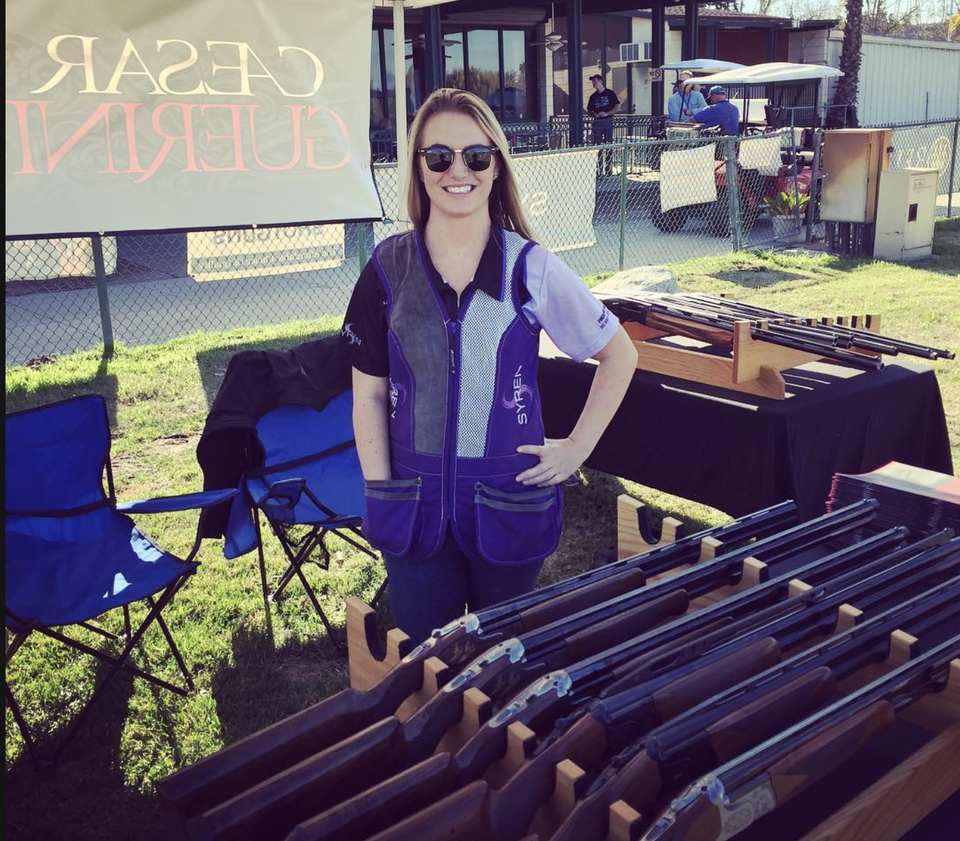 Syren demo in your area
If you're interested in having Syren come and do a demo with your favorite ladies, please reach out as we would love to come and introduce more ladies to the Syren brand. Find a welcoming gun club that loves the ladies, contact me either at the office (410-901-1131) or via email Lynne@syrenusa.com and we will schedule a date to bring guns and have some fun.
About Lynne Green

Lynne is on to her next adventure after over four years in Maryland with Caesar Guerini and Fabarm as the Brand Manager for Syren (a line of shotguns made for the ladies). She has attended dozens of demos and events and has been honored to get to meet and introduce hundreds of ladies and young girls (and lots of boys and men too) to all 3 brands and to shotgun shooting! Lynne has learned so much about shotguns – gun fit, eye dominance and mechanics – that shows her just how much more there is to learn. She now is doing marketing and branding consulting and also plans to stay active in the outdoor industry, do more hunting and sporting clays, shooting lessons and add some fly fishing to her repertoire. She'll be based in the Dallas Fort Worth area. View all posts by Lynne Green →