View from the Marina: The Great Loop, a 'Bucket List' for Boaters
I think most of you know what a "bucket list" is, but if not, here's how it is defined by our friends at Merriam-Webster: "A list of things that one has not done before, but wants to do before dying". If you're a boater or wannabe boater, I'd like to share some suggestions and experiences we have had helping to create and check off "boater bucket list" items. Over the years, there's been an increasing level of interest in cruising the "Great Loop," a system of waterways that encompasses the eastern portion of the U.S. and parts of Canada. The "Loop" takes you up the Intracoastal to Canada, across the Great Lakes to the Mississippi, down to the Gulf of Mexico and on to Florida. That's a substantial journey with lots to see and do while "Looping," but I highly recommend creating a plan to guide your trip.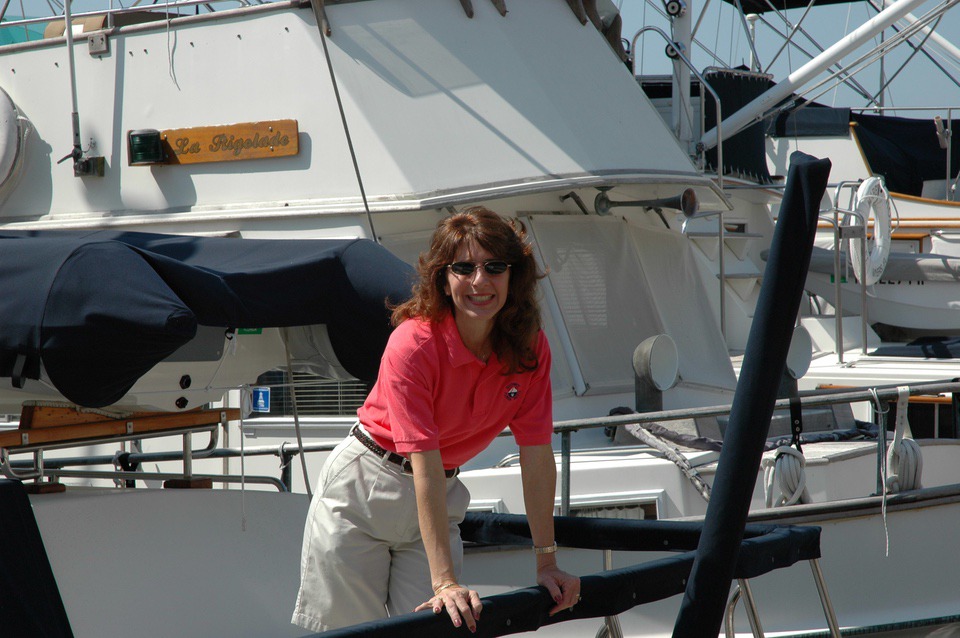 That plan should begin with joining the AGLCA, America's Great Loop Cruiser's Association. Then think about your boating experience, asking the key question: Do I have enough or is my only boating experience on a fishing boat on a small lake. Then start taking classes and thinking about what size and type of vessel you want and can afford. As you work toward that goal, you can get experience by cruising with friends or chartering around the country – Chesapeake Bay, Florida, the Northwest, Great Lakes or wherever, depending on the time of year. By the way, your plan best consider time of year for your journey as seasonal weather conditions can make or break your experience.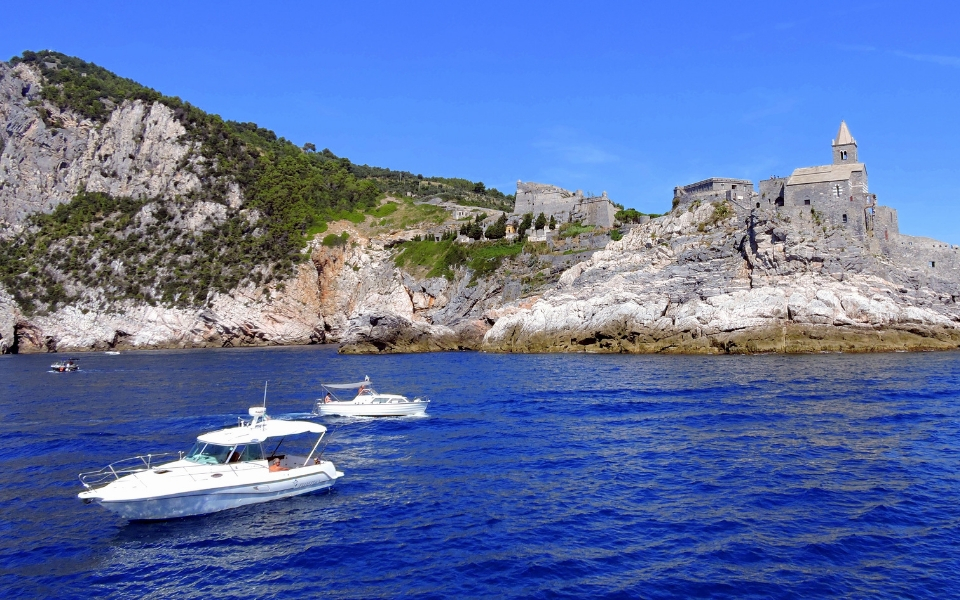 This brings to mind the story of Jim and Laurie Edgerly; both were school teachers with experience operating small boats on lakes in the Northeast. A couple of years before retirement, they started doing research on cruising on a larger boat. They had no experience so they enrolled in our onboard P101 and P102 courses, giving them a good foundation in boating skills and confirming what they had thought – that they loved the cruising life! We worked with them to help find the boat of their dreams and one that would carry them around the Great Loop. That was a lovely Mainship 34 that they purchased last fall. After outfitting her and practicing on it for several months, they set off on the Loop March 1st of last year and "crossed their wake" December 31, 2018. Others may not have interest in becoming "Loopers," but their Bucket List may include spending summers in Alaska and winters in Mexico on a long-range, trawler-type vessel. That kind of yacht would allow them to cruise comfortably and economically from each of their seasonal ports of call. I have also had the good fortune to work with people who dream of living on a boat in their retirement years. In these cases, we often find priorities center more on the boat's layout and comfort factors rather than the engine and electronics. Other "Boater Bucket Lists" have included crossing the Atlantic, cruising the islands or chartering and sailing in faraway places. No matter what, the key is the right planning, training and selection, enabling you to go on to the next item on your "Bucket List".

Barb Hansen manages Southwest Florida Yachts, yacht charters and Florida Sailing & Cruising School, a liveaboard yacht school. Contact her at info@swfyachts.com, phone: 239/257-2788.
About The WON

The Women's Outdoor News, aka The WON, features news, reviews and stories about women who are shooting, hunting, fishing and actively engaging in outdoor adventure. This publication is for women, by women. View all posts by The WON →
The Conversation