Gift Ideas for the Mother Who Enjoys a Shotgun Sporting Lifestyle
With Mother's Day quickly approaching, I bet there are a few children and fathers scrambling to find the perfect gift for the mother who enjoys a shotgun sporting lifestyle. Here are my top 5 gift ideas to make this Mother's Day one to remember.
Sponsored by CZ-USA Field Sports
The Perfect Shotgun

Every mom deserves a shotgun made to fit her. The CZ SCTP Sterling was created with specific dimensions for female and youth shooters. The unique shaped stock allows these shooters to keep their heads up and eyes on target. A 4-way adjustable comb helps fine-tune the fit and an increased pitch makes it much more comfortable to shoulder.
Available for both left- and right-handed shooters, the CZ SCTP Sterling chambered in 12 gauge comes with 5 interchangeable chokes.
MSRP: $1,361
Shotgun Sporting Lifestyle Clothing
As a fan of Downton Abbey and almost all things British, I was thrilled while attending Pheasant Fest to see the clothing from Hound & Hare. Its luxurious British, yet uniquely American, apparel and accessories are absolutely stunning.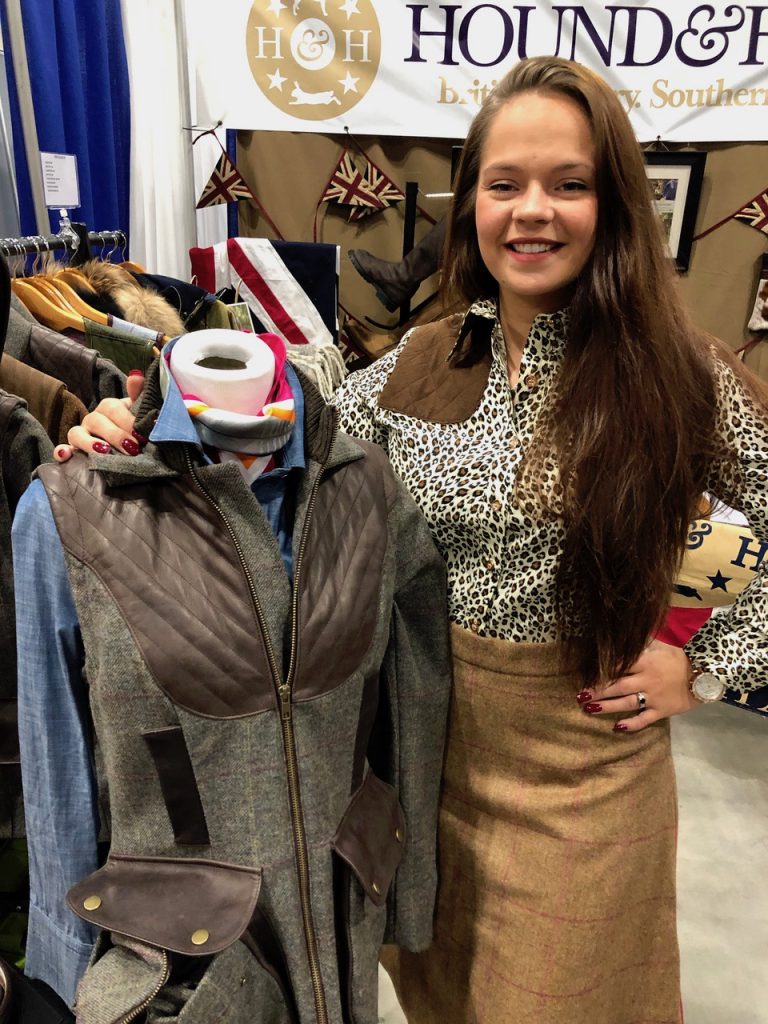 British designer Olivia Tullett designed the Olivia Tullett Blair Sporting Vest specifically for women. Constructed from the finest English tweed and leather, this shooting vest is quite flattering to the female figure. Available in US sizes 6 to 12.
MSRP: $400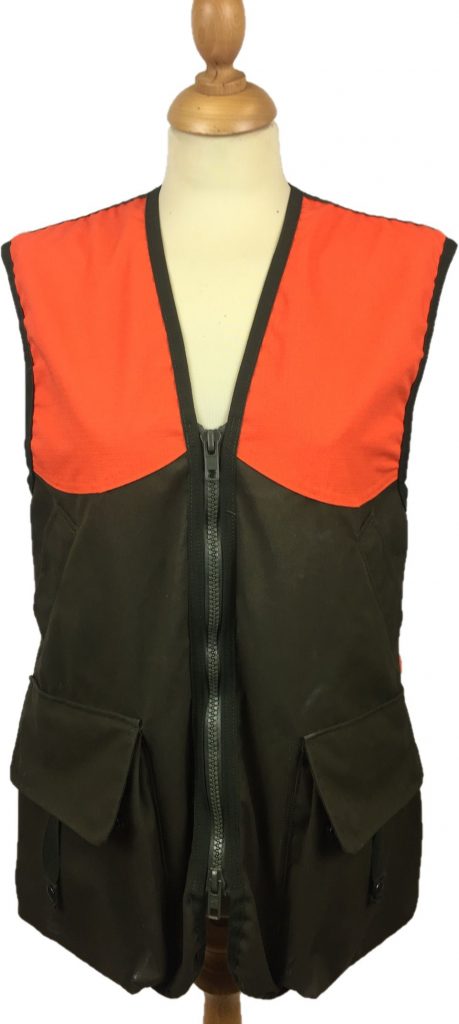 For those whose mother enjoys heading out to the field and need a shooting vest designed for U.S. hunting, the Albany Vest is a great gift idea. This lightweight, fitted, waterproof vest has fleece-lined hand warmer pockets, deep-shell pockets and a game pouch. Available in hunter orange and green or solid green. Unisex sizes S to XXXL.
MSRP: $279
Shotgun Sporting Lifestyle Gear
If your mom enjoys waterfowl or upland game hunting or just quality travel gear, she'll love a gift from Wren & Ivy. All of their products express a classic style with modern functionality.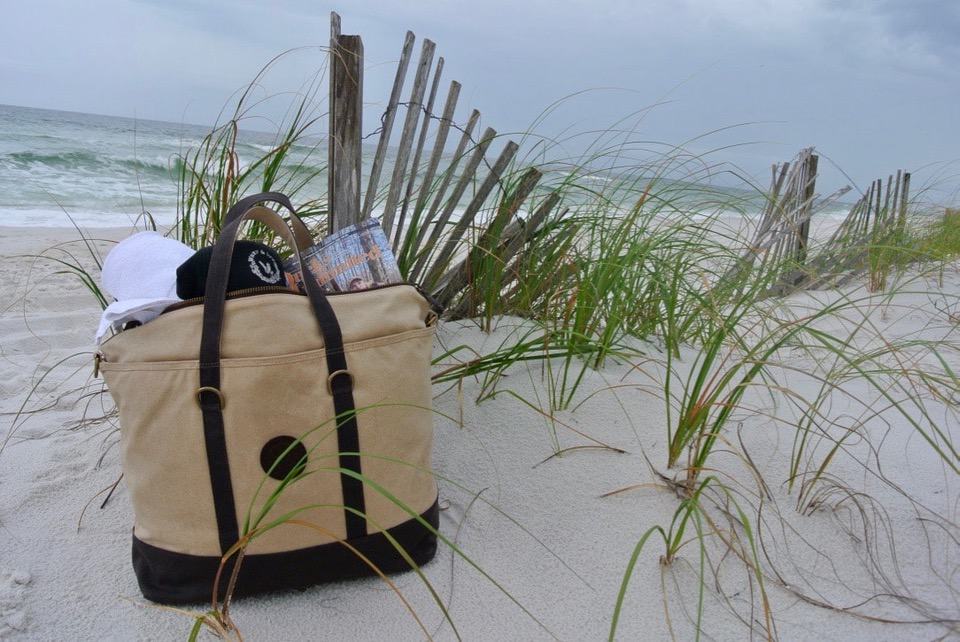 A Generations Field Tote is perfectly sized and is sure to become your mom's go-to tote. Constructed of waxed duck canvas and waxed filter twill, this bag repels stains and water; it also cleans up quickly and easily. Whether she uses the bag for an overnight trip, a day at the beach or a weekend at camp, your mom will love this tote.
MSRP: $275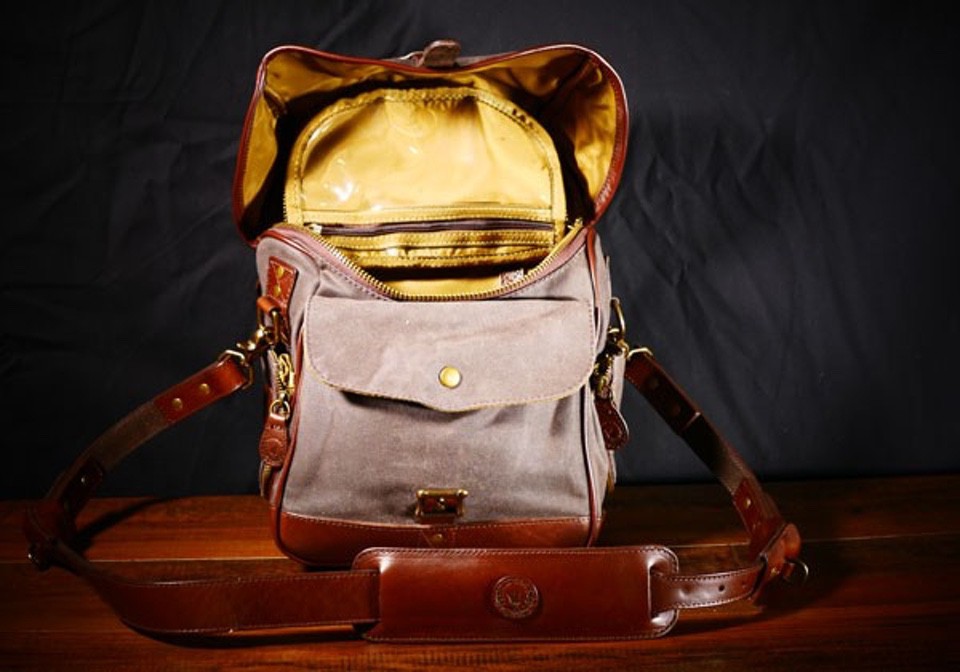 Another favorite from Wren & Ivy is the Heirloom Ditty Bag. I purchased mine a few years ago when I visited their booth at the NRA AM. Made from bridle leather and waxed Filter Twill, this canvas bag is small, yet roomy enough, for all my gear. There's an ID pocket for a license, a see-through water resistant pocket for a phone, an inside key clip and side pockets that when unzipped hold oversized cups.
MSRP: $385
Training with a Shotgun
Shooting sport training from a qualified shotgun instructor is a valuable gift for any mom that loves the shotgun life. Two resources for finding an instructor are the National Sporting Clays Association website and the National Skeet Shooting Association.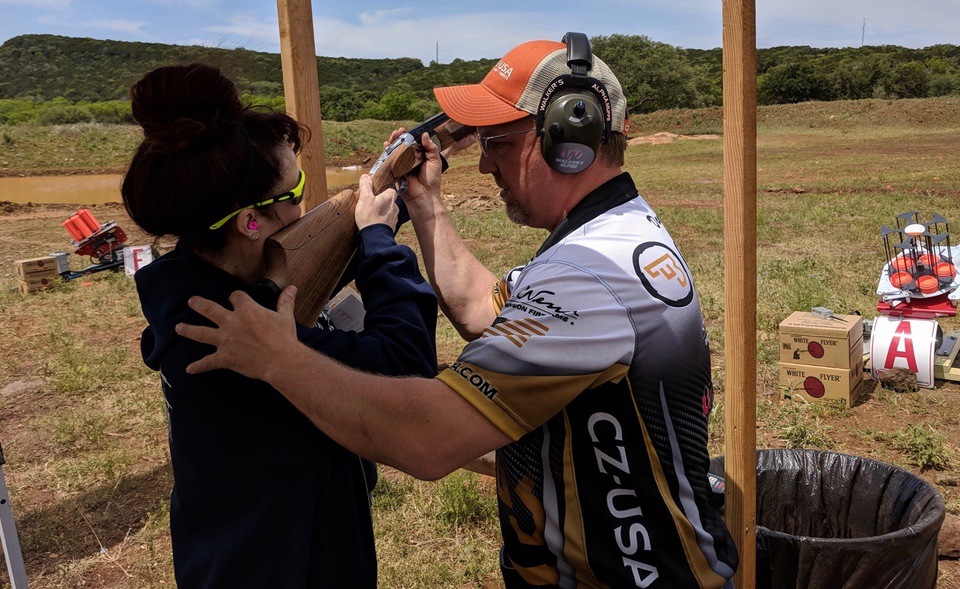 My personal recommendation is Miller Shooting Sports. David Miller is the shotgun product manager and pro-shooter for CZ-USA. He offers instruction in both wingshooting and sporting clays. I've witnessed first-hand his instructional skills while he was working with both SCTP youth and members of AG&AG. Contact David at his website for more information.
Luxury Shotgun Resorts
What mom wouldn't love a weekend at a luxury resort that includes shotgun shooting? I know I would … hint, hint. Anyway, with a simple online search I found a few resorts to feature.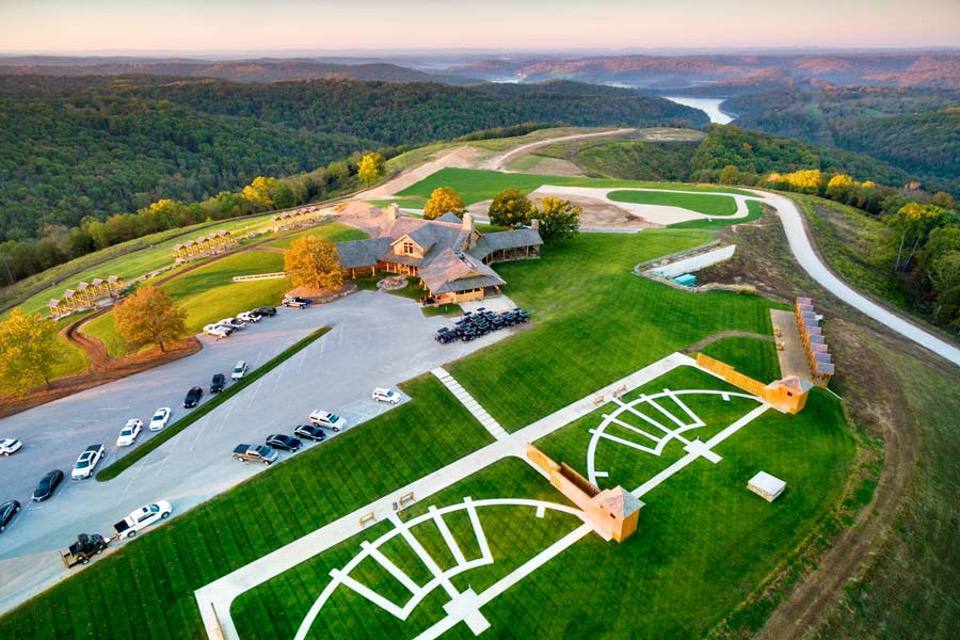 Big Cedar Lodge is located in the Missouri Ozark Mountains. Here, your mom can partake in daily events at the Bass Pro Shops Shooting Academy. Then, she can relax in the Cedar Creek Spa in the evening.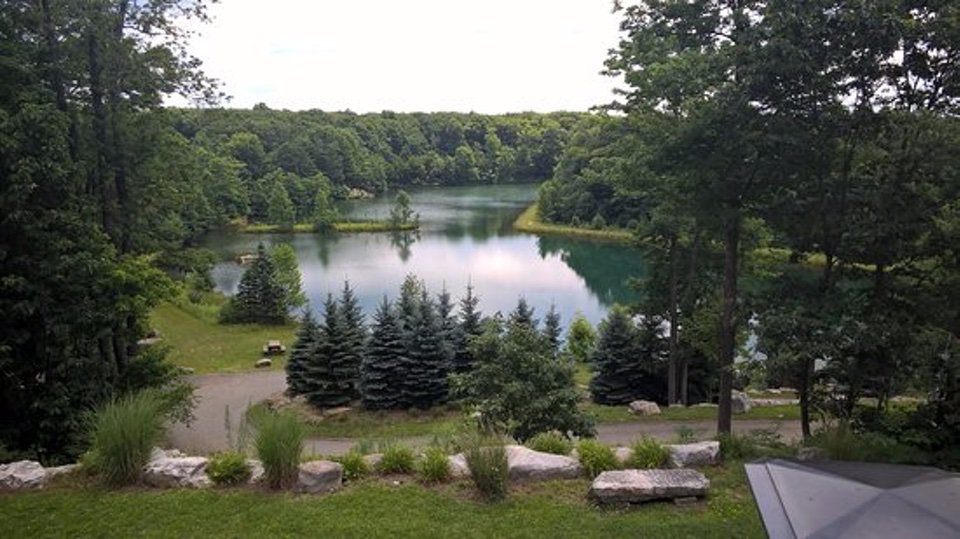 Seven Springs Mountain Resort, located in Seven Springs, Pennsylvania, offers shooting lessons, numerous water and outdoor activities and of course, a luxury spa.
It's not too late to give your mom the perfect gift for Mother's Day. I know I would be happy to receive a photo of one of these shotgun sporting lifestyle gift ideas with "coming soon" written below it.
About Michelle Cerino

Michelle Cerino, aka Princess Gunslinger, entered the firearms industry in 2011 when Cerino Training Group was established. She immediately began competing in both 3-Gun and NRA Action Pistol, becoming a sponsored shooter. Michelle is currently a columnist and Managing Editor of Women's Outdoor News, as well as owner of Pervenio LLC. She also manages social media for Vera Koo and GTM Original. Michelle encourages others to step out of the comforts of home and explore. View all posts by Michelle Cerino →