GLOCK's Scotty Banks and the FAST 4
With spring, it's time to change up the concealed carry methods for some of us. That means, it's also time to practice, and who doesn't like fresh, trusty drills? For this series of drills, we turned to Scotty Banks – training manager for GLOCK.
Sponsored by GLOCK
FAST 4
Scotty has coined the term "FAST 4" regarding dry fire drills. The Fast 4 consists of drawing, reloading, clearing malfunctions, and transitioning.
Drawing
"When I do my concealment work," said Scotty, "I like to focus on my presentation. The presentation is number 1 on my FAST 4 list. I like to start in different positions such as arms crossed, hands in my pants/shorts pocket and even in a jacket pocket or hoodie."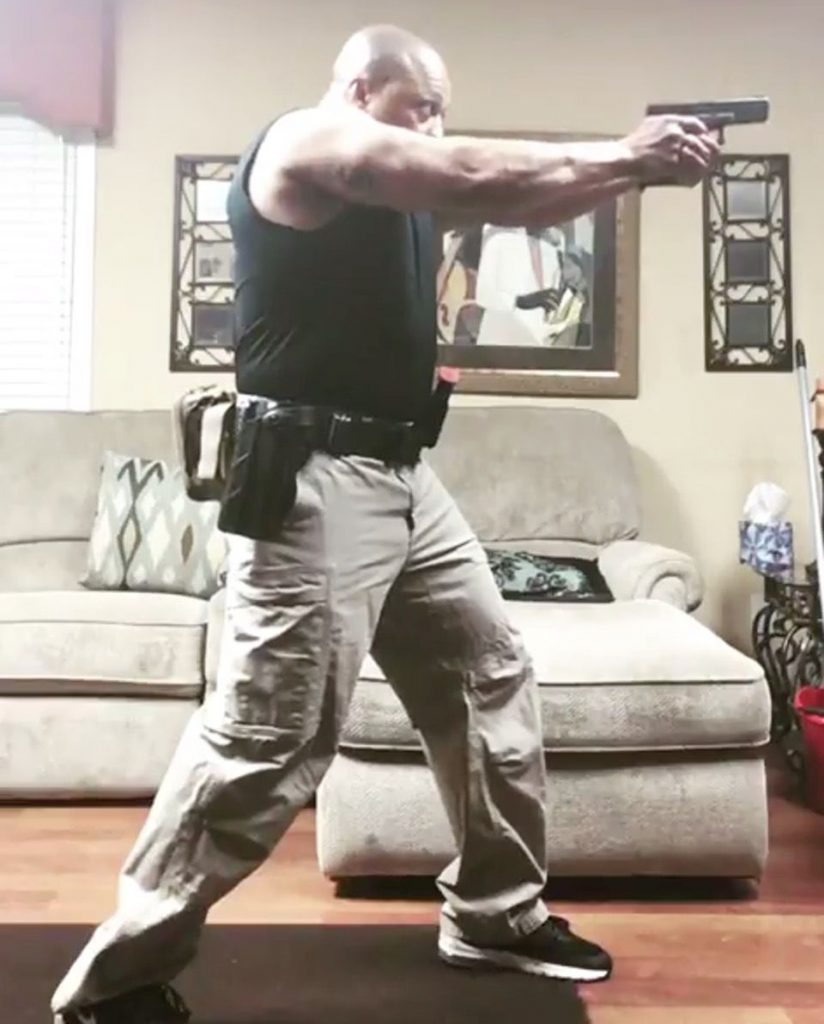 He continues, "I mean, how often do you find yourself with yours arms folded or hands in your pockets? I also like to work from different body positions such as drawing while turning from the left and right positions as well as turning while facing the rear."
Reloading
"Some people carry an extra mag and some don't. If the decision has been made to carry an extra mag, I would definitely encourage those that do to work on reloading techniques. The goal is to always be fast and efficient by developing good mechanics. Wherever the mag is on the body, the most important thing is to be able to get to it when needed. Reloading can be perfected during dry fire practice."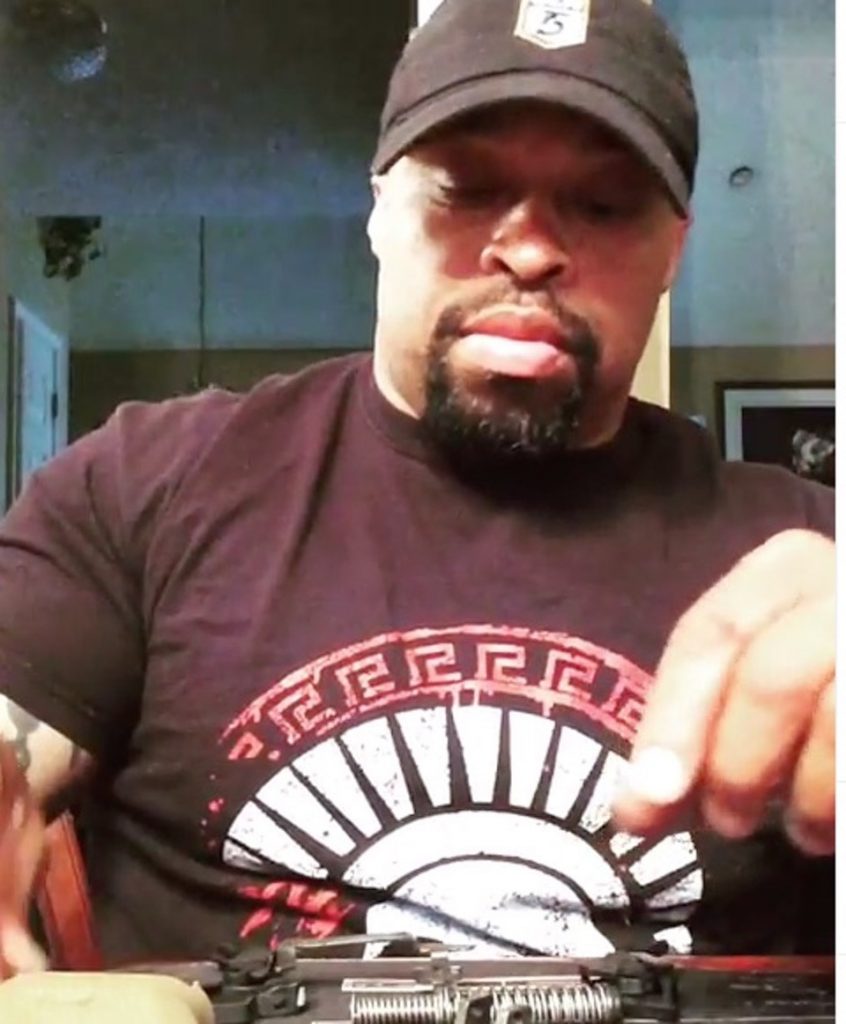 Clearing Malfunctions
"Clearing malfunctions – knowing what to do when the pistol doesn't do what it's supposed to do requires immediate or remedial action. Tap-roll-rack fixes most issues and can be worked in during dry fire practice; if tap-and-rack doesn't work, we then go into remedial, which is nothing more than unloading the pistol and then reloading it."
Transitioning
"This practice is nothing more that learning how to aggressively drive the pistol from one target to the next. This also can be done during dry practice."
Scotty added, "Everything on my fast 4 list can be done and perfected during dry fire practice. The only thing that can't be done during dry fire practice is managing the recoil."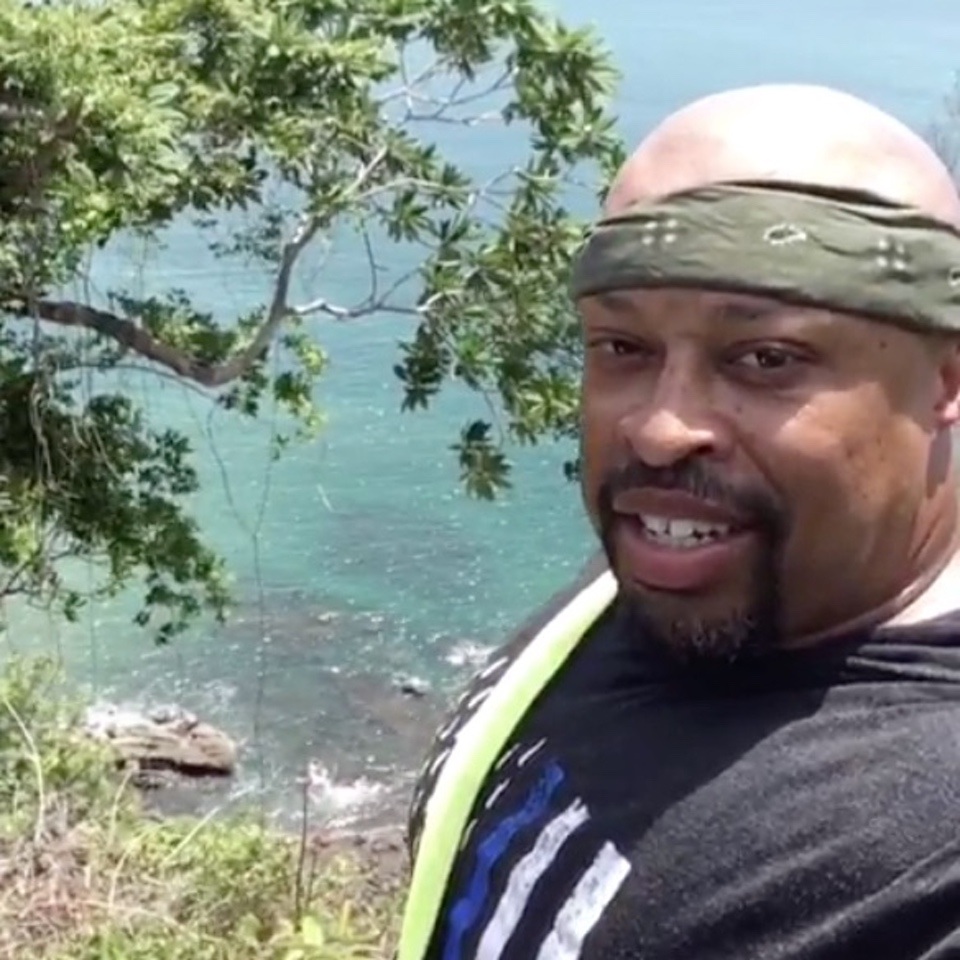 For more information about improving your gun-handling skills, visit the GLOCK online and its section on "Shooting Tips."
About Barbara Baird

Publisher/Editor Barbara Baird is a freelance writer in hunting, shooting and outdoor markets. Her bylines are found at several top hunting and shooting publications. She also is a travel writer, and you can follow her at https://www.ozarkian.com. View all posts by Barbara Baird →