Streamlight and Crossbreed Make for a Winning Combo
Poor lighting can prevent your abilities to navigate around obstacles and also hinders your ability to locate a potential intruder or quickly assess a threat. Realizing that criminal activity peaks during evening hours, especially after dark, it's important to have the advantage of illumination. We know that law enforcement carries weapon-mounted lights, and with the new, compact options available today, more citizens are choosing to add them to their carry gun. Meet Streamlight.
She Shoots 2 is sponsored by CrossBreed Holsters
Streamlight Models to Choose from
TLR-1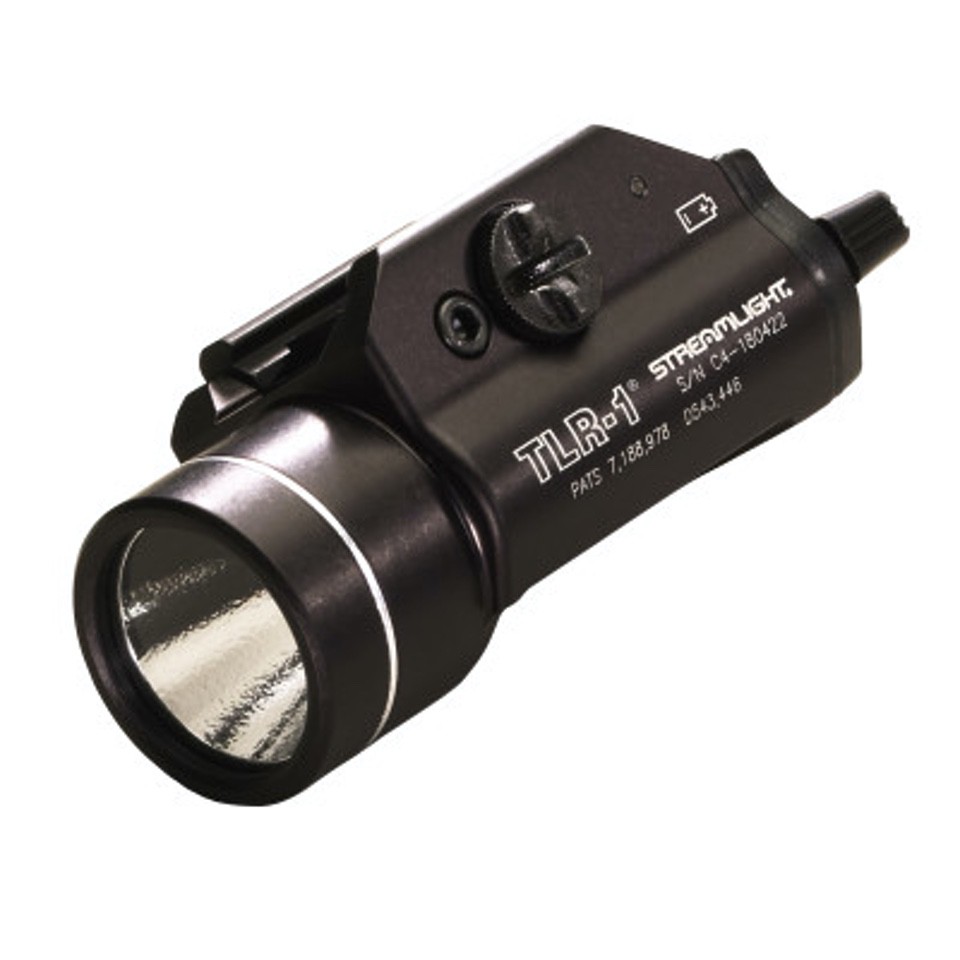 The TLR-1 series of tactical lights from Streamlight feature shock-proof power LED technology (300 lumens). Powered by a lithium battery that lasts at least 2 1/2 hours of continuous run time, the flashlight's compact size of 3.39 inches and weight of 4.18 ounces makes it a great complement to your concealed carry gun. I particularly like the rail clamp design, which makes it easy to attach and detach from the side of a firearm – and doesn't require any tools.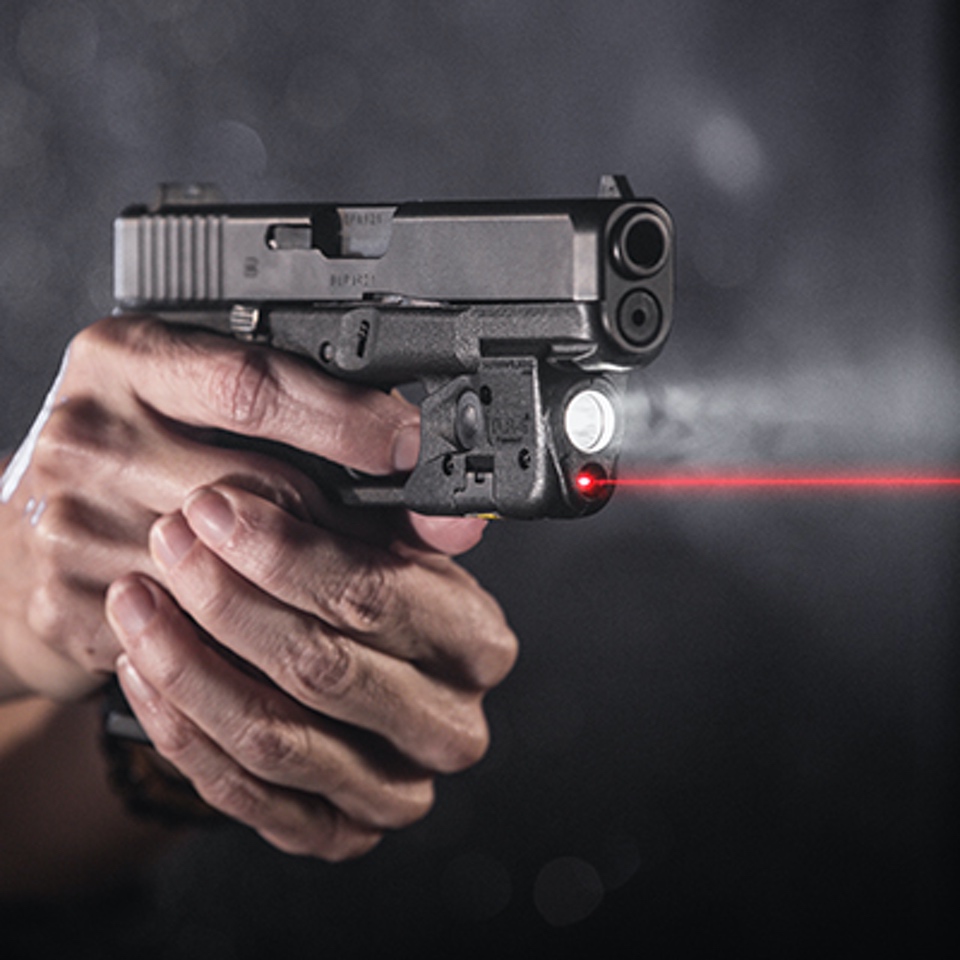 TRL-6
The Streamlight TRL-6 is a gun-specific model and is designed to fit numerous subcompact handguns. Its length is between 2.20 and 2.97 inches, and it weighs from 1.12-1.27 ounces., depending on the model it's made to accompany. The TRL-6 offers an ambidextrous, push-button design with 3 modes: laser only, laser/LED combo or light only. The TLR-6 features a white LED light with 100 lumens and has a run time of 1 hour. Certain models are available without a laser.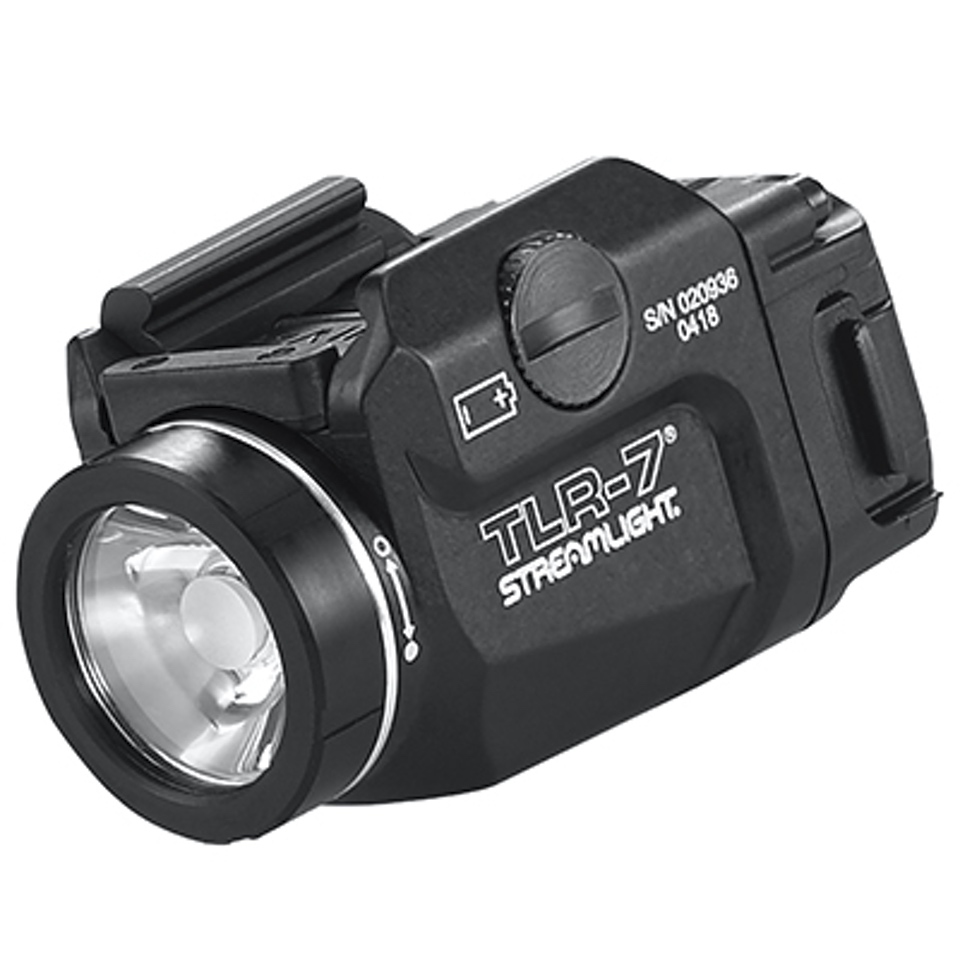 TRL-7
The Streamlight TLR-7 series is a light-only version and is small and universal so it fits a wide range of full-size and compact handguns. It attaches using a rail grip system and doesn't require tools to install. The length is 2.15 inches and weight is 2.40 ounces. This 500-lumen light provides 1.5 hours of continuous run time. Fully ambidextrous, the switch operation can be pressed quickly for constant light, or pressed and held for momentary use.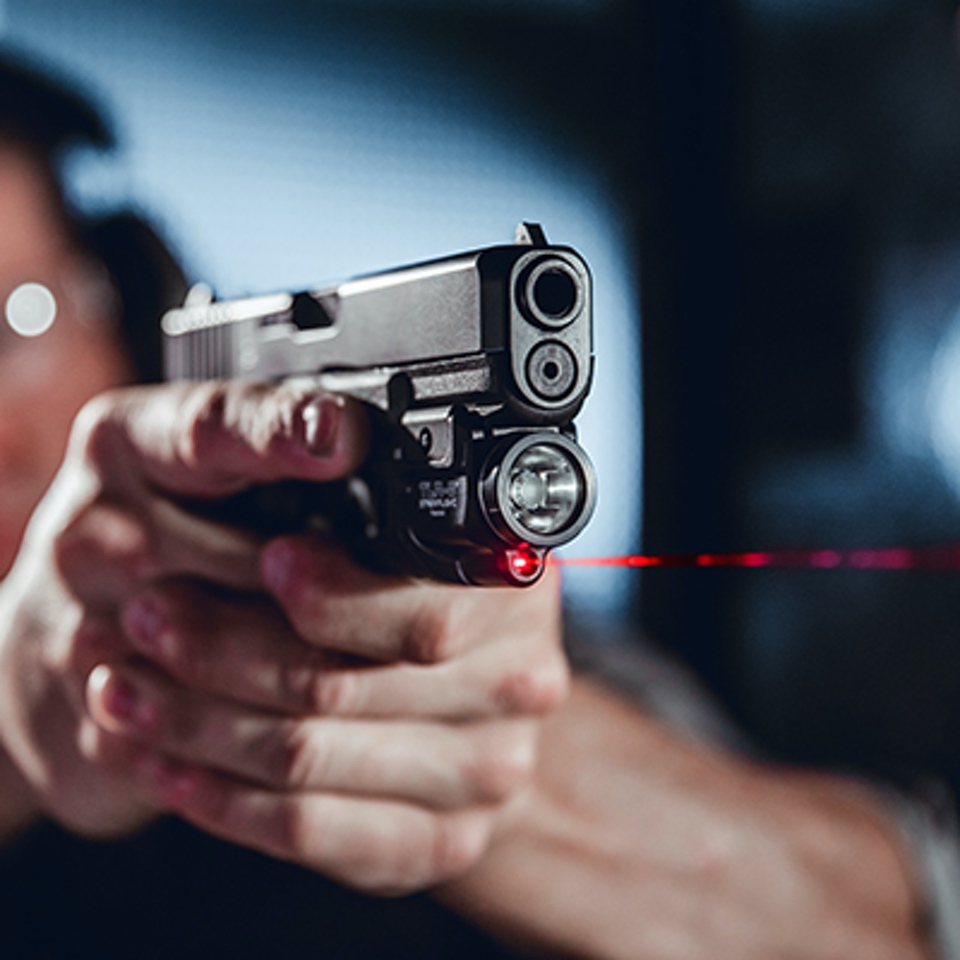 TRL-8
The Streamlight TLR-8 is a laser/light combo and gives the customer the option of red or green laser. Its length is 2.15 inches and weighs 2.64 oz. This model fits a broad range of full-size and compact handguns, just as the TLR-7 does, and has many of the same features such as ambidextrous, multi-function switch and 500-lumen light with 1.5 hours of run time. If using the laser only, it provides 18 hours of regulated output.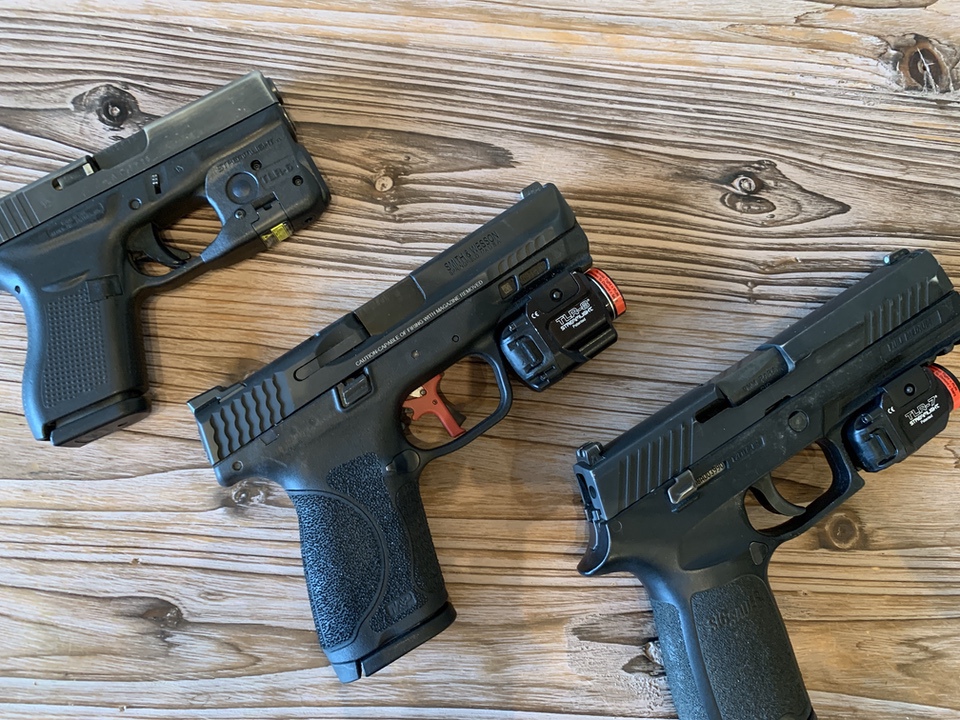 Holsters from CrossBreed
I recently spent some time with the CrossBreed folks to find out what holster options are available for Streamlight gun lights. The TLR-6 has been around longer, which means CrossBreed has plenty of holster options for that model. The TLR-7 and 8 were released more recently and are widely popular. Therefore, CrossBreed is adding to available models on a regular basis.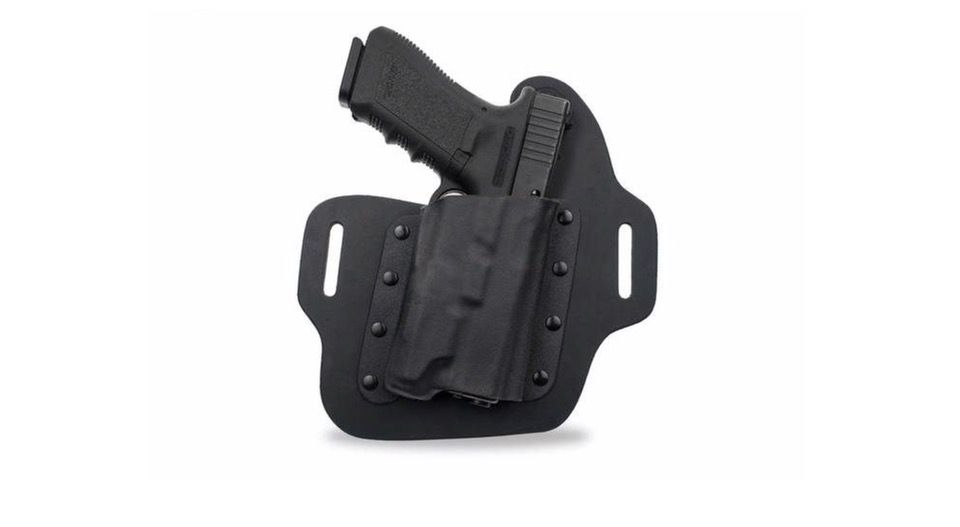 CrossBreed's website is searchable by gun manufacturer, model and light/laser. The available holsters will show up for that search. If you're looking for a specific holster for your firearm that isn't shown, email or call their customer service department and let them know what you're looking for. They're working to add more 7's and 8's to their website, but many are still by request and they're more than happy to try to accommodate your needs.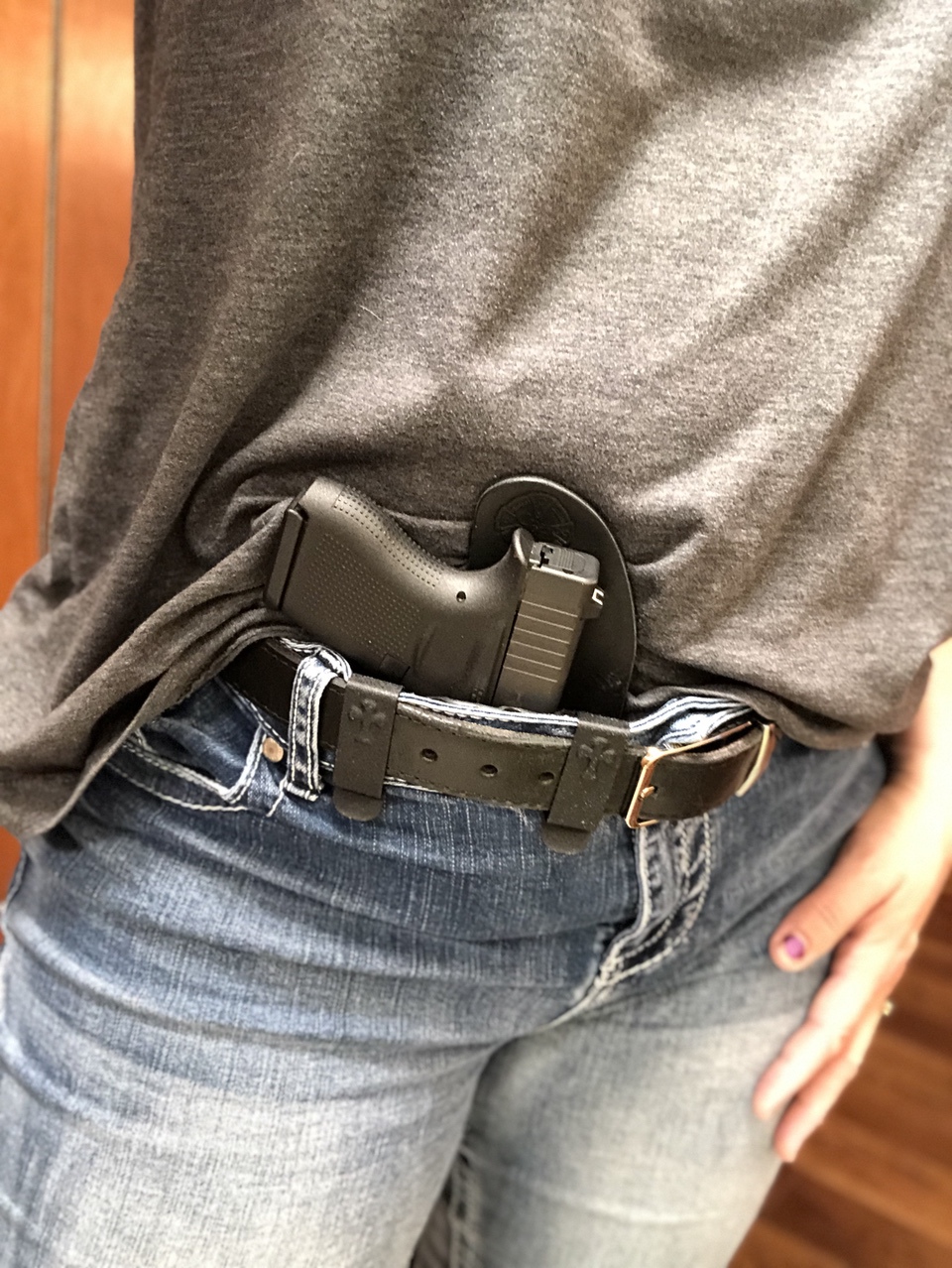 Practice with the new rig
As with any new holster, gun or accessory, time should be spent familiarizing yourself with it. My dry-fire routine consists of the following:
Unload firearm and verify several times that it's clear. Remove live ammunition from the area.
Load magazine with 6 rounds of snap caps or dummy ammo, load firearm and chamber a round, and holster.
Using a shot timer, at the beep, draw firearm and acquire target. Briefly use a burst of light to locate and verify target.
When target is identified as a threat, engage by squeezing trigger.
Reset trigger by racking the slide. Re-holster and repeat process.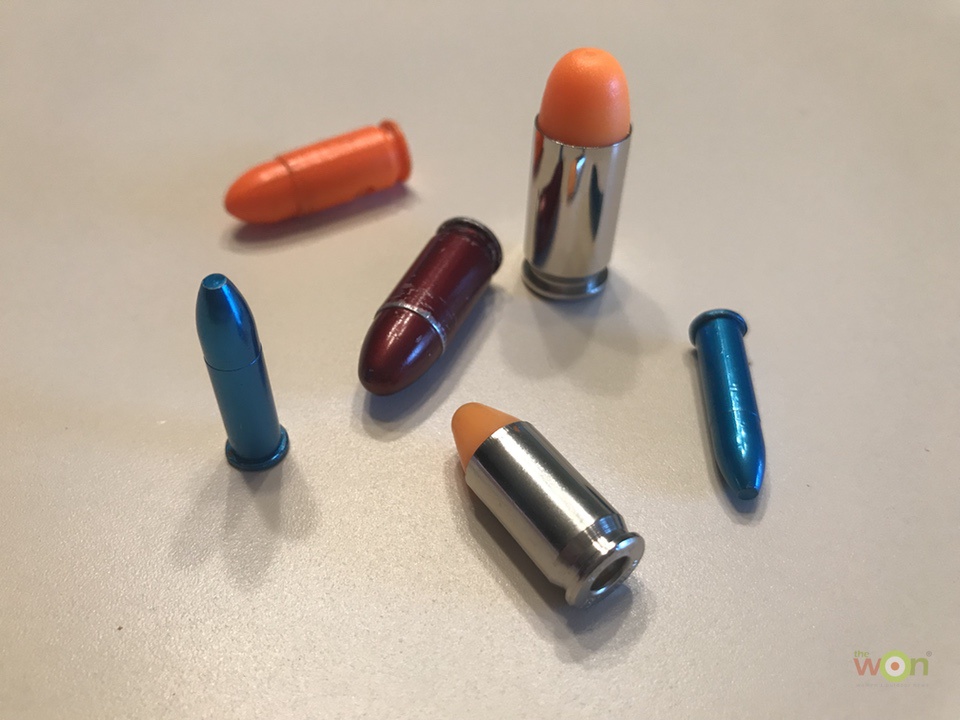 This routine can also be performed on the range using live ammunition. Go slow and practice safe habits. Some ranges might also allow low-light shooting to practice these skills in more difficult conditions.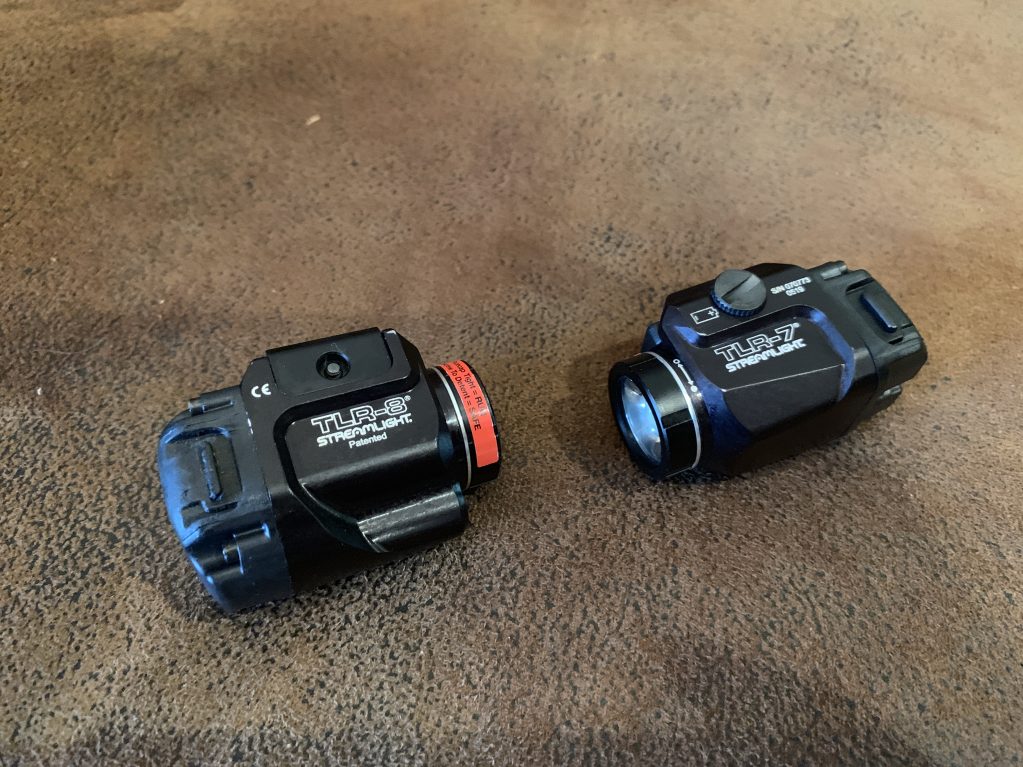 What I like about the Streamlight TLR 7s and 8s is they provide exceptional light output, yet are small and compact enough to be used with a CrossBreed SuperTuck or SnapSlide holster. This makes it much easier to have a concealed firearm containing a light or laser, without the added bulkiness of previous light models. CrossBreed still has TLR-1 holster options, but because most people are switching to the smaller options, the selection is more plentiful for the TLR-7 & 8. The pairing of these 2 reputable and respected companies makes for a great team.
About Stacy Bright

Freelance writer Stacy Bright holds instructor certifications from the NRA in Pistol & Rifle, as well as being an Range Safety Officer and Refuse to be a Victim instructor. In addition to her NRA credentials, she also is a Missouri CCW instructor and teaches various other home and personal defense courses. "In a field dominated by men, I feel I bring a unique perspective to firearms and training, especially to women. I'm passionate about educating, empowering and developing confidence in those I train. In November of 2014, I started the Southwest Missouri chapter of The Well Armed Woman," said Stacy. Stacy lives in southwest Missouri, and has been married for 20 years. Visit TWAW Facebook page: The Well Armed Woman-Springfield, MO Chapter. View all posts by Stacy Bright →