Holiday Gift Ideas for Shotgun Enthusiasts
As a little girl, I used to start writing my Christmas list on Thanksgiving Day, the same day the toy sales inserts arrived in the newspaper. This year, to my astonishment, similar advertisements arrived in the mail before Halloween. Retail companies add to holiday stress by pushing the shopping season earlier and earlier each year. So for those frantic people, who already feel the stress, I have a few holiday gift ideas for the shotgun enthusiasts in their lives – or, for their own list.
Sponsored by CZ-USA Field Sports
Gifts for the Shotgun Enthusiast
A New Shotgun
For those who want to add a new shotgun to their Christmas lists, I have a few suggestions.

CZ SCTP Sterling
CZ's SCTP Sterling has a unique design that helps both female and youth shooters keep their heads up and eyes on the target. Chambered in 12 gauge with 28-inch barrels, it handles both 2-¾- and 3-inch shells and comes with 5 interchangeable chokes.
MSRP: $1,361

CZ Quail
The CZ Quail has a 13 ¾-inch length-of-pull, making it more comfortable to carry and use for youth shooters and smaller-statured hunters. A deletion on the midrib trimmed off a noticeable amount of weight from the muzzle end of this shotgun, making it easier to shoulder and a bit quicker to swing on target.
MSRP: $629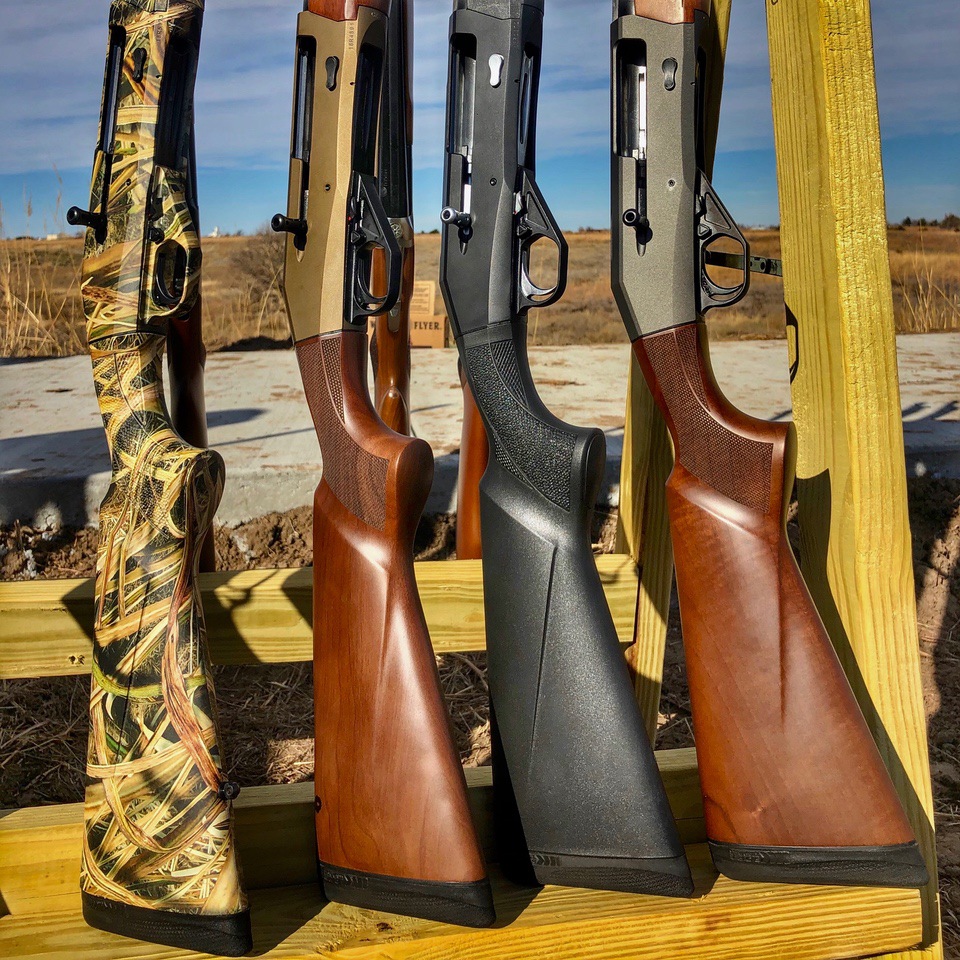 CZ 1012
These semi-automatic shotguns use a gas-less inertia operating system, which means a far less stringent maintenance schedule. The CZ 1012 is available in bronze, grey and black, as well as a synthetic black or camo finish.
MSRP: $659
If you want to give someone a firearm, I suggest rather than purchasing it, buy a gift certificate from your local gun shop. Let the recipient pick out the shotgun that offers a good fit, feel and is easily manageable.
Shotgun Lessons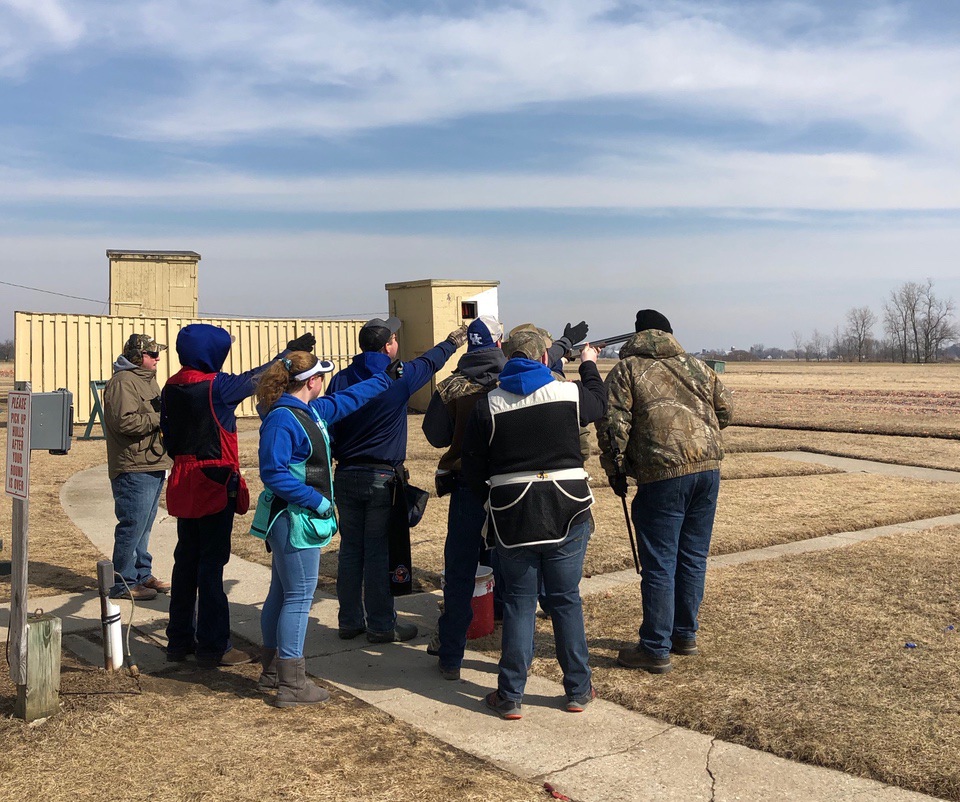 A gift of shotgun lessons is a great way to help a recipient hone skills and build confidence. However, don't just send the recipient or new shooter to any instructor. Ask around at your local hunt club or clays course and find the best training in your area.
Books for the Shotgun Enthusiast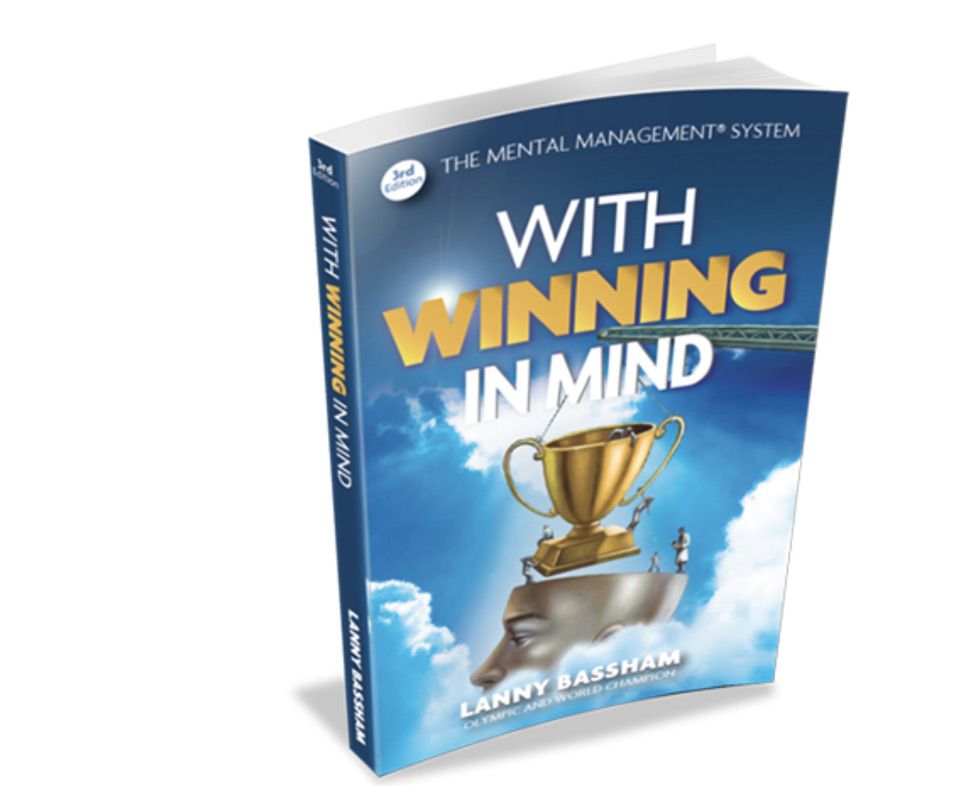 With Winning in Mind by Lanny Bassham
The book I've most often heard quoted while shooting clays, gold medal Olympian Lanny Bassham's With Winning in Mind, is a great read for anyone wanting the skills to control their mind under pressure associated with sports. His self-improvement tips and strategies are 100% based on competition. When purchased directly from the Mental Management store, there's an option to have the book autographed and personalized.
MSRP: $16.95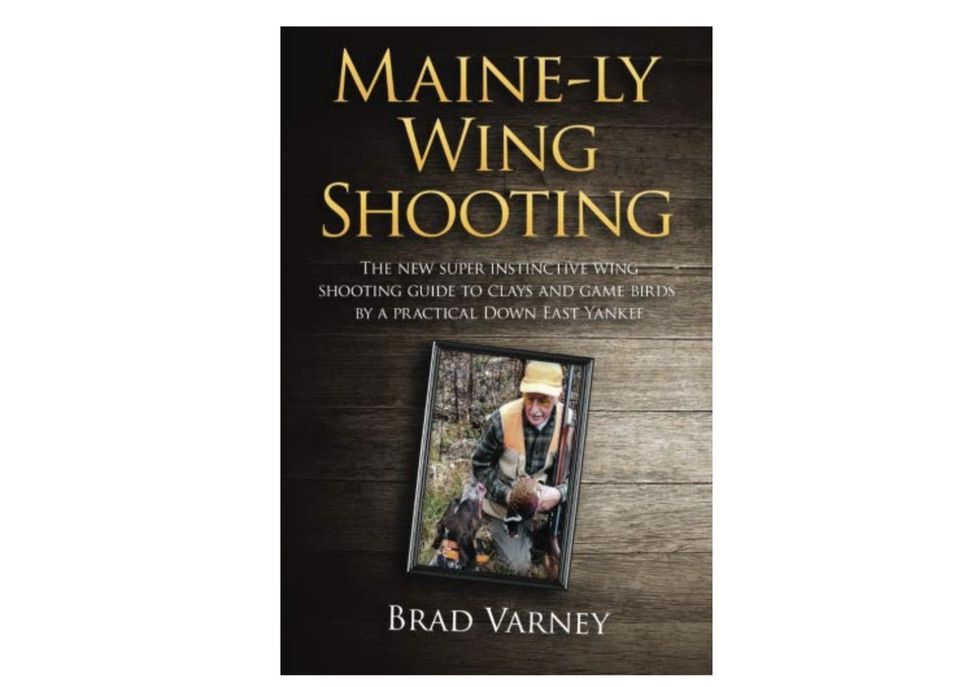 Maine-Ly Wing Shooting by Brad Varney
Wing shooting instructor Brad Varney wrote Maine-Ly Wing Shooting, in a way I found easy to understand. It's almost like Mr. Varney, who had over 45-years instructing and 60-years of wing shooting experience, is sitting in my living room and we're chatting over a cup of coffee. I learned quite a bit from his book, such as drills to help me keep my eyes on the target and ways to practice mounting the shotgun.
MSRP: $19.99
Shotgun Cases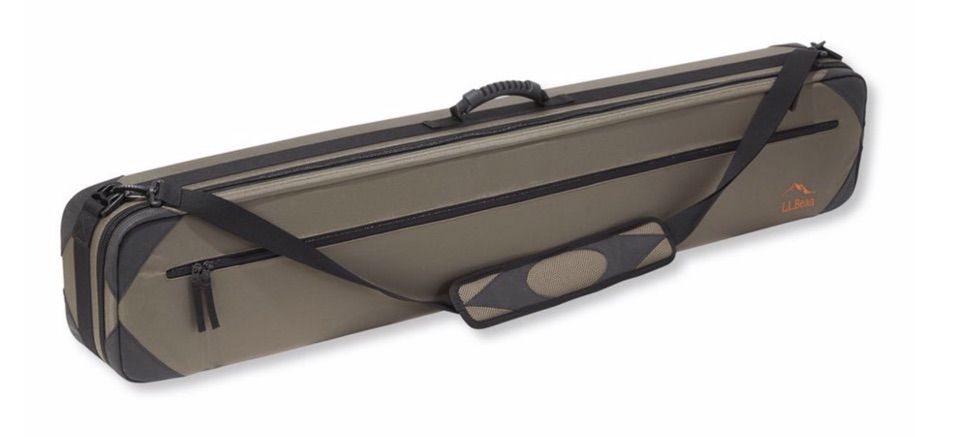 L.L.Bean's Wingshooter's Case
This combination gun case and range bag means I only have to carry one piece of luggage for my hunting and shooting range trips. The Wingshooter's Case holds a fully assembled shotgun while efficiently organizing all my necessary accessories: chokes, hearing protection, eye protection, cleaning rags, etc.
MSRP: $189

CZ-USA Gun Sock
A gun sock is a great way to protect your shotgun from nicks and scratches when moving it in and out of your vehicle. The CZ-USA 52-inch gun sock is made of silicone treated polyester that protects the shotgun's finish from moisture.
MSRP: $5.99

CZ-USA Padded Rifle/Shotgun Case
For trips to the clays course or the woods, the CZ-USA padded rifle/shotgun case offers extra protection for my shotguns. It accepts shotguns with barrels up to 30-inches, as well as both scoped and un-scoped rifles. There's even an outer accessory pocket for miscellaneous items.
MSRP: $35
Gift Certificates
If you're willing to put a little work in your holiday gift giving, I suggest creating your own personal gift certificates. Consider the following options:
Enjoy a round of sporting clays (skeet or trap) with me.
Free shotgun cleaning. (Make it a punch card to use more than 1 time.)
Trapper for a day. Yes, when you yell, "pull" I'll press the button.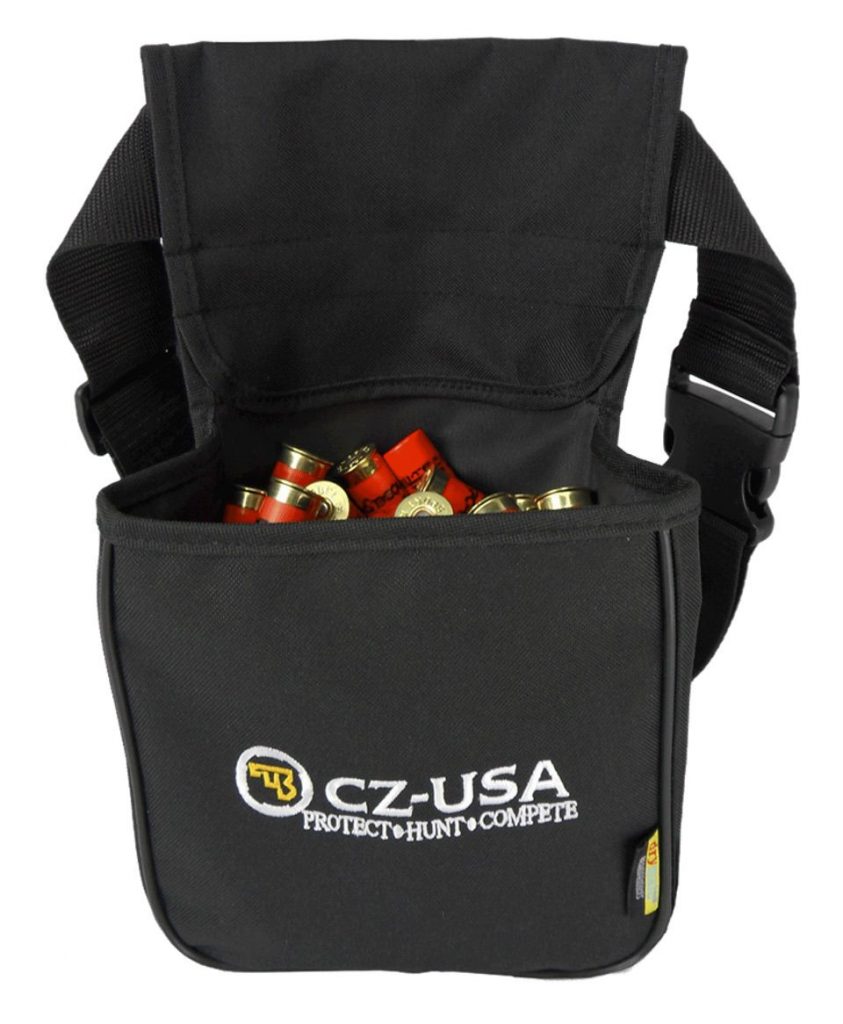 Other Gift Ideas for shotgun enthusiasts
Ammunition
Hearing or eye protection
Shooting gloves
Shooting vest or shell pouch
About Michelle Cerino

Michelle Cerino, aka Princess Gunslinger, entered the firearms industry in 2011 when Cerino Training Group was established. She immediately began competing in both 3-Gun and NRA Action Pistol, becoming a sponsored shooter. Michelle is currently a columnist and Managing Editor of Women's Outdoor News, as well as owner of Pervenio LLC. She also manages social media for Vera Koo and GTM Original. Michelle encourages others to step out of the comforts of home and explore. View all posts by Michelle Cerino →
The Conversation