Life Before Google, A Place Where Time Stands Still
Teen contributor Makayla Scott will be treating us to life stories from her neck of the woods, in West Sulphur Springs, West Virginia. Makayla is a rising star in the competition shotgun world, but we discovered that her life revolves around a rich community and culture, based in the outdoors, and she wants to share that story – the "time before Google" – with us here at The WON. Thanks, Makayla. ~BB

Sponsored by Aguila Ammunition
Some of my best times are talking with my dad about our family history, hunting stories, or just about times gone by. My family was in the postal and general store business, along with farming, for more than 80 years. The post office and general store stayed open until 1972. Located only a couple miles away from where I live, my great grandpa ran a small "Mom and Pop" country store named Green Acres Grocery, which they ran from 1965 until 1999 when he passed. Both of those buildings still sit almost exactly as they were the day they closed. The home place also sits empty, just as they left it.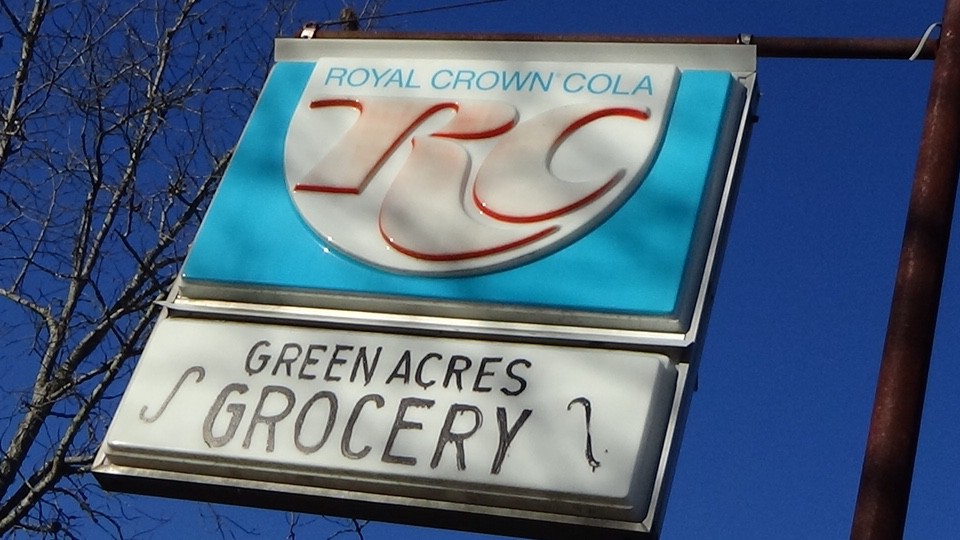 The houses and stores are a testament of my great grandma's passion to hold close the lifelong works of our family. Until this day, she still has the old horse-drawn buggy and their first tractor, along with the first car and truck ever owned by our family – a 1922 Model T Ford Coupe and a Ford truck (1921) all still hidden away in the gorgeous old barns and sheds on the property. I could spend hours just looking through the barns and sheds, taking a walk back into the life of my family heritage. So, every time I hear stories of all the changes and struggles they experienced, it amazes me.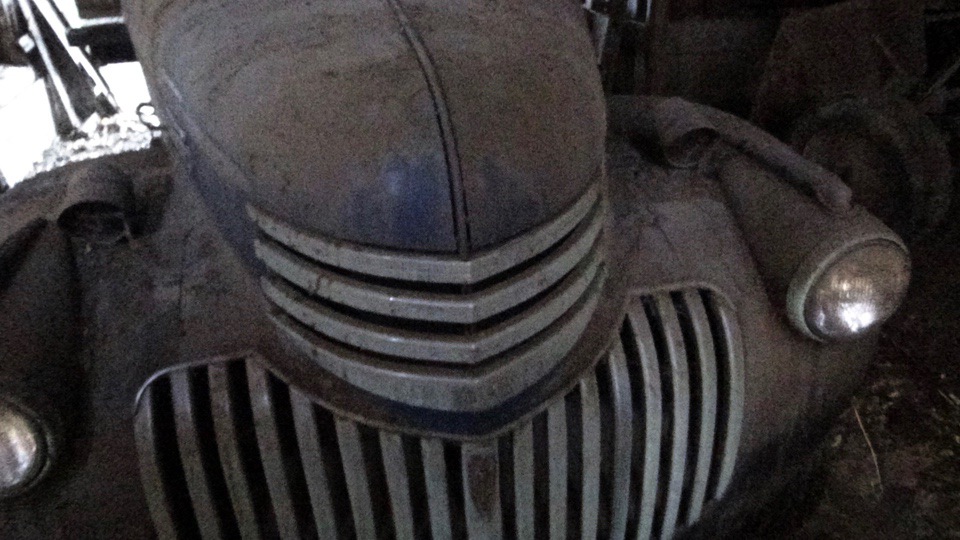 They talk about a simpler time. We joke about the times before Google. My great-great grandma passed away at 103. My dad said she always joked she was older than peanut butter! It's just amazing to think about all the changes they experienced.
Today, if our phone or Internet is down, most people are completely lost. Back then, they lived when a trip to town was a big deal, or when a letter or a package was sent off, it would take weeks or months to be delivered. Now, we order groceries online and have them shipped to us the same day.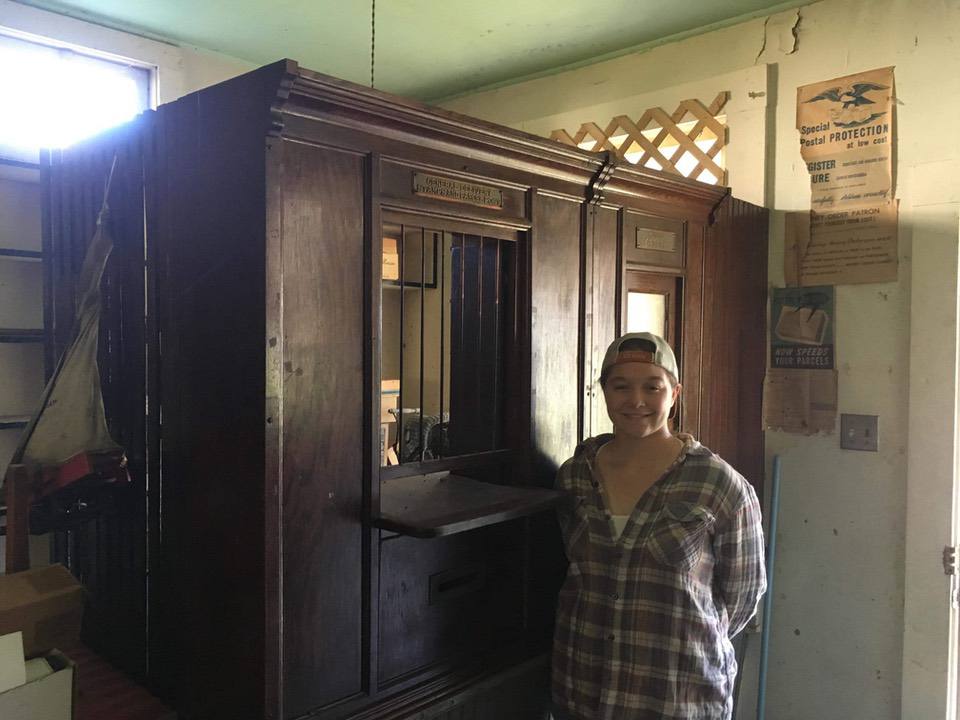 I think we have lost a lot with the birth of technology. The trips to the local post office or store to hear the latest news or get those much-needed supplies were a staple of everybody's day. It truly amazes me how much what we see as important today is so trivial.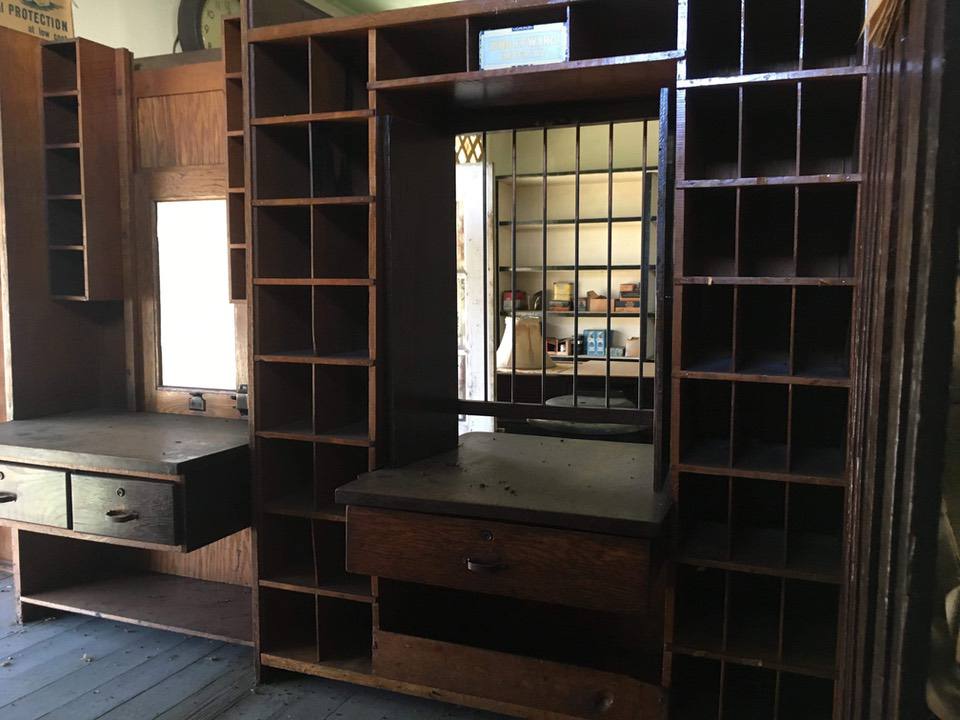 The Time before Google (and Amazon Prime)
My family sold everything you needed in one place – feed for your livestock, hardware, clothes, medicine, food and even kerosene for your lanterns and heaters. If they didn't have it, you could look at the Sears and Roebuck catalog and order it. In fact, there stands a house, not far from the post office, that came from the Sears and Roebuck catalog. An entire home! A train delivered all the materials.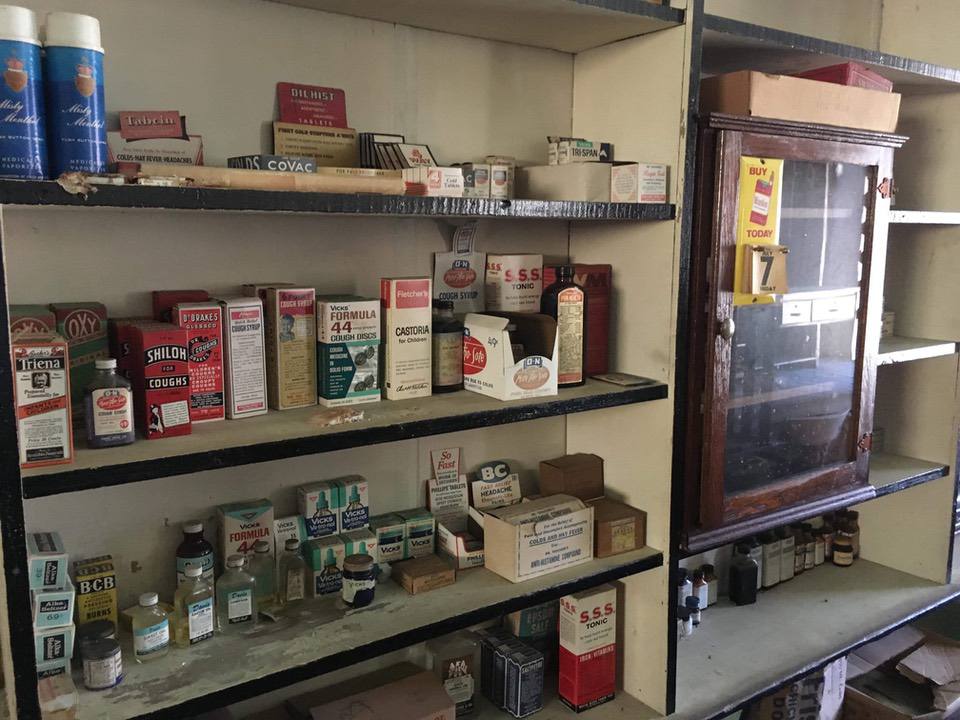 There is a bench on each porch of the 2 stores. My dad smiles as he explains, "This was Siri back when I was young. Whether your truck had something wrong with it that you couldn't figure out, you wanted to know if fish were biting, or maybe just wanted to hear a good story, this was the place to be." Here is where he would come for info. "Maybe a time or 2 there wouldn't be a soul there that had answers for what you needed. Just set and wait a while, surely somebody would show up and they would know."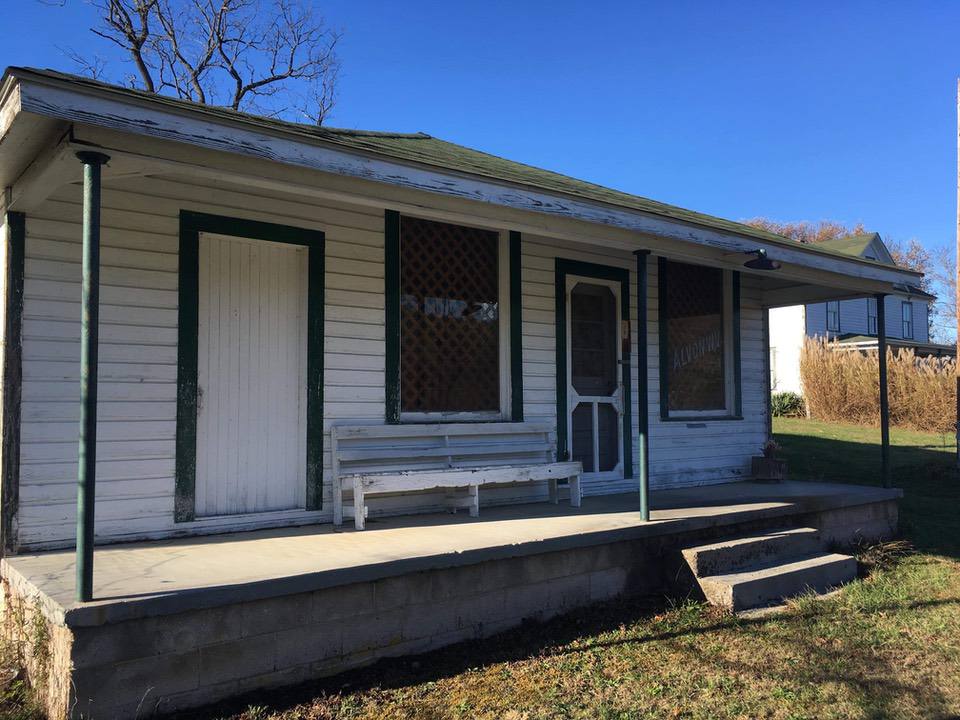 Even hunting back in the day was different. Yes, it was fun and a sport, but it was so much more than that. It was the way you fed your family. Without hunting, you and your family may not starve, but it probably meant going without a meat on the table. In addition, the hunting stories, some probably true, were the absolute best. He laughs as tells a story about 1 deer hunting season, the store was super busy around lunchtime and a buck ran out in field by the store. Dad said, "Everyone went for their guns. It sounded like a war had broken out! The buck made 2 passes across the field with dust flying up all around him, but somehow, he got away untouched. More than 30 shots ended up being fired from 8 or 10 hunters. The excuses that went on were so funny!" An even funnier story is how it evolved, 30 years later, into the story of the monster 12-point that was 500 yards away that ran from a couple hunters at Green Acres, when anyone that was there knows it may have been 90 yards away and a small 6-point!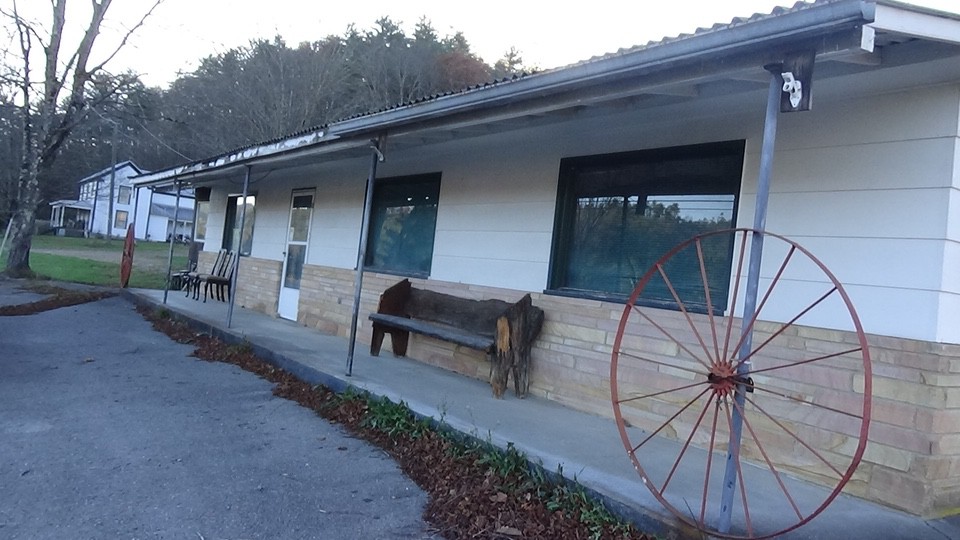 These stories are a prime example of our much-needed important heritage. I absolutely love hearing these stories from my father and all his friends that were with him then. It takes me back to a wonderful, simple time that existed before our smartphones. I would never trade hearing those stories for anything in the world.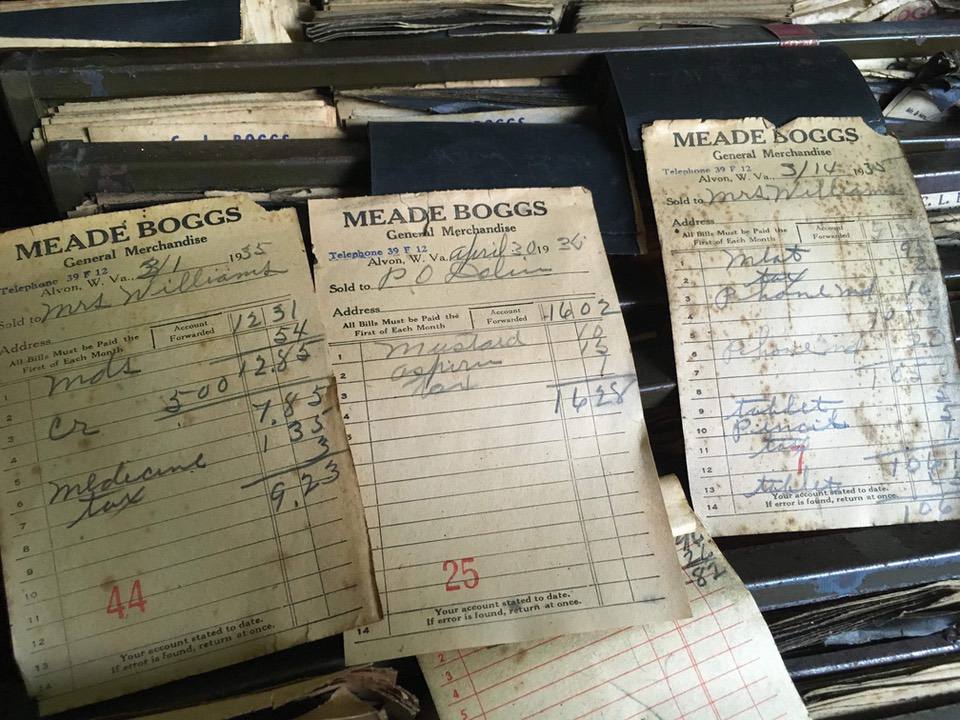 But I think it sad, that in a much easier time in world we seem to have less time to sit and talk with neighbors and family and have face-to-face conversations. I truly believe so much is lost in modern times. That's why I feel now more than ever we need hunting and outdoor sports to bring us together as family or friends to build these memories of a simpler time, a time before google.
About Makayla Scott

Makayla Scott is a 16-year-old shotgun enthusiast from White Sulphur Springs, West Virginia, and a brand ambassador for CZ-USA. View all posts by Makayla Scott →
The Conversation