Long Range Shooting – What You Need to Get Started
Anyone who has a passion for a hobby understands what tools they need to be successful. You don't need to have the biggest, baddest rifle at the range to hit targets back-to-back. I like to compare this to riding horses: I can throw a halter on my horse, get on, ride and have a good time, or I can get technical and throw a saddle on with a breast collar, a snaffle bit, some leg wraps, draw-reins, spurs and ride a pattern that requires skill and technique. It just depends on which direction you want to go in your sport. You begin with the basics and work your way up as you learn. For long range shooting, here's what I think you will need to get started.

Sponsored by SilencerCo
When I was introduced to long range shooting, I wasn't sure what to expect. I showed up to my first class with eye and hearing protection and was put into a line of big, burly dudes with their decked-out guns. The rifle I was put behind had been set up prior to the class. I had no clue what I was doing or what I was using, but I had good teachers and was hitting steel in no time. Each time I went out after that I had a better idea of what I needed so I started acquiring a few things.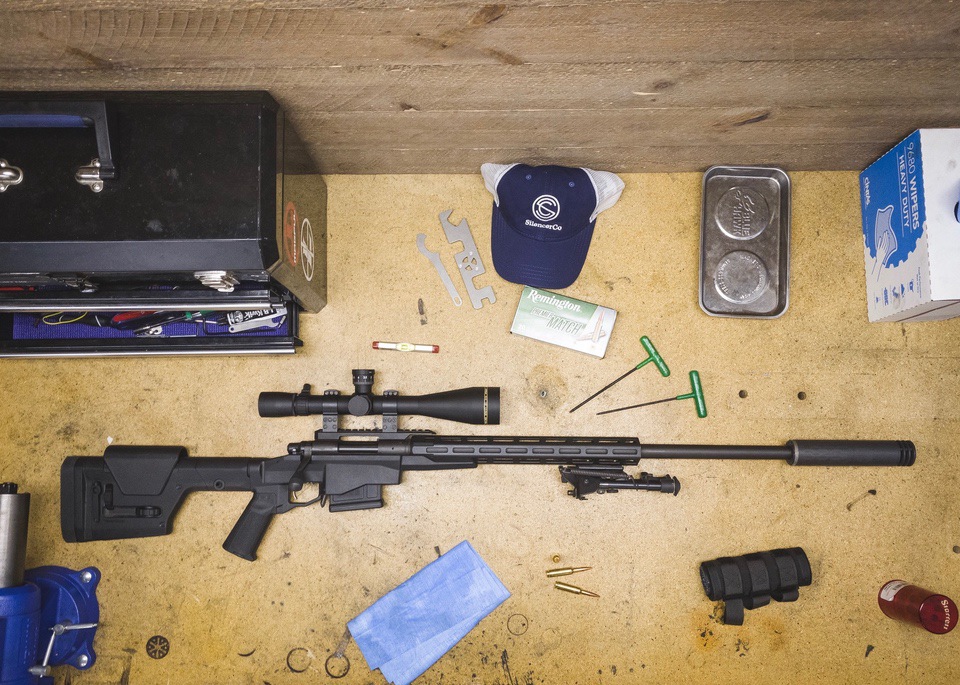 Currently I'm shooting with a Remington 700 Precision Chassis Rifle with a 24-inch barrel chambered in 6.5 Creedmoor. I've enjoyed running this set-up; however, the biggest thing I struggle with is my size. One thing I learned is that it's important to get comfortable behind your rifle. I'm only 5 feet tall, if the stock is long it's harder for me to get on target. This rifle stock is a bit too long for me, so I have to make multiple adjustments before I take my shot. For my next build, I'll keep either a smaller stock or an adjustable one in mind. Luckily, there are many options to choose from. Or, I could have this one altered.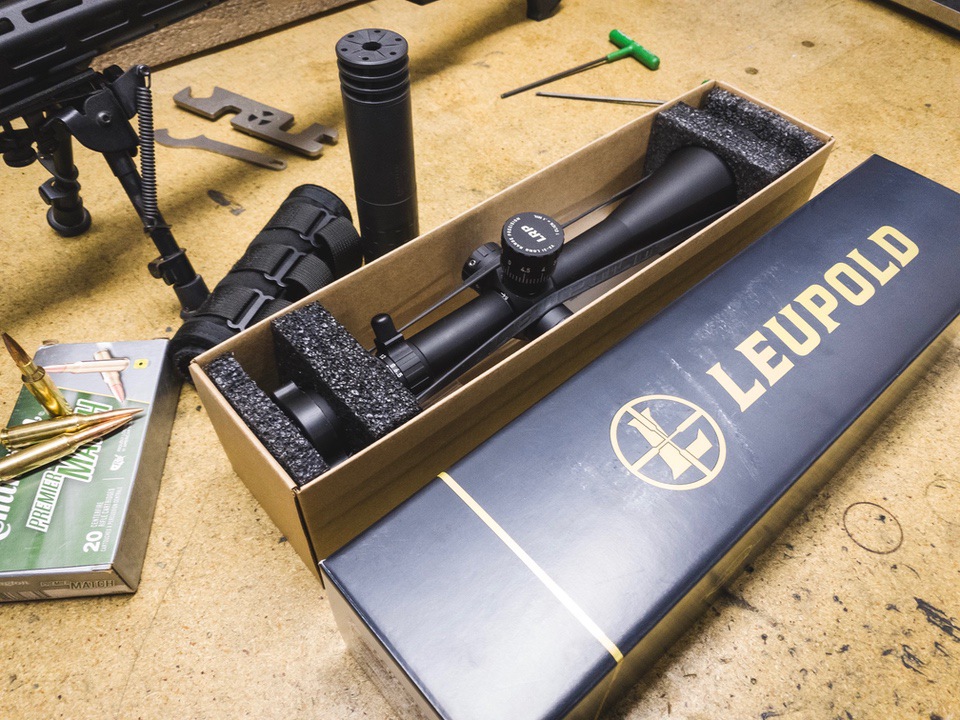 Along with having a comfortable rifle to shoot with, having an optic that fits your long range needs will be helpful. I've shot with a couple of different scopes and I'm still figuring out what works best for me. I just set up the Leupold VX-3i LRP 6.5-20×50 on my rifle to test out. I've used high-end scopes and some lower quality ones so I'm excited to see how it compares. Setting up the scope was a fascinating experience. I enjoyed working the step-by-step process to get it squared away, there's more to it than you think! You could have the most expensive scope on the market, but if you don't set it up properly, you'll be pretty disappointed at the range.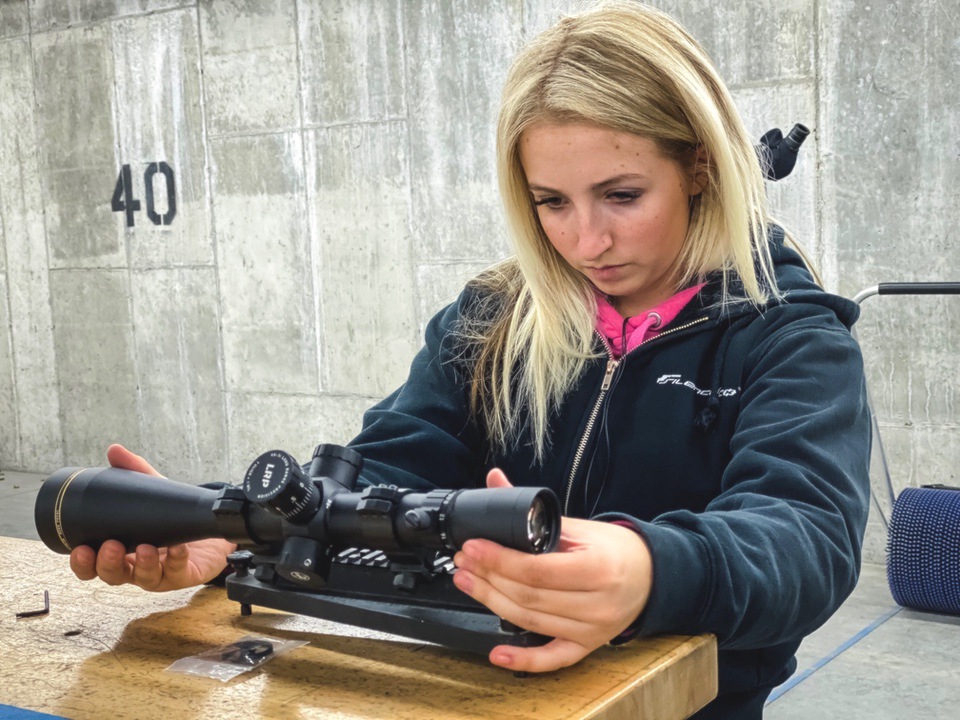 Ammunition can be a game changer. There are so many calibers you can use for long range shooting. My soft spot is for 6.5 Creedmoor, this is what I started out with. It's a flatter, faster bullet to shoot with. In my experience, most long-range shooters use their own reloads. That's a ways down the road for me; for now, using factory ammunition works just fine and it's easily accessible. Using factory ammo also makes it easier to calculate D.O.P.E. (Data on Previous Engagement).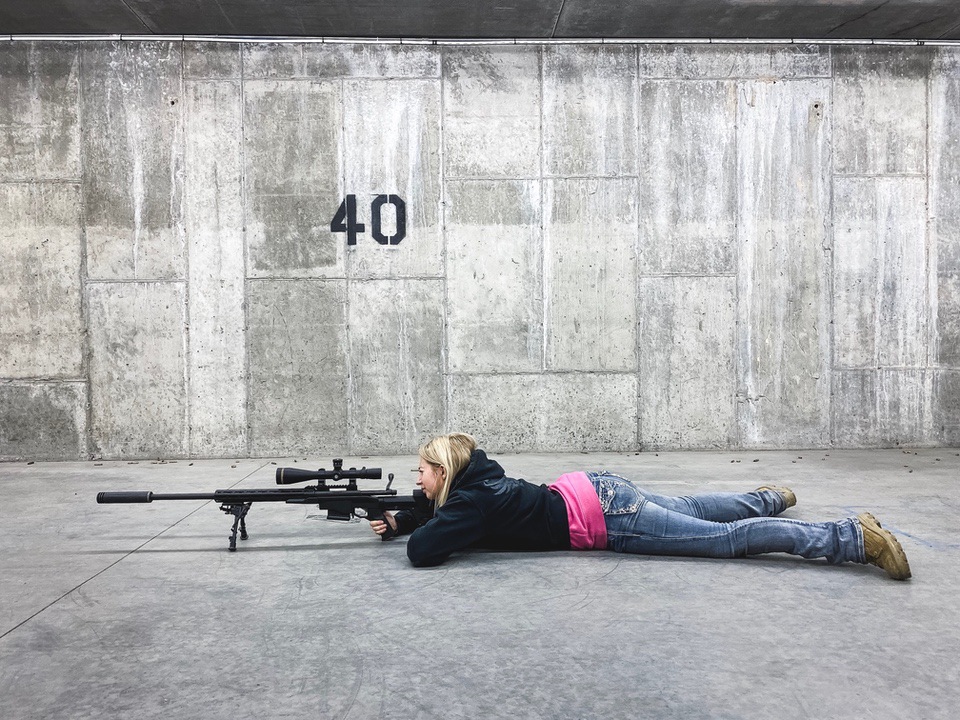 Another useful tool for long range shooting is a D.O.P.E. card. I've recently starting using the Shooter app, which allows me to plug in the specs on my rifle, atmosphere changes, ammunition I'm using, what my target distance will be and so much more. Basically this calculates where you need to dial on your scope to hit a target at a certain distance.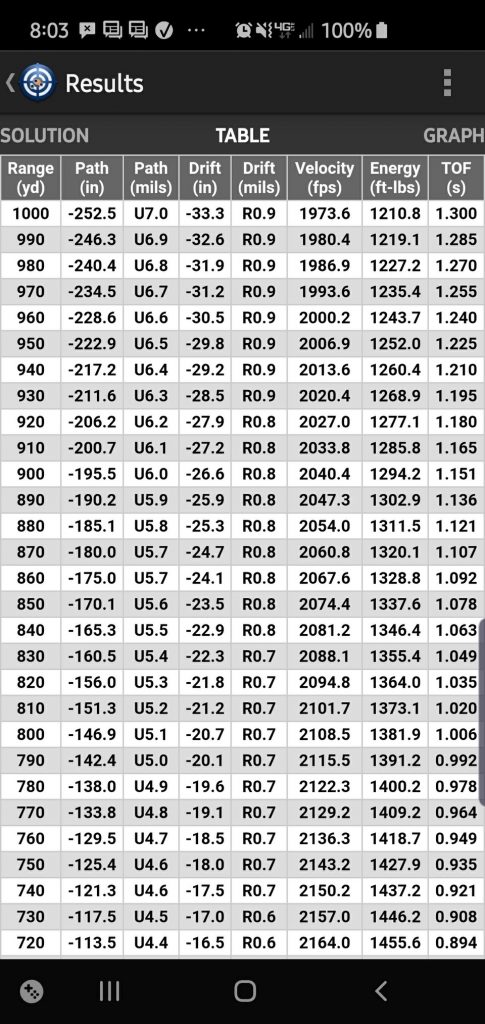 I highly recommend using a silencer for long range shooting. I love that I don't have to have hearing protection on to shoot. Earmuffs get in my way when I'm trying to rest my cheek on the gun. Silencers increase accuracy, as well as reduce recoil, which is beneficial in general, but especially when you shoot bigger calibers; you don't have to take the hit to take the shot! My rifle is set up with the SilencerCo Omega now and it was definitely worth the wait.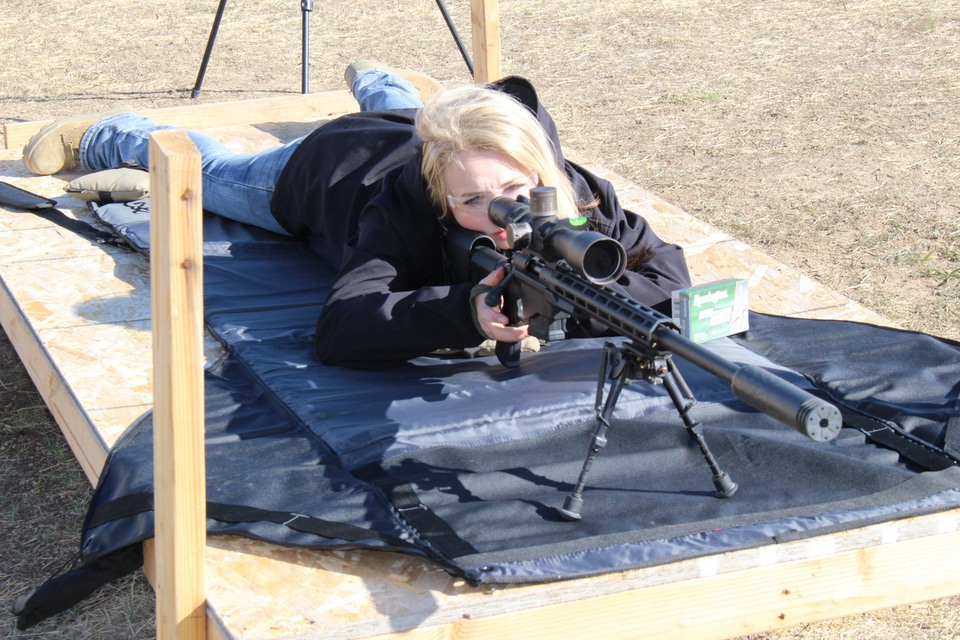 As with any skill, there is always more to learn. Don't be afraid to step out of your comfort zone and try something new. Pushing your limits makes you grow and with growth comes confidence. Although I'm confident I physically won't grow much taller so I'm looking forward to testing out some new stocks and optics for next time.
About the Author, Shalice Parker
During her time as the compliance coordinator, Shalice Parker has rekindled a lost love for shooting, something her grandfather had been teaching her before his passing as well. Shalice is now learning many disciplines of the shooting sports – including shotguns, pistols, or rifles. She is determined to experience it all and to share her experiences with women everywhere. Please join her on her journey to master precision rifle shooting.
About The WON

The Women's Outdoor News, aka The WON, features news, reviews and stories about women who are shooting, hunting, fishing and actively engaging in outdoor adventure. This publication is for women, by women. View all posts by The WON →