Meet the ND Pheasants Forever Team: Renee Tomala
Imagine our surprise when we learned that the team on the ground in North Dakota, doing conservation work for Pheasants Forever, is comprised of 5 females. We thought you'd like to meet them, and learn more about what they do and why they do it. Kicking off this series, meet Renee Tomala. We would like to thank Renee for sending us the information on the team, and wonderful photos.

The WON: What's your job title with Pheasants Forever?
Renee Tomala: North Dakota Field Representative.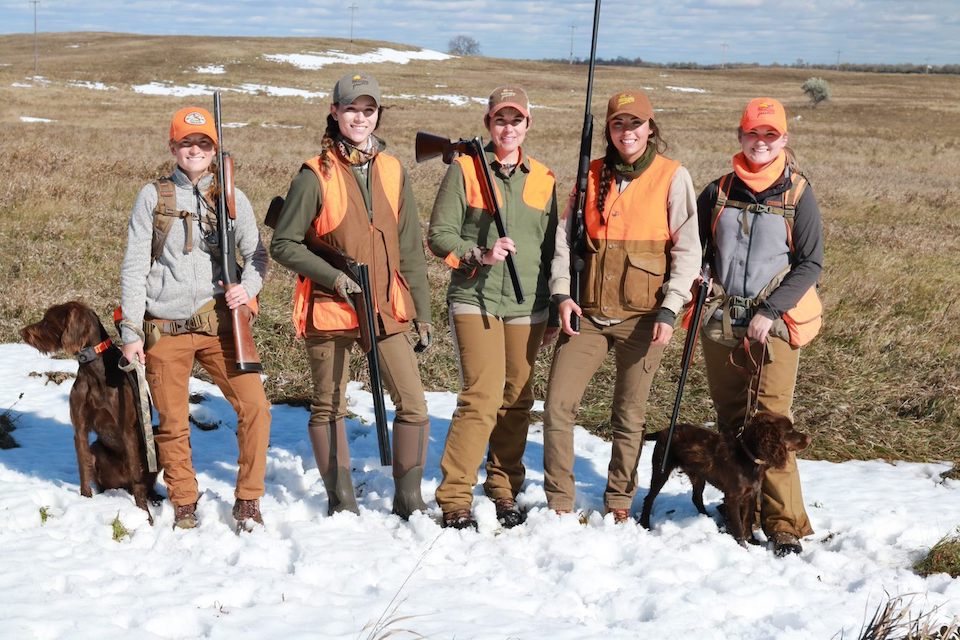 The WON: What type of training did you need for this job?
Renee Tomala: While it doesn't need to be biology related, a B.S. is required, as well as skills in leadership, public speaking, relationship building, oral and written communication skills and customer service. I have a Bachelor of Science in Wildlife and Natural Resources Management from the University of Minnesota Crookston with a variety of field training as well as customer service experience.
The WON: Location of job?
Renee Tomala: I am located in Bismarck, North Dakota, but cover all of North Dakota!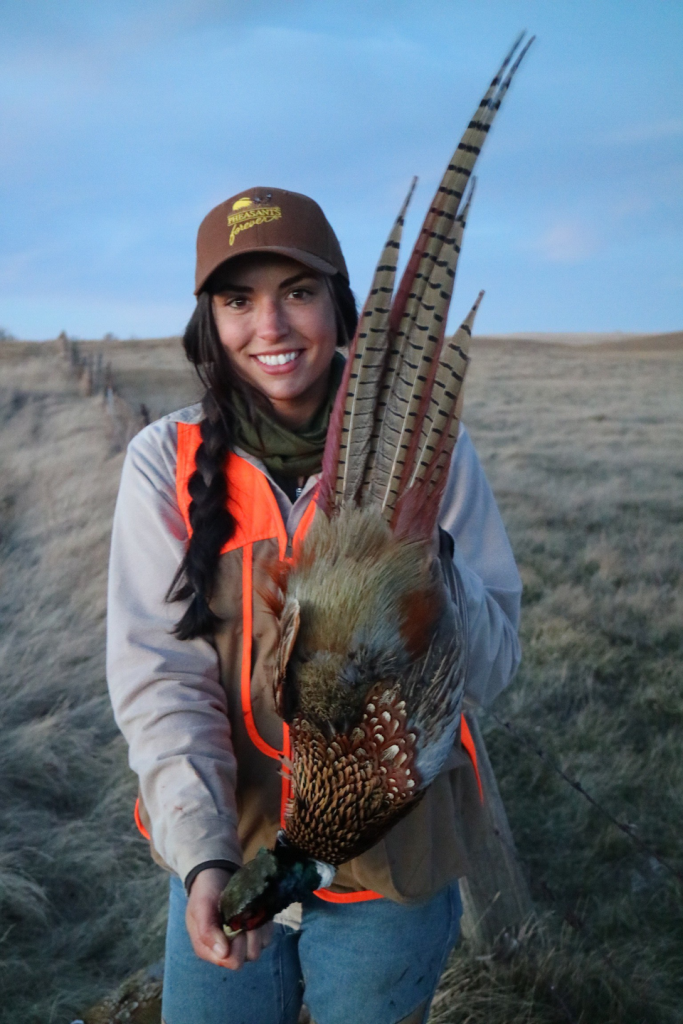 The WON: If you had to break down your job into percentages, how would that look?
Renee Tomala:
60% chapter communication – in person meetings, phone, text and email correspondence with chapter volunteers and members
10% education and outreach – helping to host wing-shooting clinics, spread the word and mission of Pheasants Forever, host youth pollinator habitat plantings, and more
10% administrative – compiling monthly newsletters, replying to emails and phone calls, etc.
10% state specific efforts – hosting annual regional meetings for chapters as well as an annual state meeting and working with our team to move the needle in North Dakota
100% relationship building
The WON: When did you realize you wanted to work in the outdoor industry?
Renee Tomala: When planning my route for college, I could never think of anything else that I would want to do except work in the field of natural resources, some way, somehow! I loved every minute of pursuing my degree, which reaffirmed my decision.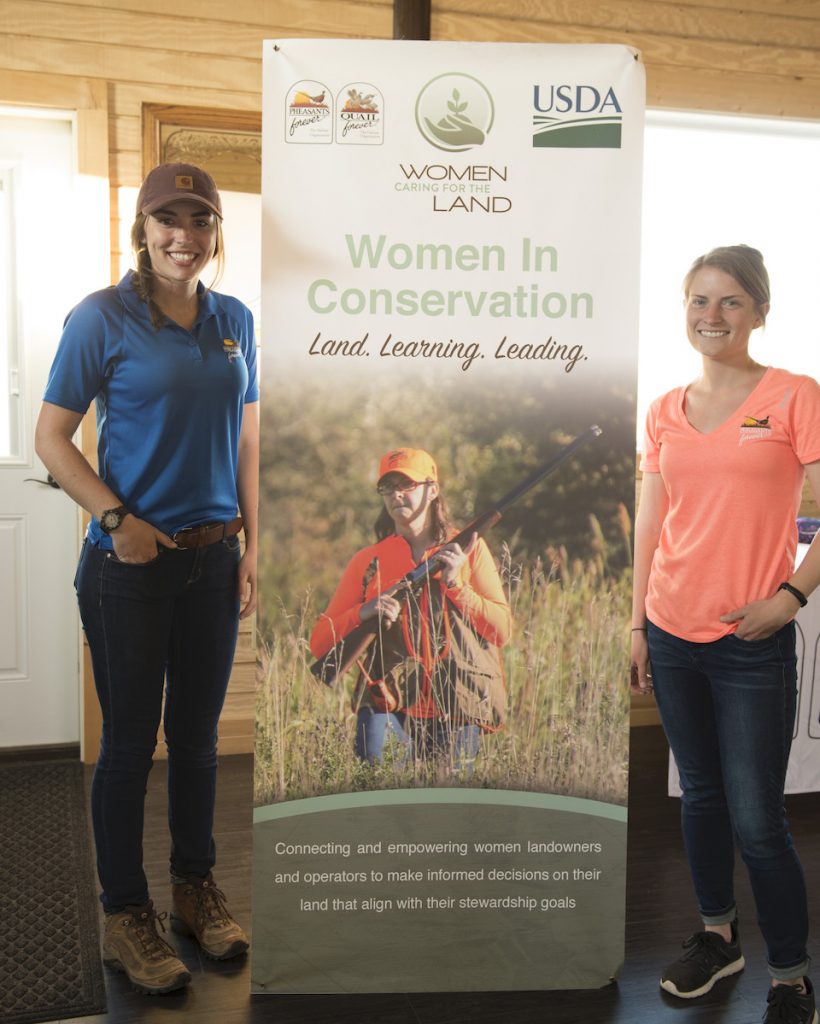 The WON: Did you do any internships or other jobs along the way to this job?
Renee Tomala: I worked for the Conservation Corps at a Soil and Water Conservation District in Warren, Minnesota, and I also worked at Scheels before coming to Pheasants Forever.
The WON: What's your history with hunting?
Renee Tomala: I grew up traipsing through the woods and wetlands in the footsteps of my dad, who instilled a love for the outdoors in me very early on. It's a blessing and a cursing I believe, but alongside my dad, I hunted a wide variety of species, which only broadened over time … now, I like to hunt a variety of animals throughout as many seasons as I can, so I like to say that I'm really O.K. at a lot of things and not very good at any 1 thing. I attribute so much of where I am in life and who I am as a person to my upbringing in the outdoors.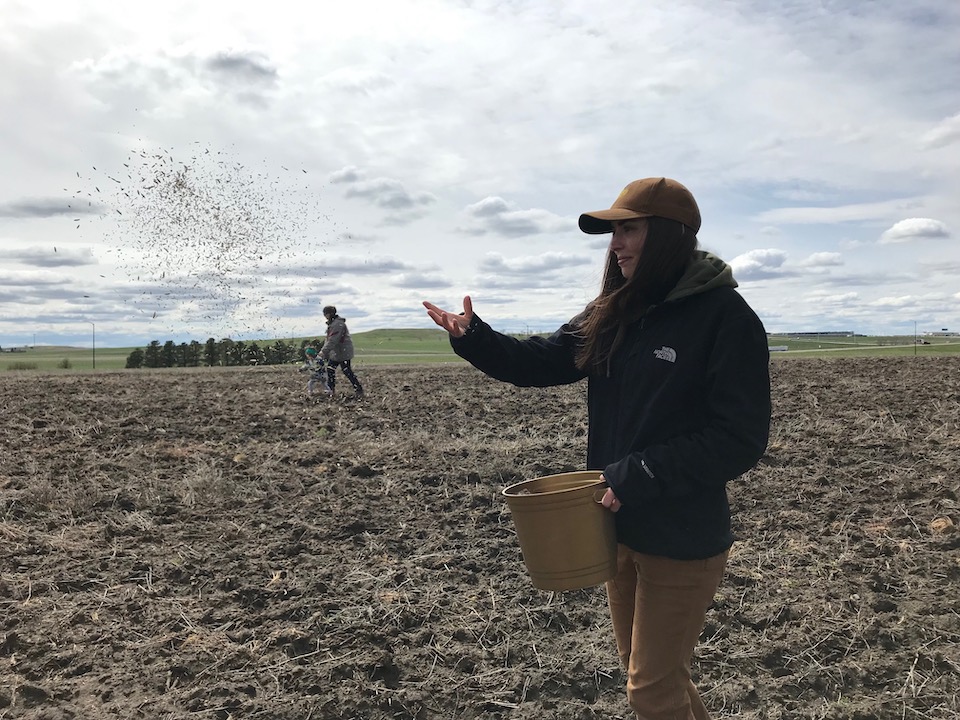 The WON: When girls ask how they can get into the same field that you're in, what advice do you give them?
Renee Tomala: Get experience! Internships are valuable; seek out ones that will offer a wide variety of job experience and skills (even if they don't pay hardly anything at all).
Take advantage of everything you can; build that resume! Whether it's being on the board of a club at your college, participating in volunteer days, optional trainings related to your field, or taking extra classes – take advantage of all of the opportunities available to you because this is an invaluable time to gain experience and skills that will bolster your resume.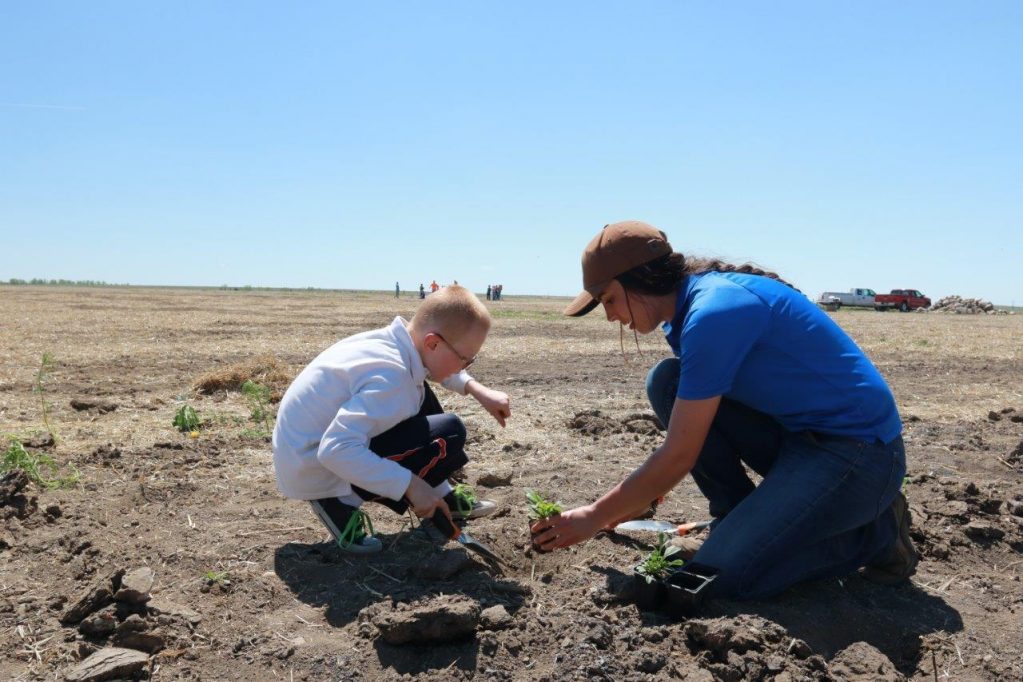 The WON: What's your favorite pheasant recipe?
Renee Tomala: Pheasant enchiladas.
The WON: Anything else?
Renee Tomala: Conservation is a marathon and we will always have our work cut out for us, but it is entirely fulfilling and humbling to be able to play a small role in it. If you have an affinity for the outdoors or wildlife, I highly suggest you make a career out of it.
Follow North Dakota Pheasants Forever on Instagram.
About Barbara Baird

Publisher/Editor Barbara Baird is a freelance writer in hunting, shooting and outdoor markets. Her bylines are found at several top hunting and shooting publications. She also is a travel writer, and you can follow her at https://www.ozarkian.com. View all posts by Barbara Baird →